For six months she was waiting for permission from the government permission to interview. After such a long wait she still came the reply from the Ministry of Defence and the resolution of a personal meeting and talking with Aishoy Farooq, one of the nineteen female military pilots in Pakistan.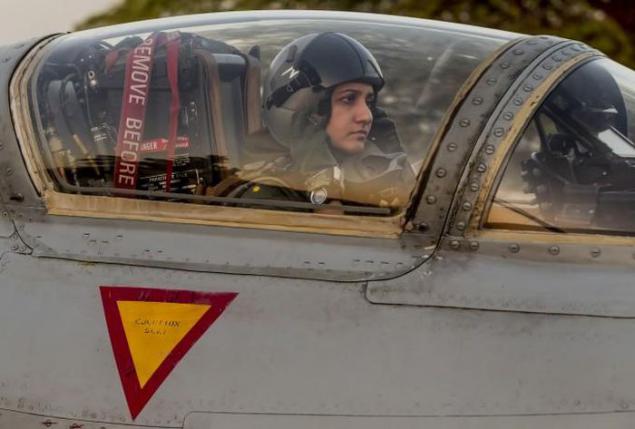 The meeting took place in early June at the military base Mushaf (Mushaf), located near the city of Sargodha in northern Pakistan. Looking at this smiling woman in olive scarf the color of protective coveralls hard to believe that it is a military pilot. But the fact remains, it is one of the first Pakistani women, professionally prepared to participate in any military conflict.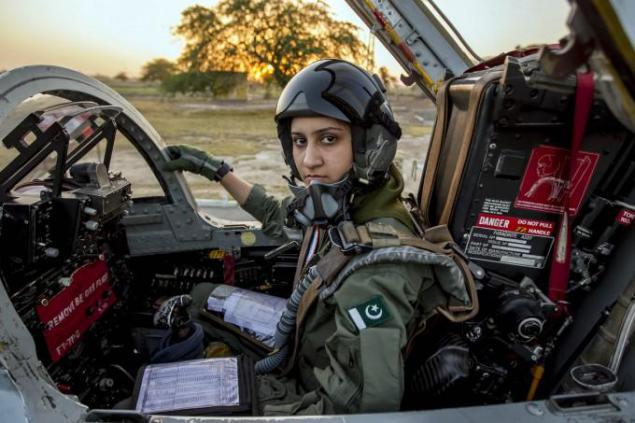 Aisha by nature a fighter. First of all, its security interests and the protection of his country, and not cosmetics or new outfits.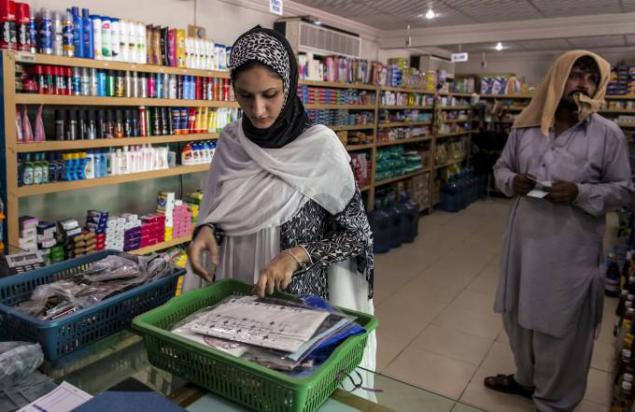 To date, military service in Pakistan is about four thousand women. Three hundred and sixteen of them serve in the Air Force. For comparison, five years ago in the Air Force of Pakistan served only about a hundred women.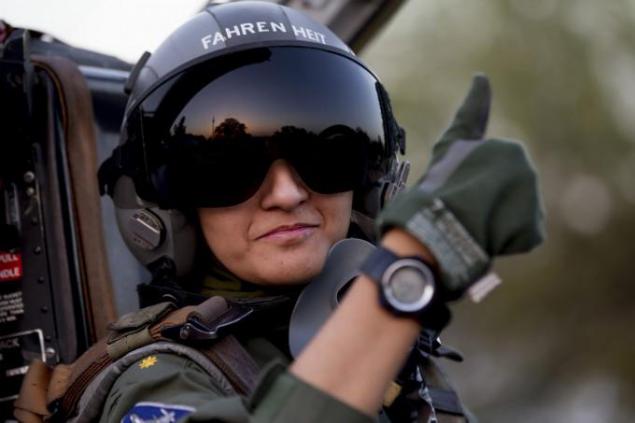 Aisha Farooq impression of soft shy girl, but it is not so. This is a very strong-willed and strong personality. To realize his dream to conquer the sky She walked pass the hard way. Her choice condemns all relatives, even his mother did not support her in this decision.