Well its nafik, the Thailand! o__O
Sam Webster, was stung by a jellyfish in a few hours after arriving at the resort in Thailand.
Girl riding on a banana and when she fell off her banana attacked jellyfish.
The result - a third-degree burns, the girl bites compares with hundreds of blades stuck like her in the leg.
She spent the rest of his vacation in the hospital and after returning to the UK underwent two operations. The scars will last a lifetime! Be careful!
6 Photo © Jeremy Durkin [next]
02
03
04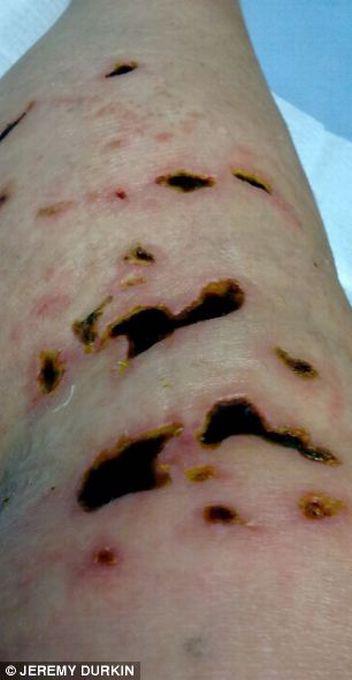 05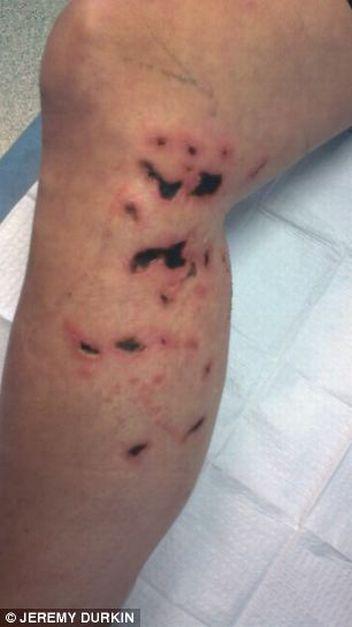 06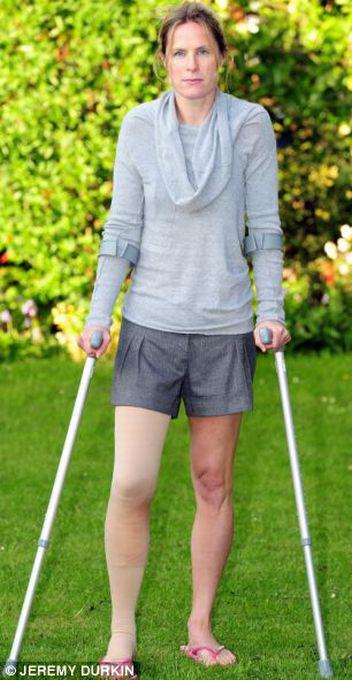 Source: