Each of us has a lot of fear, because of which we try to avoid various situations and do not live a full life. This girl by the name of Michel Poehler fears more than each of us. But it is - a very brave girl, so she decided not to hide and look them in the face. To this end, Michelle created a project in which she takes the camera how to cope every day with one of his fears. Not everyone would be decided on a similar experiment. I am sure after Michelle will be a different person!
One Michel Poehler realized that fear prevents her from living the way she wants.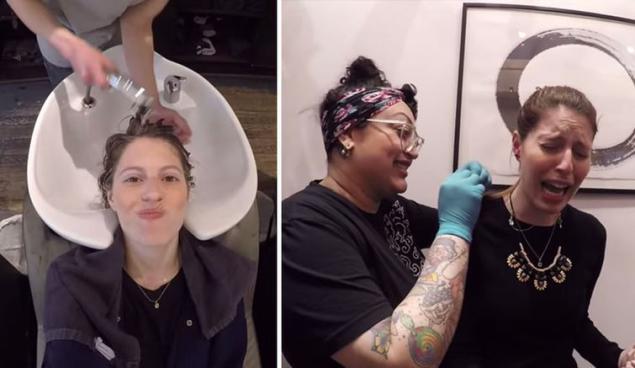 The girl decided to meet with their fears face to face in 100 days.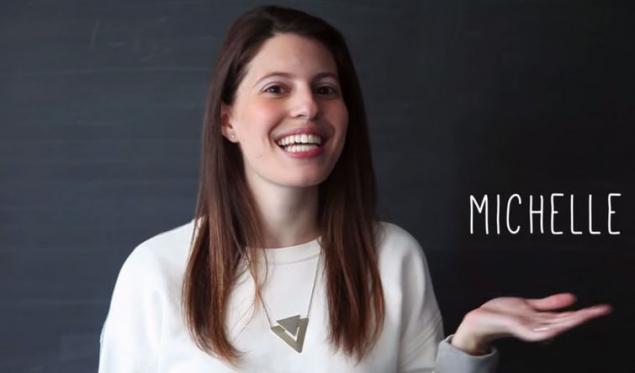 Day 4. She has pierced ears and overcame the fear of needles.

Day 10. leave your phone on at home all day.

Day 15. Did Brazilian wax hair removal .

Day 19. Ride a mechanical bull getting rid of the fear of falling.

Day 21. dyed her hair. < /

Day 35. Speaking to the audience.

In spite of the fact that the project has come to an end, Michelle still continues to struggle with fears. This behavior has become for women a way of life and strongly transformed her as a person. B>

This experiment shows that many of our fears are absurd and they can and should be overcome. Each of us would have achieved a lot in life, if it were not afraid to make some actions. To achieve something, one has to constantly deal with their own fears and step over them. Take the example of this girl and deal that scares you!

www.youtube.com/channel/UClgPKpOd0Tdgg8aIzRhpL-w