Brief prehistory.
It was the usual warm morning, I slept on the bed in his room, the window was wide open, in the court of the month of May. As they say, as a day, nothing foretold troubles. Suddenly, in the dream, I heard a wild roar, shaking the walls of the house, the window vibrated, and it was so loud, it seems to me that within the walls of their home, I have never experienced such overloads. Most are not usual in this story for me is that without having to open my eyes, I jumped out of bed and ran into the corridor (as if I have a week to work off this action for drills), only to stop in the hallway, I opened my eyes . Being in full prostration, I was 146% sure that this is a terrorist attack or an earthquake. Few come to himself, I came back into the room and saw the following ...
15 ph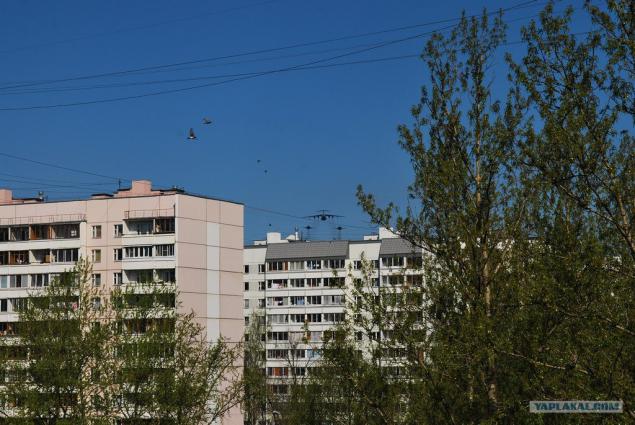 Photo 2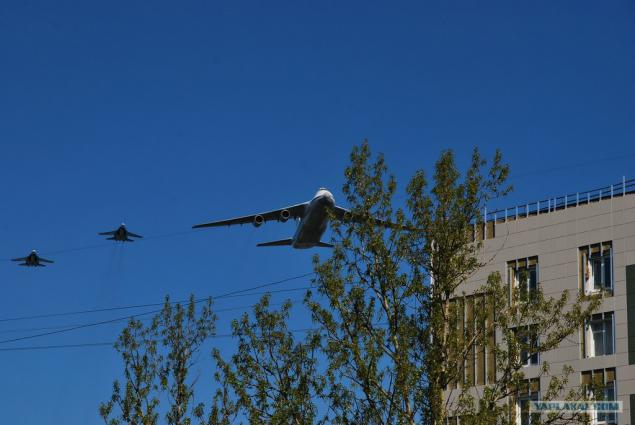 Photo 3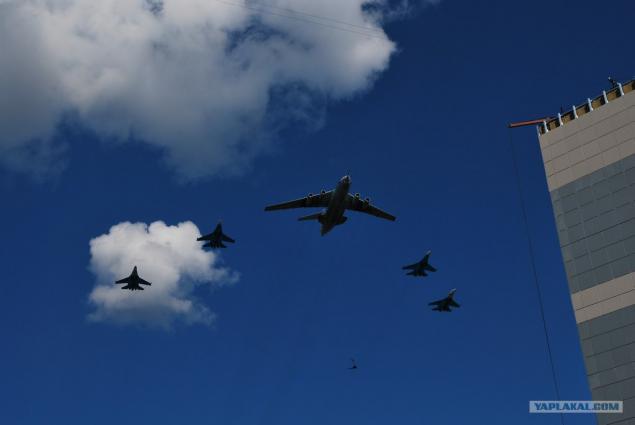 Photo 4
They flew so close that I even wanted to try it zapulnut apple))
but I did not take risks)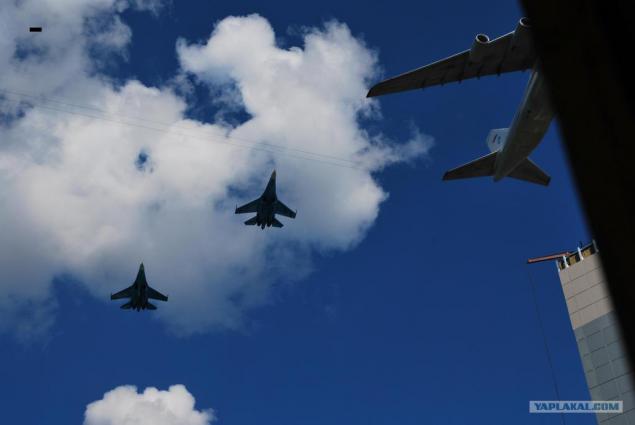 Photo 5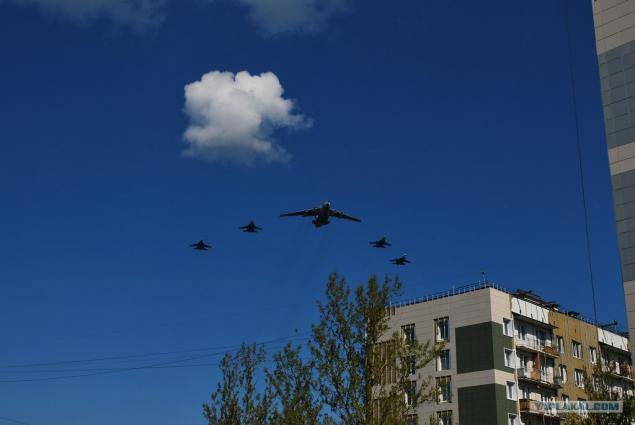 Photo 6
sorry had to compress the pictures in the original is very clear beholder.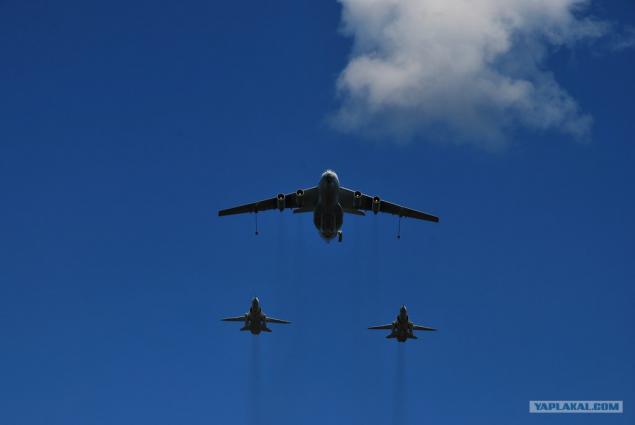 Photo 7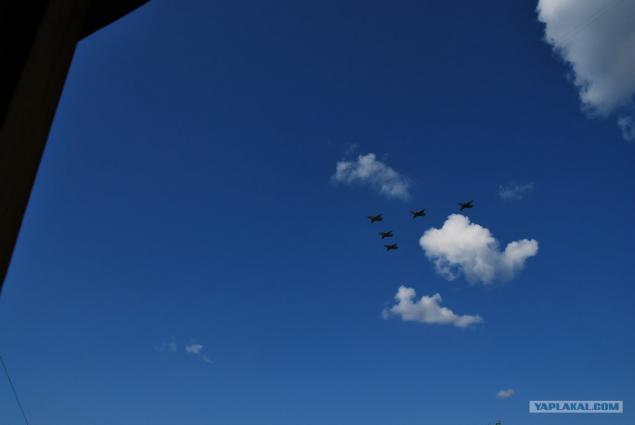 Photo 8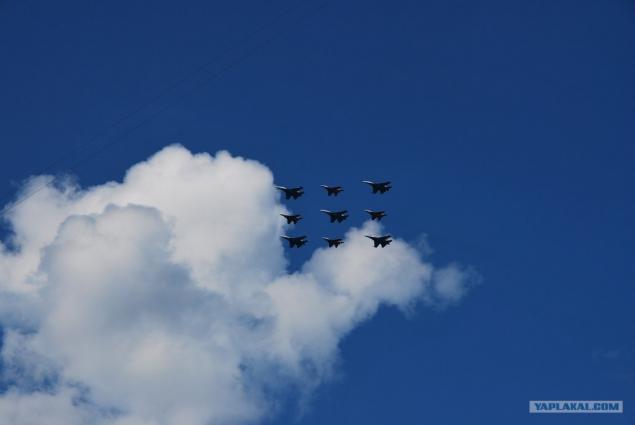 Photo 9
By the way I live on the outskirts of Moscow (Zelenograd who in the course), and so after a few minutes they were in the air flying over Red Square))
I forgot to write it was May 9th.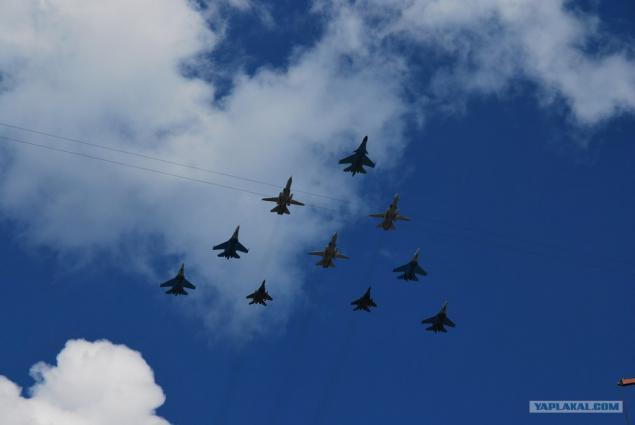 Photo 10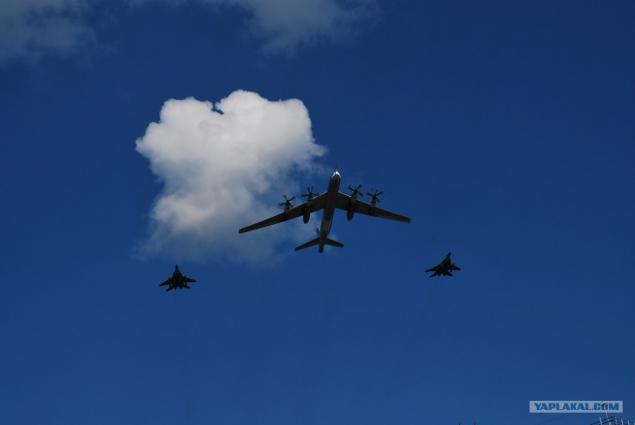 Photo 11
I do not know what was next to the aircraft do not ask, we can UFOs)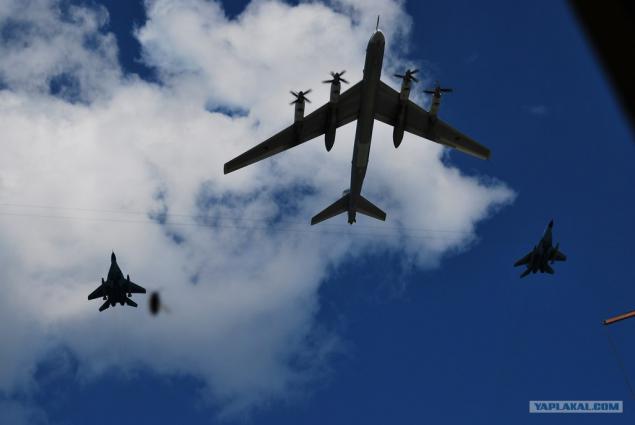 Photo 12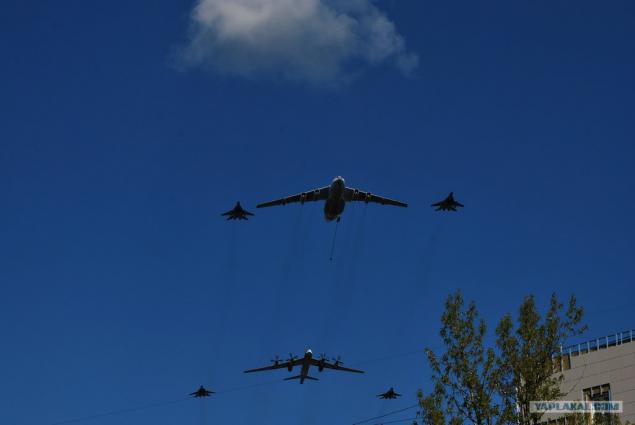 Photo 13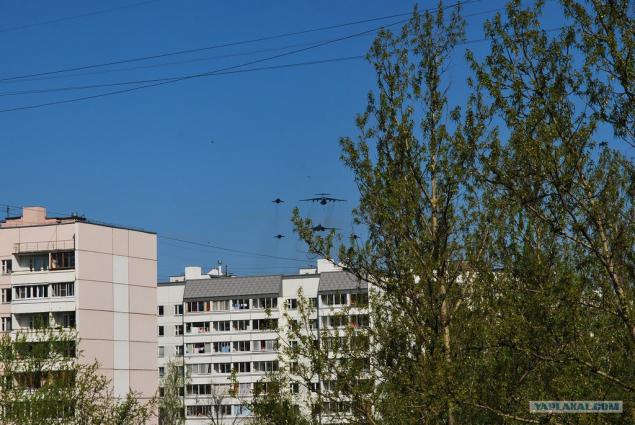 Photo 14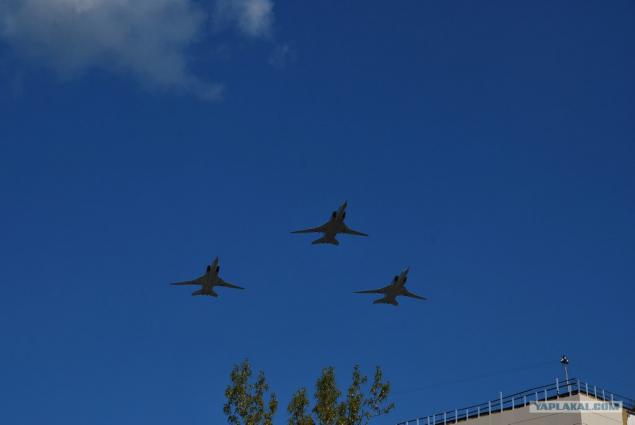 Photo 15
And finally, my favorite))
Birds)) Contrastingly)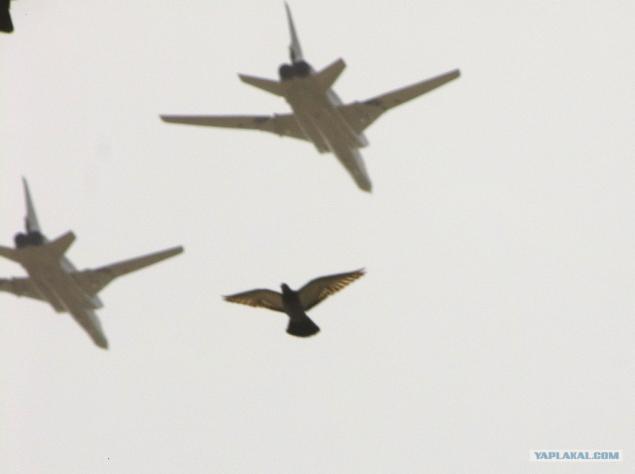 Source: