PL Hello! It just so happened that I had a chance to visit, winter month of February, in the Dominican Republic. Below small photo is actually a lot of pictures, but has carved out a part of the end of the Report, plus a small bonus at the end. All information is taken from the locals, guides, the internet, so that 100% truthfulness do not pretend fighters Wikipedia and Google 80lv, please do not kick. For quality photos also apologize for earlier, because SLR bought just before the trip, respectively, experience a little ...
Since the time difference, and specifically with ECX 10 hours, the first time we woke up in the morning 4-5. There was nothing, and I went to photograph the sunrise over the Atlantic Ocean ...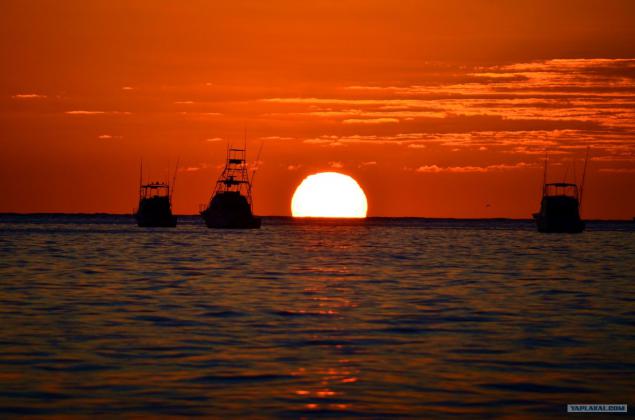 That is called ALL Inclusive. Breakfast buffet at an Italian restaurant, choose salads, appetizers, everything else on the menu. At the expense of food, all very tasty! The choice is huge, for example is a table, on it a mountain of fruit (mango, marakkuya, pineapples, etc.) approach to poke a finger, because of what the shows make natural juice. As with meat, there are tables (goose, pork, seafood) approach you choose. Well, a great selection of vegetables and side dishes, ryznyh cuisines. I can not remember Anapa. in 2007 rested at the Marina (Vityazevo), it is a good place and not the cheapest ... offered us there buffet, 300r. per person per meal. Lunch - soup and a choice of soup, Cutlets or meatballs, pasta or buckwheat, or juice ... Kampot. Tsenv on fruits and berries, more expensive than in Siberia. Tickets to Krasnodar, for two, I'm the son of 4 years, Aeroflot, 54000r. Return ... With all my heart, I wish you a speedy and painful death you Tkachev AB (the governor of the Krasnodar Territory), and the entire apparatus of the Board of the Russian Federation, because I love my country, but can`t afford financially (Turkey, Egypt, tyland and etc. is cheaper), to rest on our resorts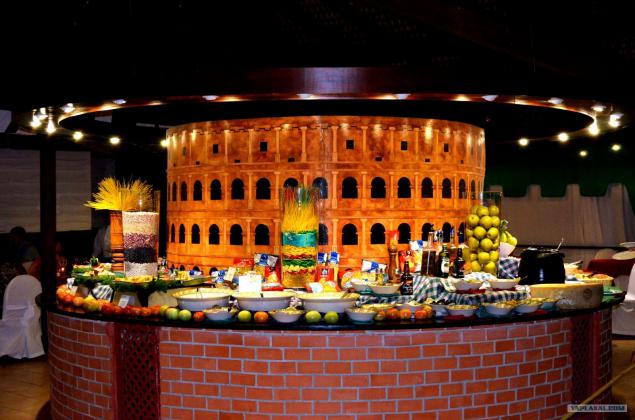 Coconuts. Grow throughout in huge quantities in! Locals raise them with the earth chop top and selling at $ 3. Well done! Coconut milk is about the same as birch sap.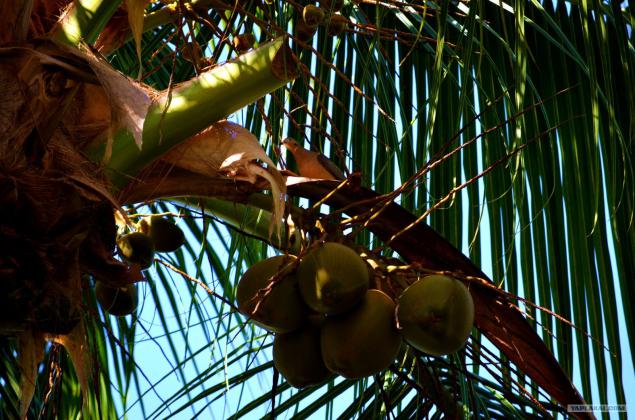 Night view from the room.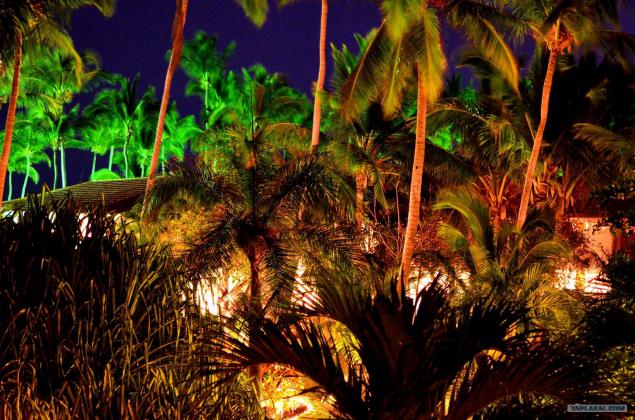 Unbeknownst to the birds!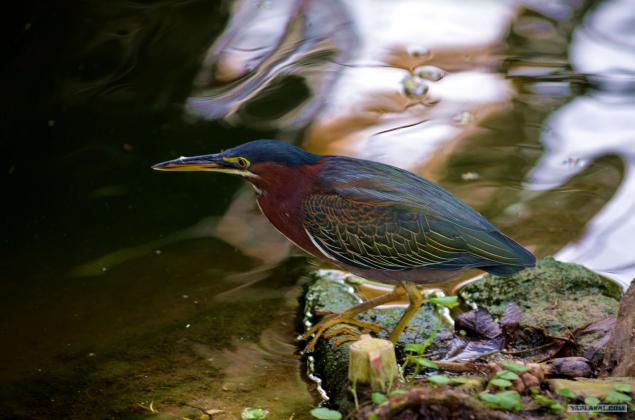 Dominican herons.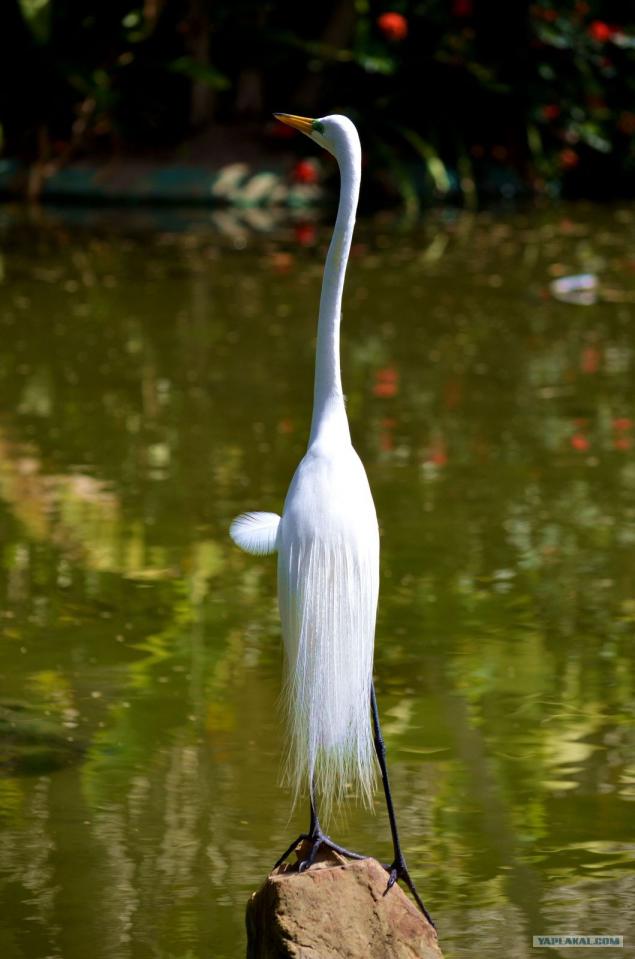 These two ducks swam, ran together forever. ... Lubov.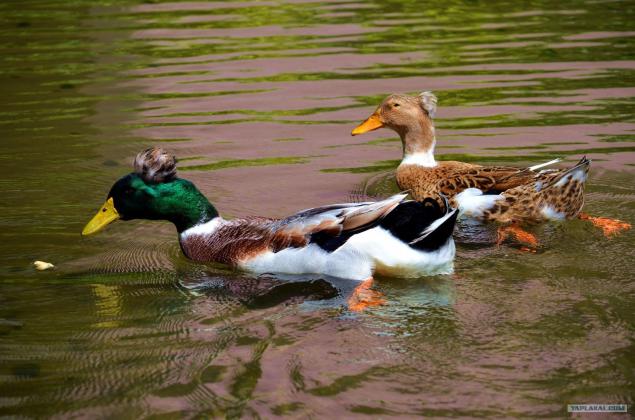 Local pigeons.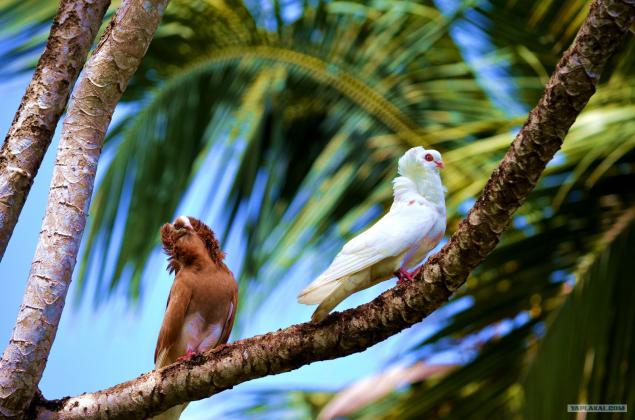 Pool bar, frequently visited place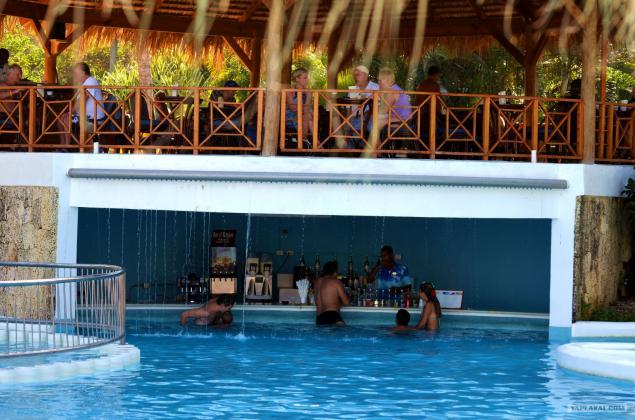 For nocht ashore makes huge amount of algae. In the morning ride it is such a tractor and removes all of this vegetation. On this photo, you can watch afrodominikantsa (by the way on the "Negro" They do not take offense, because they are and have, themselves say that tollerantnost and iezhe her invented in USA), who sells cigars (also running sellers shells, local handicrafts and the rest nonsense). So for me at the beginning, it was a mystery what they live, because this product have no one buys. The answer was simple, after I was approached by a merchant and shells slamming afford offered to buy coke and marivanovnu. In general, Dominican Republic is a transit point for traffickers in drugs, all that you see in the movies, on yachts (lokdkah etc.) carrying white poroshek true.
Peacock ordinary. These individuals have lived in the territory in quantity of 4 pieces, people were not afraid.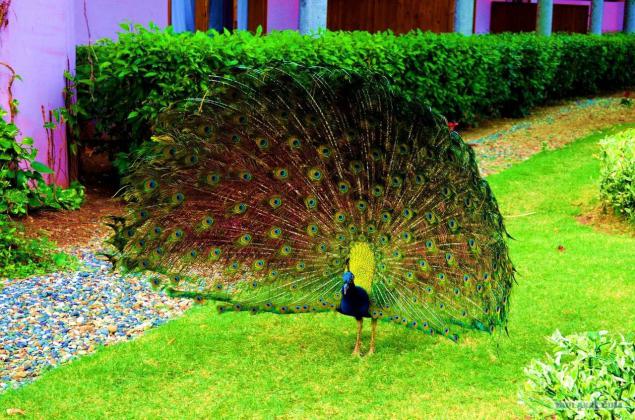 Pool. Night Photography.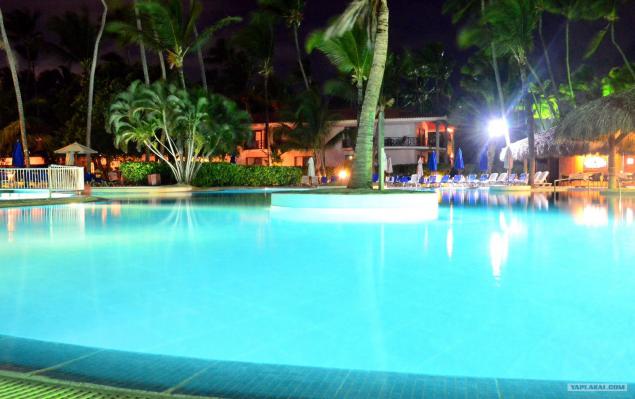 Throughout the hotel, located Artificial ponds in votoryh live ptYtsy and fish data. To eat in Hx nothing, except that zasolt and beer ...... But a lot of them!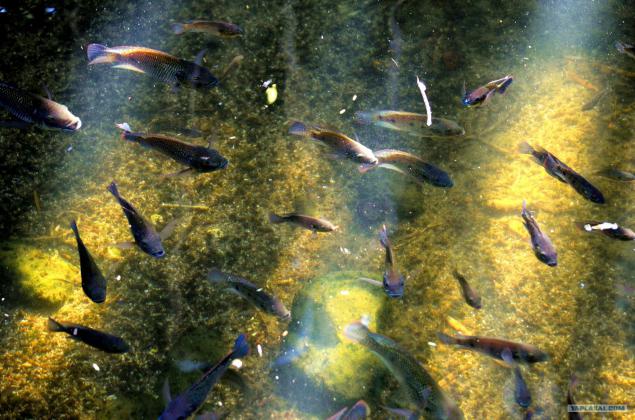 Local beer President, by the way is delicious, thick foam and keeps the bottom of the glass, as an early hour in the USSR from the barrels, nostalgia ...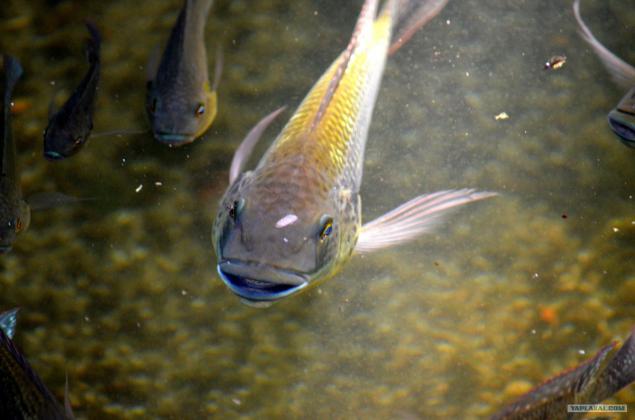 Pink flamingos. These birds live chicken on site Natura Park Beach Eco Resort & SPA in general, there where I went. They also distributed throughout the Dominican Republic.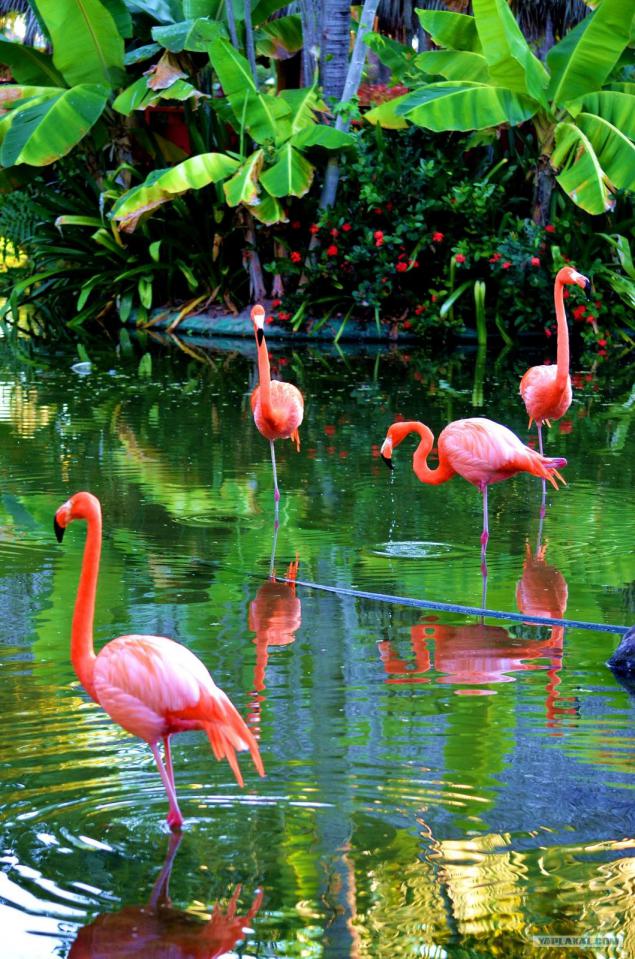 These are the crocodiles running throughout, particularly on balconies and terraces nomareov.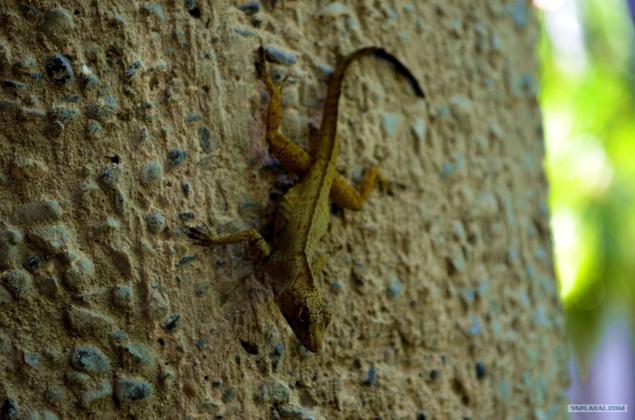 A trip to the park Manati.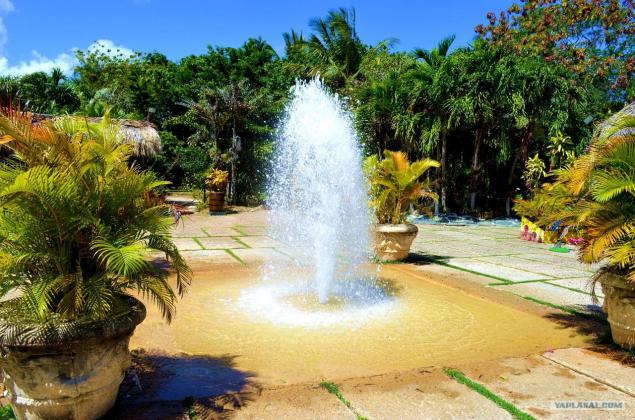 Iguanas. In the space of a large variety of enclosure.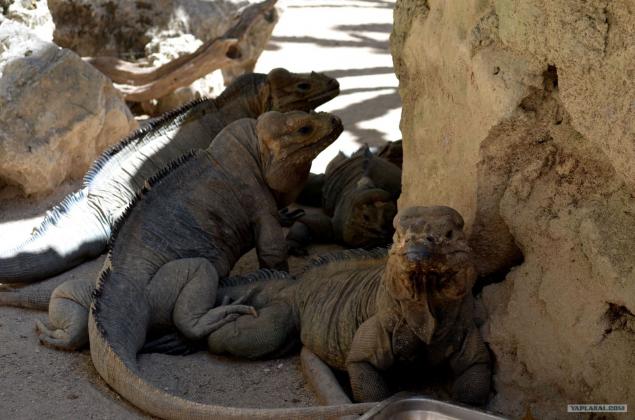 ...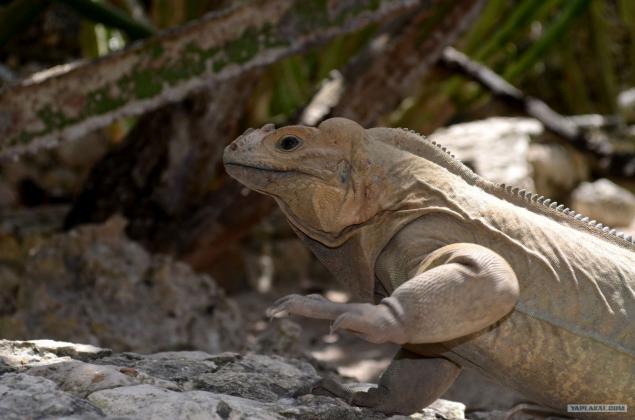 ...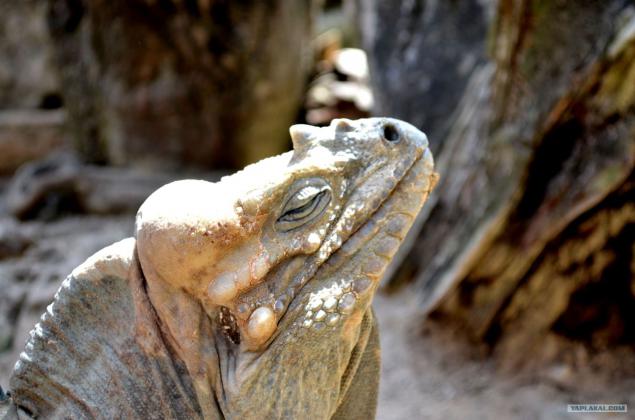 ...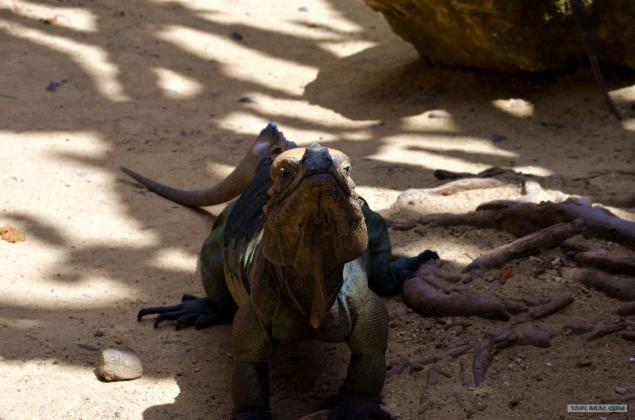 The friendly little animals.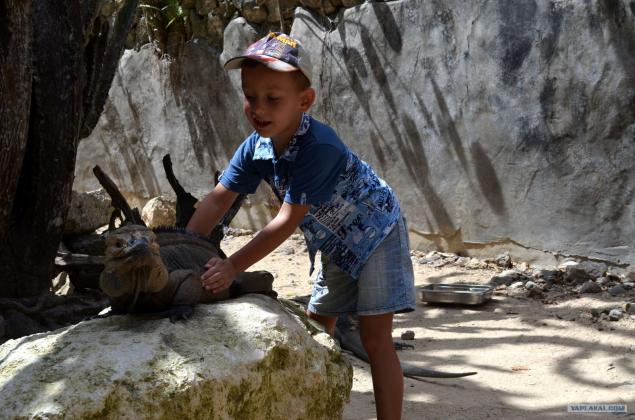 Crocodile (and maybe an alligator, I'm not special.)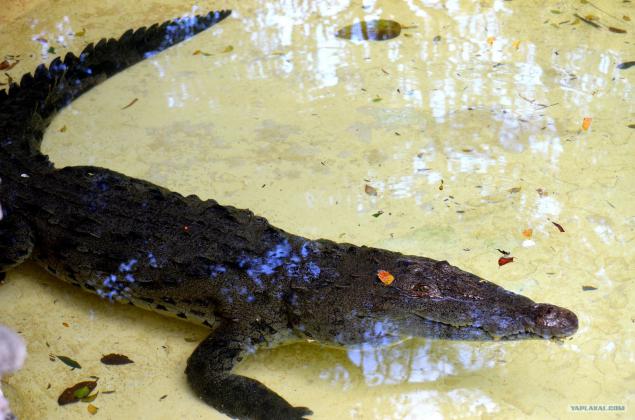 As the suspicious looks at me ...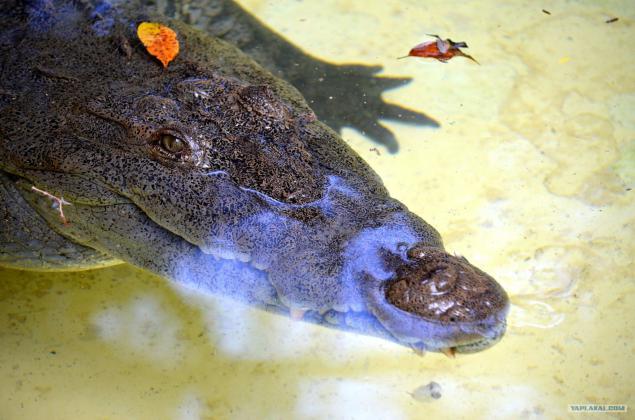 Poppugai domesticated and live throughout the park in high quantities.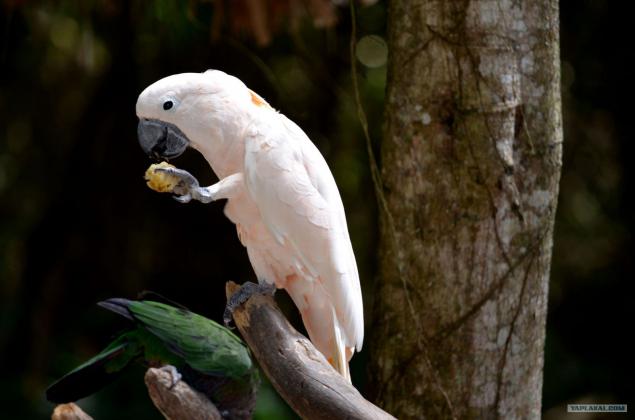 It was a show of parrots, but you need to see live, photos can not convey ...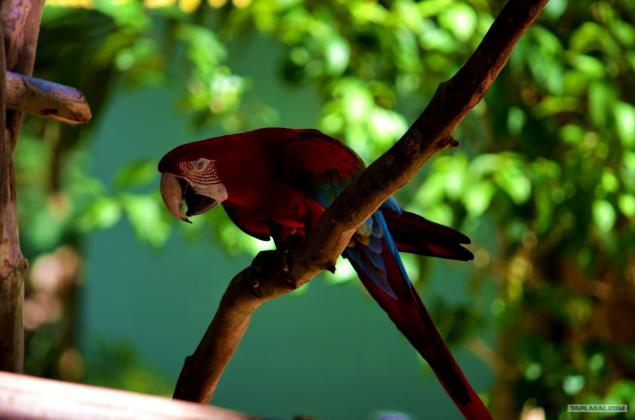 Beast.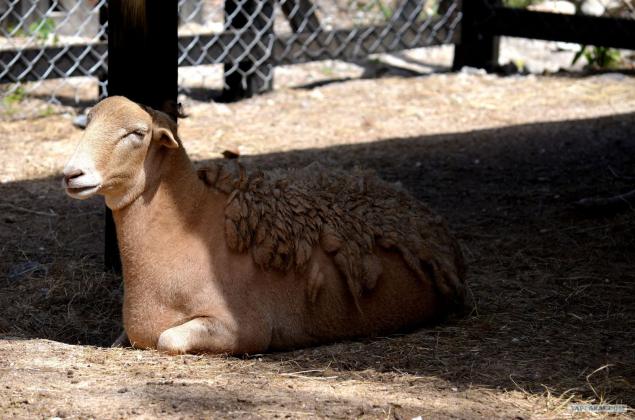 Vol. Most formidable critter.
Well, I think they know everything.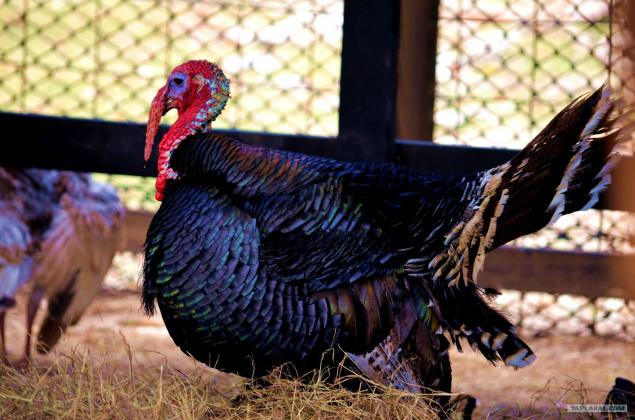 Pelicans.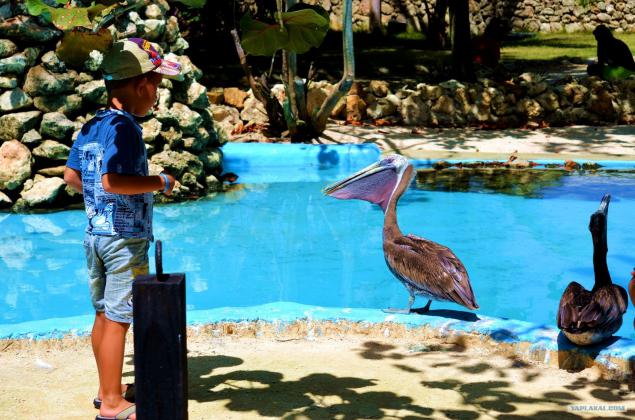 Pigsty. Mansions guinea pigs. If you look closely, you can see zaslantsev - "Never Stirlitz was not so near to failure."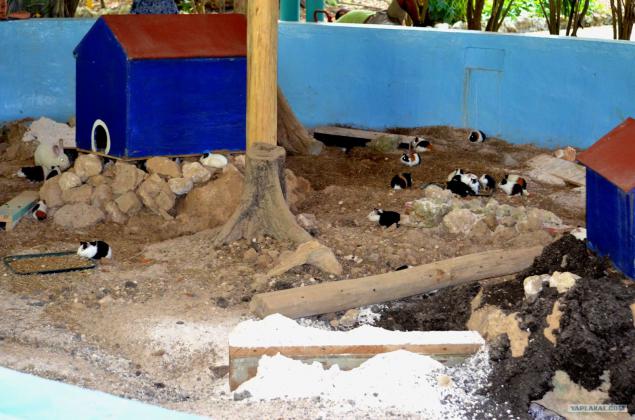 Most common roach. Or a dolphin.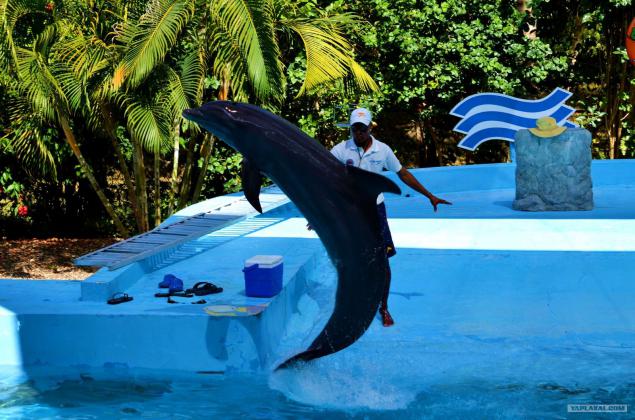 The island is washed by the Atlantic Ocean and Caribbean Sea. The beach can be found at the soul with a quiet water, or huge waves.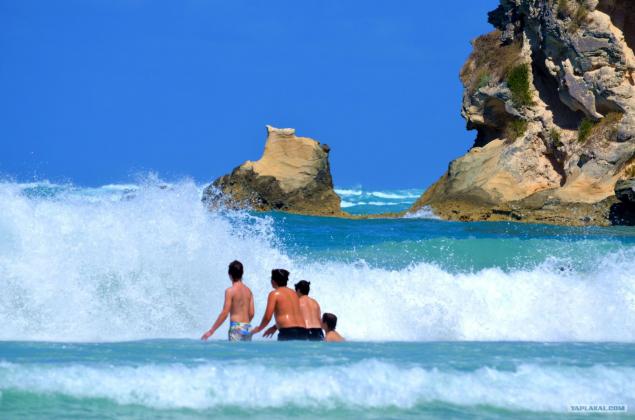 Natural swimming pool in the open ocean. Water on the shoulder.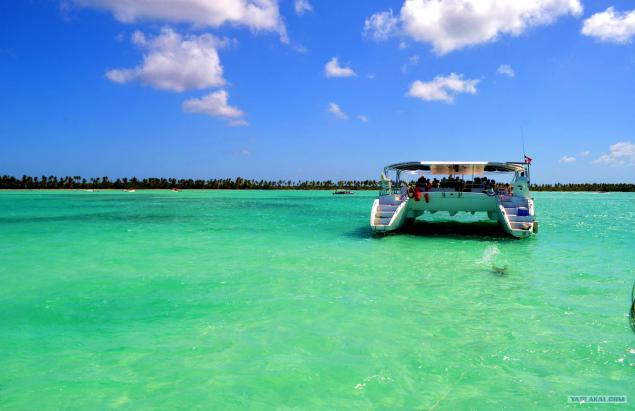 Bathed in a cave. The water is surprisingly very warm.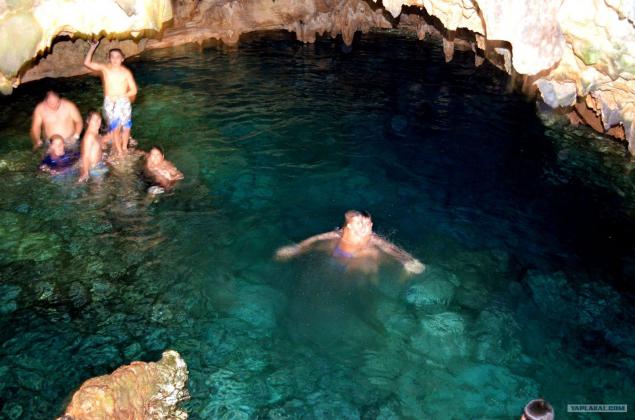 Thobani factory worker. Twists cigars.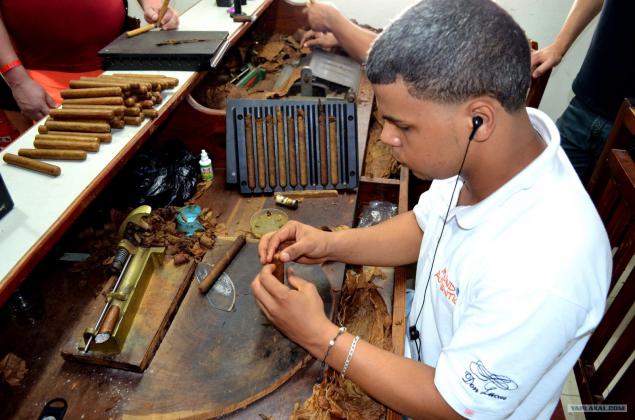 On the other hand tobacco factory, plant for the production of chocolate. To be honest, a local chocolate I did not like, though the present ...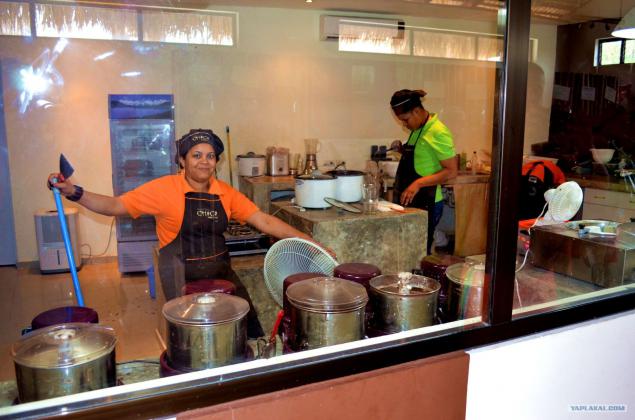 The roads are in good condition. Gasoline costs about the same as we do, although they do not have oil and they are all on the island.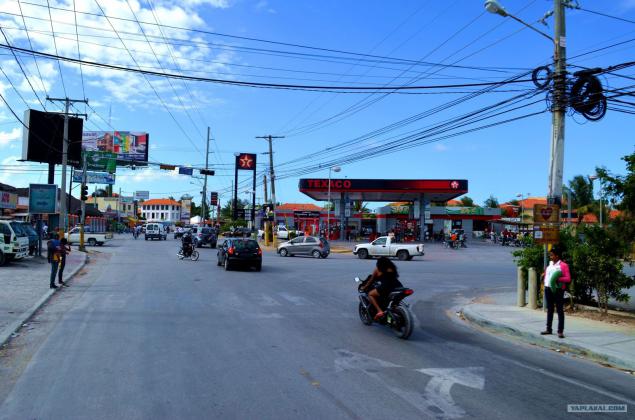 Beach Beauty ... ...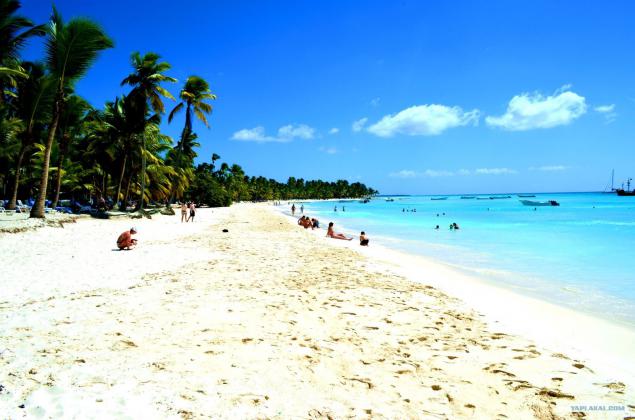 Source: