Hello.
I am 26. I'm almost 15 years old and live in Germany. In Russia, I have left my grandmother. She recently came to visit and brought me a piece of my childhood.
Maybe someone will remember and ottsenit.
Will be 14 photos.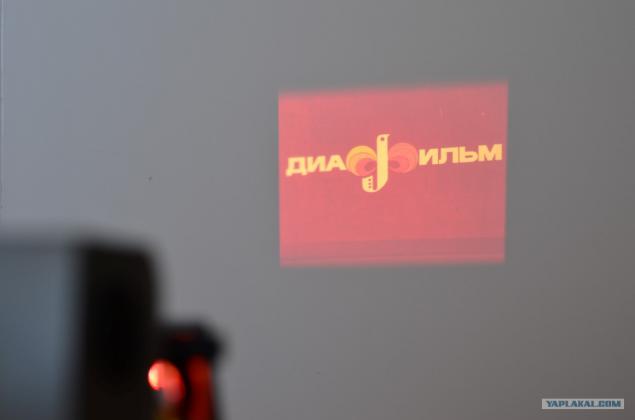 Brought projector company FED model Etude-2p.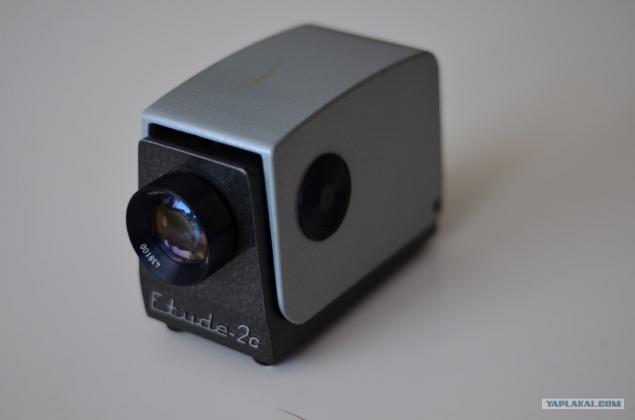 The projector is compact. It runs entirely. In it even more light is the first, and have a spare.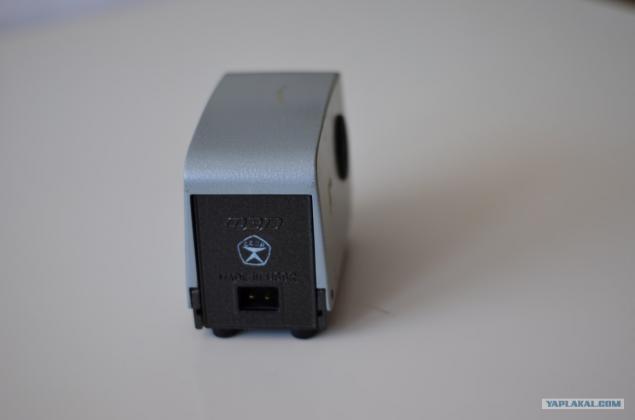 So it looks like if you open it. Several lenses. At the rear is light.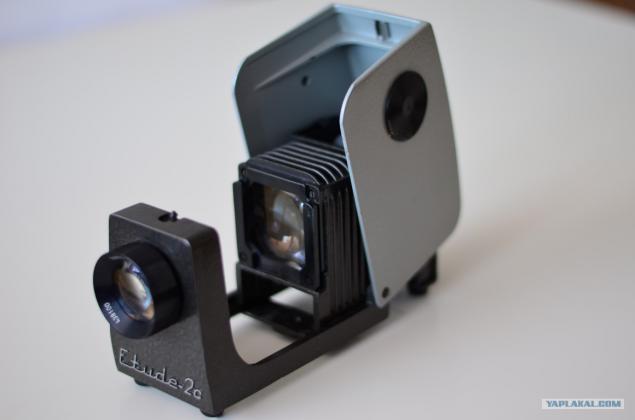 There tripod.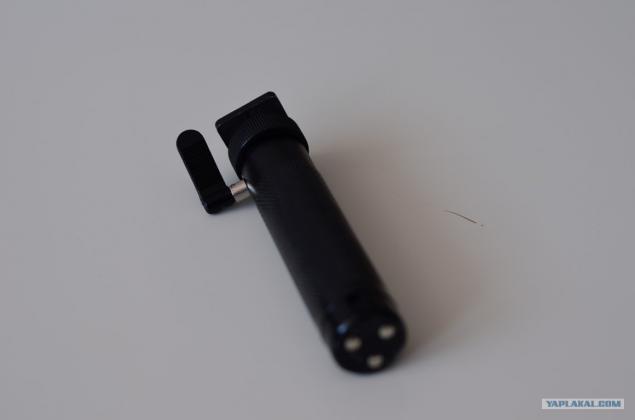 It is interesting. The legs are hidden right into it.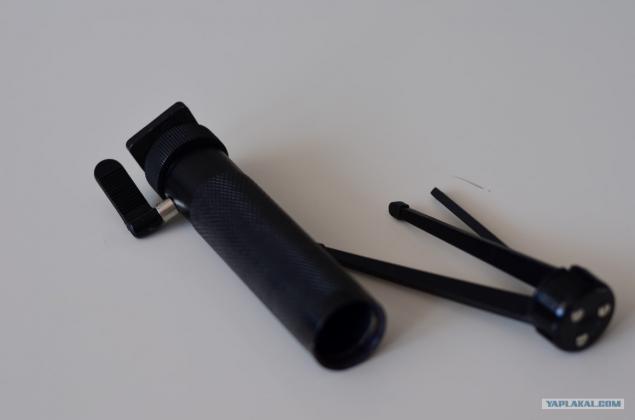 That's how it looks if it is on a tripod.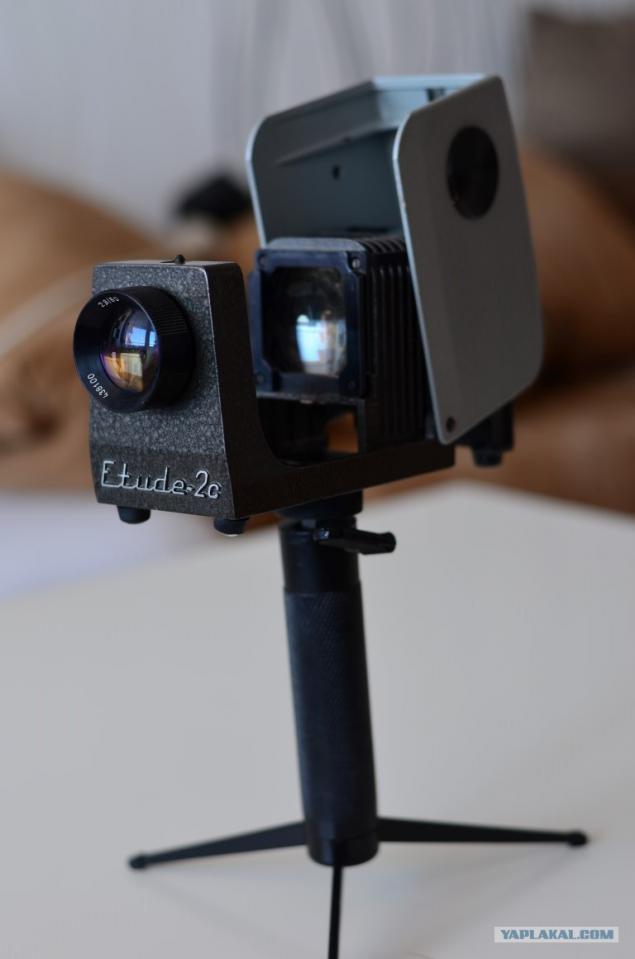 To view slide shows, you need a device for scrolling. It fits over the inner lens.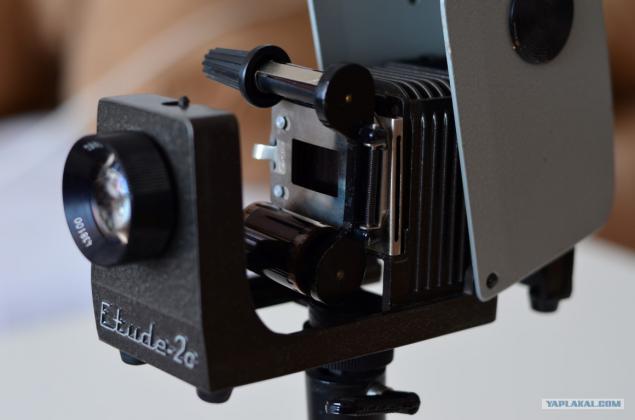 And include.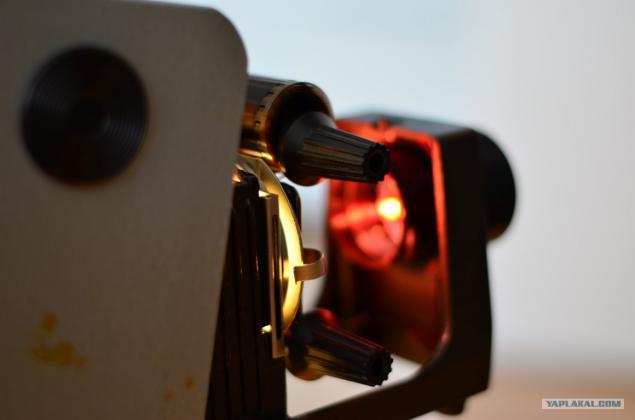 Completely.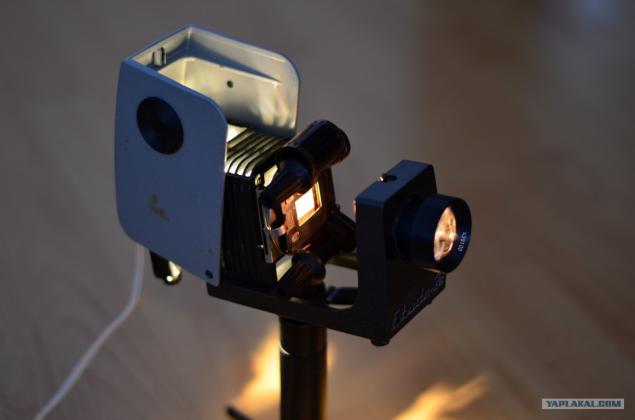 And that's what it shows. First got dia.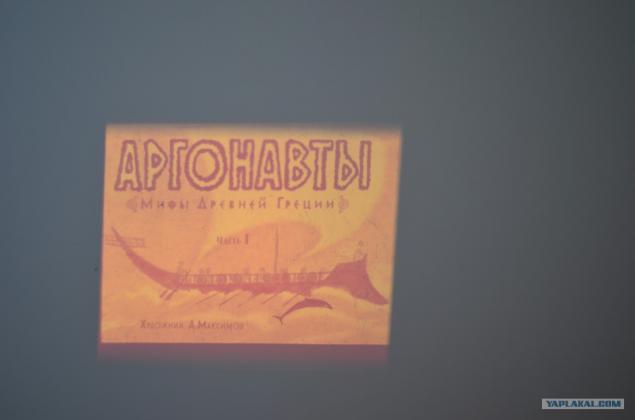 But the collection of which I have brought.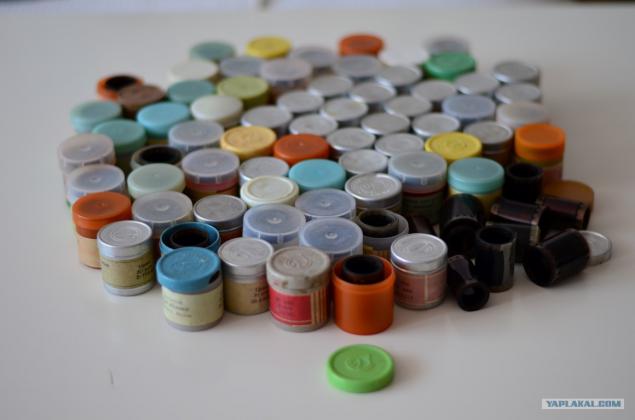 Larger 1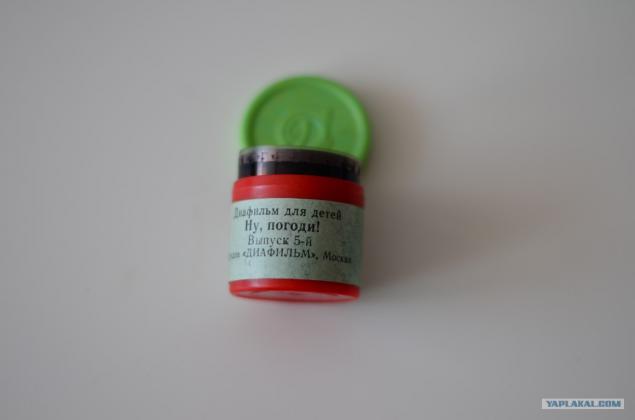 Larger 2
Posted in [mergetime] 1367154434 [/ mergetime]
With me everything. If anyone wants more detailed pictures, then write. You will be able to do.
For errors in the text not much kick, still in Germany for 15 years.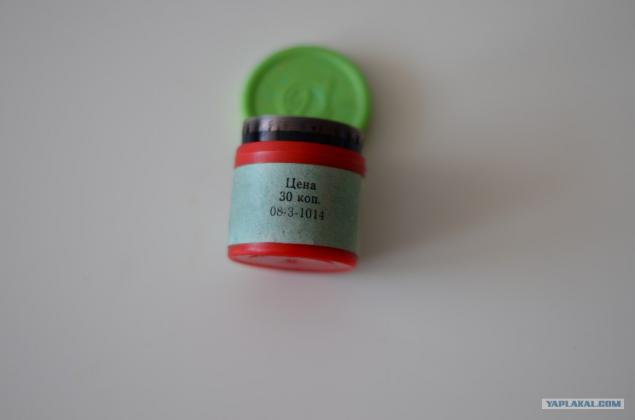 Source: