Several times over the past day in the Post ran across references to "Kinder" (chocolate egg «kinder surprise» with a toy inside). One of the comments sounded like a "kinder is not the same ...". I completely agree. But how many of our readers know the Yap, what the same "kinder"? I decided to recall, perhaps, who are interested.
Will be 11 photos, they are numbered, please do not break the traditional, as well as warning, that shot is not on the "reflex" in the absence of the latter, so that claims for quality of images will not be accepted. Nearby lie the assembly instructions, this is how they looked before. So there you go.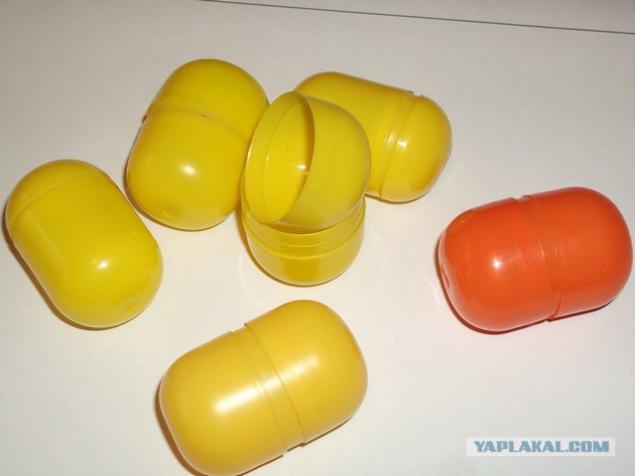 1. Fire truck, and the six further - in 1983.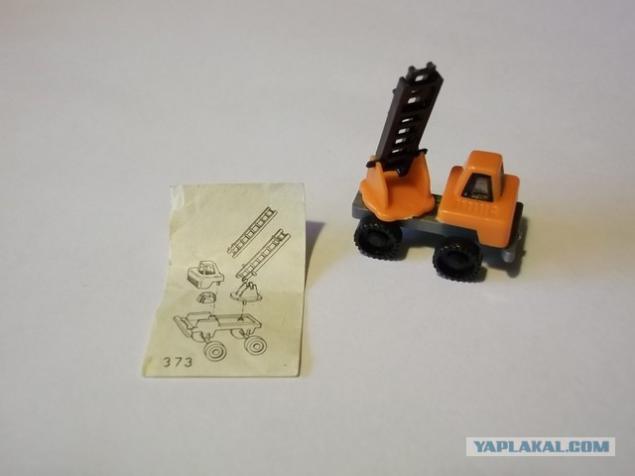 2. Tank.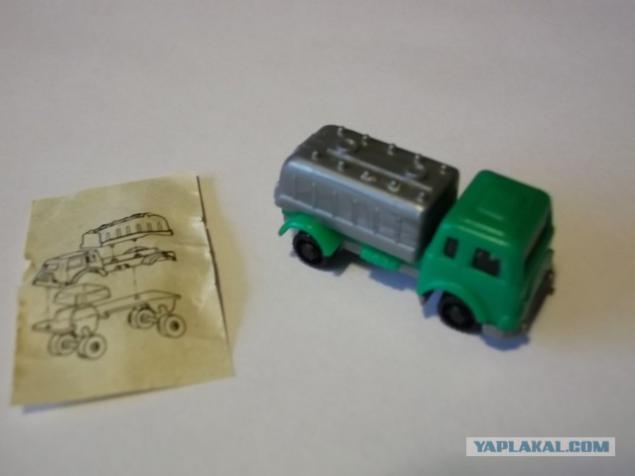 3. Lokomotiv.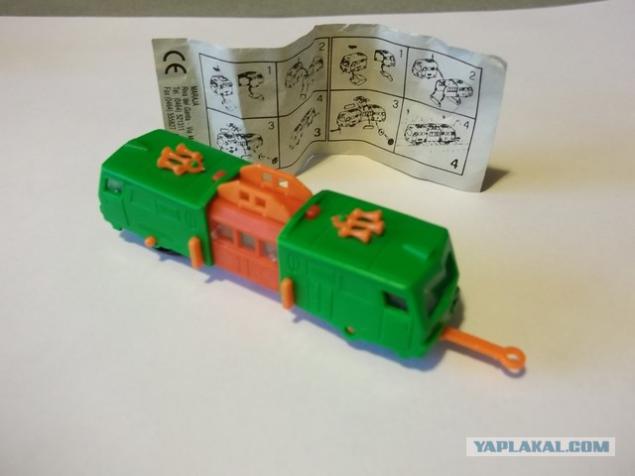 4. My love - a scooter.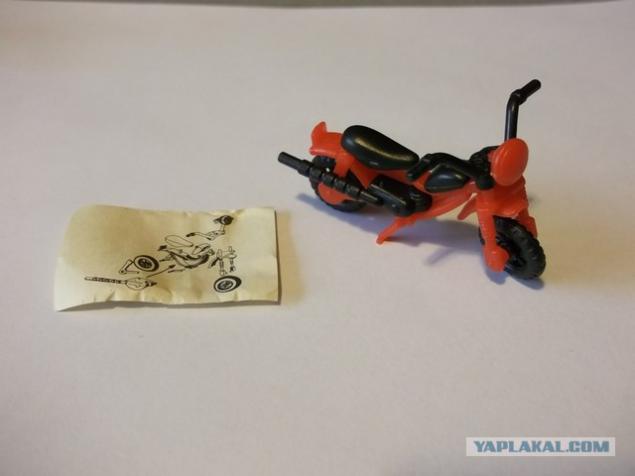 5. Inflatable boat.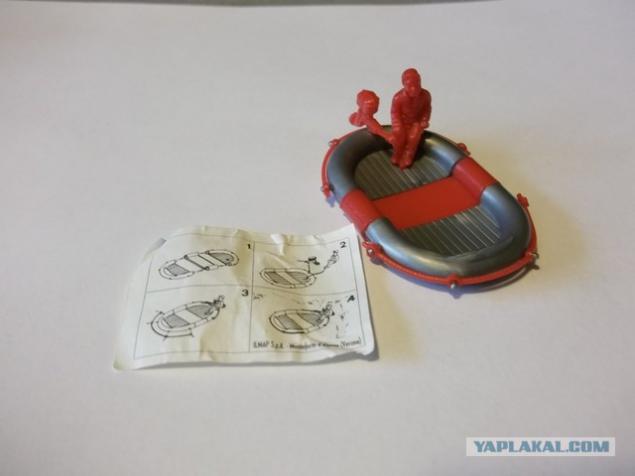 6. Samurai.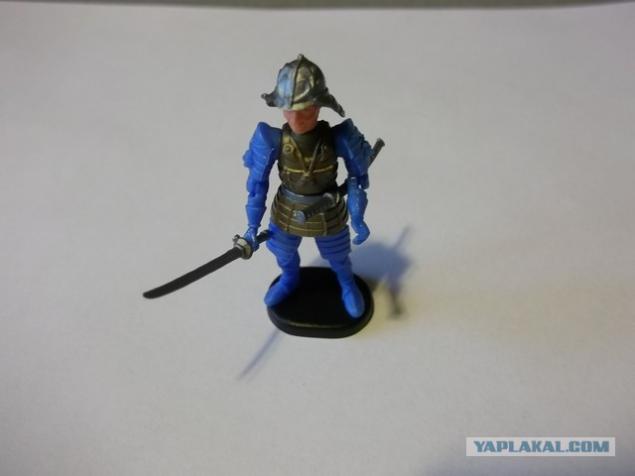 7. The machine-buggy.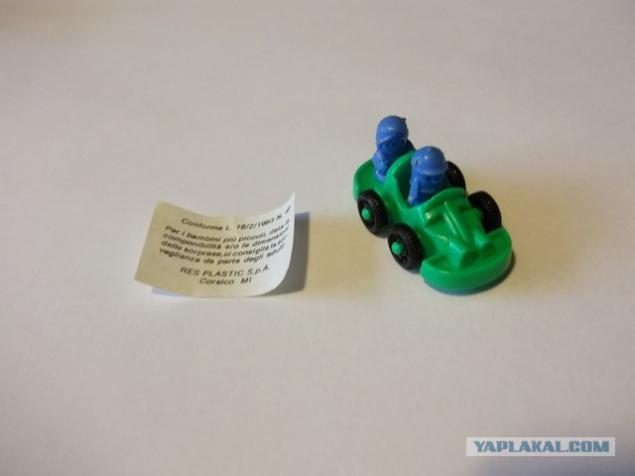 8. The Scarecrow (do not remember the year, but also 80s, sort of).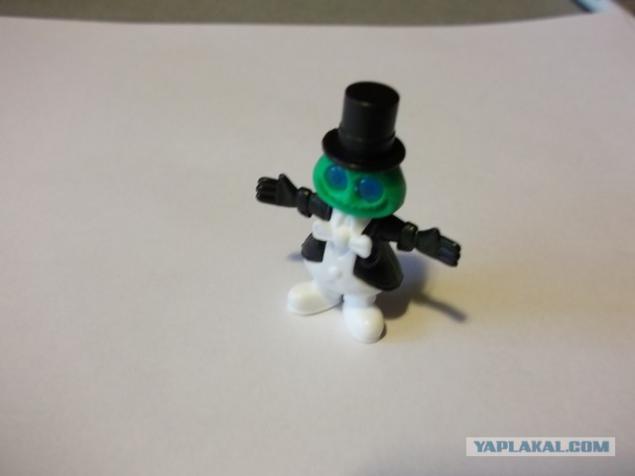 9. The beginning of the end, but it's not all that bad. Refrigerator, 1991.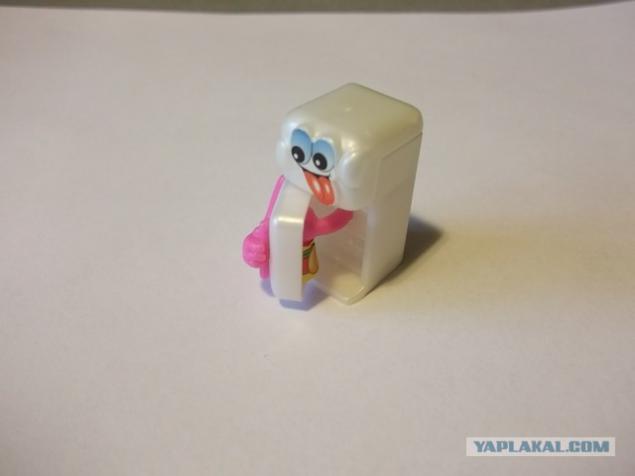 10. Waiter. 1991.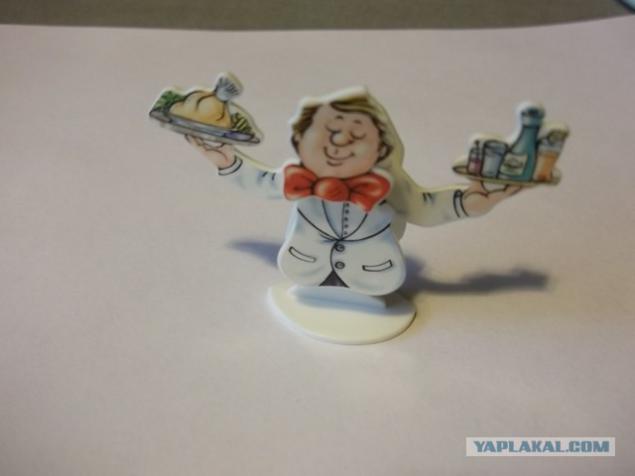 11. Puzzle. 1991. More trouble for the child.
What is a "kinder" Today, everyone can see an egg is bought at a local store. A matter of taste, but the 80 toys, I like a lot more.
That's all I wanted to say.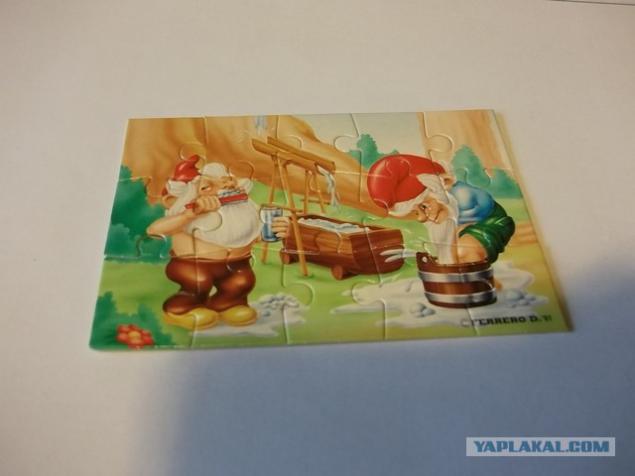 Source: