You know what the hardest part of photographing snowflakes? You'll never guess! The hardest thing in this mountain of white stuff, was overthrown from the sky to the ground, find a crystal. I caught a couple of big shovels hands of these small, prickly, hairy pieces of frozen water. Not a whole snowflakes! Only parts and debris. These brittle stars from across the urine stuck to everything in its path. Amazing passion for self-destruction.
Two hours to catch a beautiful glass shelf of the refrigerator. The same amount of time to look at a piece of glass saved after hitting the glass snowflake. In vain. Only shards and fragments. Pieces of carcasses and cleaved needle. And all this with bated breath. One awkward exhale toward the subject and the search begins with the new catching snowflakes. At the end of the experiment I was breathing through a tube for diving, holding his nose clothespins. It seemed, snowflakes begin to melt from one only of my sight.
I share what I saw. I hope that the size of these figulinok you represent.
15 photos via kukuksumushu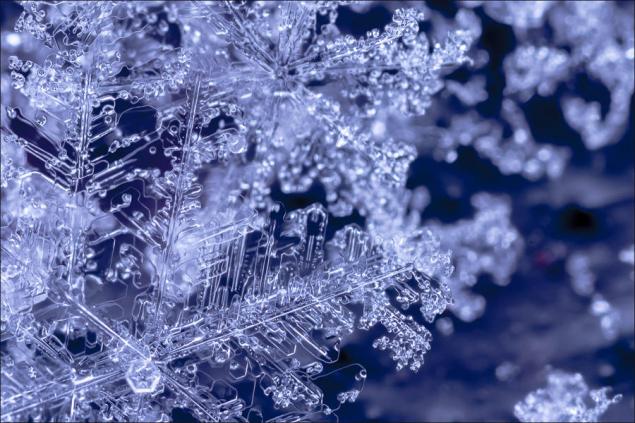 02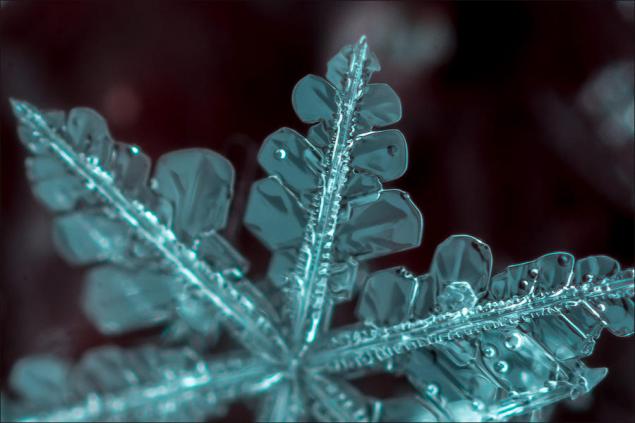 03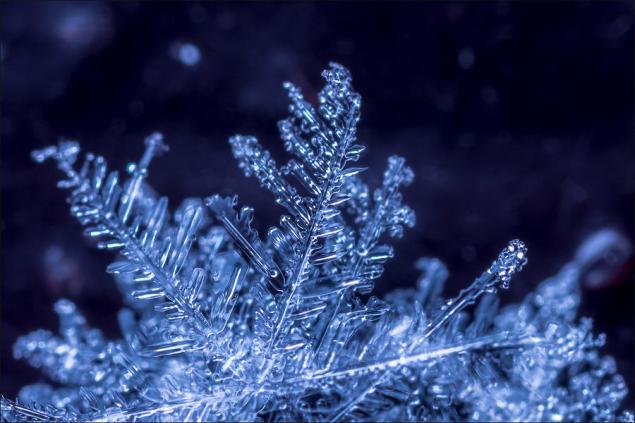 04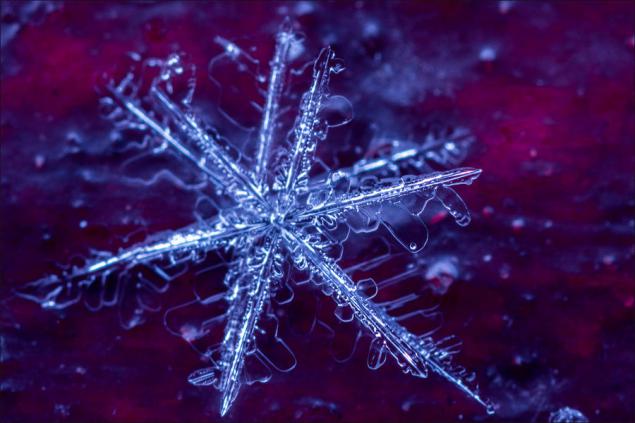 05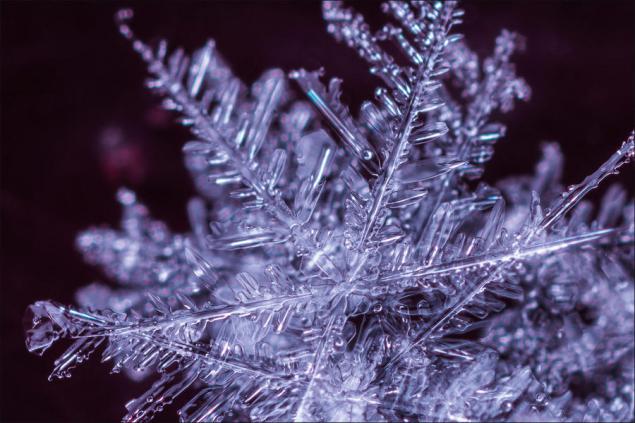 06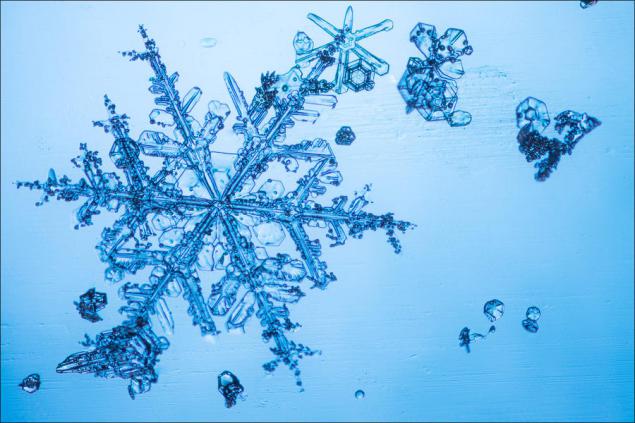 07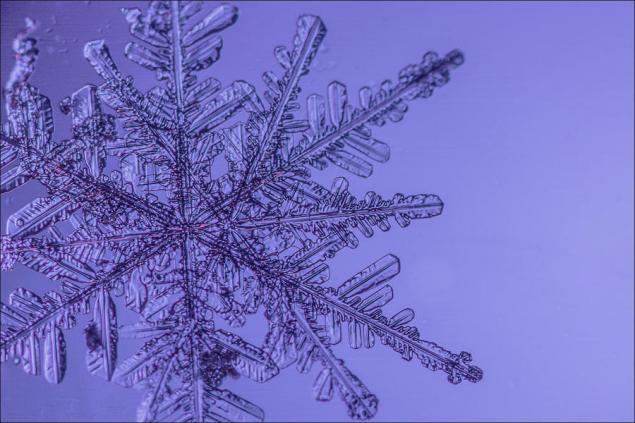 08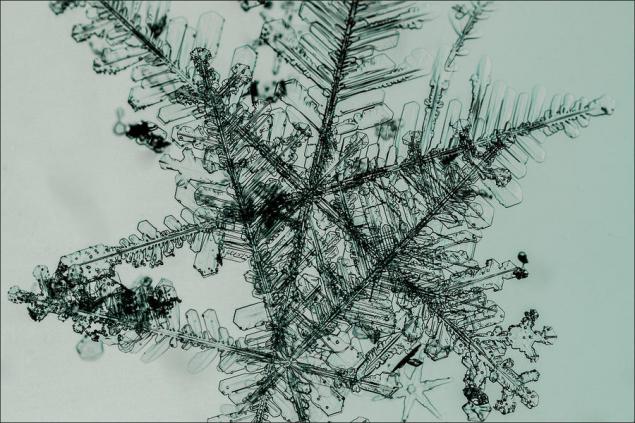 09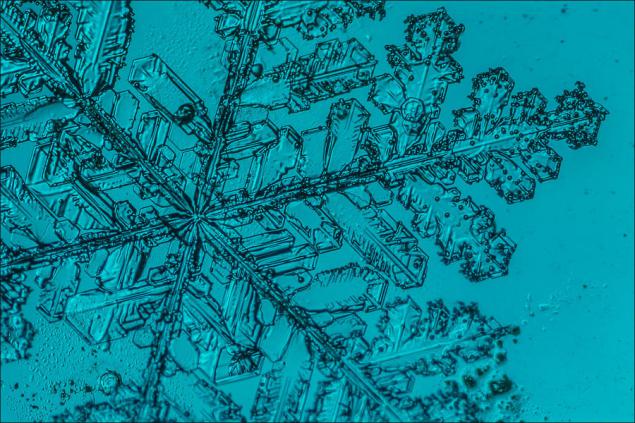 10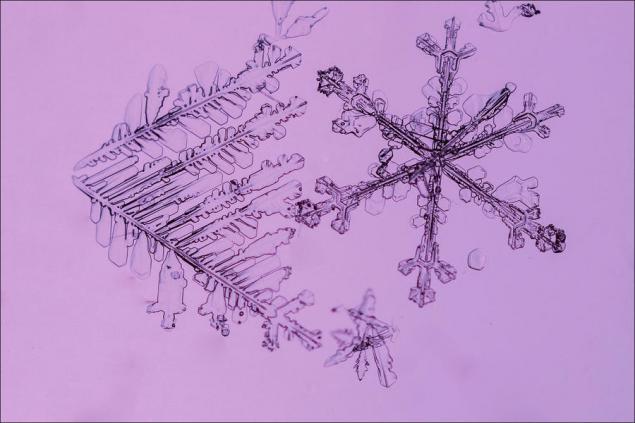 11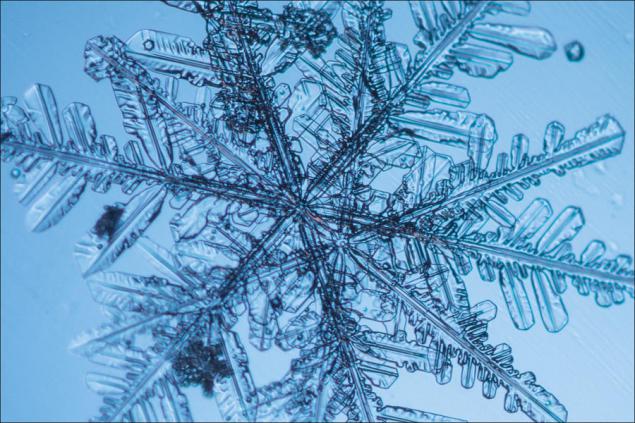 12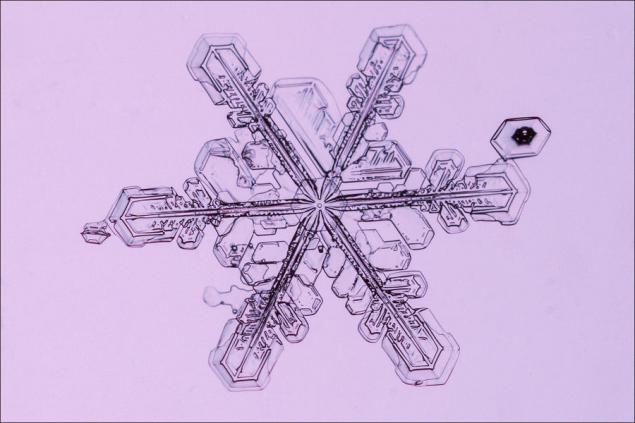 13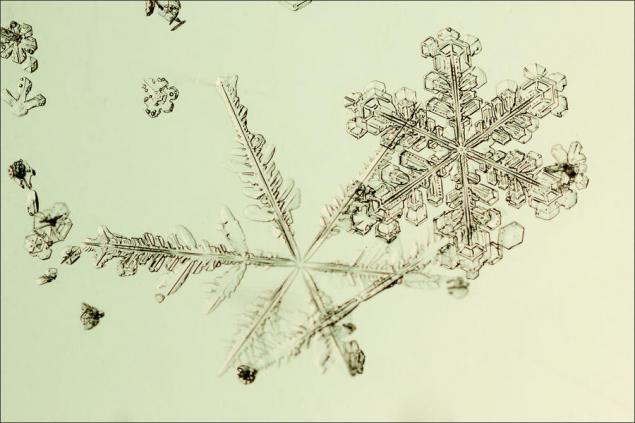 14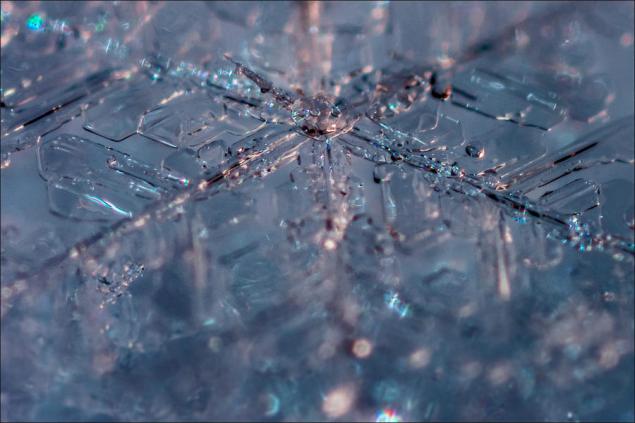 15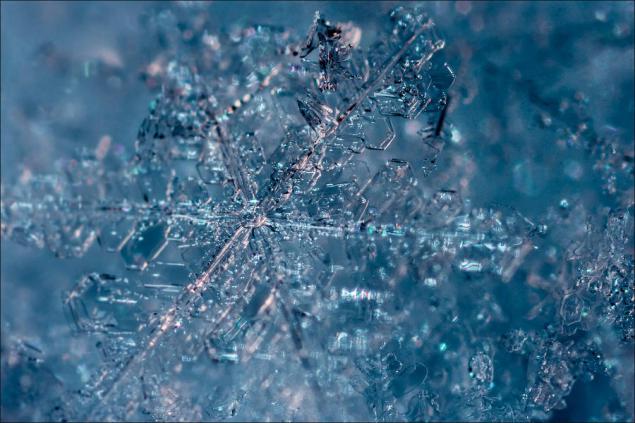 Source: