Photo artist from Australia Ledvich Jessica decided to tell the world what the beauty of women's work is given. How much pain, effort, and have to endure the suffering of each of us to become attractive.
Beauty - terrible force. Only the fear of these men know only by hearsay. I tried to depict the physical and moral suffering of women for the sake of beauty.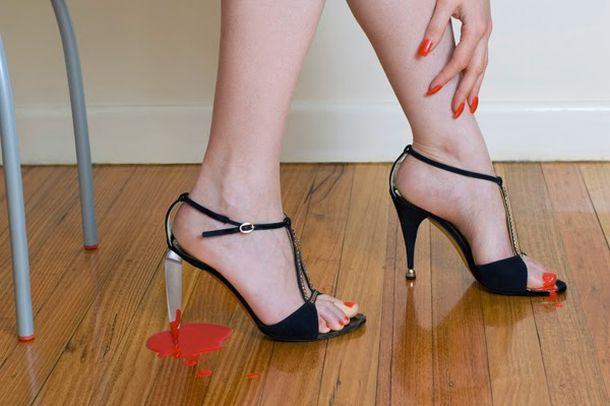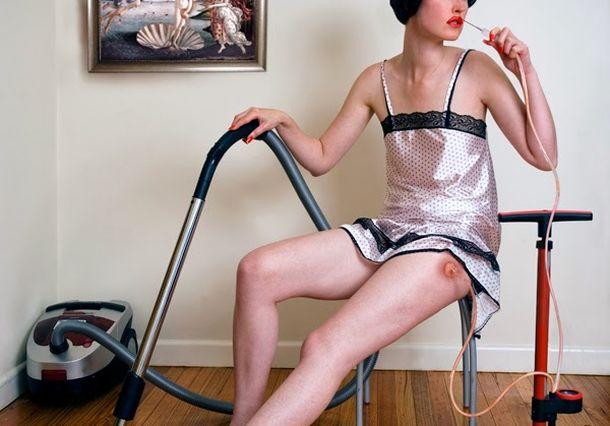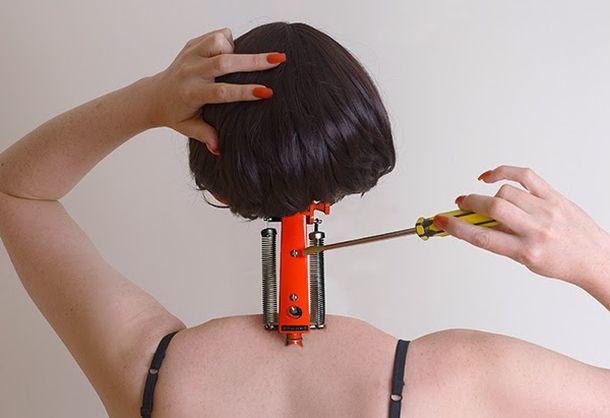 Some photos shocking, but they are quite clearly reflect the reality. Is not it?