Oddly, determine that a person is your true friend is at times not so simple. Understand that people m * duck, too, is not easy, but in fact often it is easy to understand. In life, not so much the real things we often wishful thinking because, as if by dripping a little deeper, it becomes absolutely clear that the so-called "friend" is really not a friend at all, just wanted you to name some other person with nefiga not to appear himself lohom without friends. Self-deception, however. Often we do not realize that other people use to meet their own needs, calling it a romantic or friendly relations.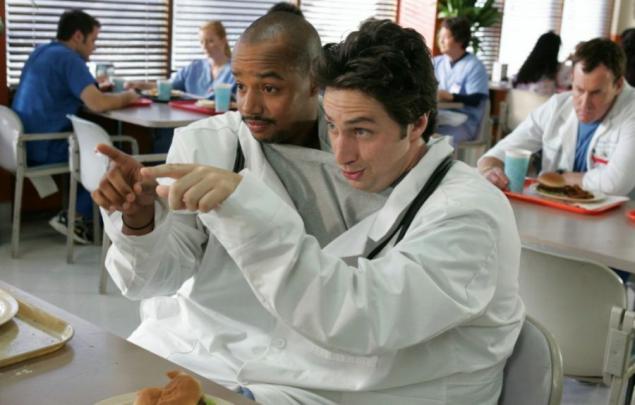 You can say: "What are the needs? I am in a relationship about as much and get! "In this case, it is not friendship, it is a banal barter. Else can you say, "How can I get something on friendly terms? I'm not friends with money! "In fact, you get a fellowship, which is a valuable resource in human relations. True friends do not do that. How to determine that you are a true friend? There are a few features that occur in a real friend. Check not only a friend, but also themselves. Just in case!
YOU NORMALLY refers to an interest or a specific feature of his friend
I spoke with roleplayers, communicated with re-enactors, and animeshniki, and geeks, nerds and with many dudes who have a lot of different interests. Thanks to the university, probably, and mutual friend who introduced me to everyone. So personally I have a tolerant attitude to almost any interest. But, according to my personal observations, not all people are different relaxed attitude to unusual hobbies.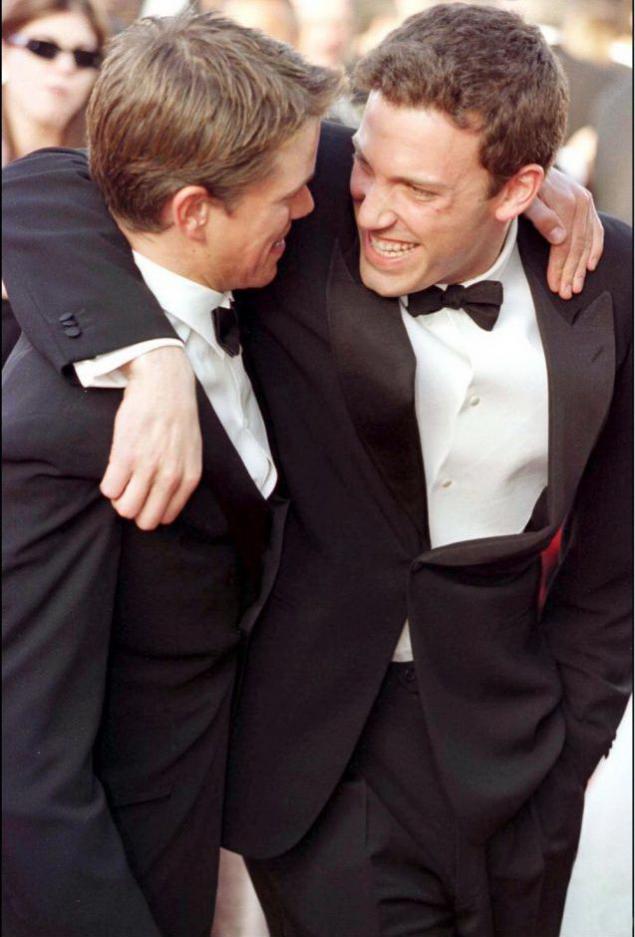 Even if you absolutely do not understand that this is your friend in the "Star Wars", "Chinese pornomultikah", computer games and reading comic books, you will not scoff at him just because you think it's weird, stupid and unworthy of normal bro . All that can be said a true friend is the fact that he does not understand and speak about it, he can not. If you scoff at questionable, as it seems, the interests of his friend and otherwise, changing their point of view and interest, you can hardly be called a friend. Most likely you have a sort of alien consciousness manipulator who wants to have a number of people that can be controlled. Seriously, what are bad passions of others, if you want, so they do not do it? Of course, if they do not go to people in their homes to preach and talk about God.
ARE YOU READY TO HIM FOR SERIOUS TALK If your friends are doing something wrong with your life, you are ready to have a serious talk with them, put a number of conditions and even move a couple of times in the face for educational purposes. But this applies only to those questions when your friend is really doing with my life something very bad: Changes good girl, drinks, suffers from obfuscation, got into some kind of sect or uses crap. Willingness to talk seriously with his friend and do all that he came out of this state - that should make a real friend. Another question: will you have it or not! But this applies only to serious things, really serious.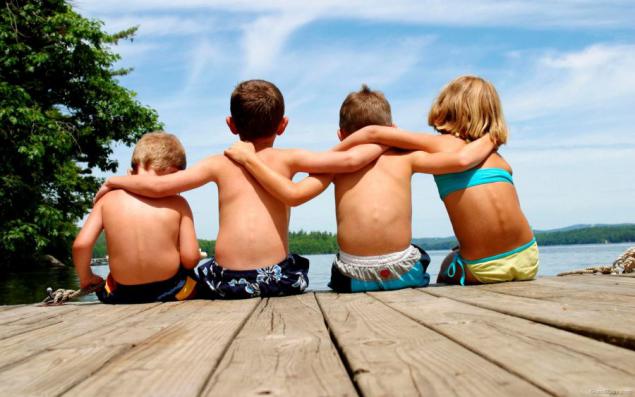 Try to take your friend as he is your bro can be lazy, drinkers, a kind of hippie or active civic activist. The main thing is that he was a good man, a friend, and not those who are commonly referred to as useless man. Seriously, that's what's so bad your friend can make you to stop talking to him? Typically, this has a negative attitude towards you, for example, to have sex with your girlfriend. All deficiencies, if they do not lead to the destruction of his nature, may well deserve the right to life. Who we are without flaws, in the end? Somehow I just remember the film "RocknRolla," in which one of the protagonists learned that his old sidekick gay and in love with him. To be frank, I do not know how I would have behaved in this situation. Perhaps with a wild cry swept to the main street of the city, and perhaps would say dude, "Well, okay, dude! It's not in my line, you know! "Of course, there is a chance that such attention flattering to me, but still awkward. But the guy from the movie still managed to take this news normally. I wonder if the friendship after that? Or is it like a friendship between a man and a woman?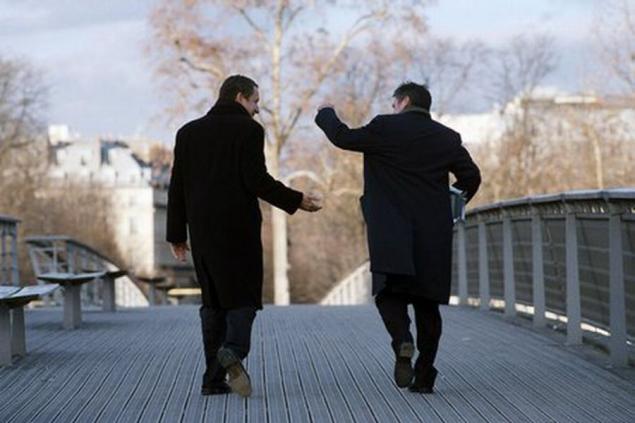 WITH REGARD TO ITS YOU CAN readily admits that once was wrong Even if you usually difficult with this. In the end, you realize that went bad and others are saying that you are wrong. Usually this comes true friend, for this kind of behavior can be seen as you are dear to a particular person. It's like a willingness to compromise in a relationship with a girl, it's no selfish aspirations in relation to another person who always says that you are kind to the friendship with this guy and seriously do not want to lose it. Sounds absolutely sentimental, but in another way is hard to say. Of course, this does not mean that you burst into tears like a girl, threw on his hands to his neighbor, and exclaim: "I'm sorry, man! Gad will - do not forget! "Usually, this implies quite restrained (but sincere):" Dude, I got excited and was not right! ". If your bro or you admit your guilt, perhaps, you really know how to make friends.