I suggest you to plunge into the life of Tsarist Russia in the late nineteenth-early twentieth veka.Eti pictures were taken by Maxim Dmitriyev, photographer XIX-XX century, which, at the time, traveled all the cities along the Volga River, and the camera captures unique moments of life of the people of that time . The driver, the beginning of the XX century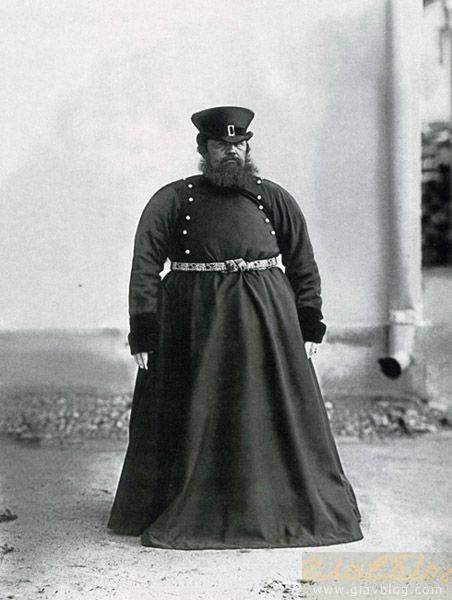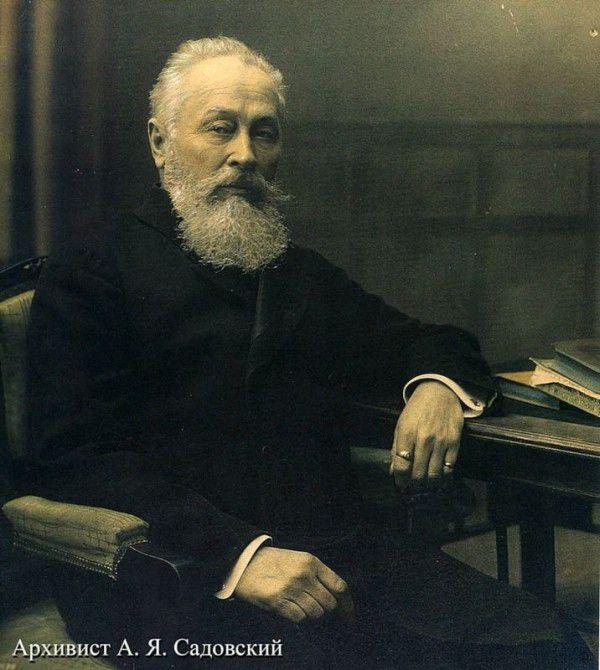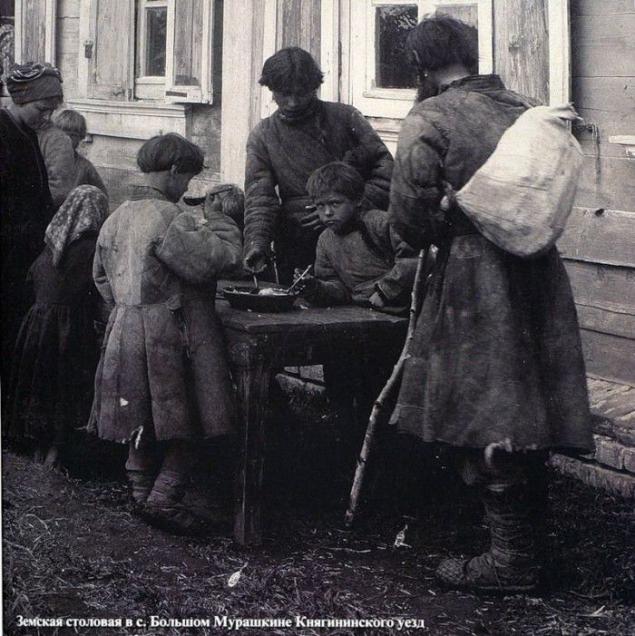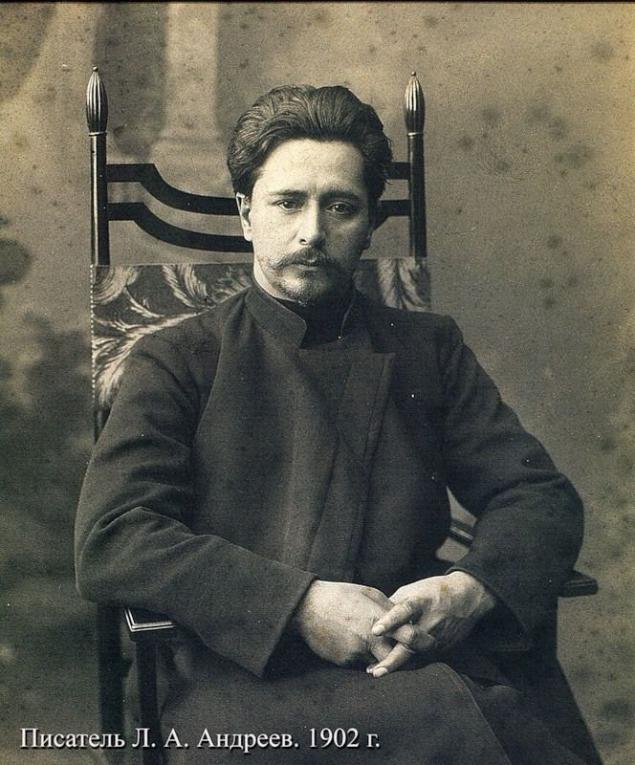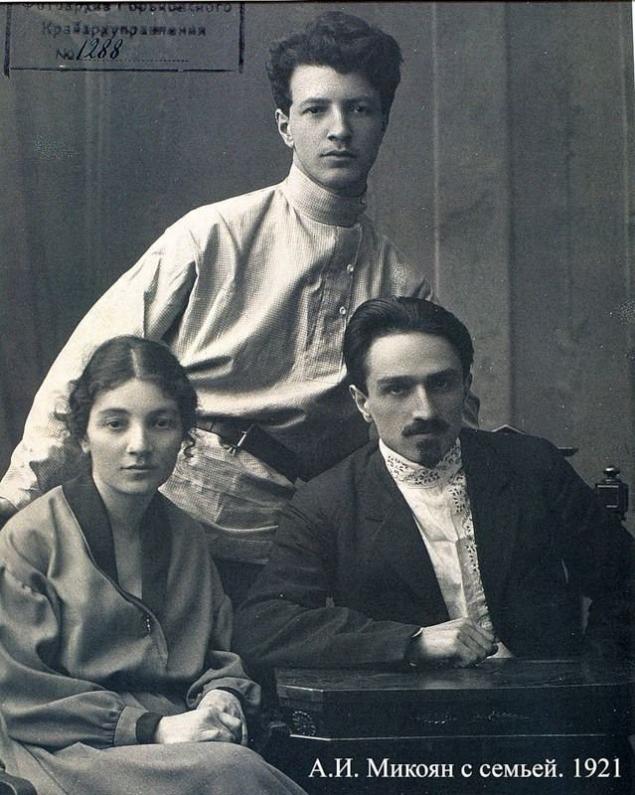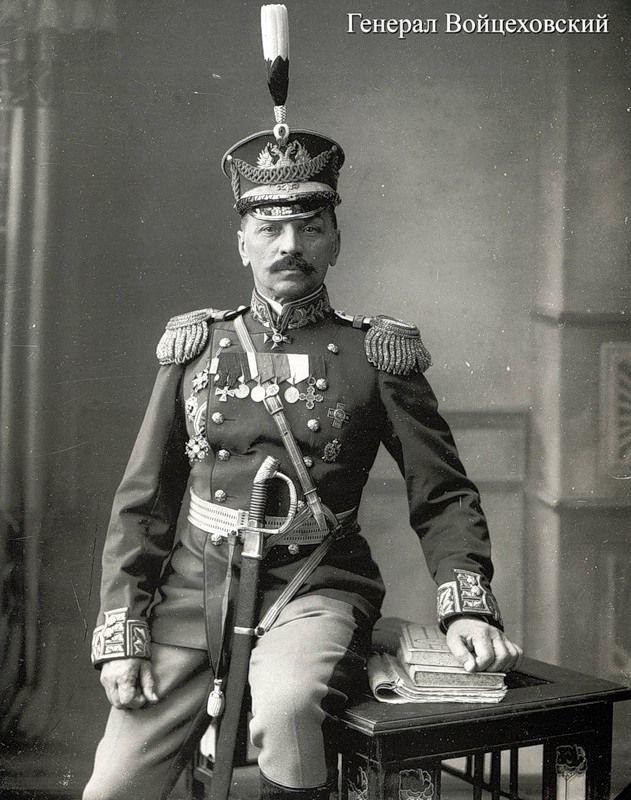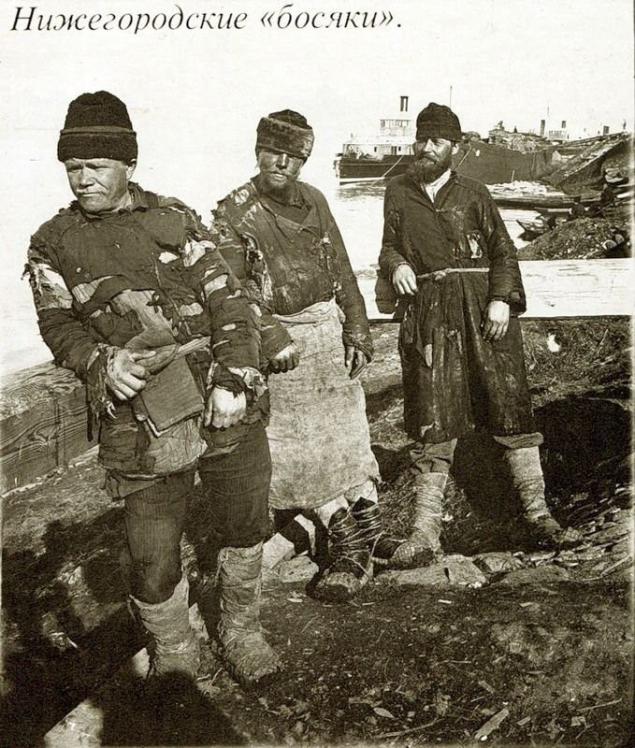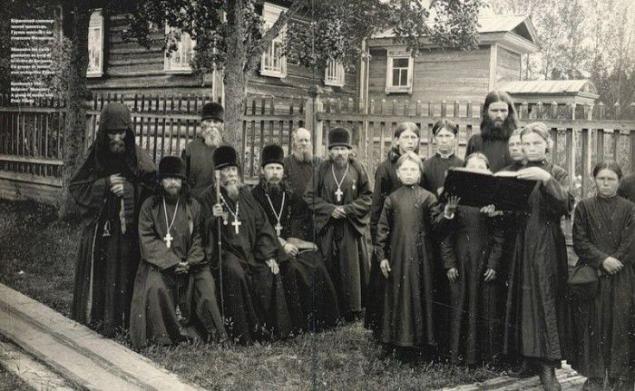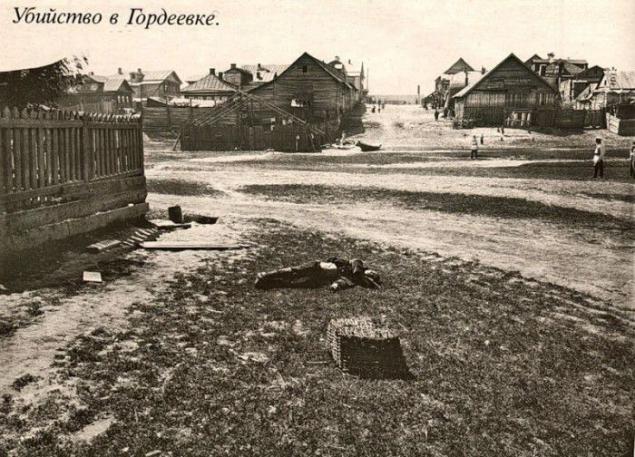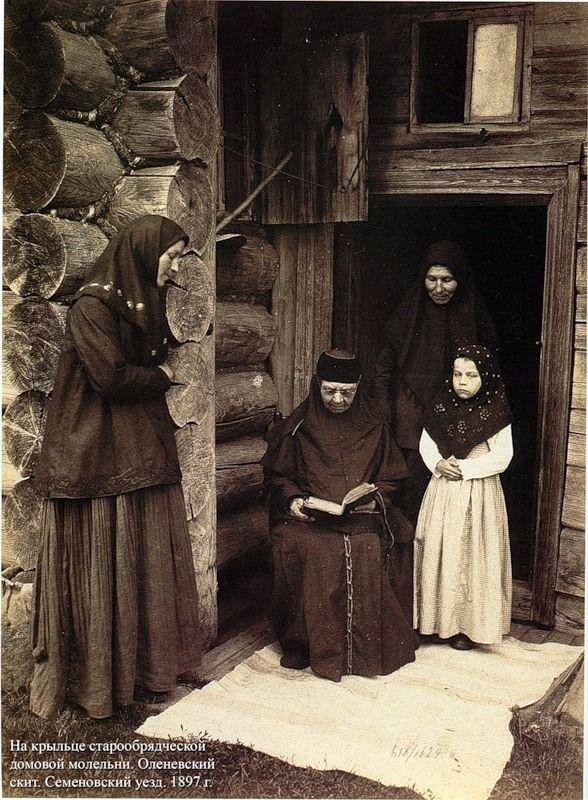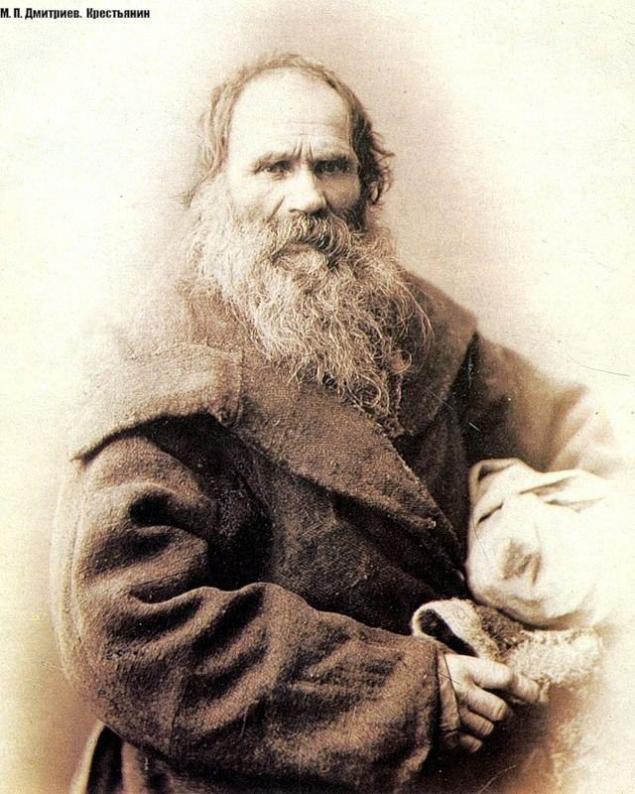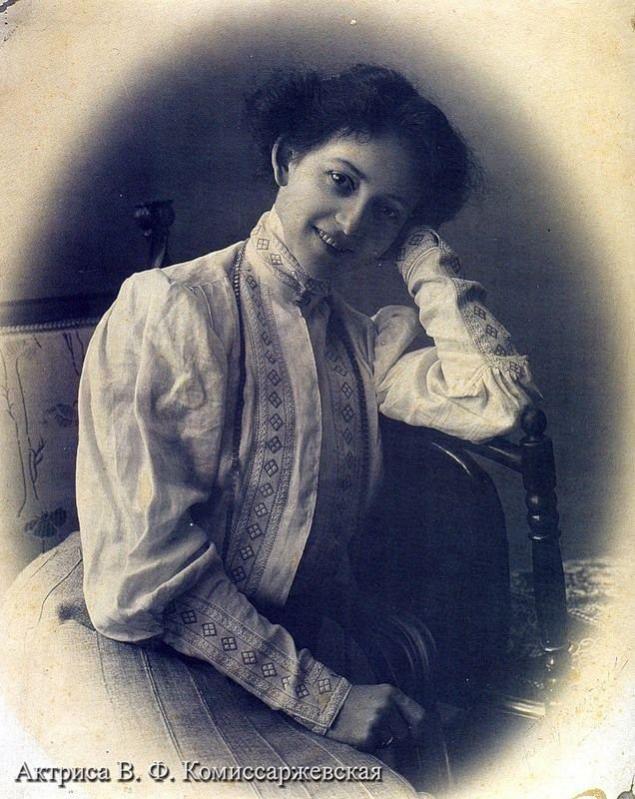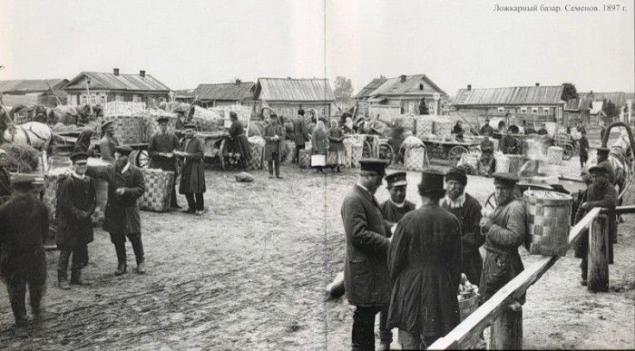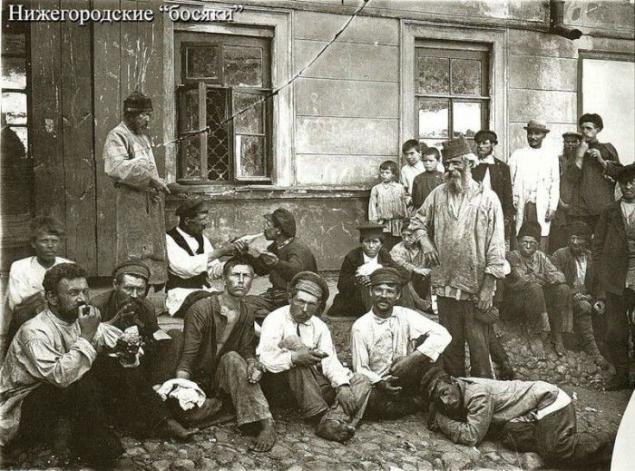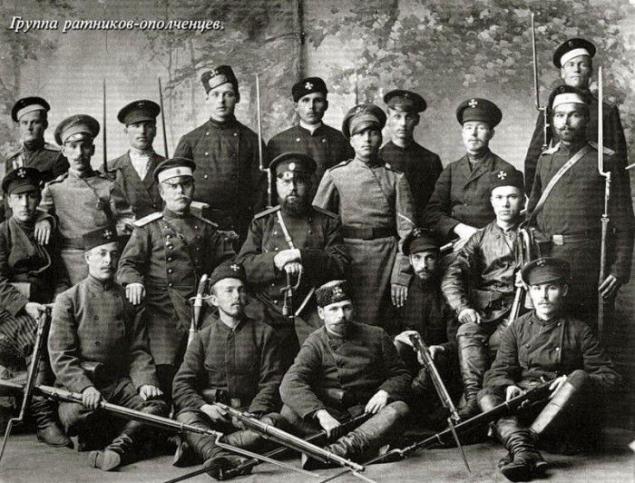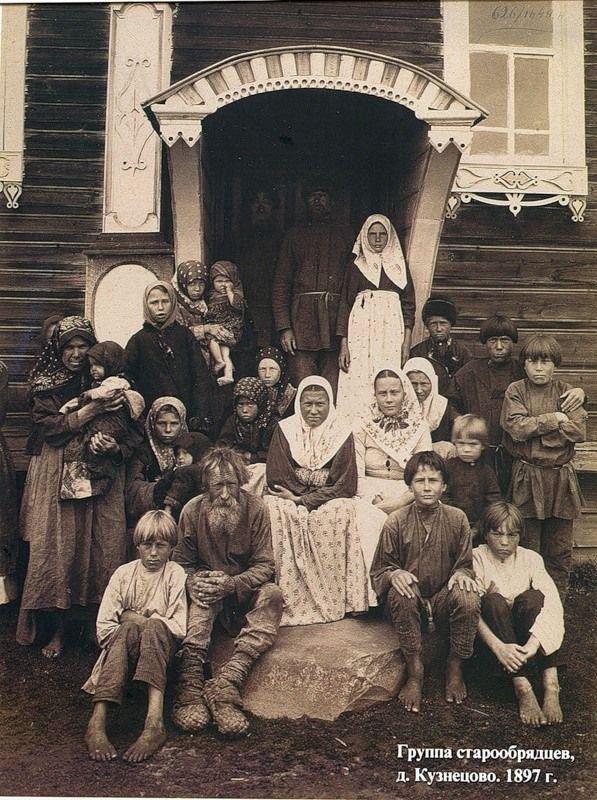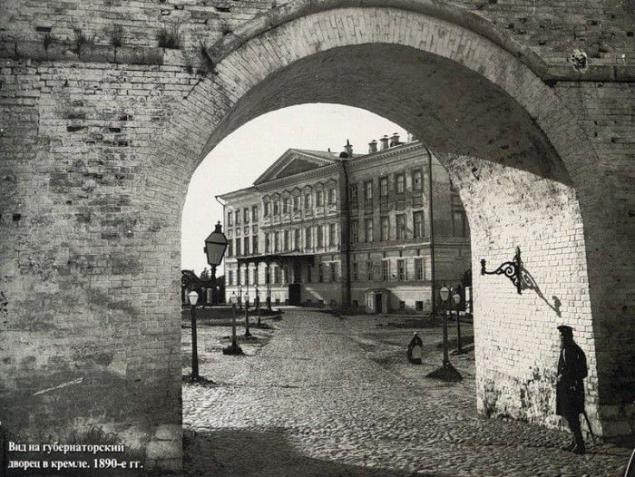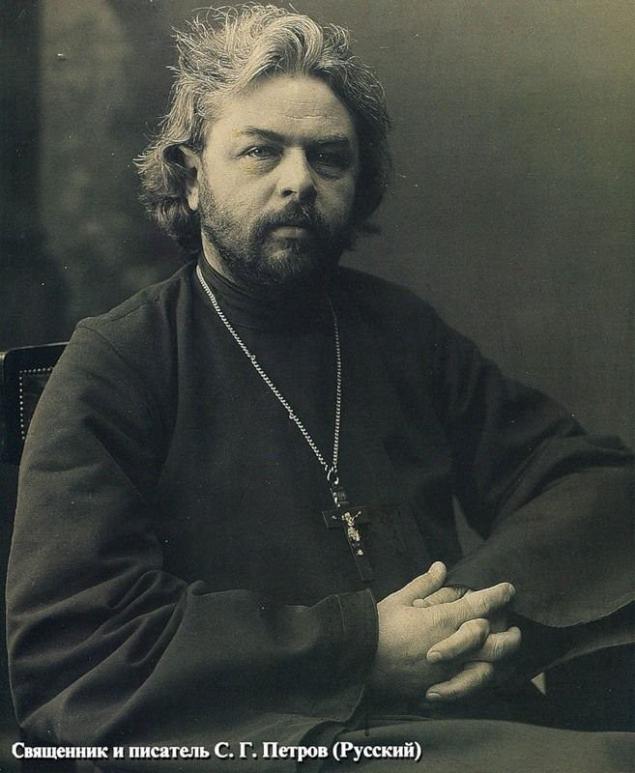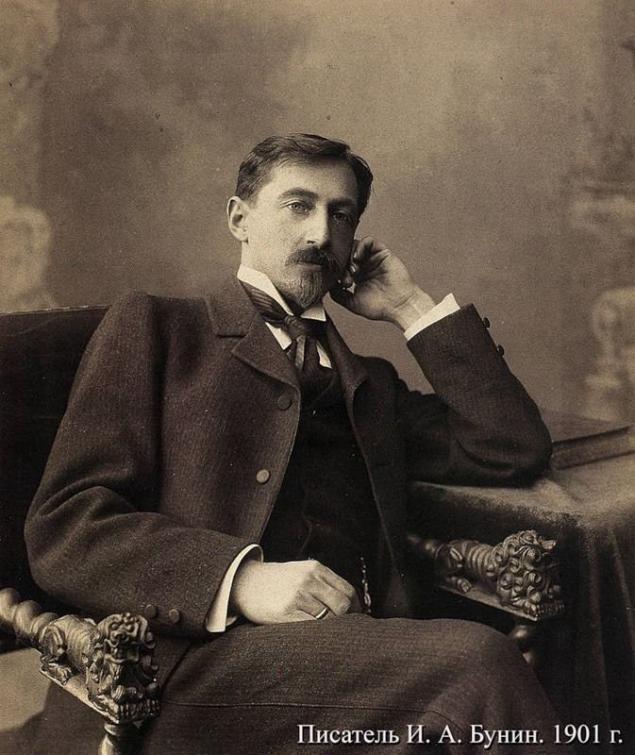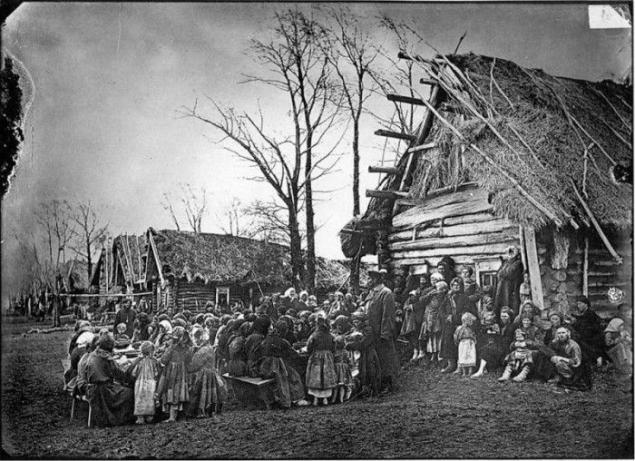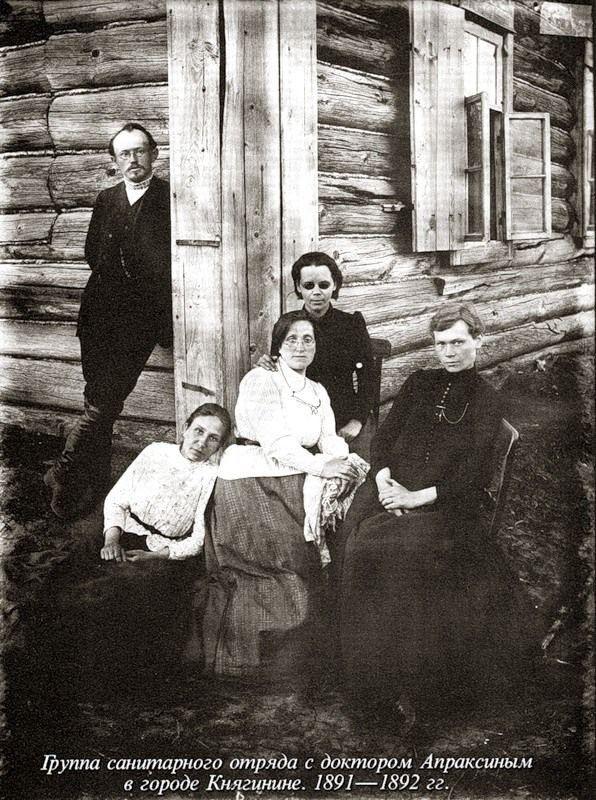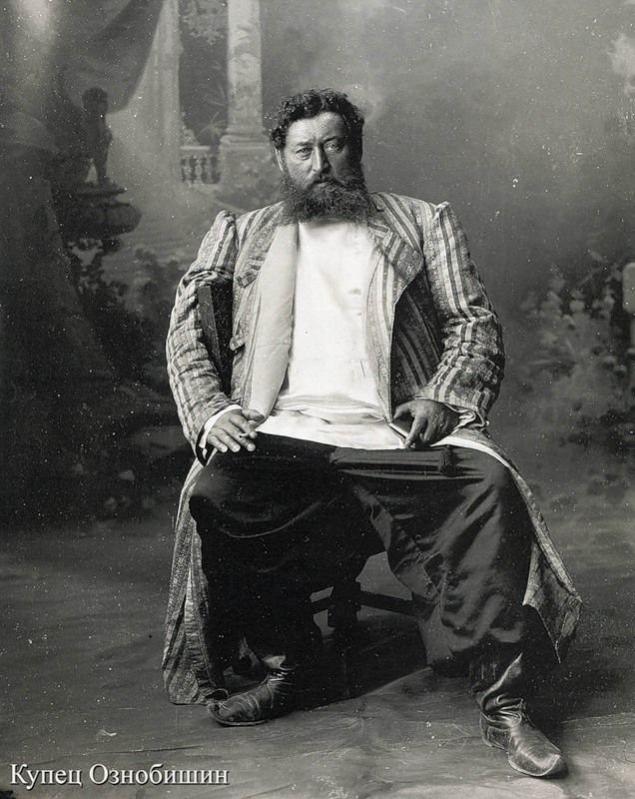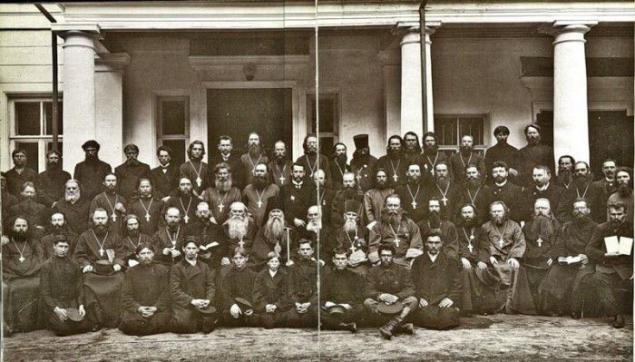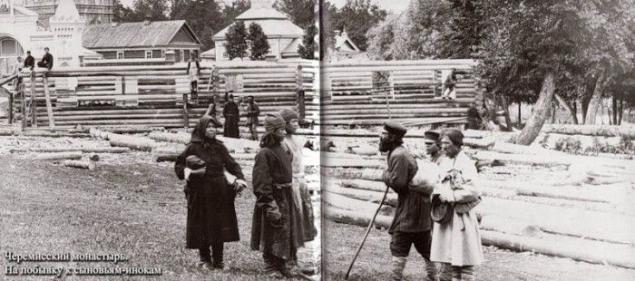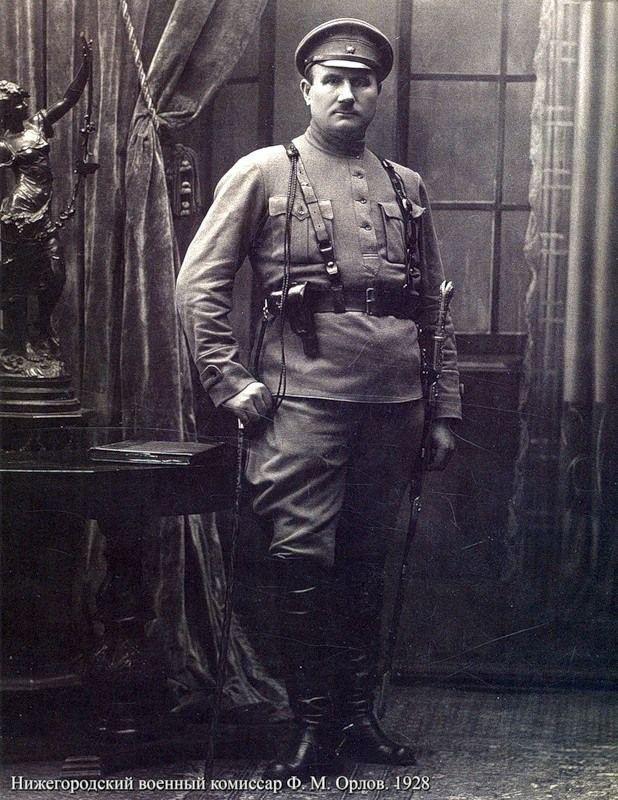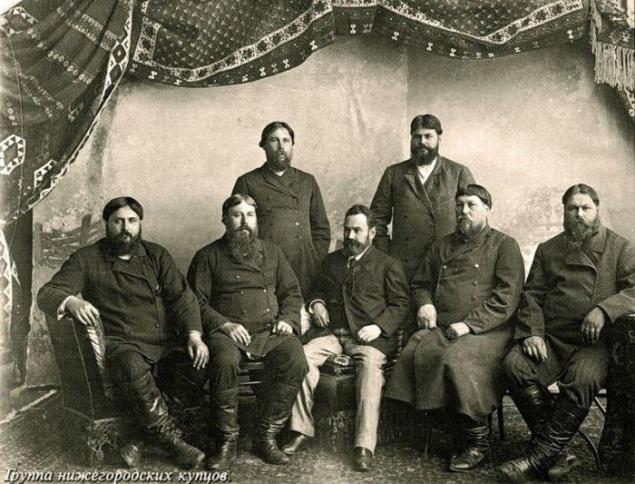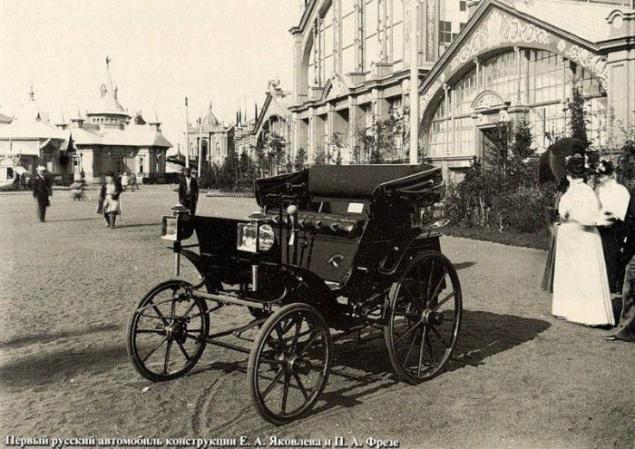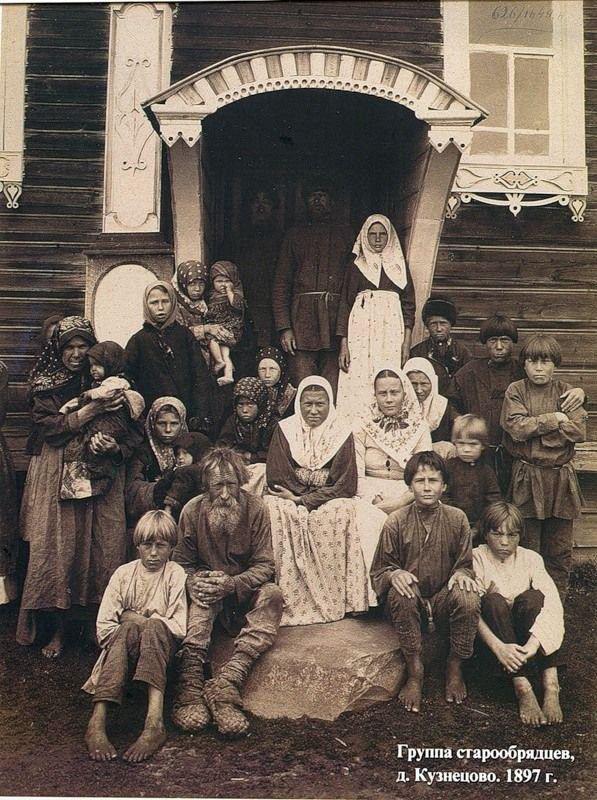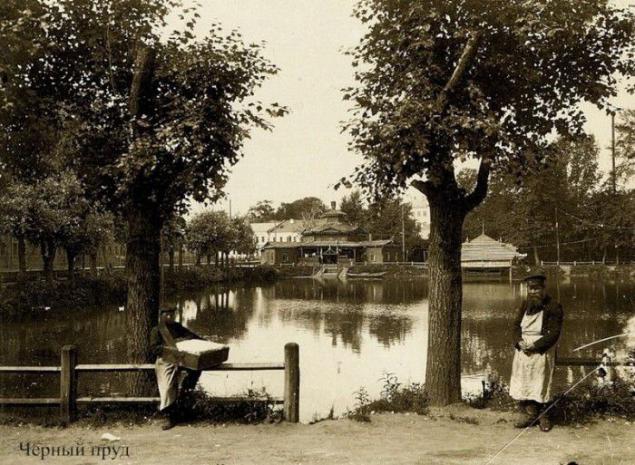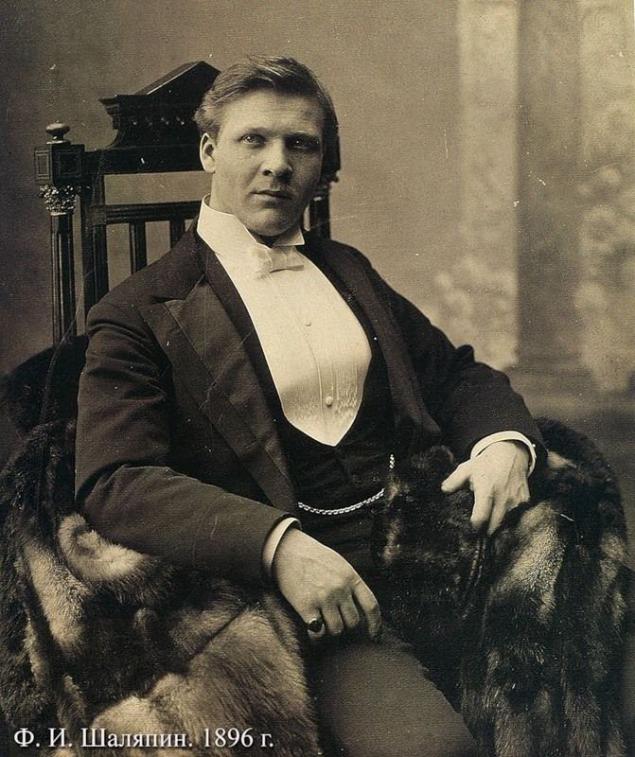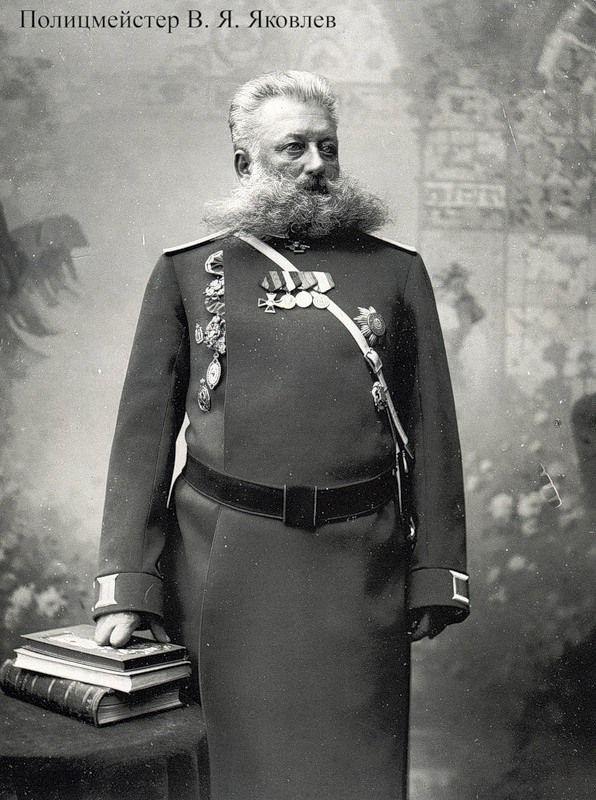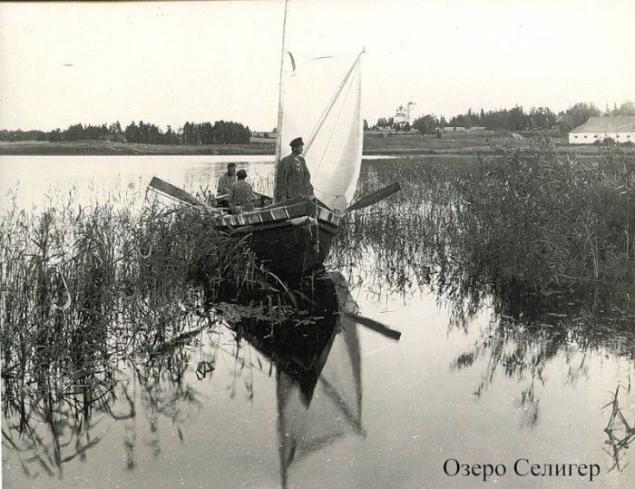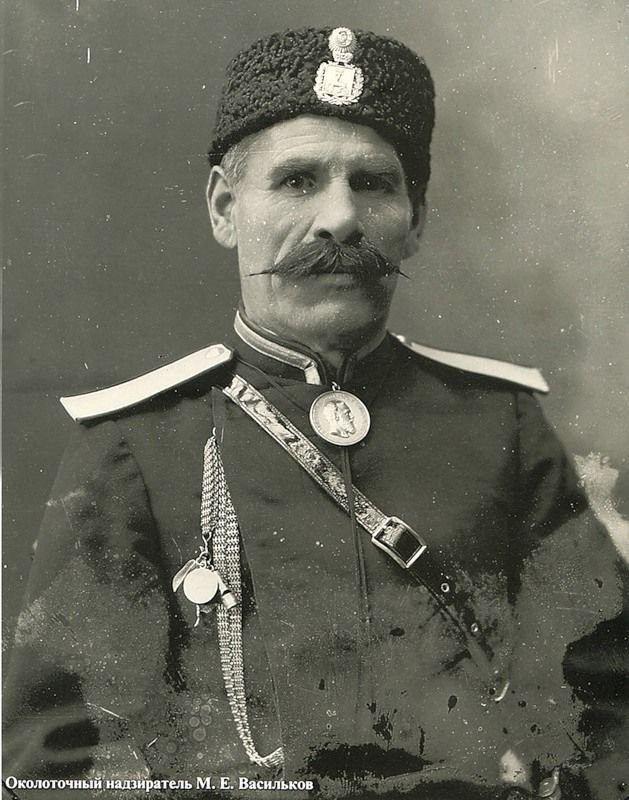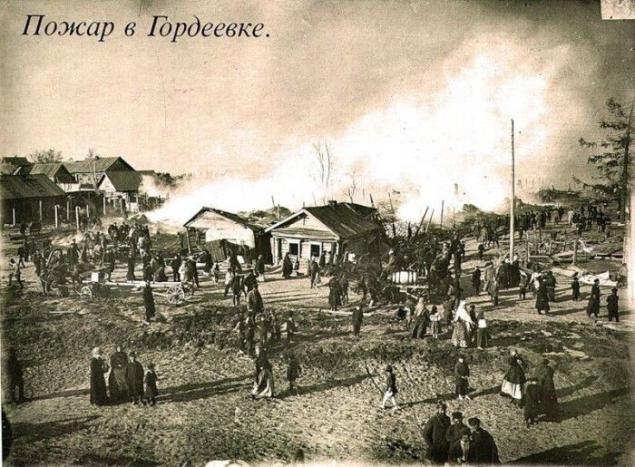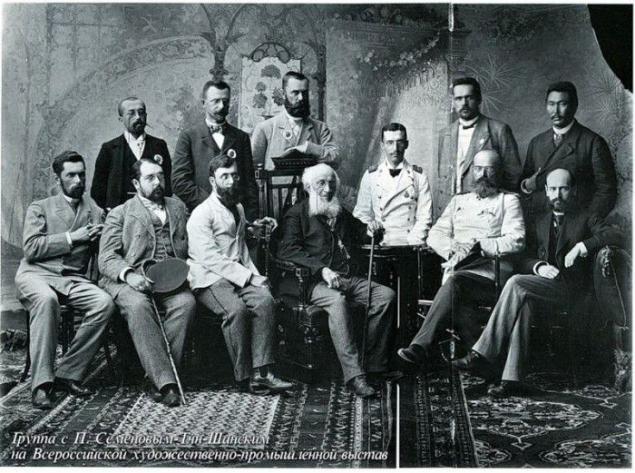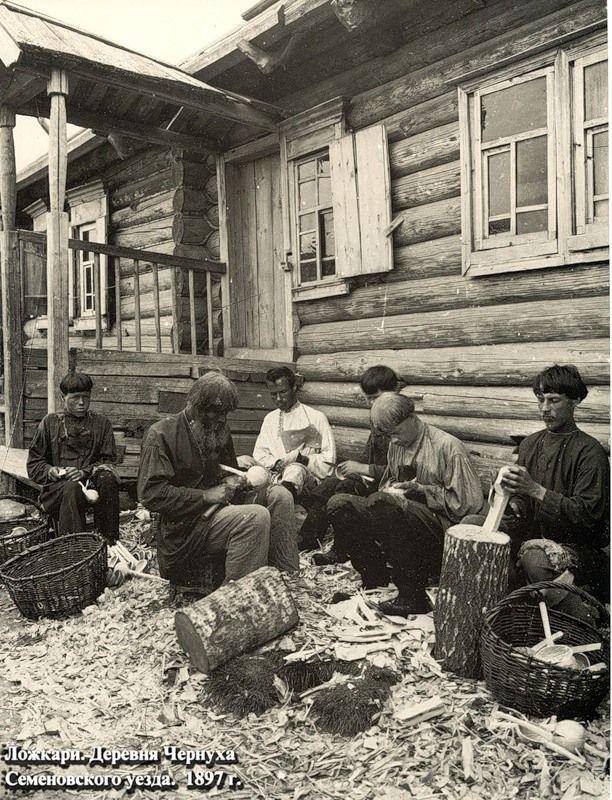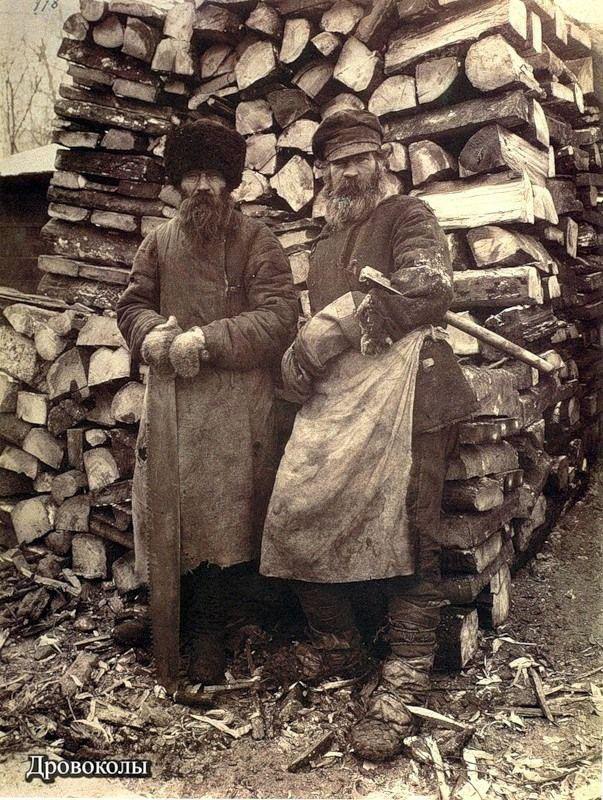 Traders 1898.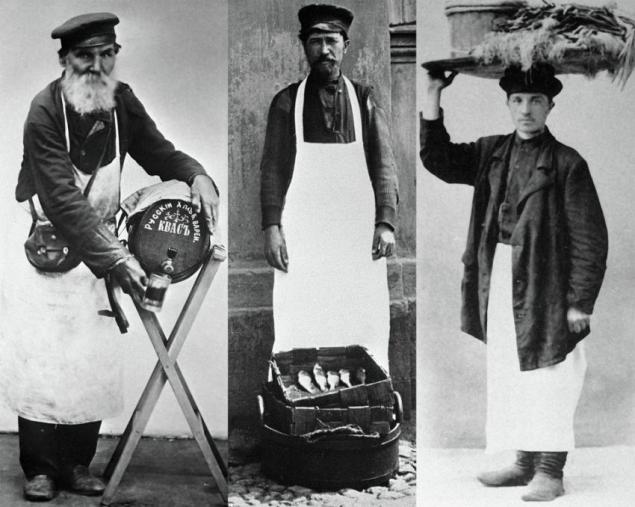 "Songs do not sing. Vodka drink. Keep quiet. " The fight in the courtyard of doss-house, 1895.
In Russia - the first Russian revolution. Writer Maxim Gorky pokes broom opera singer Fyodor Chaliapin, 1905.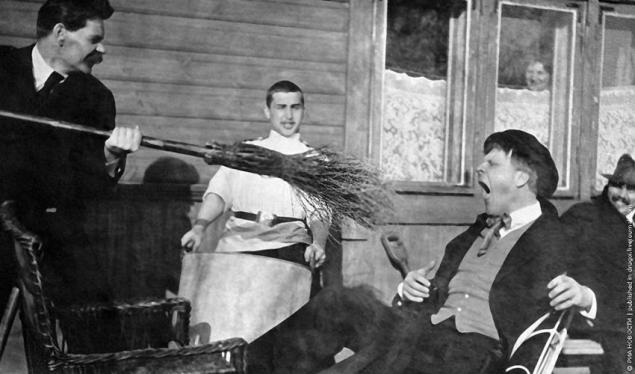 The driver gives to drink water horse, 1924.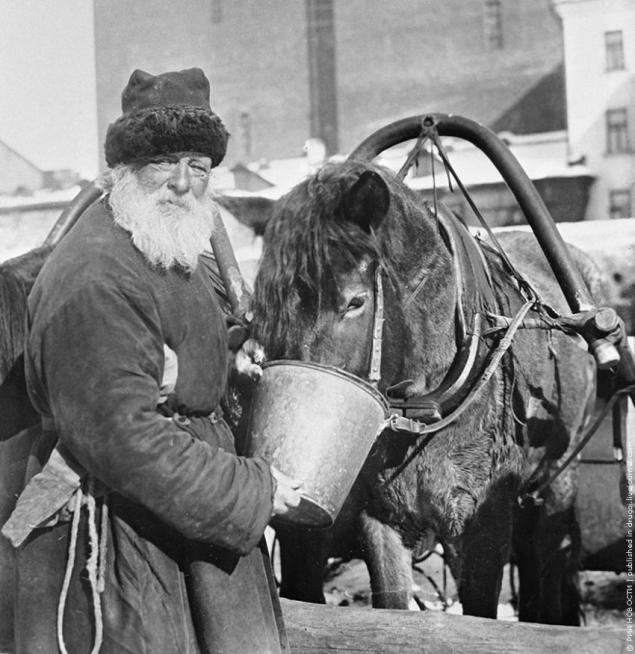 A source: