WHO IS PASHA BULKER?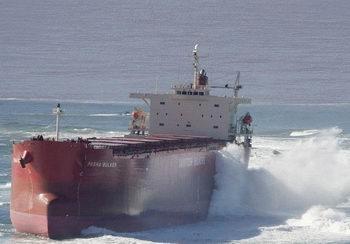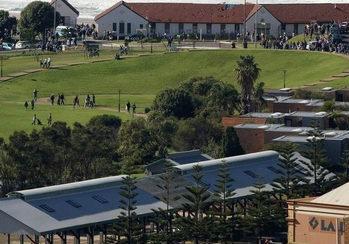 And what is this ???
2 pictures See the continuation.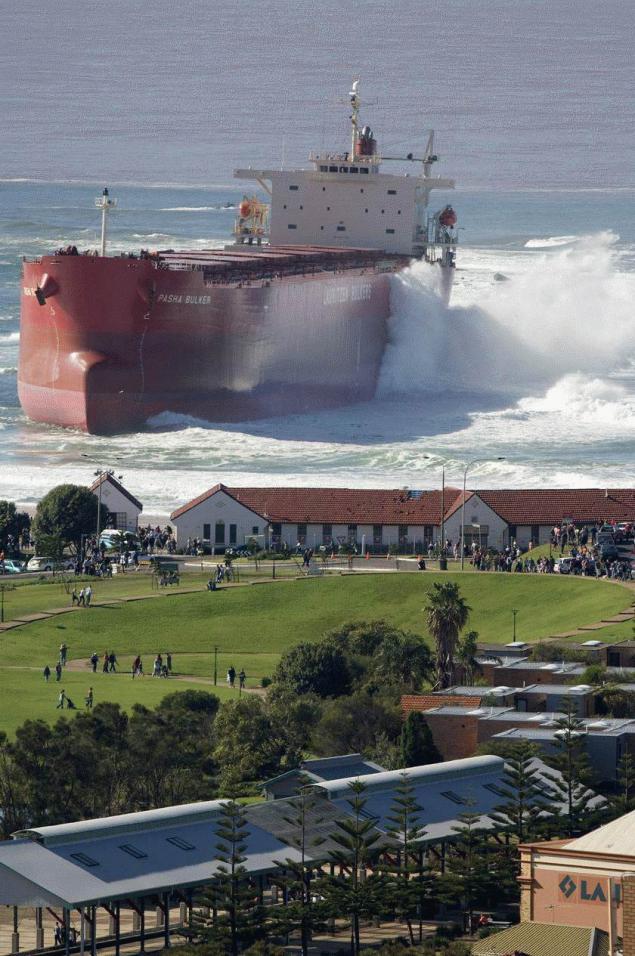 It Pasha Bulker - cargo ship, which sat on a reef off the coast of the Australian port of June 12.
In the port of Newcastle) began an operation to rescue the 250-meter cargo vessel with deadweight of 76,000 tons.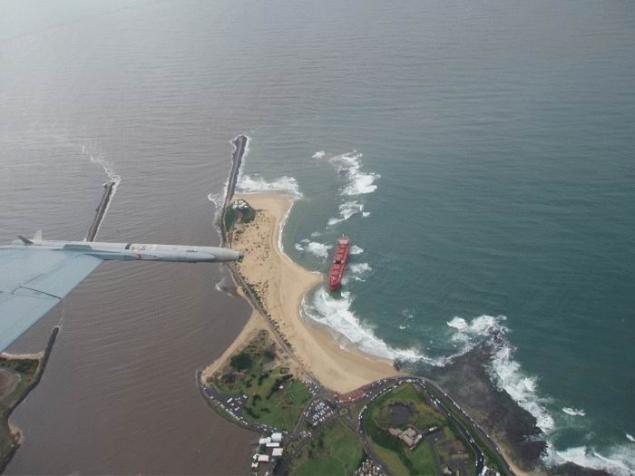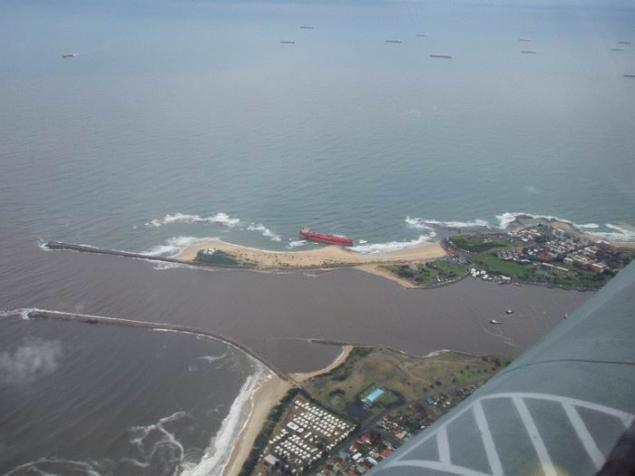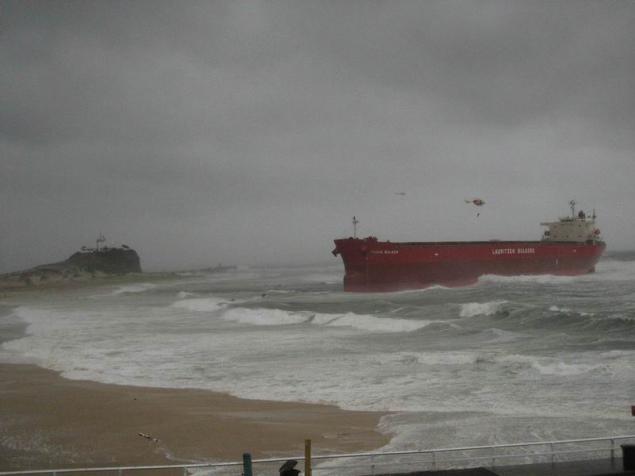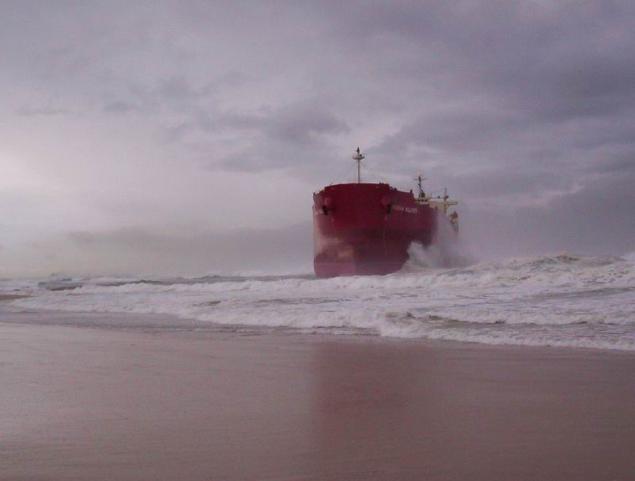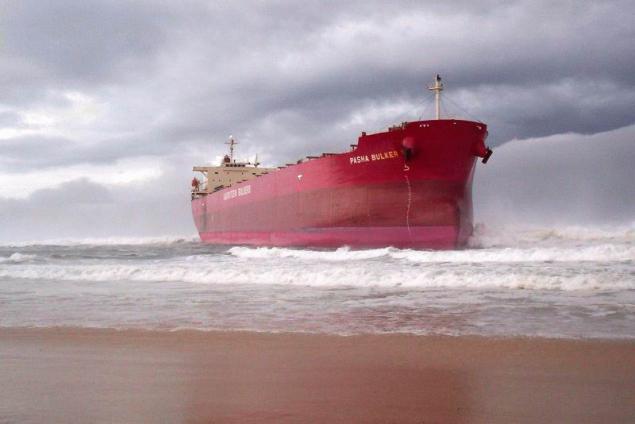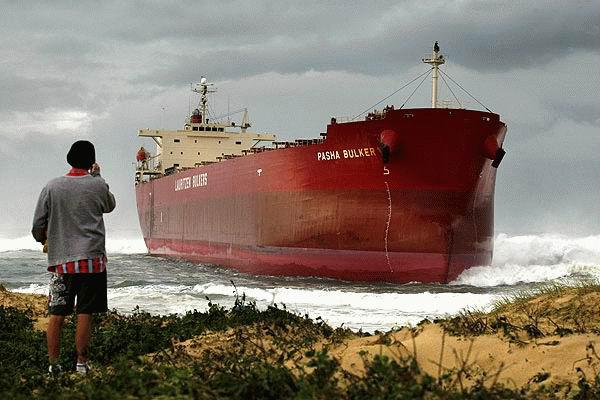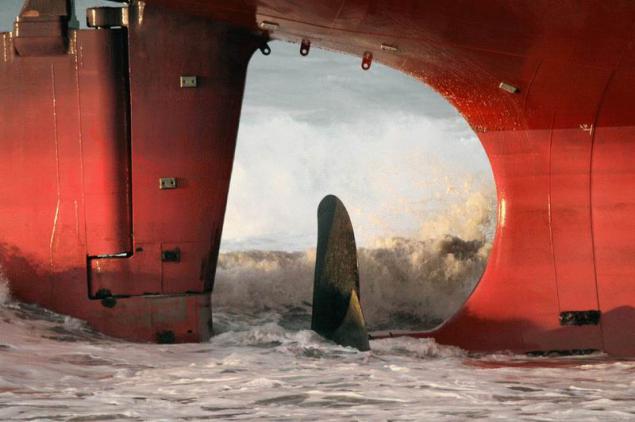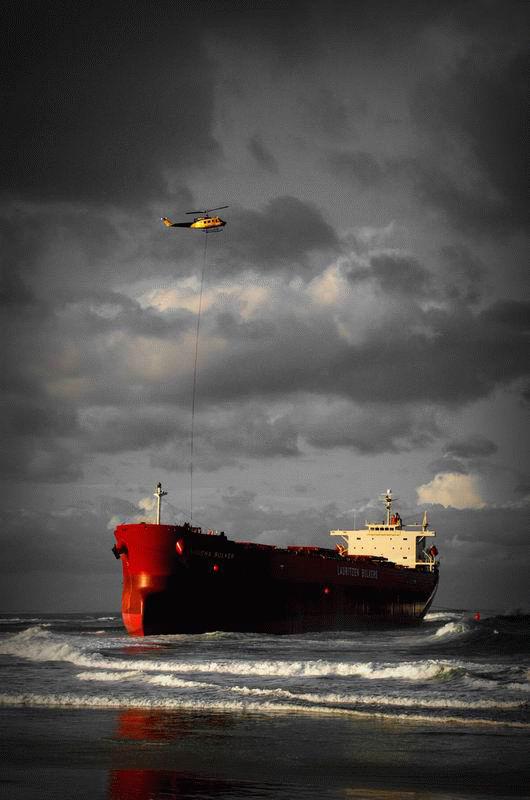 -