Fire and explosion in St. Petersburg (St. Petersburg)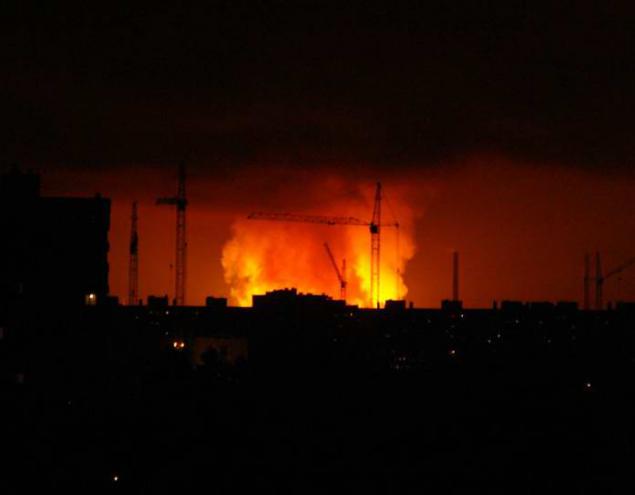 The explosion, which occurred at the border of St. Petersburg and the region - near the village Lavriky seen and felt it on their skin just residents of the northern region.
The first version - North thermal power station in the state of emergency - not confirmed:
an explosion occurred on the underground pipeline, which connects the village with the CHP.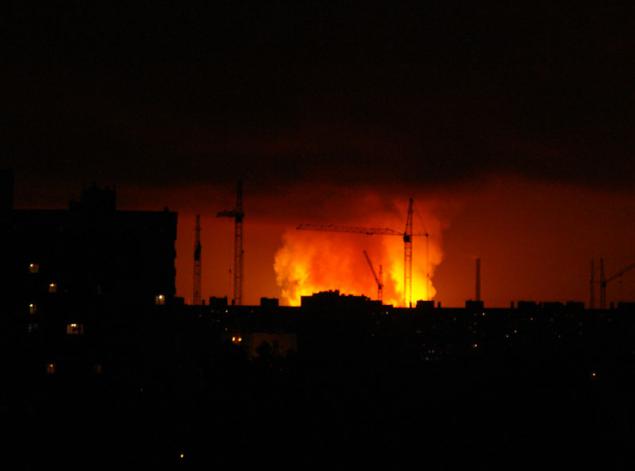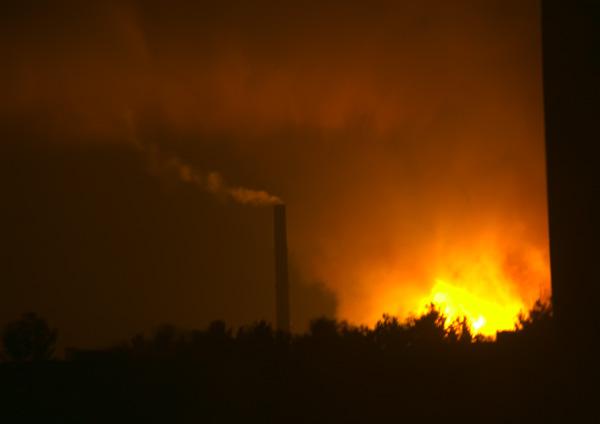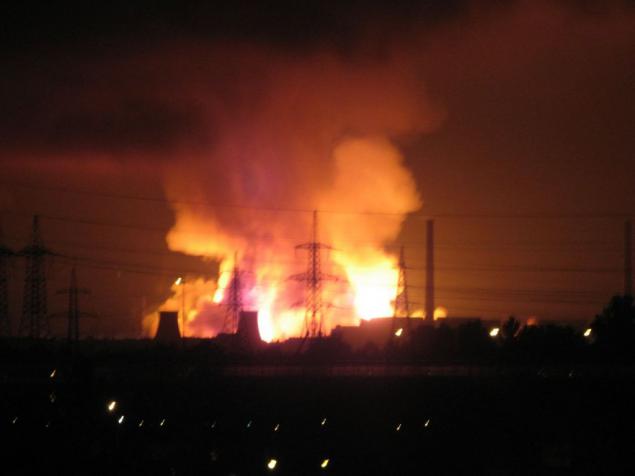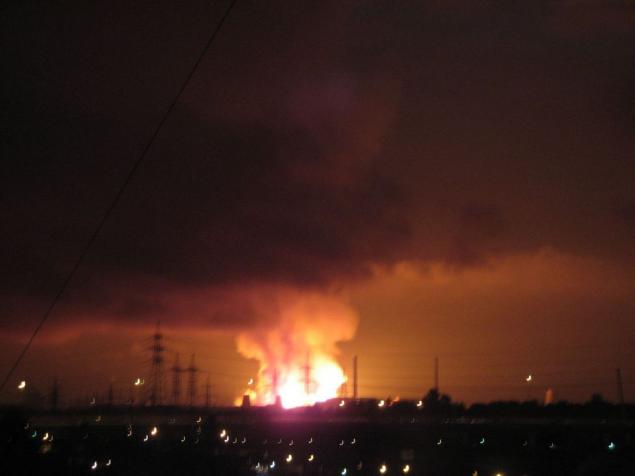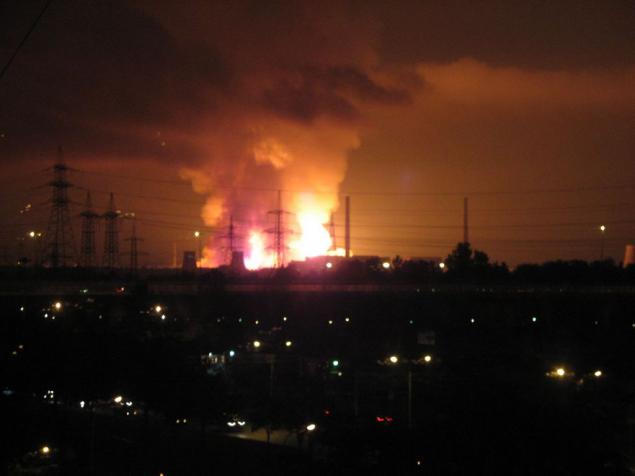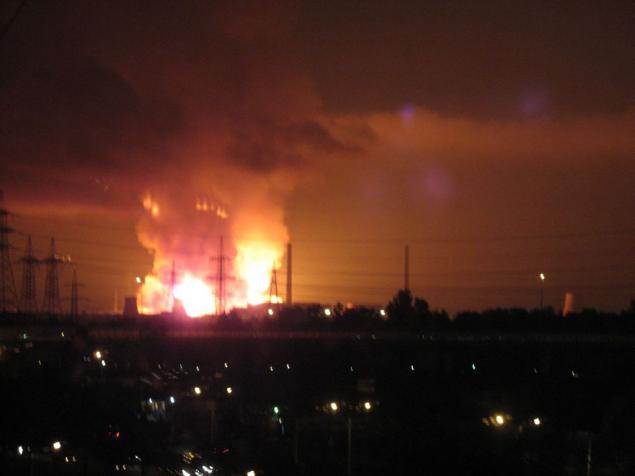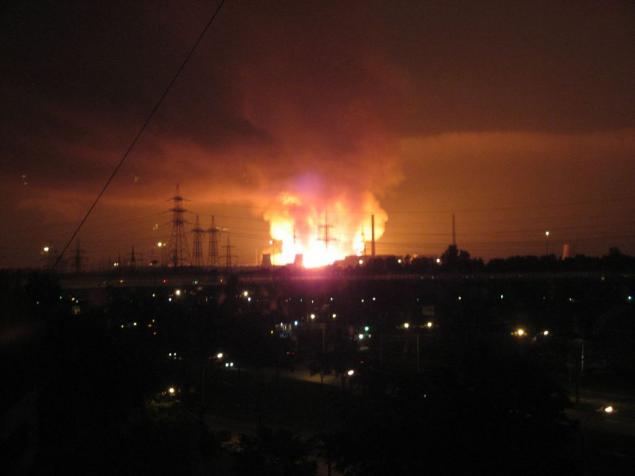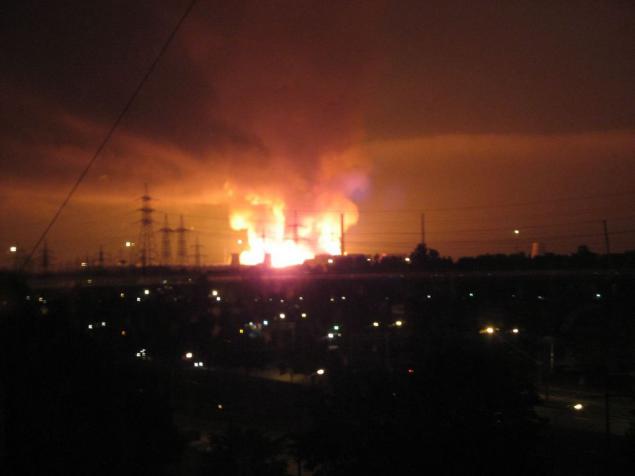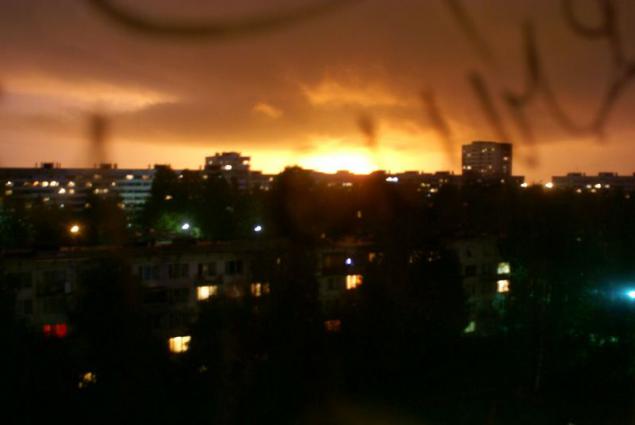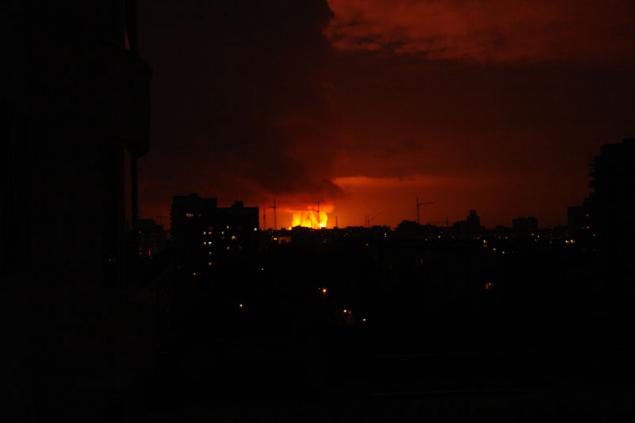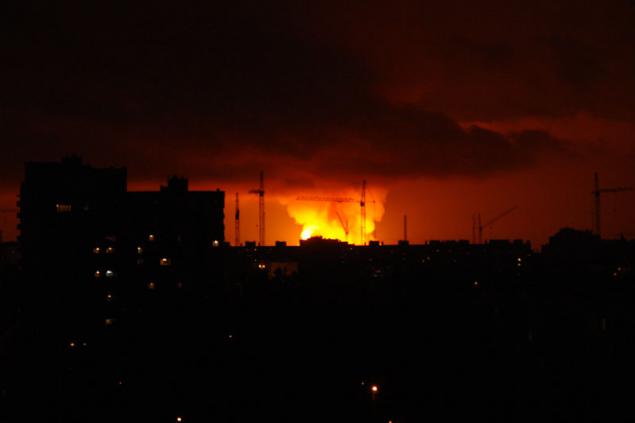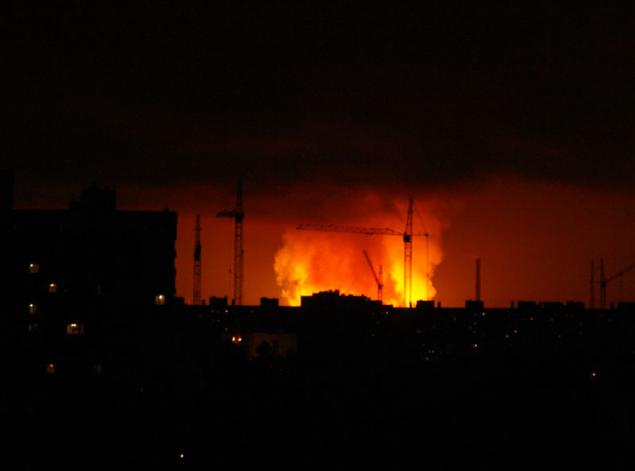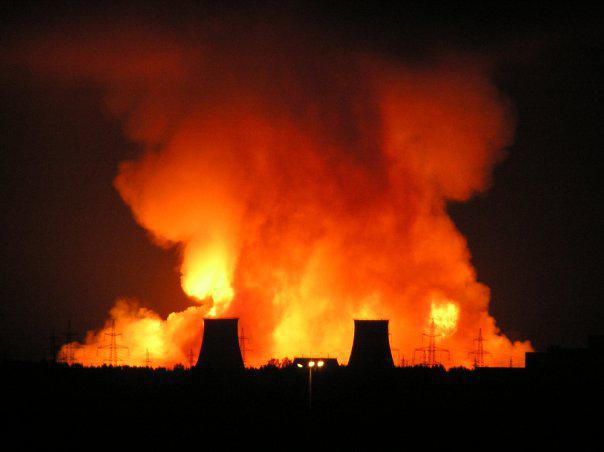 Photos from LJ:
oesse
zhab
_raivola
crazyhome
By 2:30 a large fire caused about 0:06, was extinguished. On the site of the explosion crater depth of about 5 meters and a diameter of about 15 meters. Destroyed section of the pipeline length of nearly 50 meters, but on the regional gas supply should not affect this.
The explosion of the gas pipeline in the Leningrad region on Thursday night could be the result of worn out equipment
lenta.ru
Such was the case in Novy Urengoy
-