MAC cosmetics company announced its collaboration with the New Zealand rock singer Lord to create a line of limited edition makeup. Business card holders 17-year-old Grammy - Lipstick deep berry or purple.
Now fans can try on her image in the style of a vamp: although the details are almost unknown, obviously, we should expect an extravagant palette of colors in the spirit of the Gothic.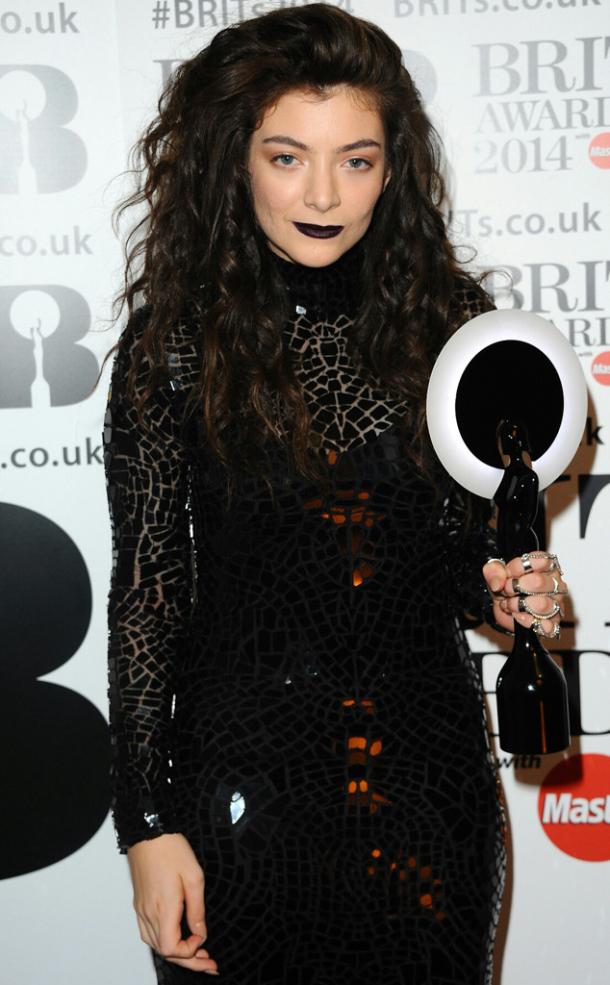 It is known that the star is working closely with Amber Dridon, MAC senior artist in Oceania, which accompanies the singer on tour.
"MAC Cosmetics like me since childhood: I remember in 14 years had been saving for his first MAC lipstick, and then it was used 20 of my girlfriends!»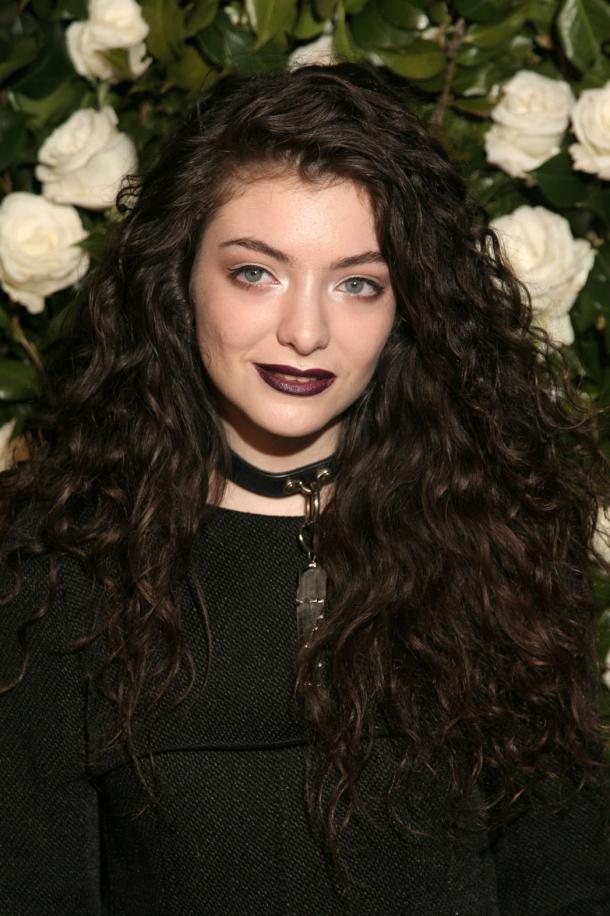 Precursor of the Lord, in collaboration with the American brand - is Rihanna, Carine Roitfeld and Beth Ditto.
"The brand MAC has its own special aesthetics, which, in my opinion, has always been ahead of fashion. It is a pleasure to work with him on what's new makeup, which I use almost every day and night. I hope you like it too, "- said the Lord.
Especially popular brand MAC (MakeUp Art Cosmetics - «cosmetics for makeup artists") in make-up fashion shows and models. This cosmetics "sharpened" under the professional photography and meets all the requirements of professionals.
The sale of the collection will be in June 2014.