A resident of Oregon, Bruce Campbell (Bruce Campbell) bought an old Boeing 727 passenger plane and turned it into his home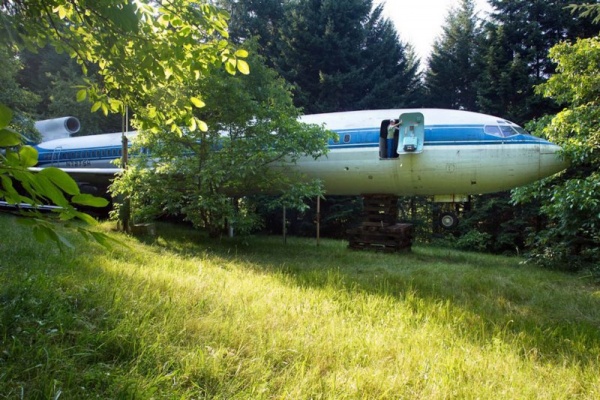 The owner is resting on the couch in his apartment. Dimensions his unusual living space make up about 40 meters and 4 din in width.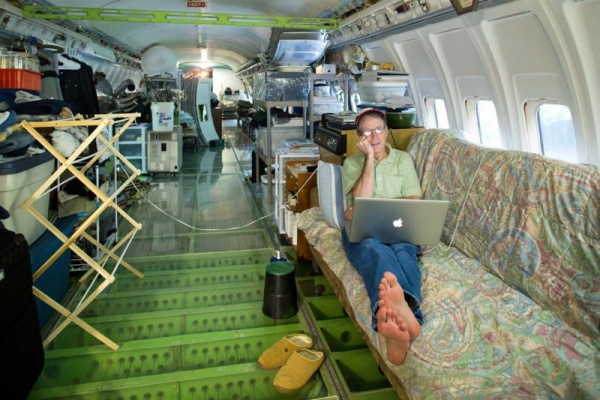 Campbell replaced the flooring in the cabin, making it transparent.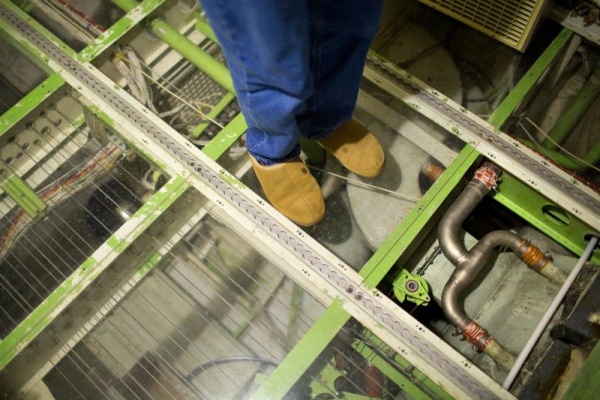 Ladder in the tail of the plane - the main entrance to the house.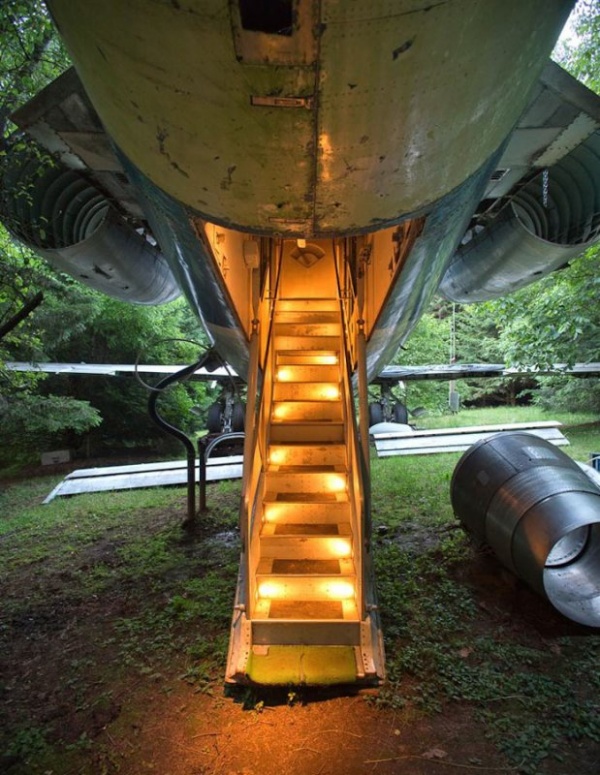 Toilet near the front stairs. Only one of the three existing on board, which functions