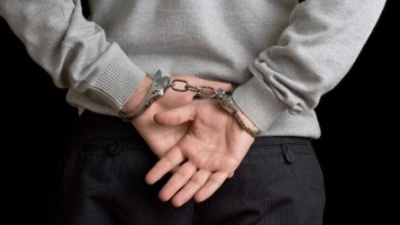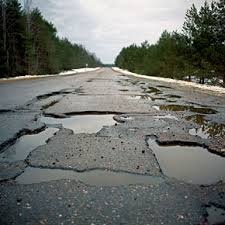 This spring, about the roads did not say a word unless its very lazy or not to leave / exit to the street people. Even citizens have the power to view dejected shake their heads sadly and (in any case, facial masks just such) says: "This state of the roads we have not been." Well, about the fact that this road, they probably someone cheated. This direction of paved, sometimes transient in areas without coverage at all. Nothing more. And the roads look completely different. And those manipulations, which are produced in these areas, it is very difficult to call repair. Rather, it is some kind of shamanic dancing with a tambourine over the body of the dying, the shaman some wrong. That is, the money for the procedure takes, and like jumping, and the tambourine beats, but the result does not issue.
But then again tightened familiar song about insufficient funds for the reconstruction of roads. Well, who argues. Of course, enough. But if at the same time they, these funds, stupid rat, then nothing will. There, the two gentlemen deputies have already taken over a gentle body. One in Kanev district of Cherkasy region, another in Lviv. Touching the same scheme - false acts of reception of works. Even fantasize lazy. Moreover, I suspect that these just stupid and zazhralis hapnuli or too much, or not shared time.
Here come to them and asked: "And the money where? No? And if I can find? ". Still not found. Therefore, will have to answer. Basically, if you set this thoughtful question, there can be arranged spirited replenishment zone, according to the state of our means of communication.
And in fact, that the most vile, high-quality coverage and put a profitable work. Not later than the budget will be rats.