The Soviet people were not sophisticated in terms of household appliances. Refrigerator Yes TV - here, perhaps, and all the necessary minimum. More advanced citizens have a washing machine, electric irons, electric and radiogram.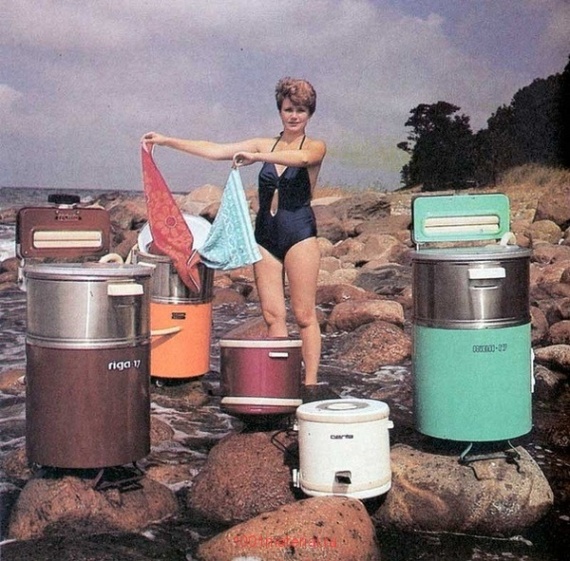 March 28, 1797 in the United States patented the first washing machine. It was the construction of a wooden barrel with a spider on the vertical axis. Inside poured soapy water, mortgage sheets, and then the axis rotated and turned the cross rubbed and underwear. In fact, this unit became the prototype of the machine agitator type.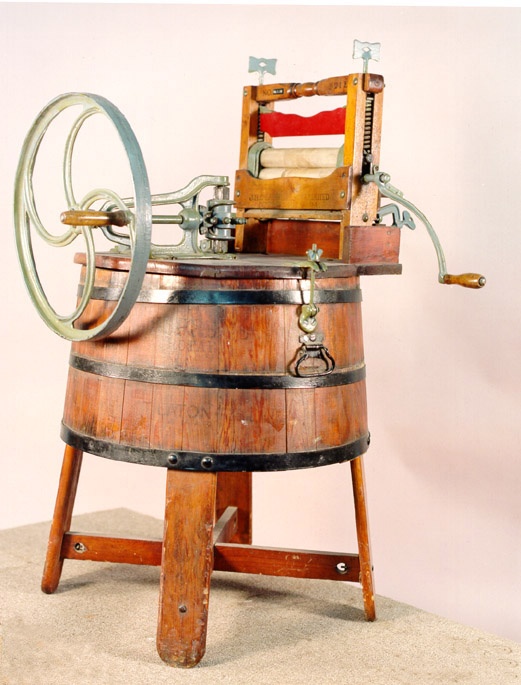 Year after year, washing machines became more perfect - they have learned to boil, rinsing, pressing themselves off have several modes of washing, shrunk in size. Now it's hard to imagine life without a washing machine. But ask their mothers when they are freed from the hand-washing convict? It has been something in the best case 20 years ...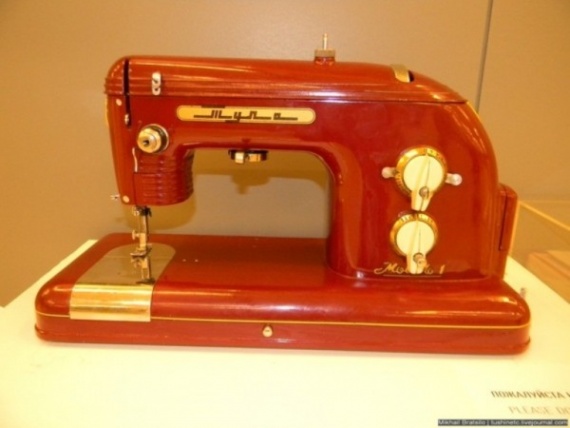 Sewing machine "Tula", one of the first sewing machine in the USSR with an electromechanical drive. It produced in the body in chromed steel. Pin and overlock have been developed for the German trophy specimens.
Radio "The Star-54"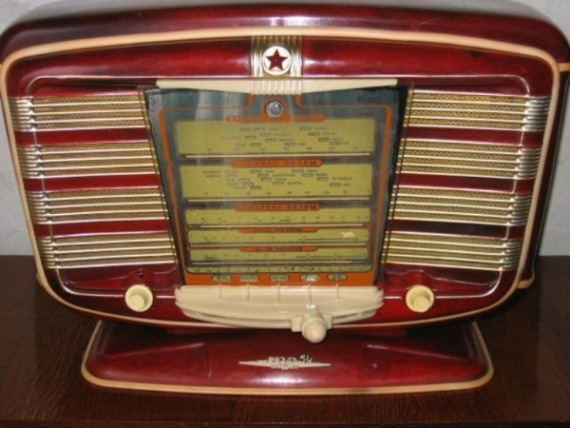 Reel tape recorder, a very cool car - never denied. It then went cassette that "chew" and delayed the film, and the bobbin still remember fondly.