The Soviet people were not sophisticated in terms of household appliances. Refrigerator Yes TV - here, perhaps, and all the necessary minimum. More advanced citizens have a washing machine, electric irons, electric and radiogram.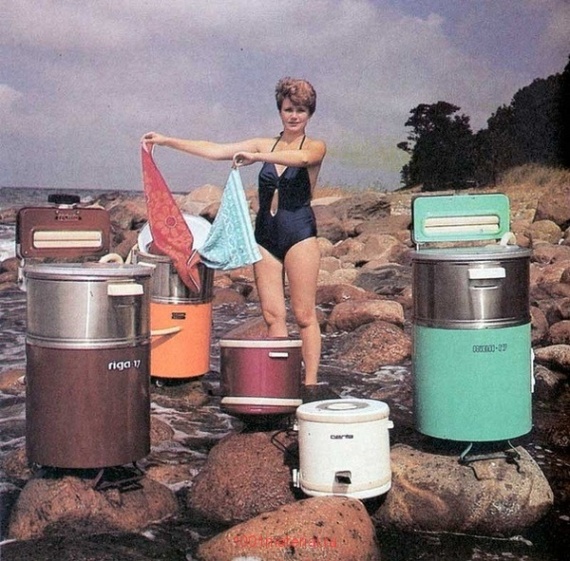 March 28, 1797 in the United States patented the first washing machine. It was the construction of a wooden barrel with a spider on the vertical axis. Inside poured soapy water, mortgage sheets, and then the axis rotated and turned the cross rubbed and underwear. In fact, this unit became the prototype of the machine agitator type.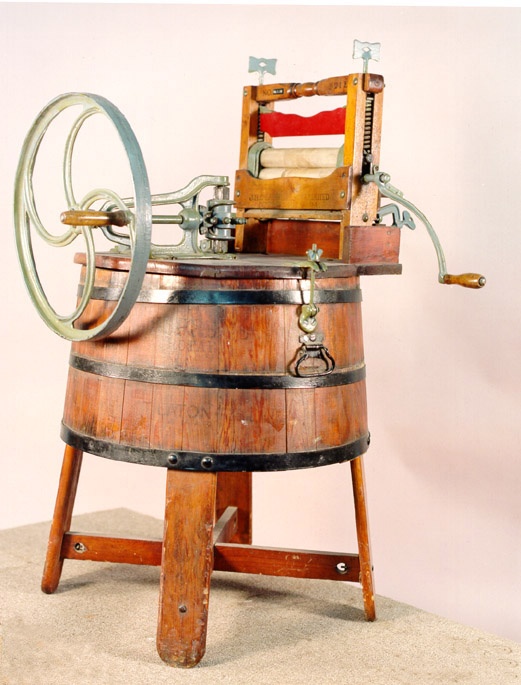 Year after year, washing machines became more perfect - they have learned to boil, rinsing, pressing themselves off have several modes of washing, shrunk in size. Now it's hard to imagine life without a washing machine. But ask their mothers when they are freed from the hand-washing convict? It has been something in the best case 20 years ...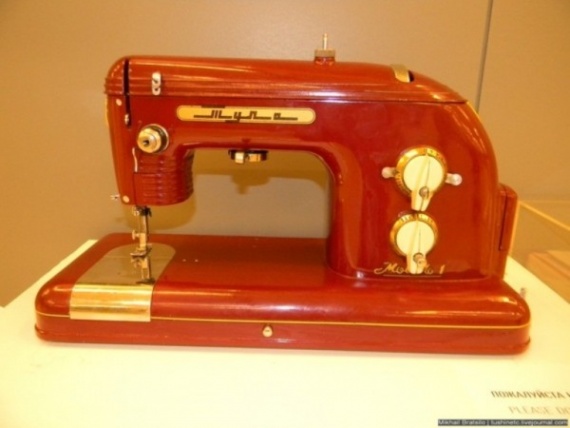 Sewing machine "Tula", one of the first sewing machine in the USSR with an electromechanical drive. It produced in the body in chromed steel. Pin and overlock have been developed for the German trophy specimens.
Radio "The Star-54"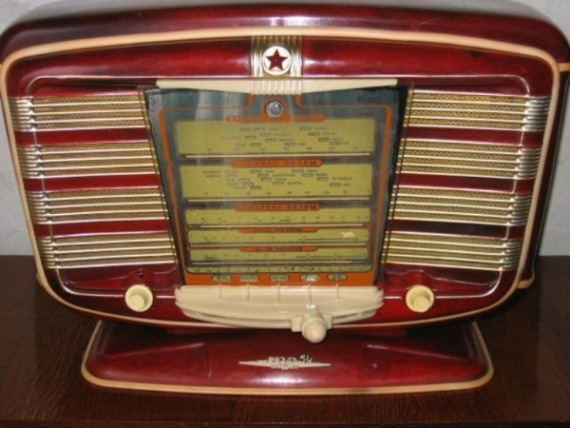 Reel tape recorder, a very cool car - never denied. It then went cassette that "chew" and delayed the film, and the bobbin still remember fondly.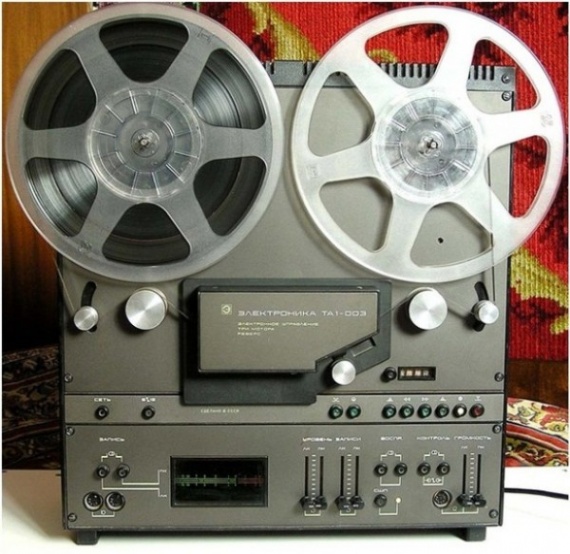 I think this elektrovafelnitsa weighed a ton, the metal does not regret it. Anyway, one hand it was impossible to keep. But it turns out very tasty waffles and crispy.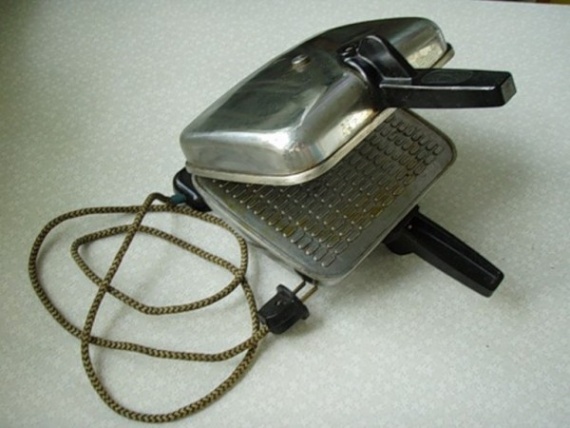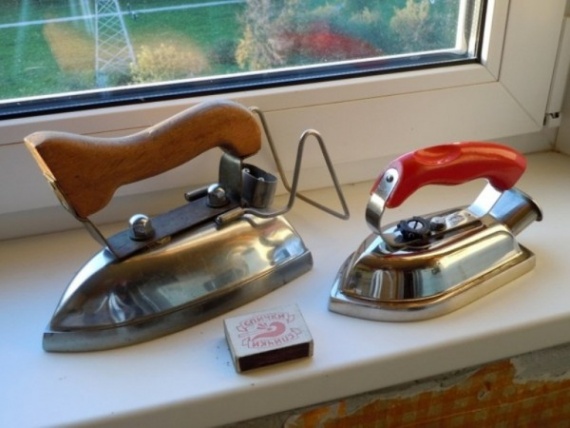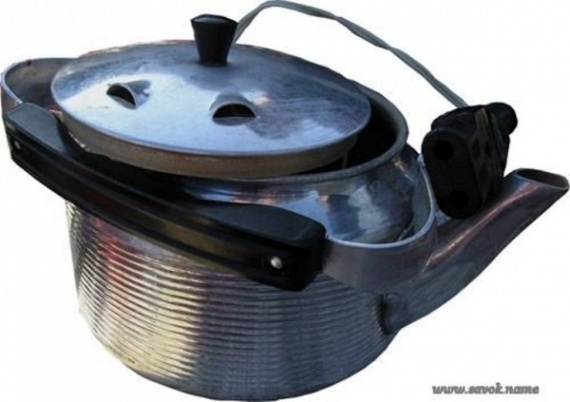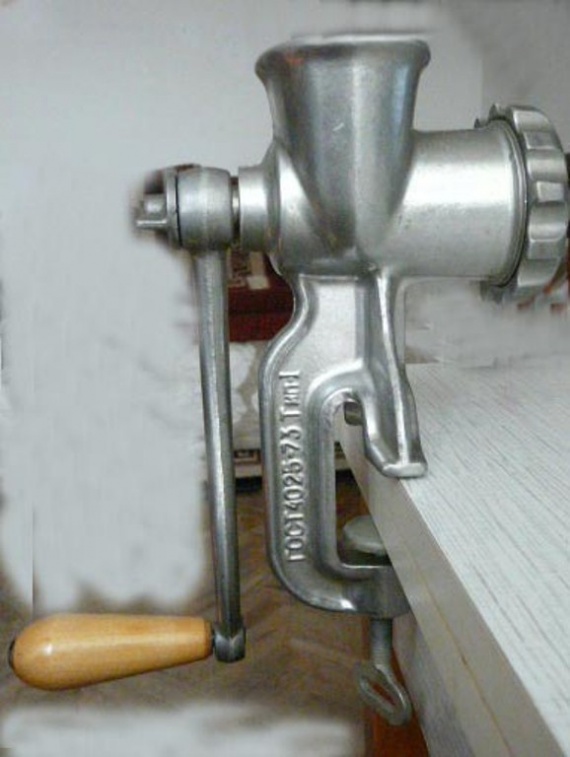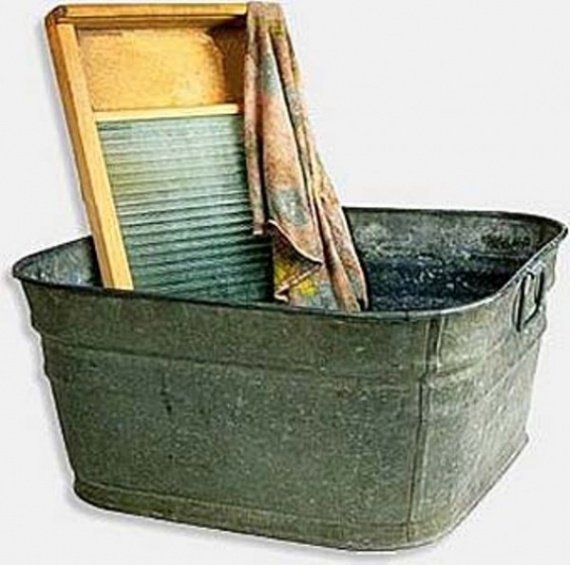 I still remember the brand refrigerators "ZIL" (by the way, is still working with relatives in the country and freezes powerful); TV "Raduga-705" (switched very tight, fragile plastic quickly broke down, so the channels switched pliers, the benefit of all three programs was); Washer "Aurica" ​​semi-automatic (when the centrifuge, it seemed that the spacecraft is launched - so everything was shaking and roaring).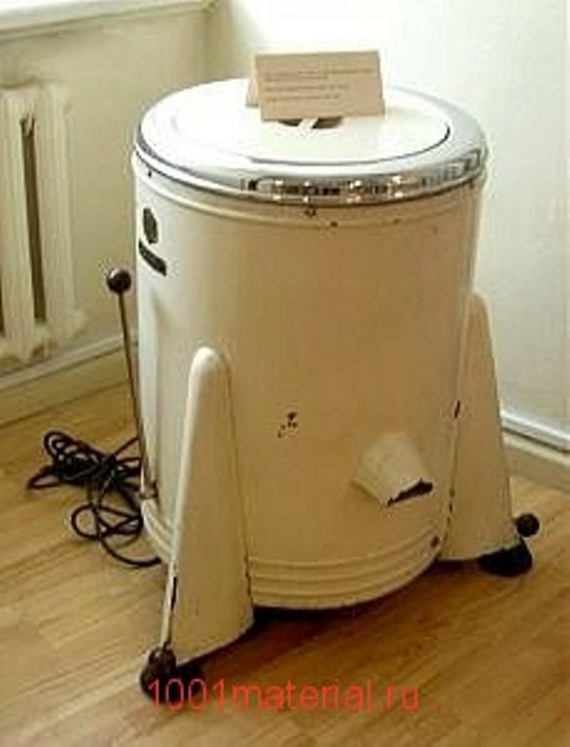 My grandmother stood washing miracle of engineering "EAYA-3", which we affectionately called "Zai". It was like a robot. It inserted a rubber hose and feature was that after the typed water through the hose to fix it so it does not slip off and flooded the apartment. By "Zae" make even rollers, between which it was necessary to "stretch" freshly laundered linen. We do it rarely, it was easier to simply wring its hands.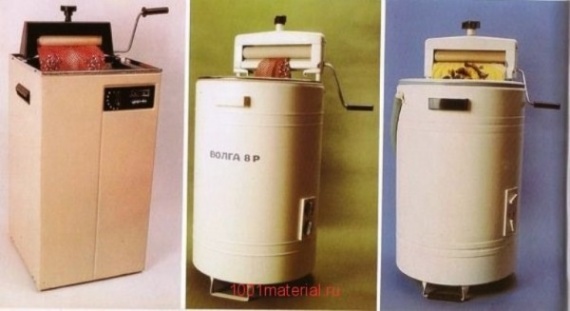 Later everyone started chasing fashion "Vyatka". It was a huge iron barrel with an electric motor drives the screw. To crank washing clothes, the owner had to pour water into the car with buckets and then manually merge. Buy "Vyatka" was possible only in Moscow, enrolling in a queue and after standing there for 3-5 years. Then came the semi-automatic "Aurica", "Waves". Well, "Vyatka-machine" became a dream of Soviet housewives. She was proud, proudly showed her neighbors. Auto Spin is a simple delight! Still remember the little machine agitator type "Baby", this compact, which was put on the bath, and stupid - she badly washed.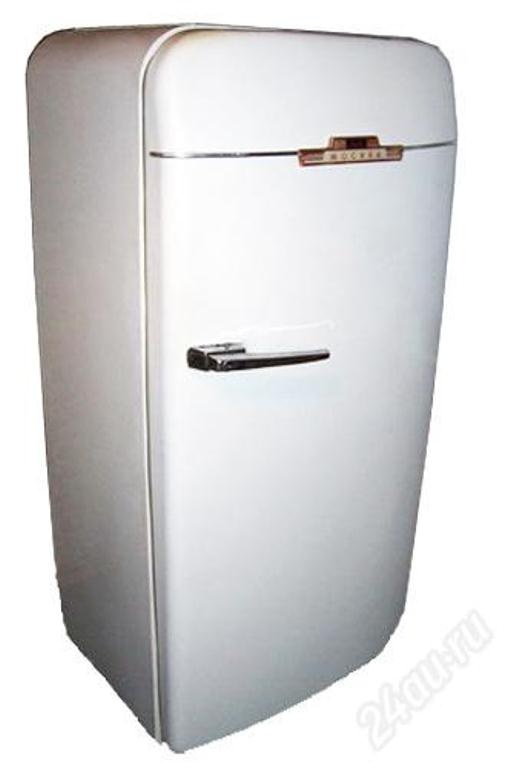 Probably every family kept in the country, in the garage or in the village Soviet refrigerators "Minsk", "ZIL", "Dnepr", "Biryusa." We are still not there. And they have already been issued and are still working and frost.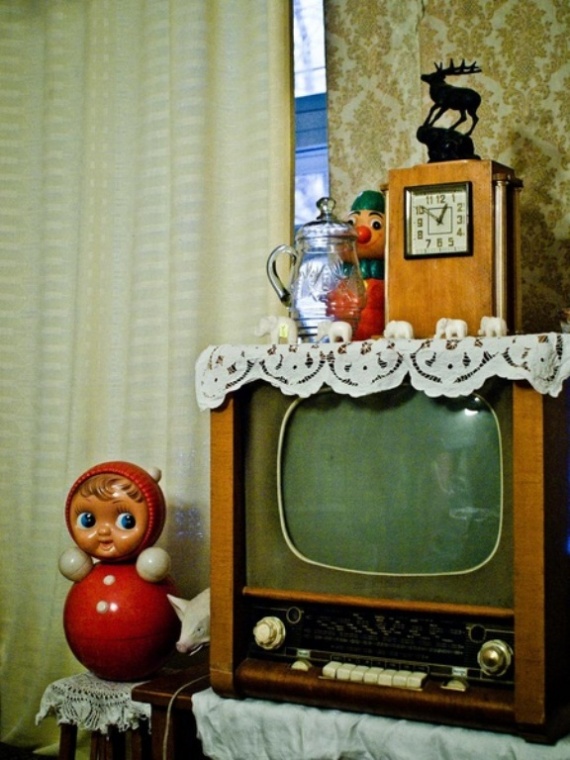 Lovely old TVs. I do not know how anyone, but I wood TV cabinet liked. Tell me, how modern TVs can be called furniture? But in the villages and still outside televisions grandmother used as tables, decorating them with lace napkins.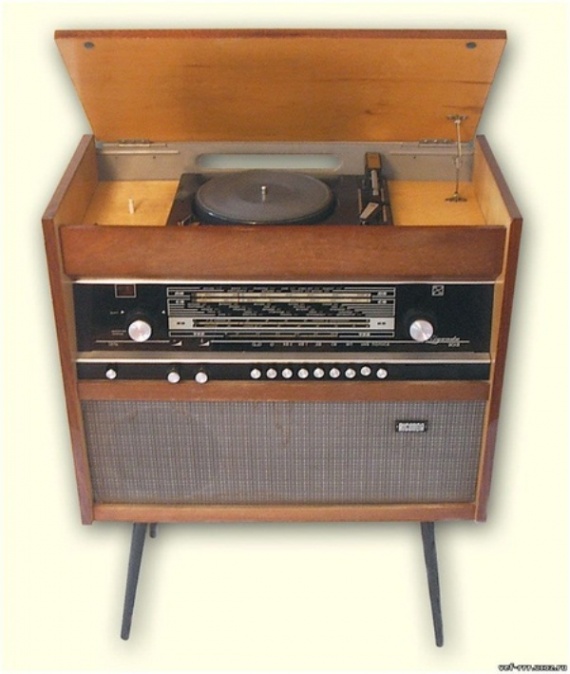 In many families, there was a legendary radiogram "Rigonda" Latvian production. I have this rarity now would gladly bought - stylish thing!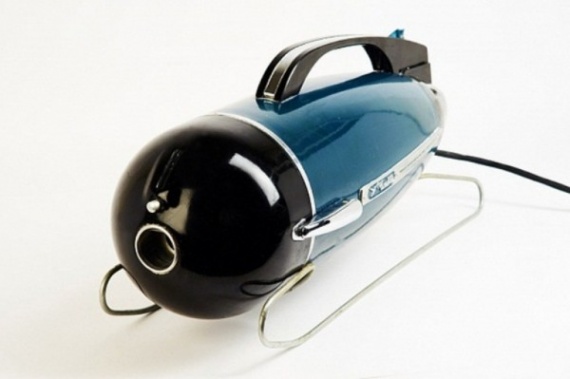 Household symbol "roaring '60s" - vacuum cleaners "Buran", "Typhoon", "Rocket". They roared like spaceships, and if you suck something extra, the back will not tear off. They are used today, mainly during the renovation: hit by plaster and concrete chips "Burana" and "Rocket" swallow easily.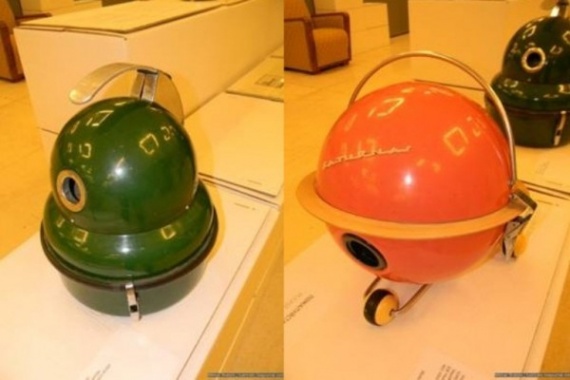 I "Buran" still stands in the garage, the car cleans perfectly, all dust and dirt from all slots sucks.
Source: live-imho.livejournal.com