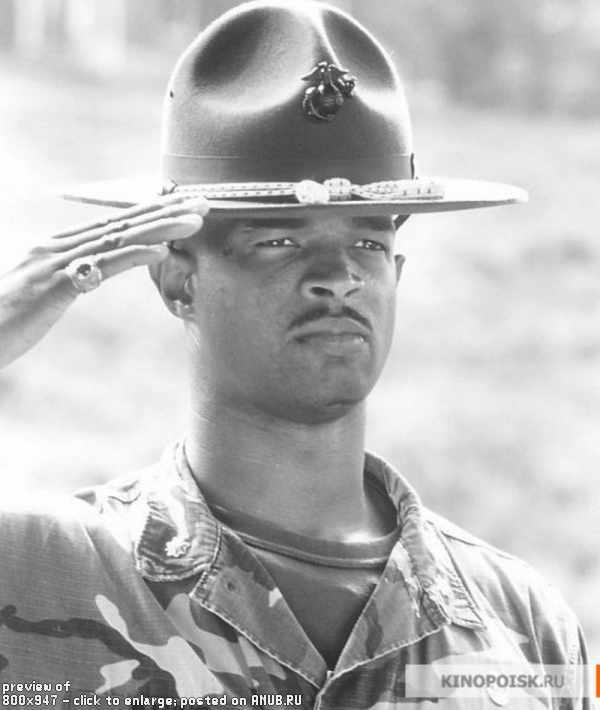 The valiant Armed Forces of the Russian Federation selflessly and proudly carries a service to the fatherland one major Varnakov as chief of a course in one of the military academies of our vast country, he faithfully and responsibly perform the tasks assigned to him homeland ... Too responsibly
Being a student of one of these schools, and in combination, and subordinates of the unsinkable fellow, I consider it my sacred duty to tell all about his "exceptional" abilities in the intellectual arena.
And so the following will be presented uslashynnye, during the long and extremely informative constructions, by myself or my colleagues saying our talented friend.
On the Internet, a dime a dozen jokes about the military aphorisms, but it is pure exclusive, so to speak first hand!
Be preceded by the whirlwind of the language of thought is the phrase Major m / s Kikin chief medical officer of this same school:
"People are divided into intelligent and Varnakova ...»
In short go:
1. Comrades cadets you either forgot or eeee ... forgotten
2. (referring to the fact that the students go on a business trip into a smaller number of orders at the end of the semester) A student who is on a business trip, respectively, will not be able to make up for interchangeability.
3. (The guy was late at the morning) -Comrade student, are you privelegilerivovanny what-if?
-No, No, I did not privileged, Comrade Major.
-Then Take respectively explanatory and write
4.Poka we have not decided on the door in the archive.
5. If you are accustomed to such moments that birthday party, especially his.
6.Shinel should hang, not to lay an envelope or a cross.
7.Nachalo classes begin, respectively, with the flow of personnel.
8. They go to my hedgehog, as they say, a minute.
9. The first polukurs a business trip, and here. (No logical continuation of this phrase was not followed)
10. I will bring a notebook, so to say the note.
11. (Sergeant is down the line with his hands crossed behind his back) Krasnopeev, that you stood up like a ballerina? In football!
12. If a person here and there to do nothing if the people here and there he belongs.
13. Schiry, I call your name?
14. And you, pardon the expression, Leontiev ...
15. But if you're a clown, respectively, just as it turns out!
16. A student or does not want, or he has no desire!
17. What do you stand as if they put themselves on the nightstand?
18. Why do you swear? If I do not swear, so, but, here, you swear.
19. Accordingly, the swords come with shields on their lapels I call the prosecutor's office ...
20. I let drugs be stored in lockers accessories.
These are among the most pungent phrases of Comrade Major, recorded for the three and a half years of my life under his guidance ...