One of the goals of this trip to England was to visit the museum and tour of the city Beatles. From Birmingham to go on the train about 2 hours, and everything would be fine, but the weather was niamerzeyshaya ...
And yet, despite the weather, at the door of the museum was quite impressive of all, who is under an umbrella, who just the rain, sometimes running over hot tea in Starbucks that close.
The museum, or rather, part of it is in the Albert Dock.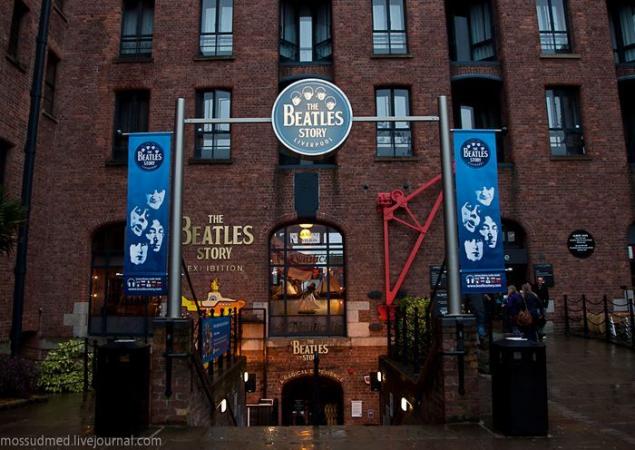 People run portions, the rest have to wait for 10-15 minutes. One of the earliest artifacts - first guitar John Lennon, whom he played in a band Quarrymen more without the other Beatles. Stunned!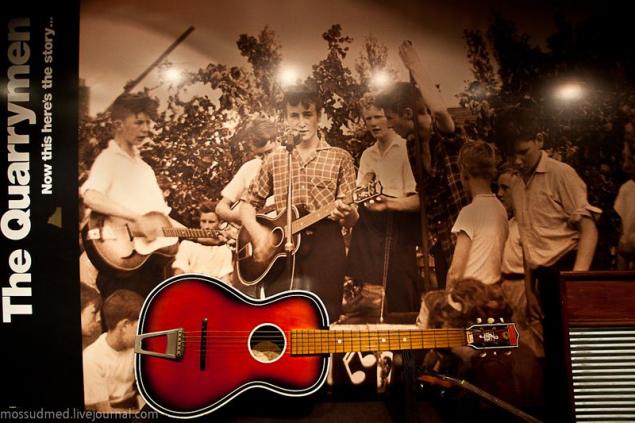 First guitar George ...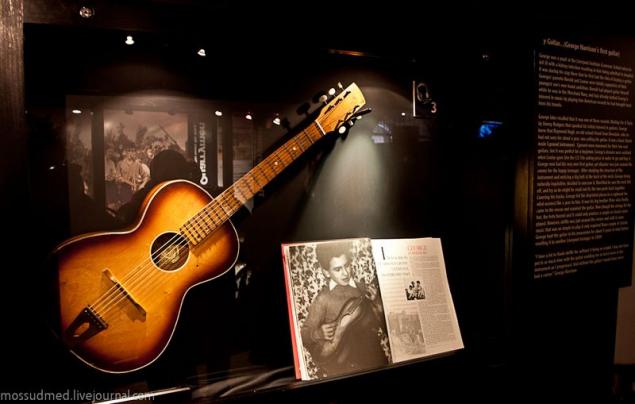 Unfortunately, since the formation and flourishing of the Beatles's been a long time, and many historical sites associated with this group were lost. This applies to the Club Cavern. Here, the museum recreates the street where there was a club, dark and damp, even with the rat))
Scene Cavern Club was very small, can not imagine how you could play on a stage in a club full of people. Stuffiness was terrible ...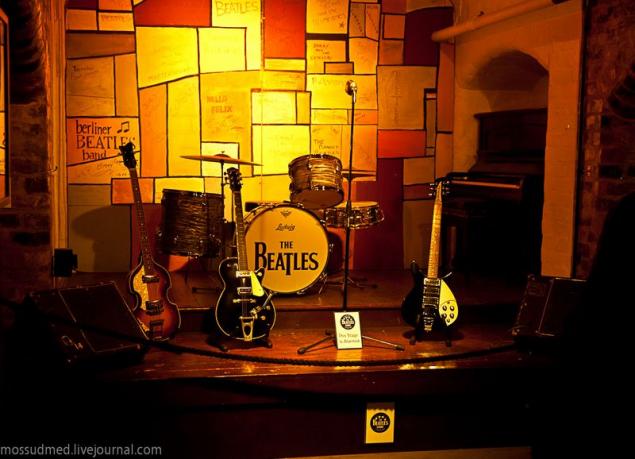 Guitar, which he played George at the last concert in the Cavern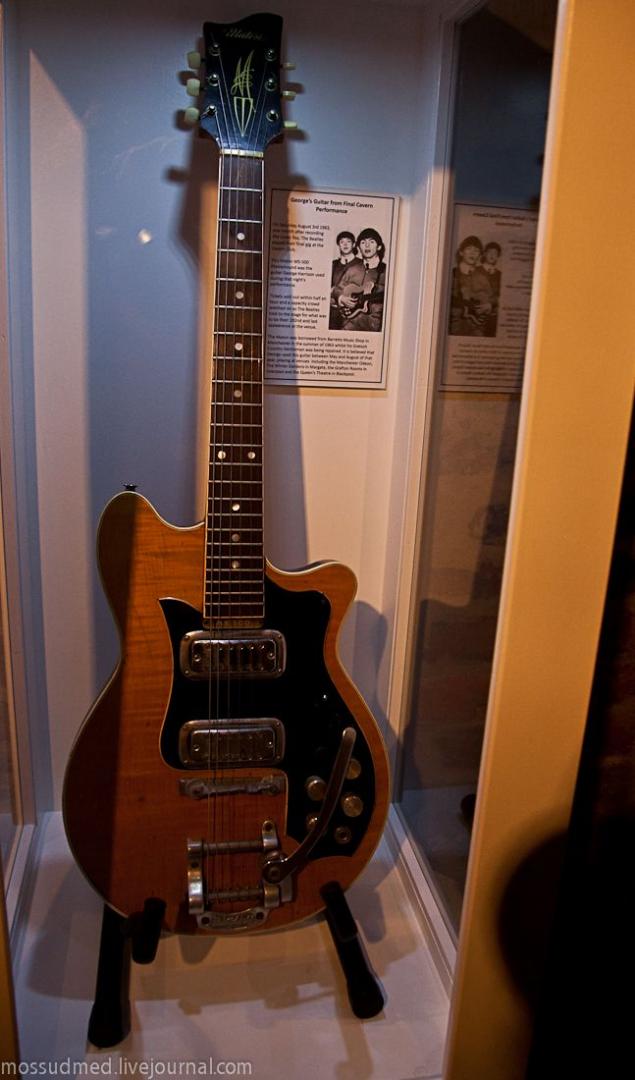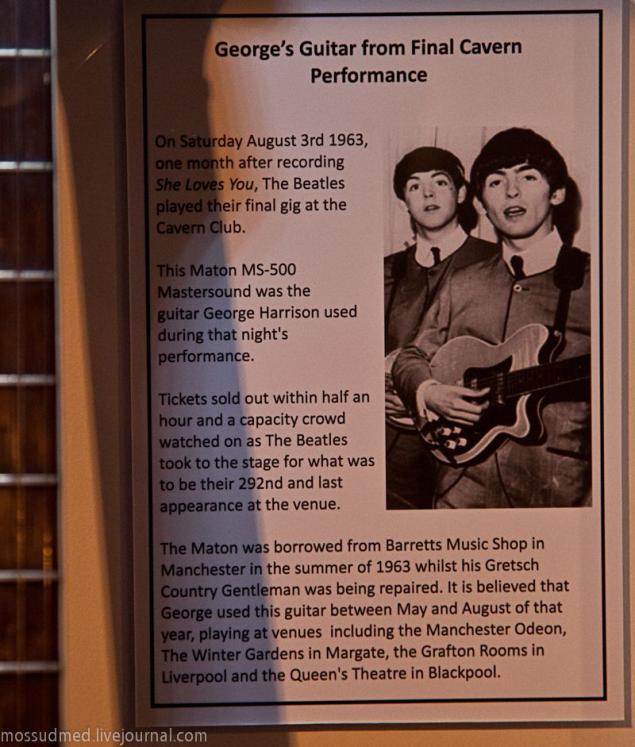 Many exhibits dedicated to Beatlemania: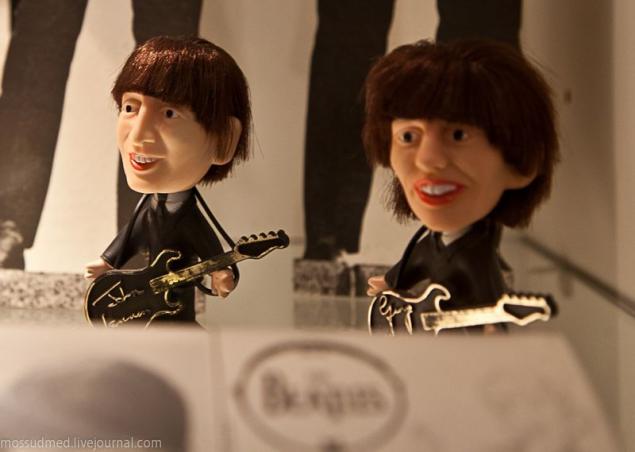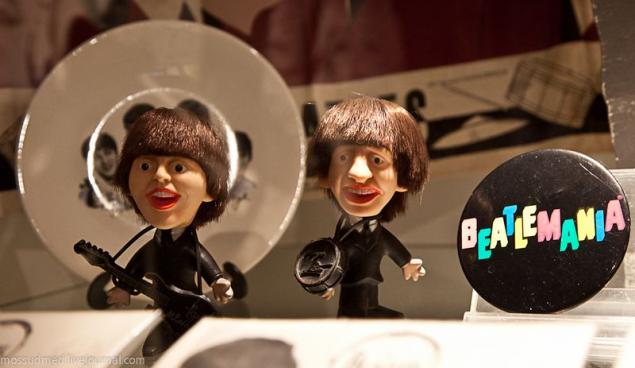 Even tights with Beatles)))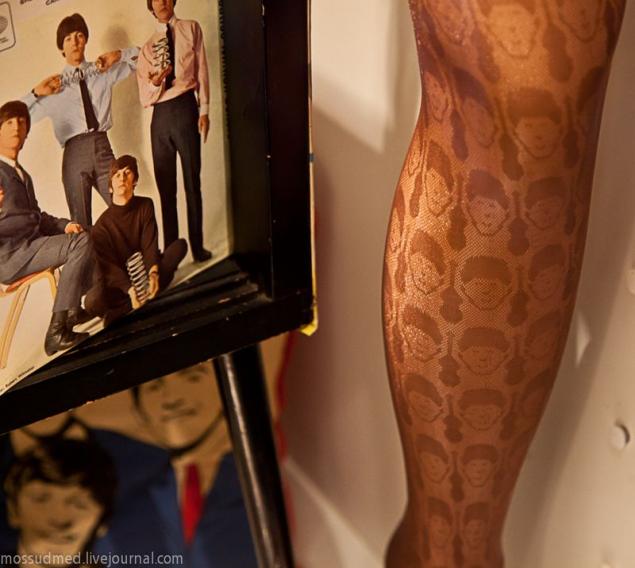 Gum Beatles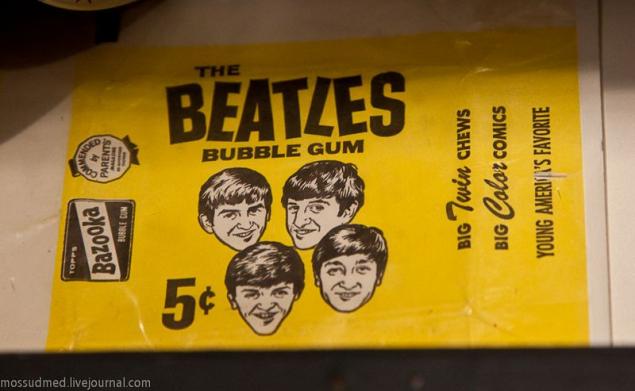 Bitlzstayl clothes)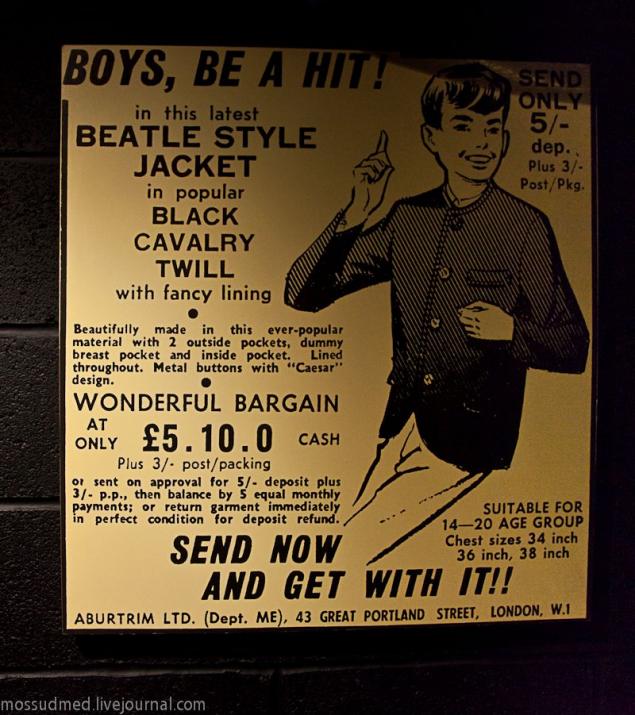 Then you can see a fragment of the wall and Strawberry Field "tombstone" Eleanor Rigby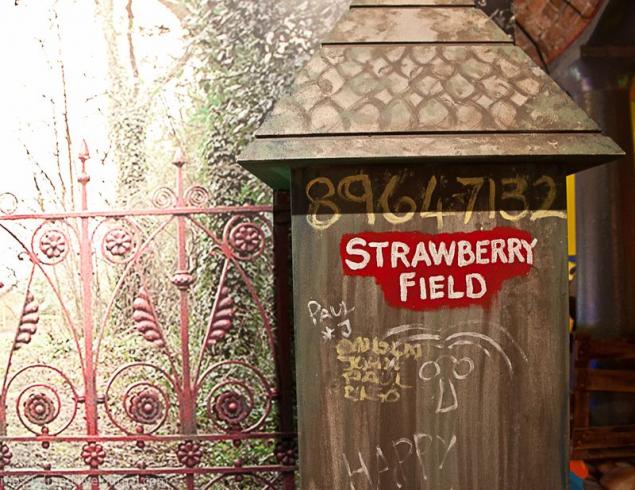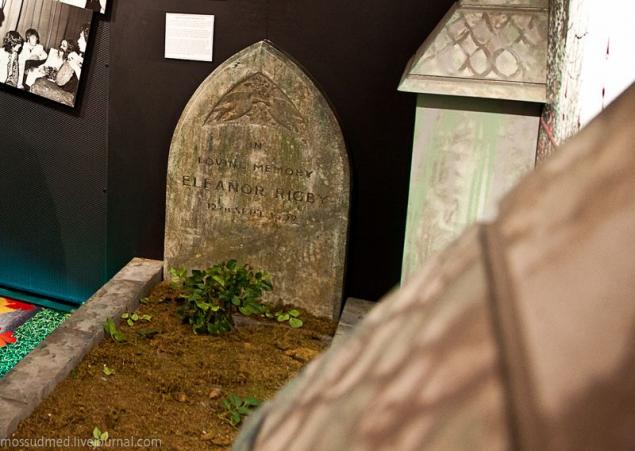 The hall dedicated to the plate Lonely Hearts Club Sergeant Pepper many psychedelic pieces - distorting mirrors, poisonous stain the floor and walls, etc.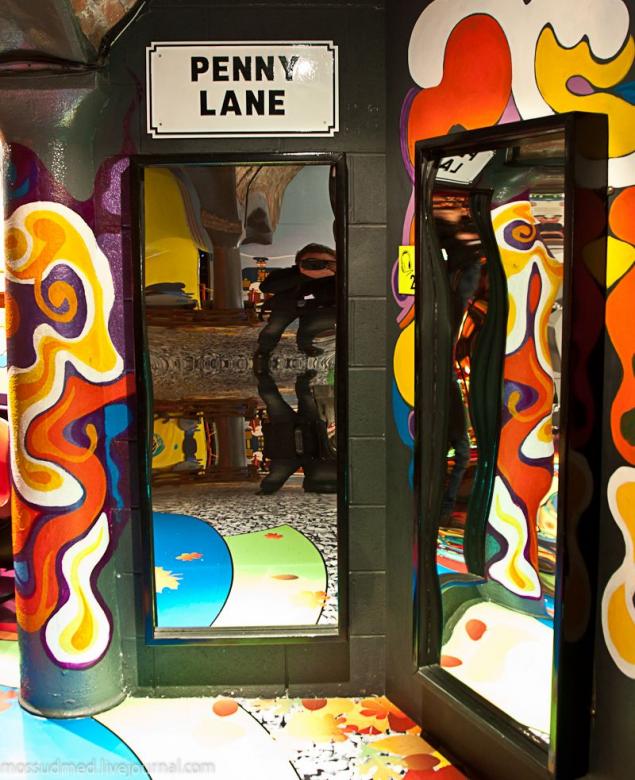 Separate area dedicated to Russian Fan Club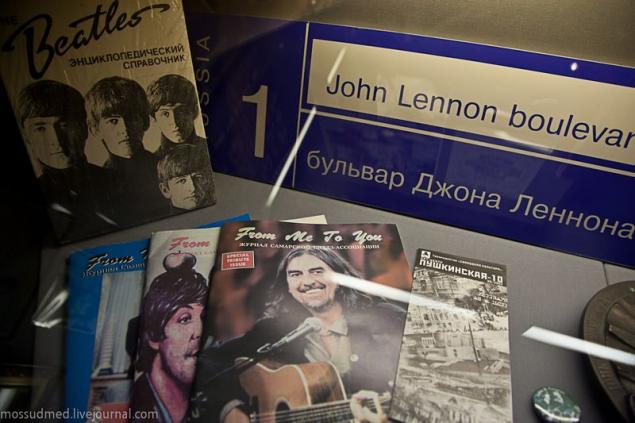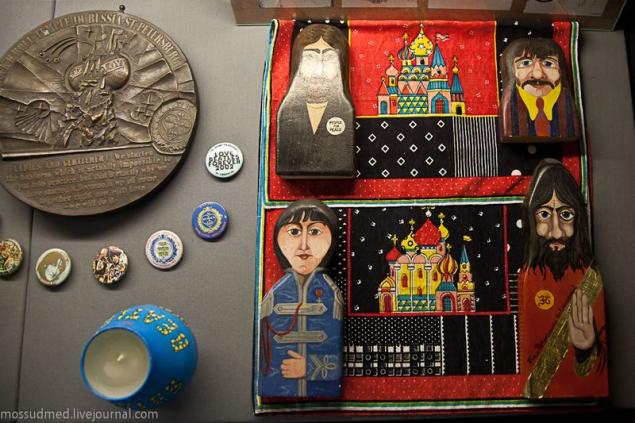 Some of the points John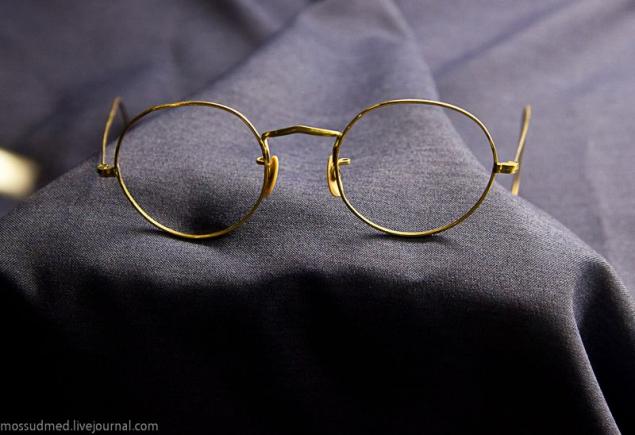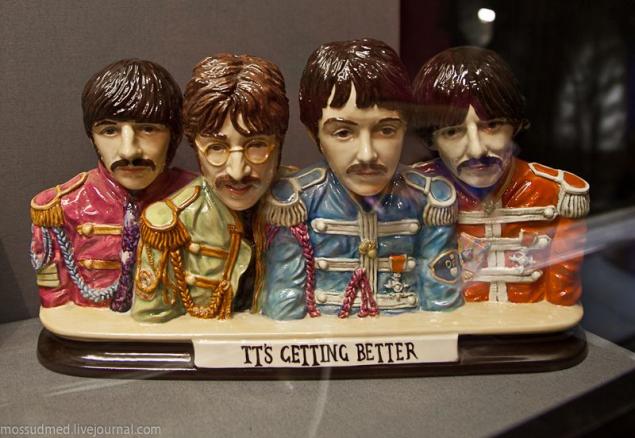 Lifetime editions of books by John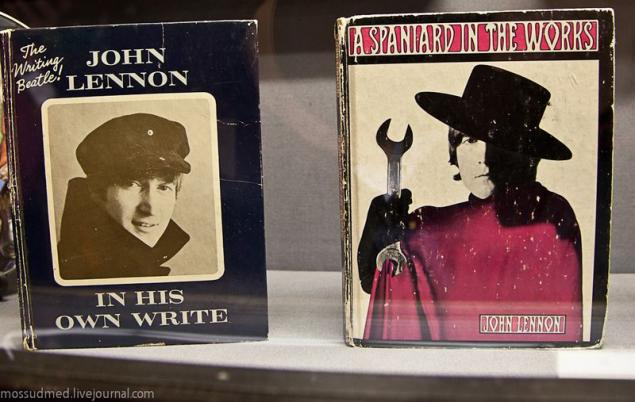 A separate room, which collects contemporary posters, drawings Beatles fans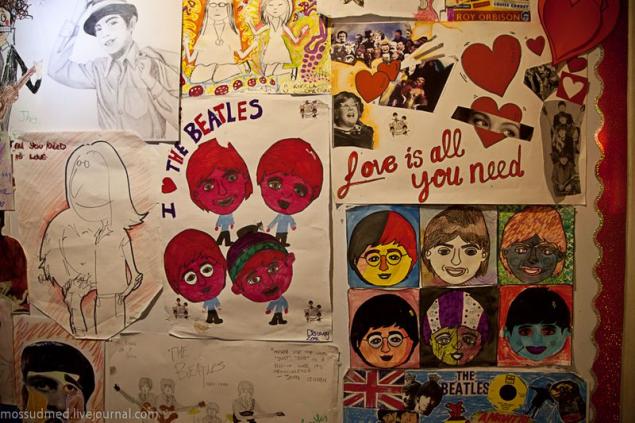 At the exit you get to the store where you can buy a lot of interesting things from the magnets with the image of the houses where they were born, each of the Quartet, to caps with plates HELP! and jackets, all, of course, with the symbols of the group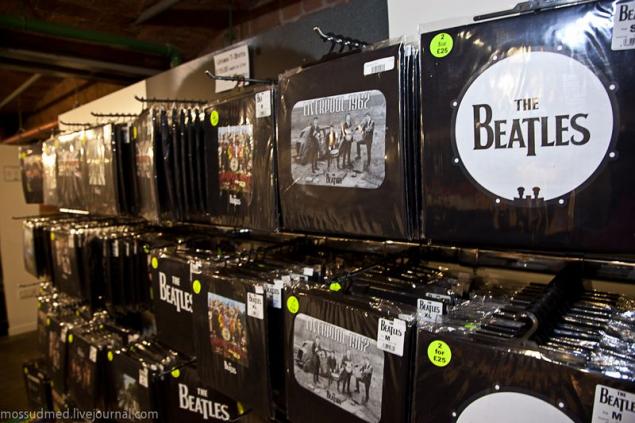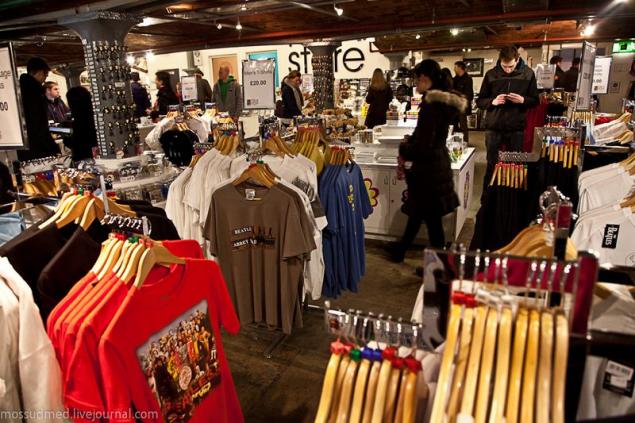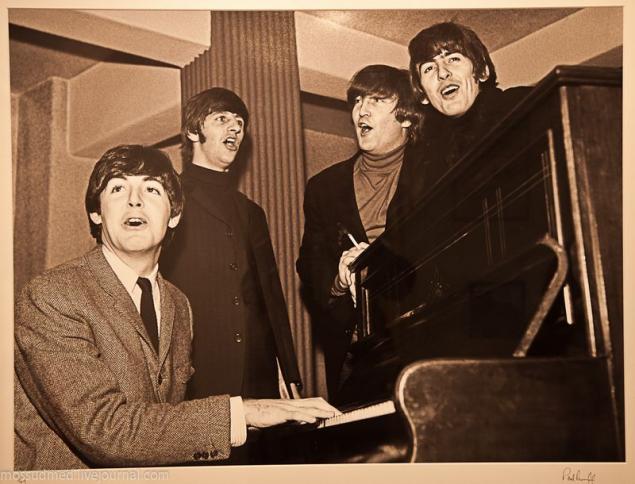 Source: mossudmed.livejournal.com