Quentin Tarantino - 50 years. Nothing to add. Therefore - a word to the director. But no - the word "director" for it is obviously not enough. Legends, classics, Maitre, the favorite of the public and simply better. Word of the man who - neither more nor less - personifies the cinema today.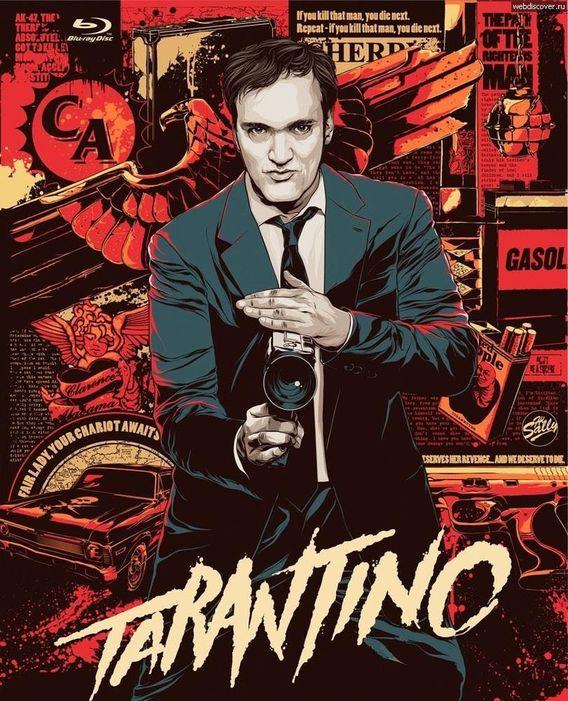 Quentin was born out of wedlock have sixteen nurse Connie McHugh by actor Tony Tarantino. At birth, the baby was given the name Quintus, but it had no taste Tarantino grew up, and he succeeded him familiar to us Quentin. The mother has Irish roots and the roots of the Cherokee Indian tribe. Father - an Italian-American.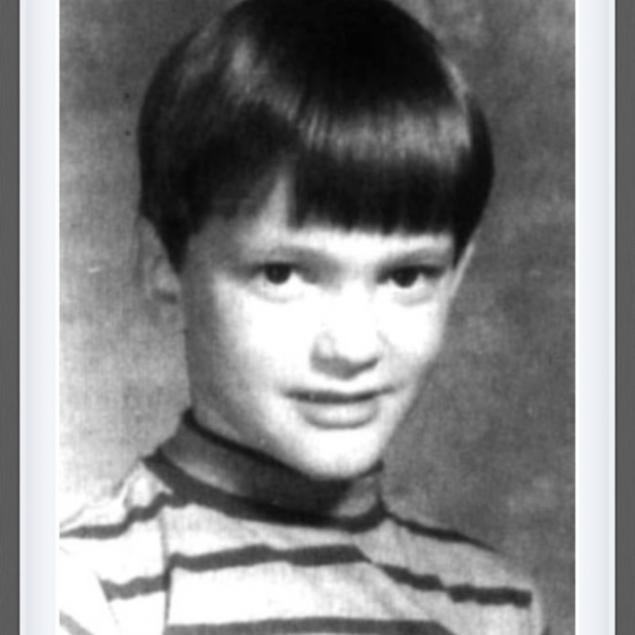 In 15 years, Tarantino dropped out of school on the condition that he would find a job. After a while he got ushers in a cinema, where twisted porn. At 22, Tarantino started working at the video store, where he wrote his first script - "True Love" and "Natural Born Killers", which later put Tom Scott and Oliver Stone.