One small detail is able to radically alter your appearance. Do not believe? Try it! Stacked necklaces, collars, tiaras, corners for shirts, floral wreaths, ribbons, oriental hair ornaments and much more - just the exclamation mark, which will complete your image and not leave it unnoticed. Pay attention to these seemingly small things, and then all will pay attention to you.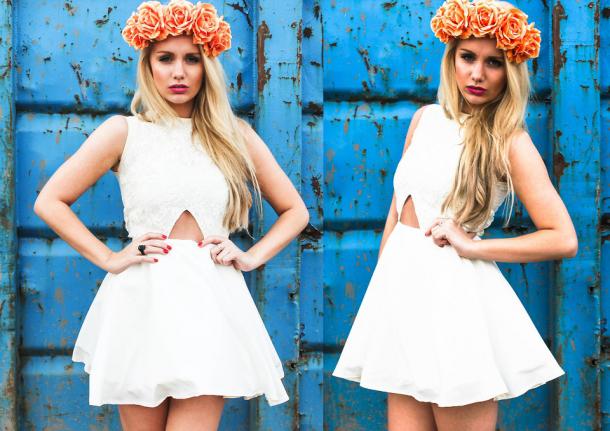 1. collars.
Gorgeous detail of how your everyday and festive way. The collar can be combined with a warm coat and a knit sweater, vest and casual. Ideally, of course, with the shirt, even perfect - monochromatic.
Generally, using their image here such here's an interesting little things, you can safely create monoluki and buying soft, monochromatic clothes, because bright accent you already becomes + with every new autfitom such an accessory will look a little different, and strict style to no collar.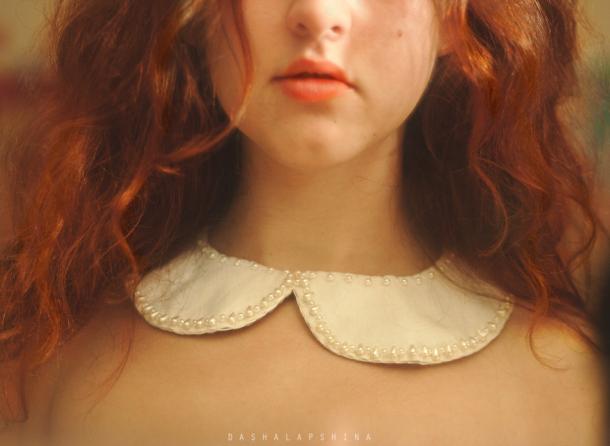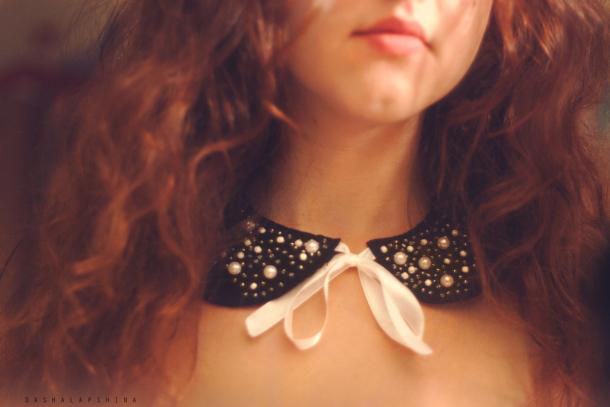 Great choice still allow everyone to find an accessory to your liking.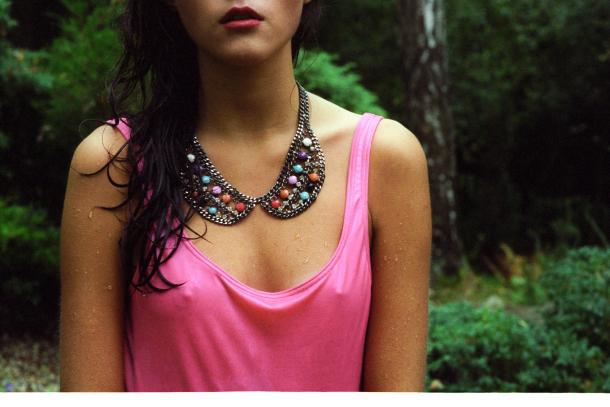 For the most original - Transparent collar with pockets or collar of the buttons.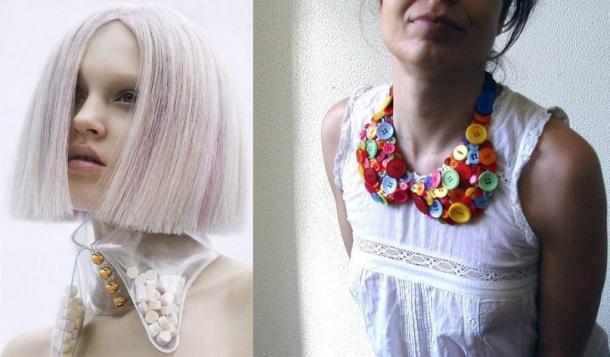 More classic collar - lace, knit, tape and button-down woven from beads with semiprecious stones.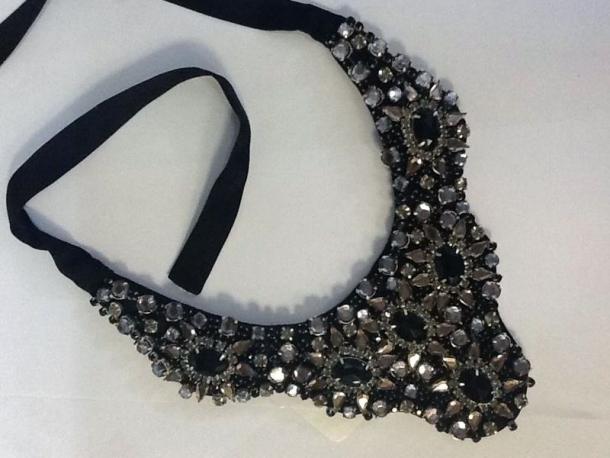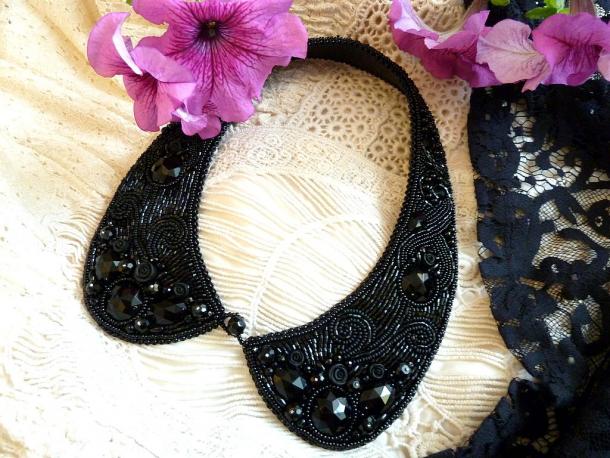 And the collar is able to radically transform the classic one-color dress.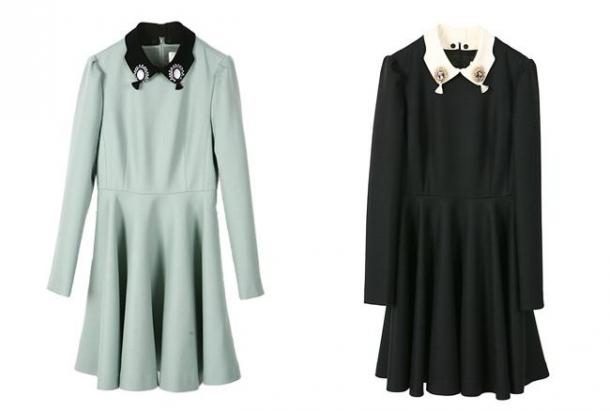 The real miracle - forged collars, metal. Particularly elegant look silver and gold with natural stones.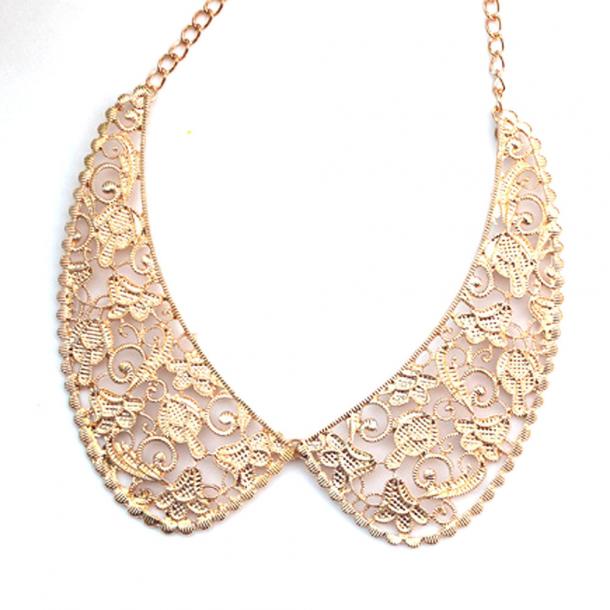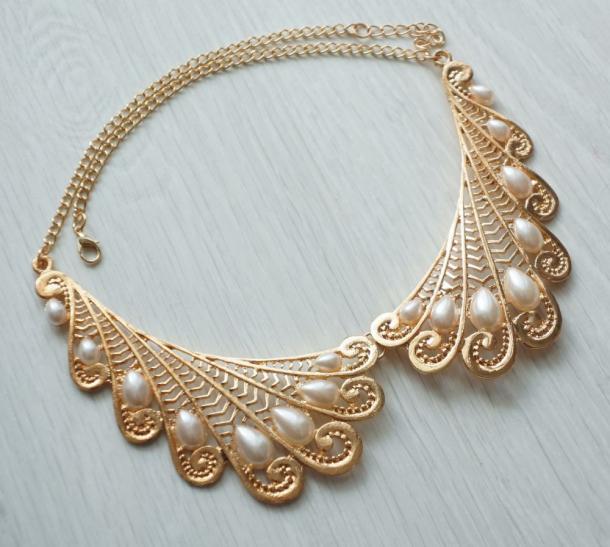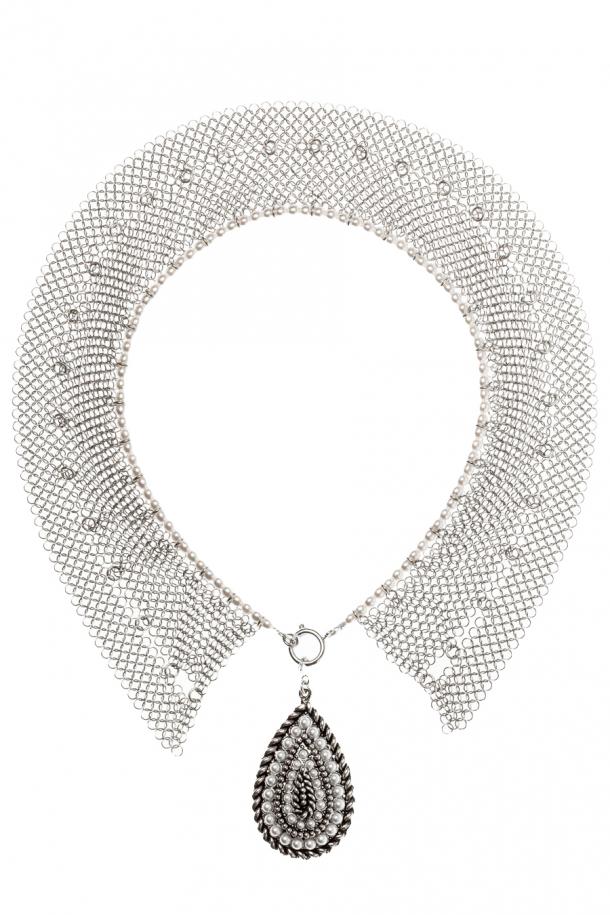 As well as vintage metal collar: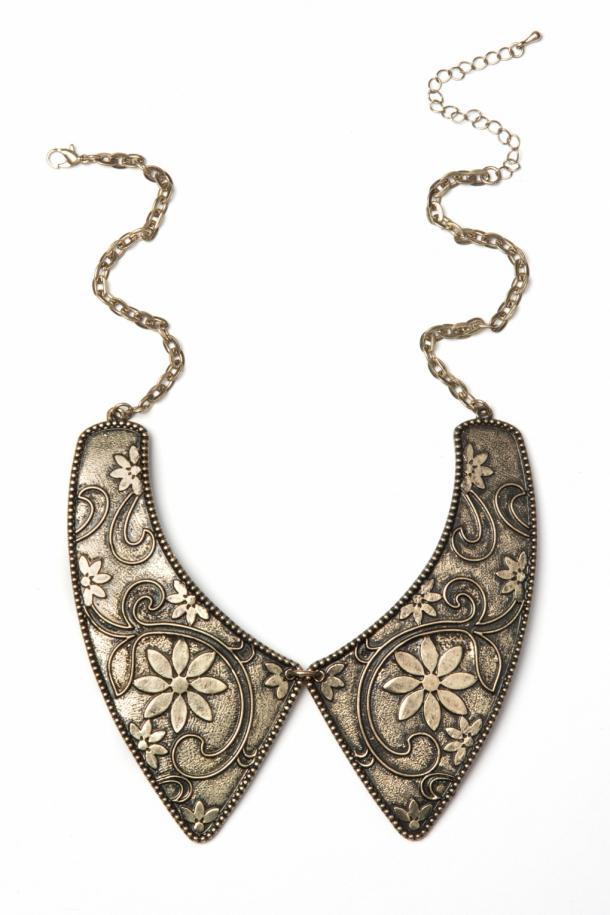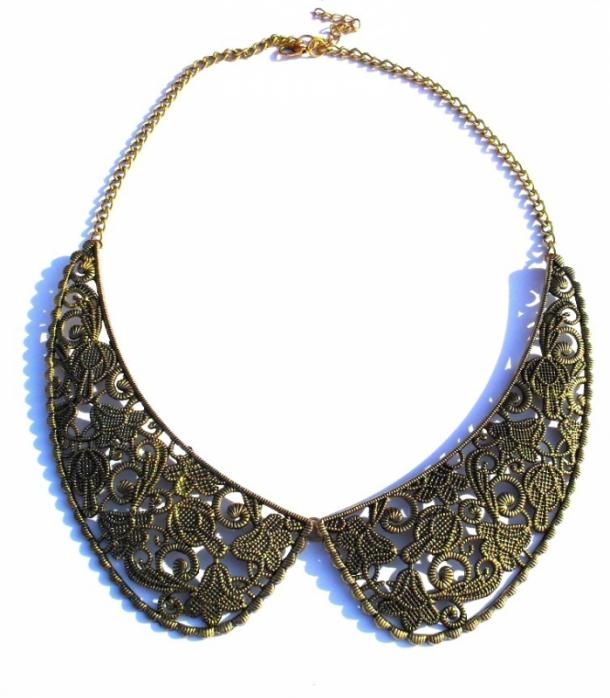 Surface collar - something surprisingly versatile and comfortable, with elements in your wardrobe you just do not need to fear the predictability and uniformity of your image.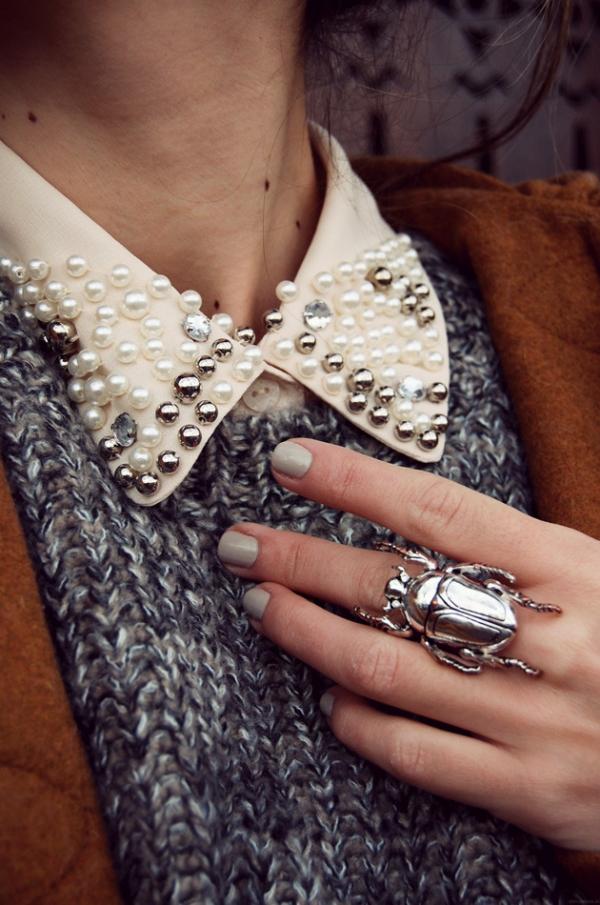 2. Multilevel beads.
Classy element of the image, which, incidentally, can be done to.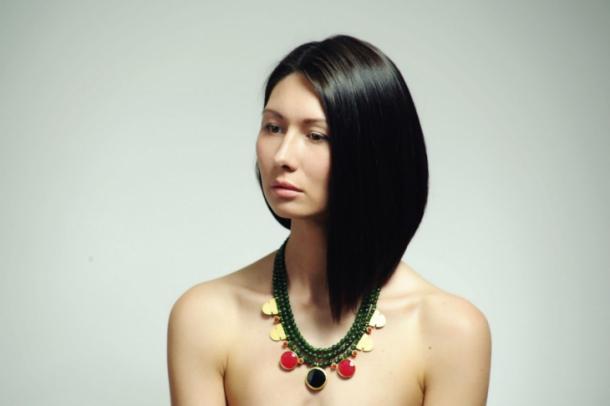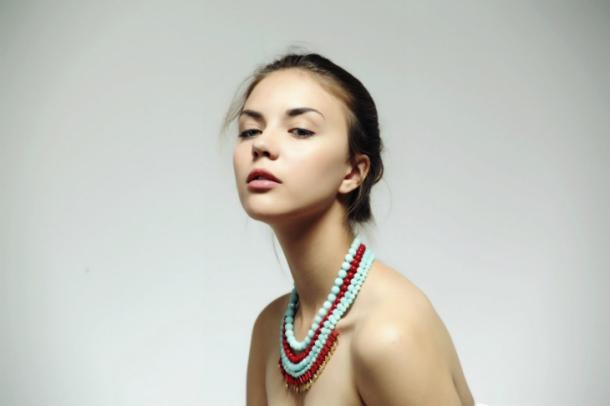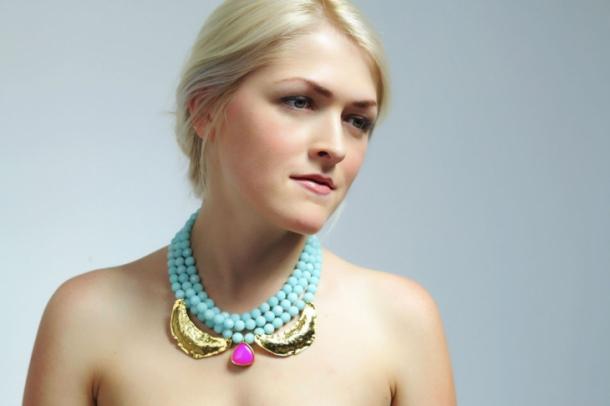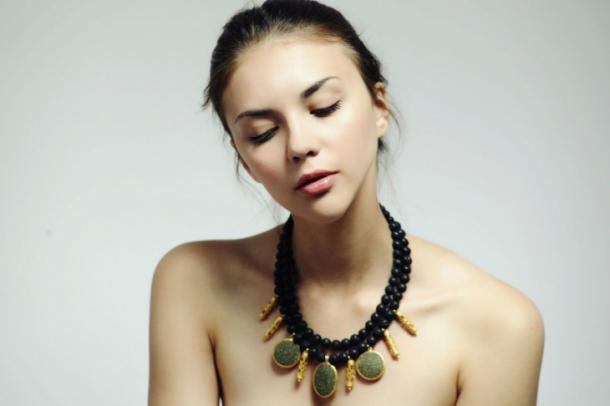 3. Oriental decoration on the head.
We all remember the thin bandage hippie who somehow took our streets. This is - a distant relative of braided leather strips on the hair.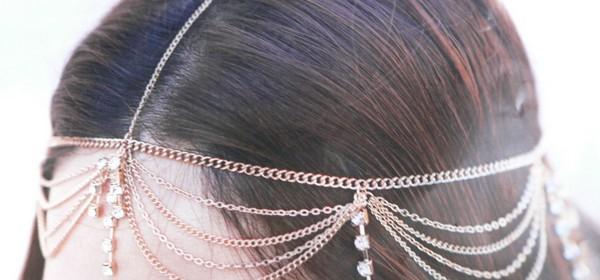 Elegant chain (spectacular of all gold or gold-plated), several ethnic or oriental pendants and jewelry in the style of Boho ready.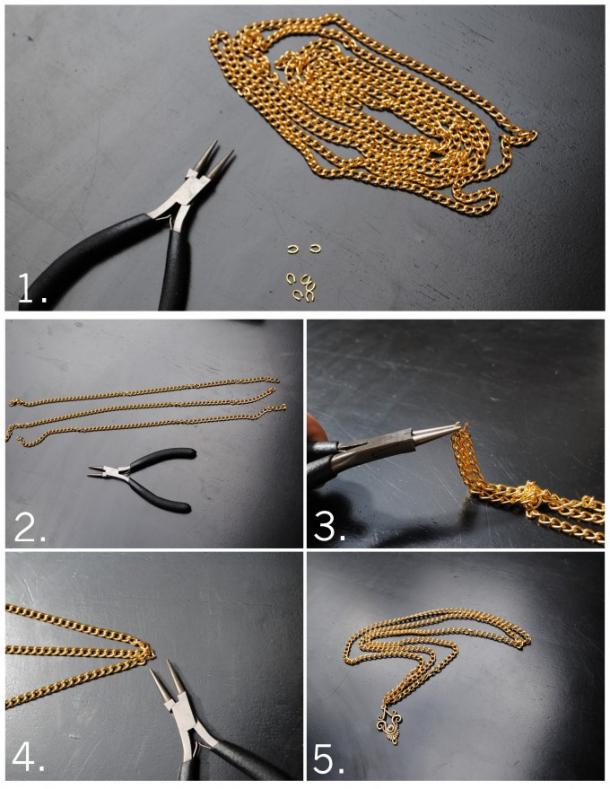 In such a miracle hair looks very gently and gracefully.
Again reminded of these decorations mostly after the acclaimed TV series "Magnificent Century».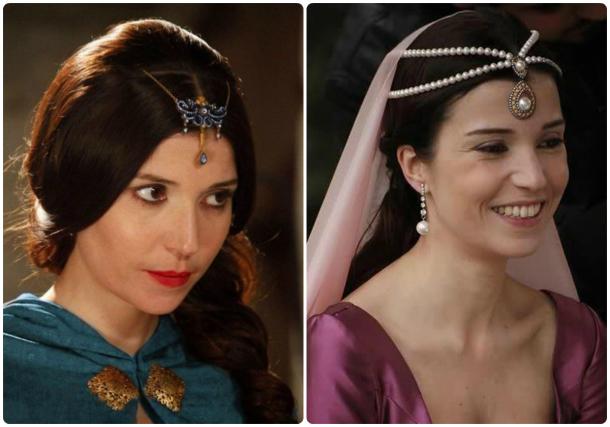 4. Corners shirts
Along with detachable collars, metal corners - must-have light and original image, an element of the retro style. Corners come in different shapes, sizes, colors, sometimes interconnected chain.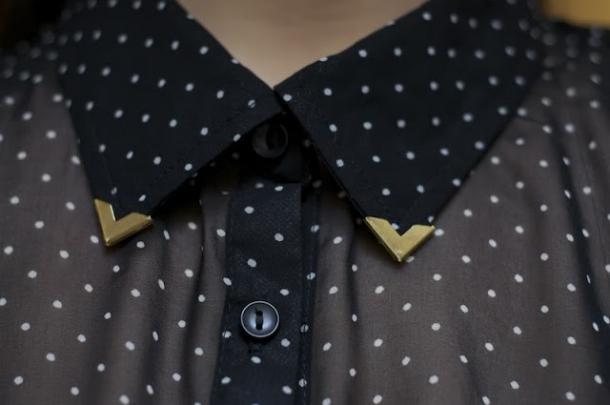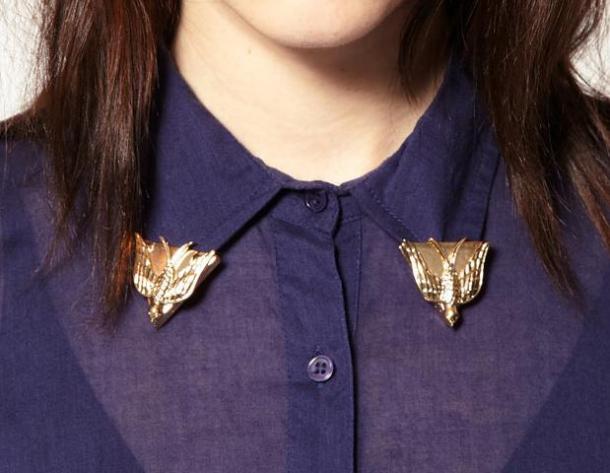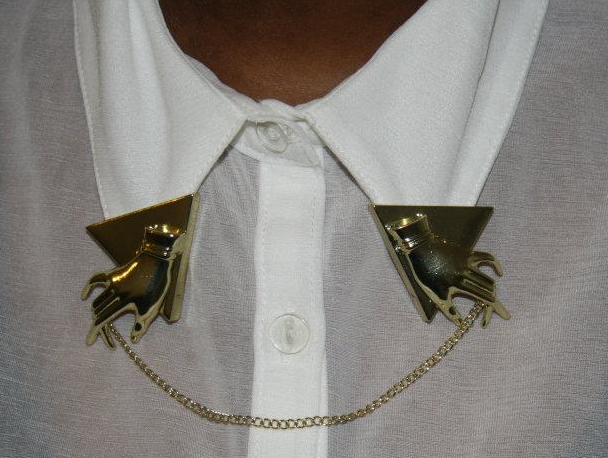 Some designers produce dresses or shirts with elements already, but the removable area is valued, of course, more. After all, it can be radically transform every other thing out of her wardrobe and create dozens of unique and interesting images with elements of retro style.
Purchase can be such an interesting online store, jewelry store, jewelry, shopping malls, or make your own! In any hardware store you can find such metal Circuits called filigree, which will be an excellent basis for your corner. Are these elements are mere penny, but to turn them into a corner just a few minutes with the help of the good old pliers.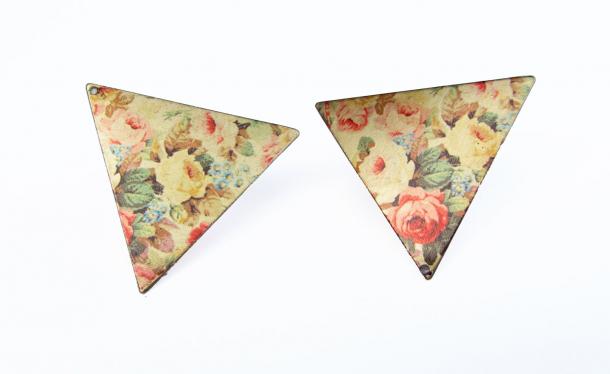 5. Tiaras, floral wreaths, headbands and hair bands.
Here no comment. The same flower hair ornaments have become must-have this spring and summer.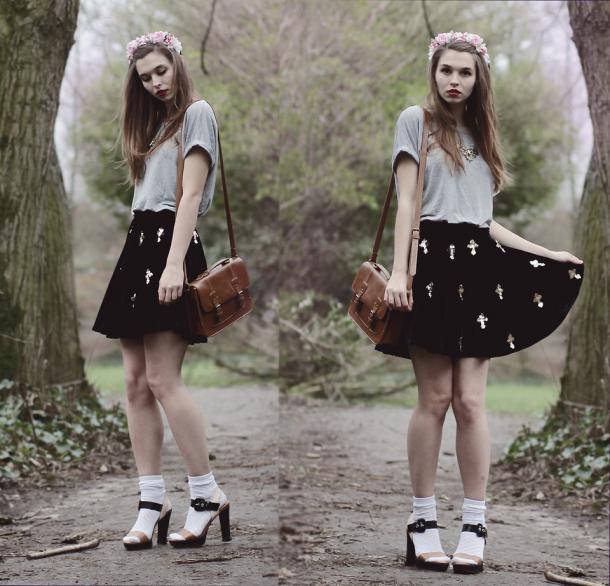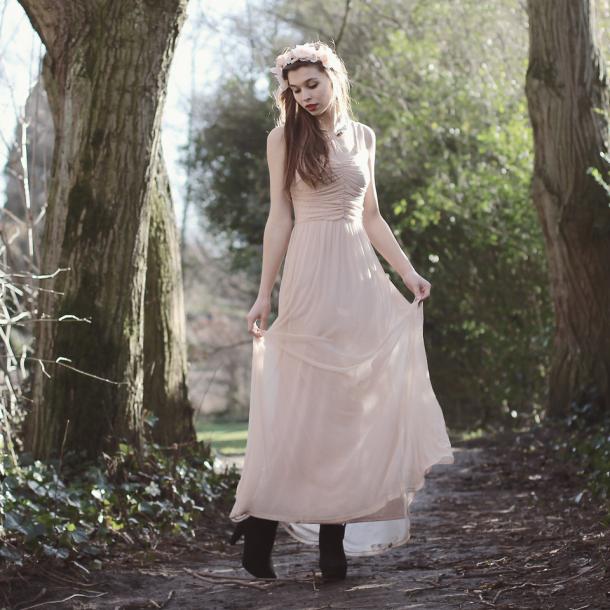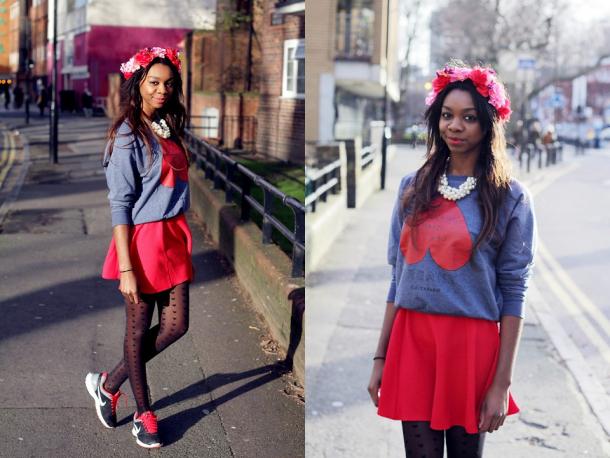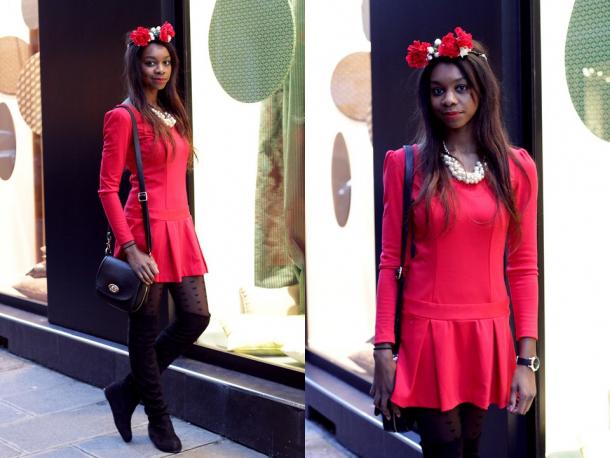 If floral wreaths has been actively included in street fashion, here tiaras, headbands and ribbons can only regret - remember them only on the eve of the wedding. A graceful, refined decoration with stones may just be the element of style casual, which distinguish you from the crowd, adding images of tenderness and femininity.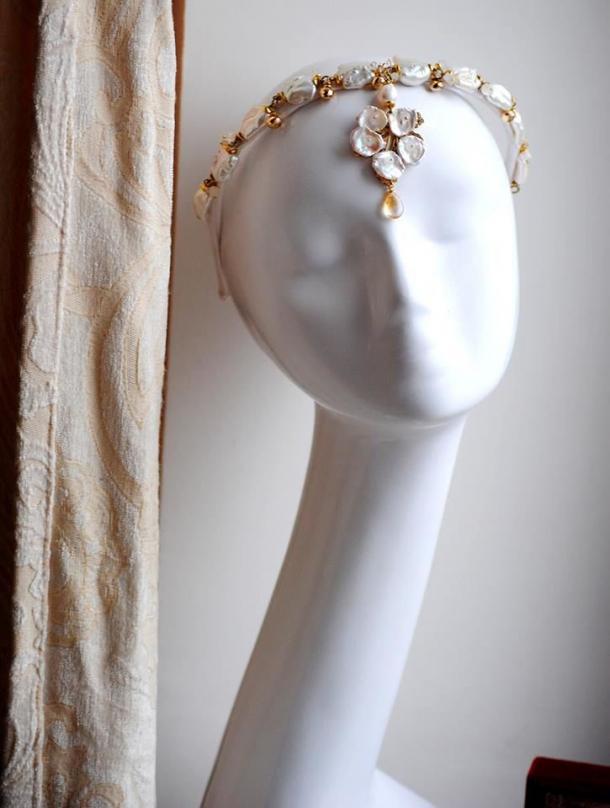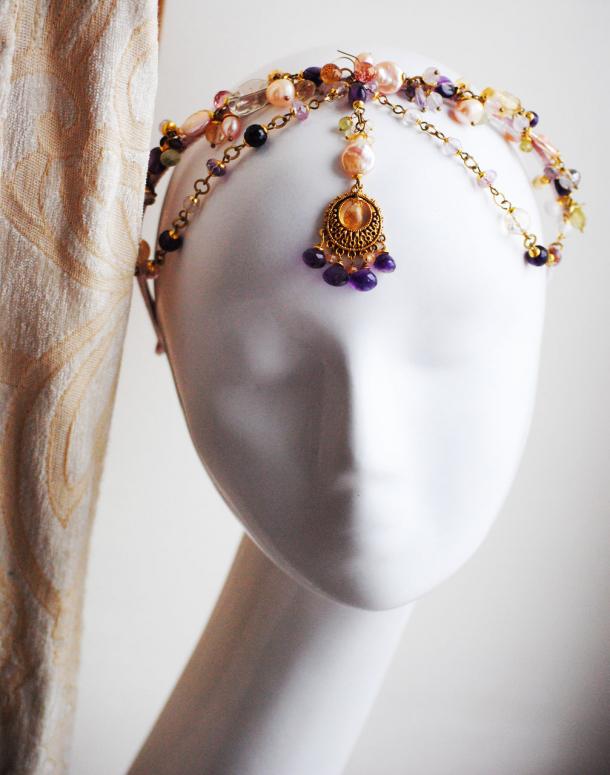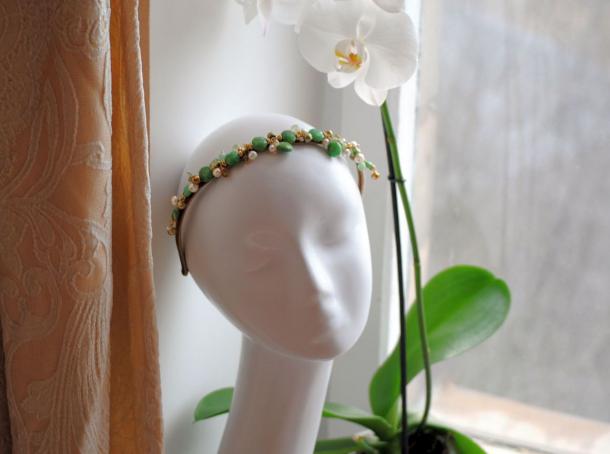 Such are the delicate rims with natural stones.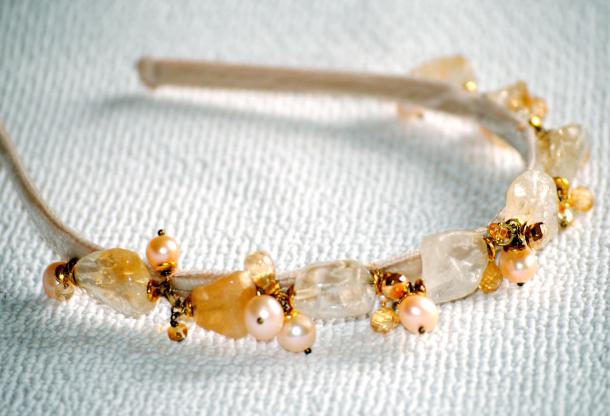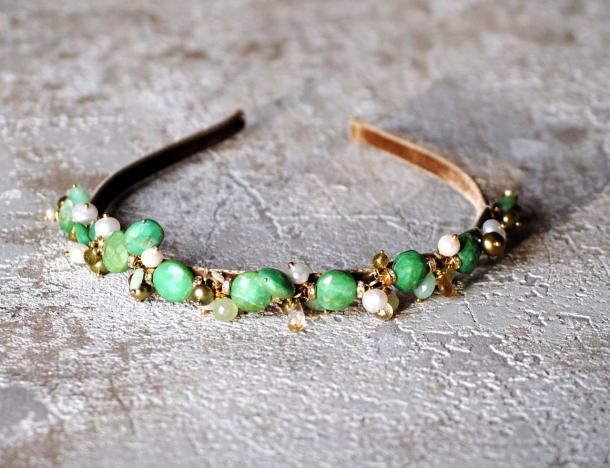 All these ornaments for the head equally charming look like a fur coat and wedding dress.