When disappeared from TV screens attractive attractive face Meriem fans noticeably sour. As so, the series "Magnificent Century" without the famous redhead beauty? But she was gone for a reason, and due to pregnancy, and now fans can rejoice with Hjurrem adored: she gave birth to daughter Lara.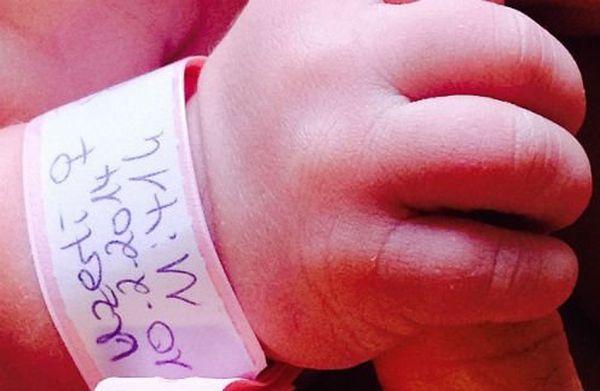 Meryem hides the baby's date of birth, fearing too insistent attention from the public. However, we found out that Lara was born on February 10 when the photo tag on the handle Lara hit the Internet.
The child's father Gian Ates was at odds with the actress, but almost before the birth she forgave him, while showing a round tummy in Instagram.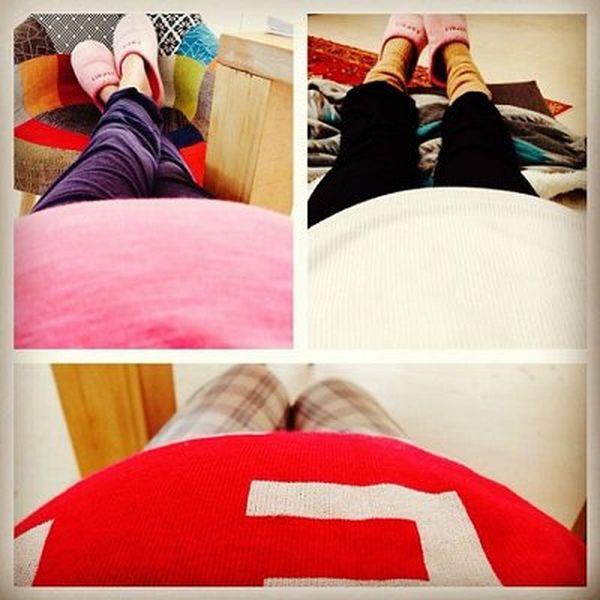 Meriem was so touched by the appearance of a daughter that even show pictures handles baby with a tag, but the person does not want to show: afraid to jinx it.
Lara will bear the name of Uzerli as her mom. Gian too eager to take part in the upbringing of the baby, but Meryem more grateful to her friend Ana for the support during pregnancy. Ana was present at the birth.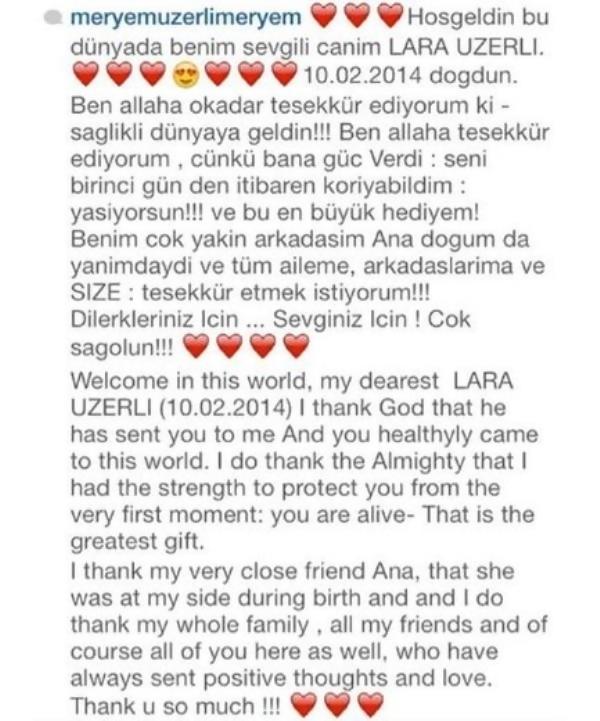 Messages from a personal blog Meryem
Meryem reports that the decree does not want to sit and soon breaks on the set, that's just whether it will play again Hjurrem - the big question. Inappropriate somehow change "horse in midstream", and would very much like!
Meryem in a hospital ward after giving birth
Hide daughter still did not work. In the leaked photo baby made on amateur camera Meryem girlfriend (her name has not yet succeeded to find out).