I have already been talking about the miracle baby Samuel, which will last life, making the operation without removing it from the uterus.
But last year. And here is the information about the child ...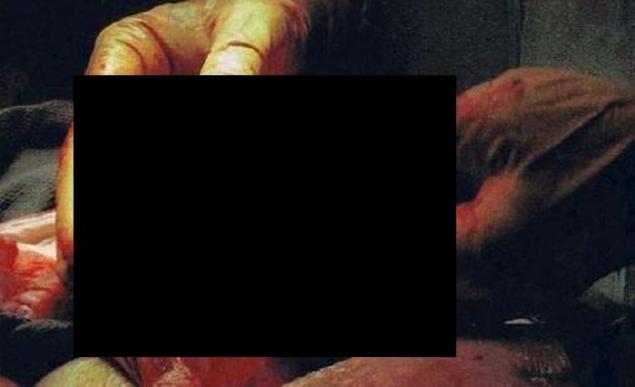 Samuel Alexander Armas, who was born completely healthy child and parents to this day thanks to God and the doctors for what they have created a miracle. Now Samuel 7 years.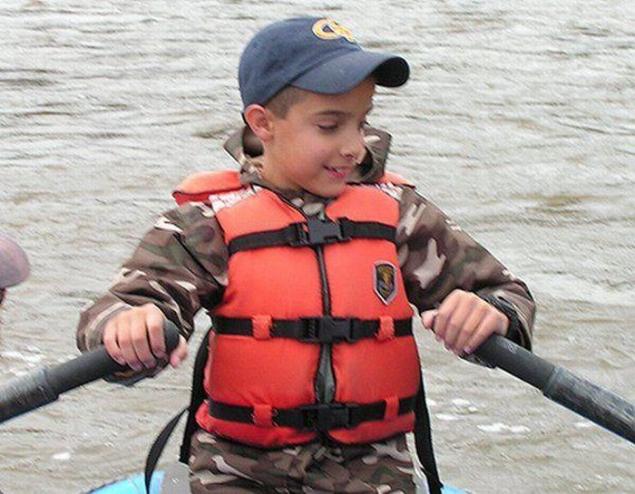 Source:
www.liveinternet.ru