The story of how a woman from Moscow to marry a man her husband is originally from Cameroon.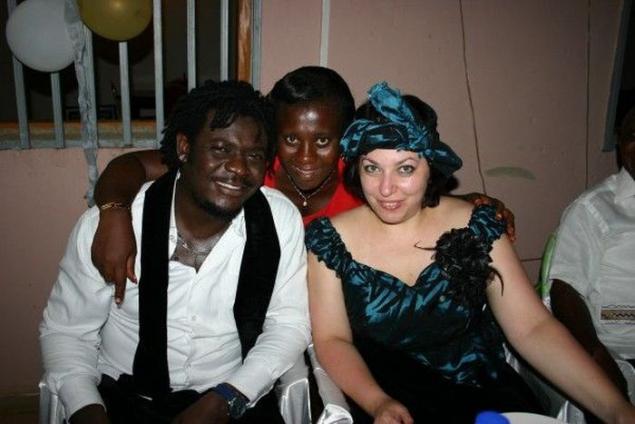 Hello! My name is Jan, I have a very adult daughter and her husband recently. I live in Moscow, but today's post is not about the Moscow day. This is my second attempt in the community. The first day was from New York, and then all I peck for bad pictures. What can I say about this? a couple of years I did not become a pro, but has got an iPhone. So - watch out! today I want to show you on February 22 - the day when we played the second wedding. the first was in Moscow at the registry office, as it should be. and the second - at home my husband in Cameroon.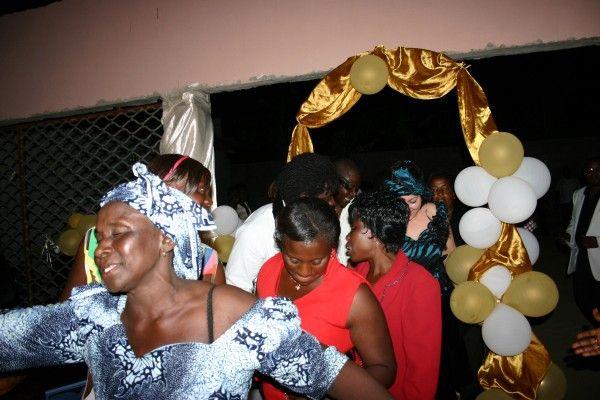 So we are in a small (150 thousand inhabitants) town called Kumba in the British part of Cameroon. I wake up and see the pink walls of the hotel rooms, "Vianello." air conditioning worked almost without interruption, electricity felled night quite a while, so you can breathe - what luck!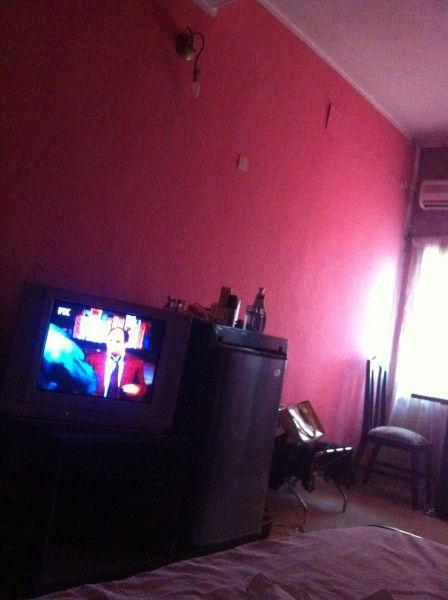 I wake up alone in the room - my husband ran early in the morning to monitor the preparations for the wedding, he did not sleep in a day. I - first, the terrible owl, secondly, what the heck, I Honey Moon. Thirdly, it is me, of course, I woke up at seven ... then went on business, and I went back to sleep. shorter hours now already half-past eleven - time!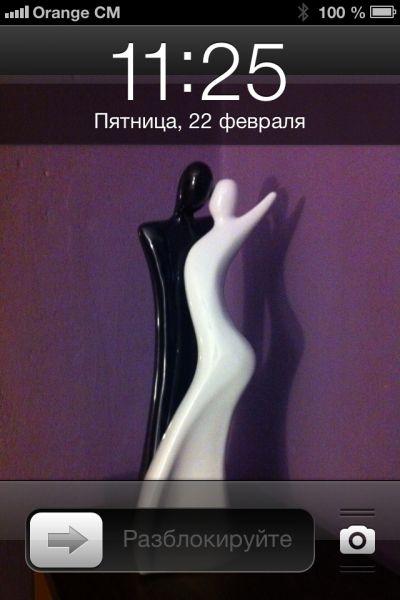 spooky crossbow morning in the mirror. Well, excuse me, I am for the truth of life!