Offers a glimpse into the small town of Al-Tour, which is home to about 16 thousand inhabitants. And it is 100 kilometers from Sharma.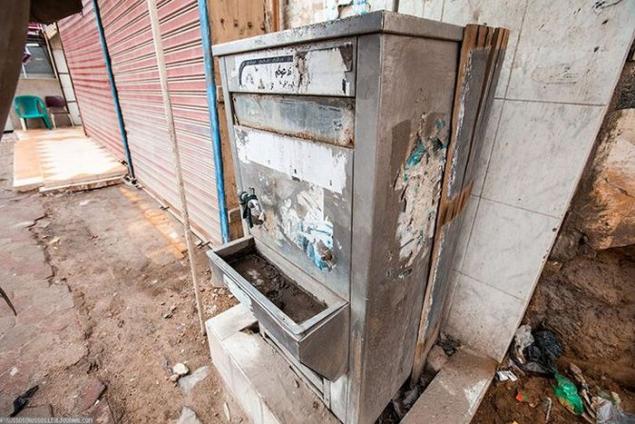 Even on the outskirts of Sharma can meet vazovskoy classics.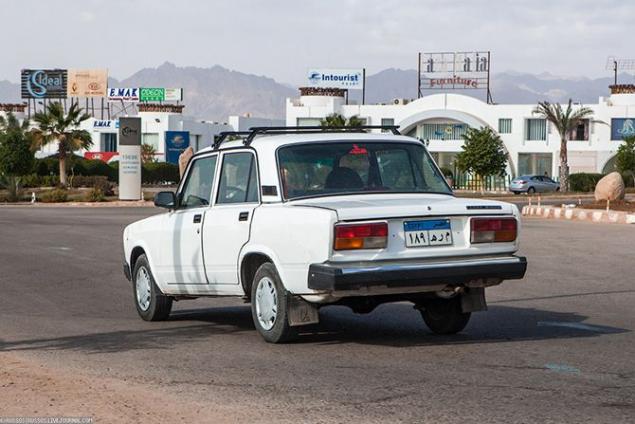 Gasoline cheapest in the country, but it is not enough, and it often happens that charging just do not work.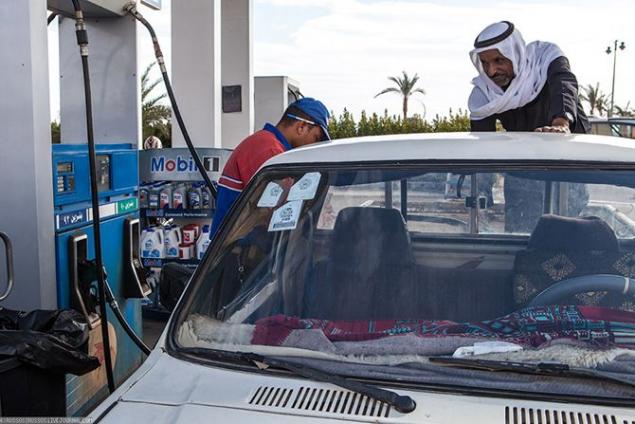 But a well-developed culture decoration machines. Moreover, this is a light version.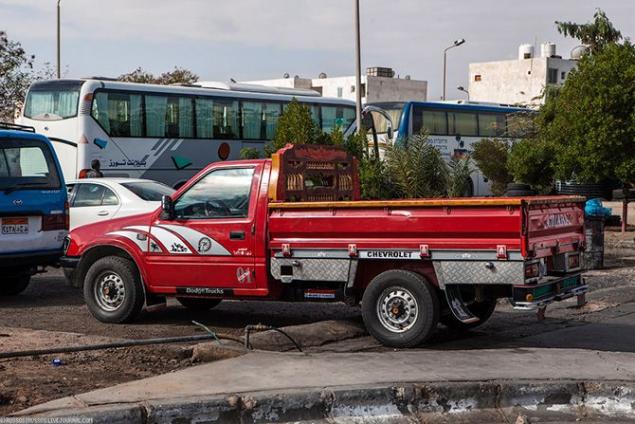 But with diesel in Sharm tight. This is a great place for a couple of kilometers of diesel column.