March 9 in the city of Orsk collided cars "VAZ 2105" and «Porsche». As a result of the accident one person was killed and three, including the district commissioner of police, received injuries of varying severity.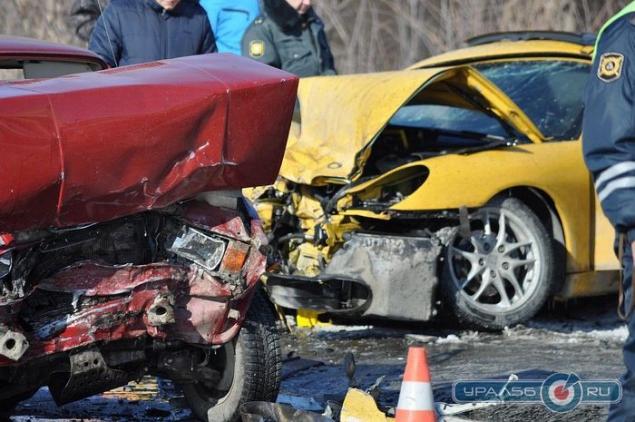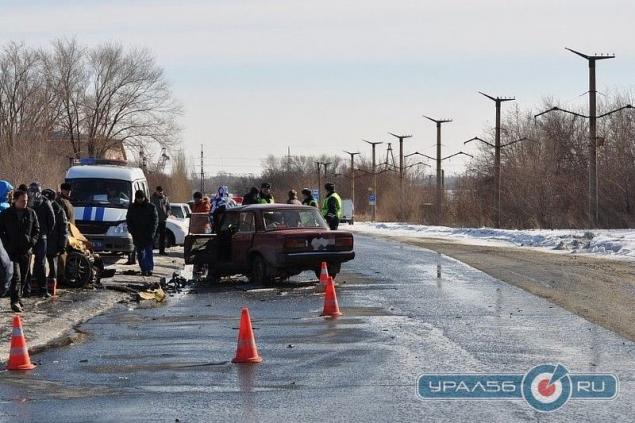 The policeman was at the wheel «Porsche», - told reporters in Ural56.Ru SC SC in the Orenburg region.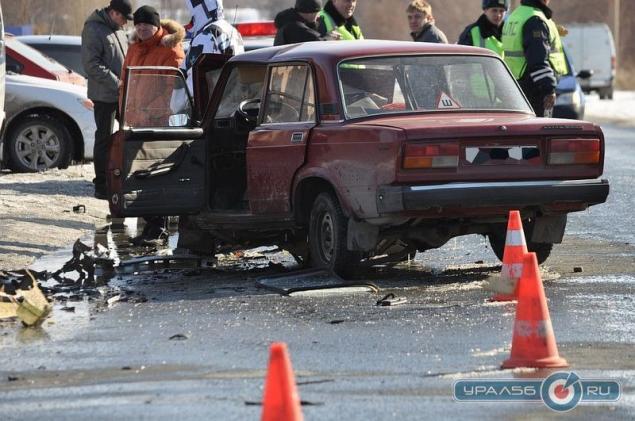 Preliminary investigation revealed that both drivers were sober, all participants were wearing the accident - the press service of the Ministry of Internal Affairs in the Orenburg region. The investigation continues.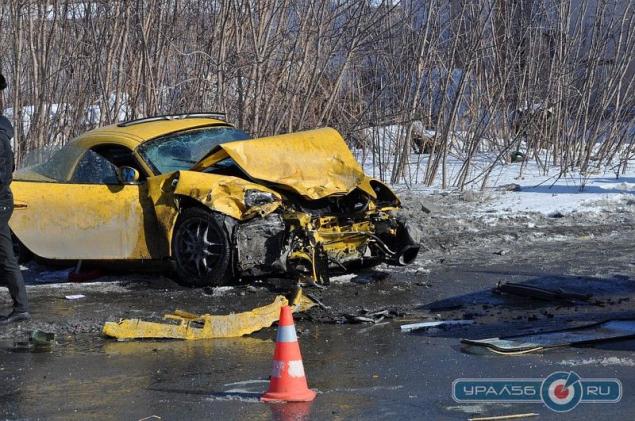 In case of fault of the police officer in an accident, it will be subject to disciplinary action, up to and including dismissal. There will also be punished his supervisors.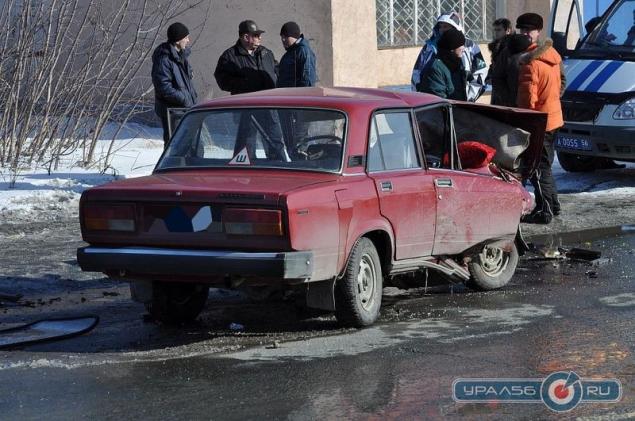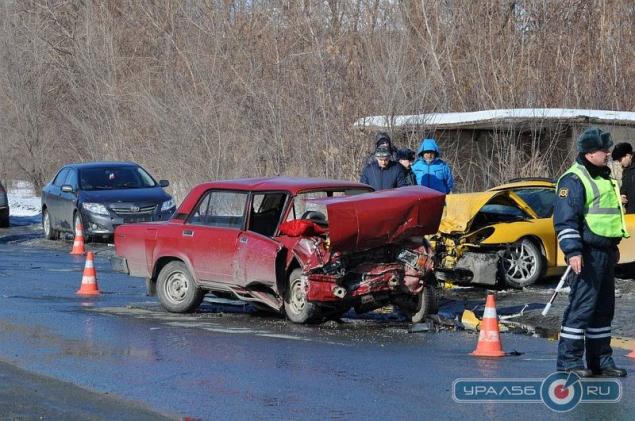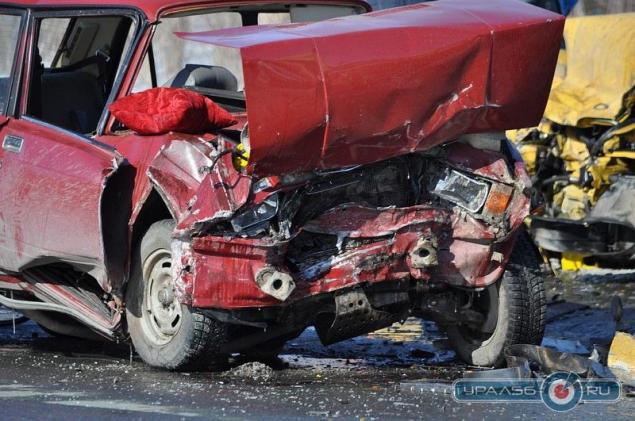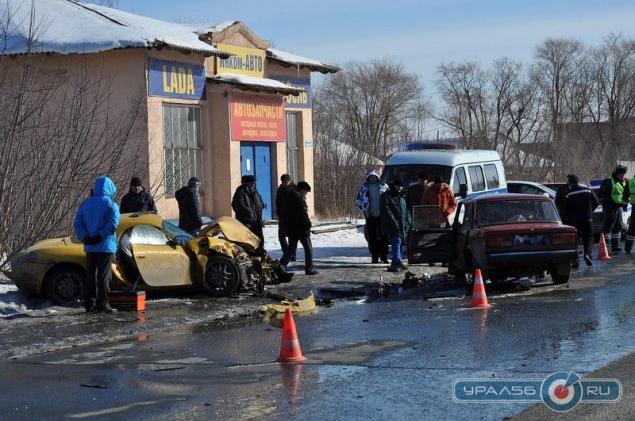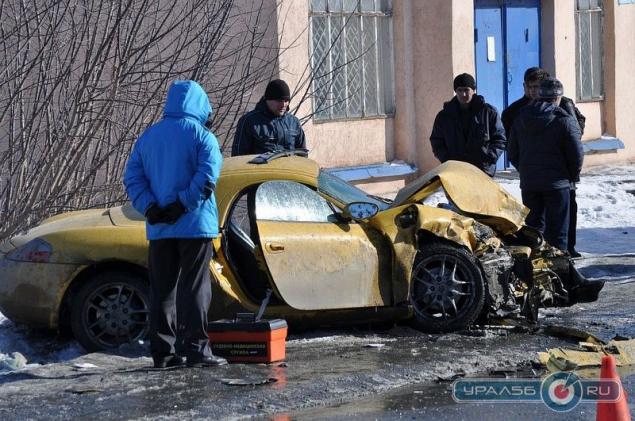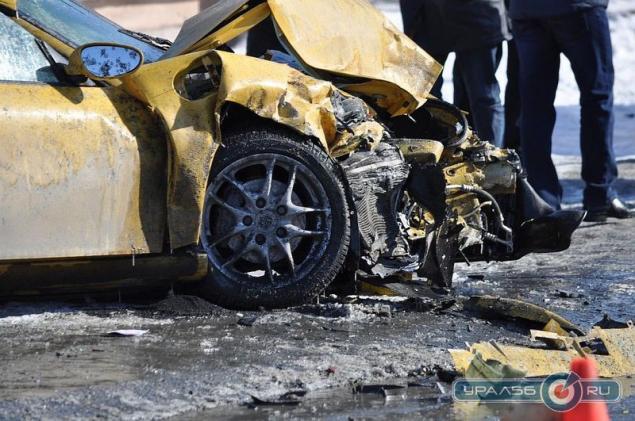 Source:
www.ural56.ru