Nearing completion tenth photo contest from the magazine Smithsonian. Different work, work great. Five categories: "Travel", "America", "Nature", "People", "Altered Images". Some of the photos is called "choked in my craw." Unikalnenko.
Moorwen with seeds. Eko Adiyanto.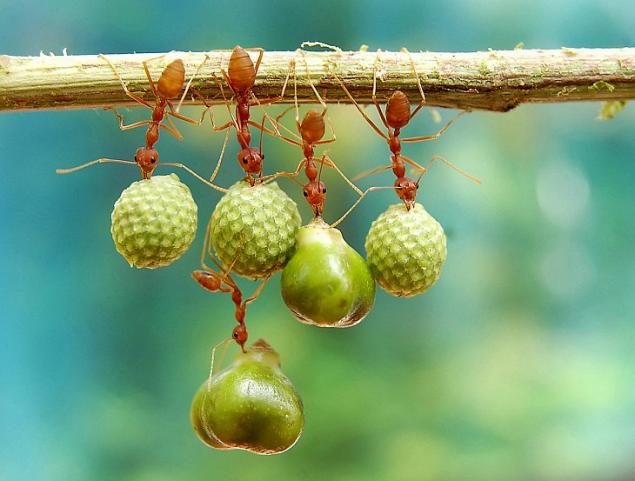 Colleen Pinski. Eclipse in New Mexico. Not easy, but the ring.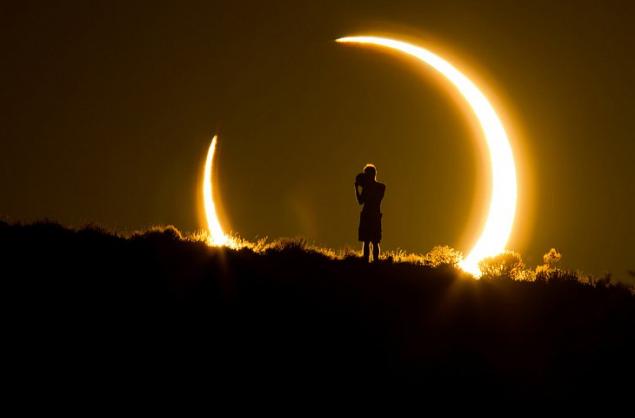 Hai Thinh Hoang. Rice terraces in Vietnam.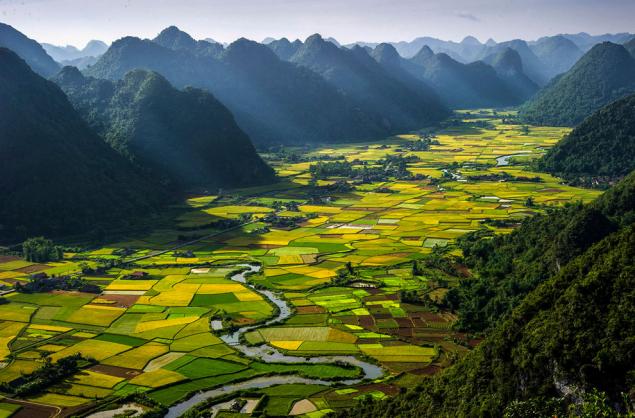 One of those from whom breath away. Namibia. Acacia on the background of a giant sand dune. Bob Bush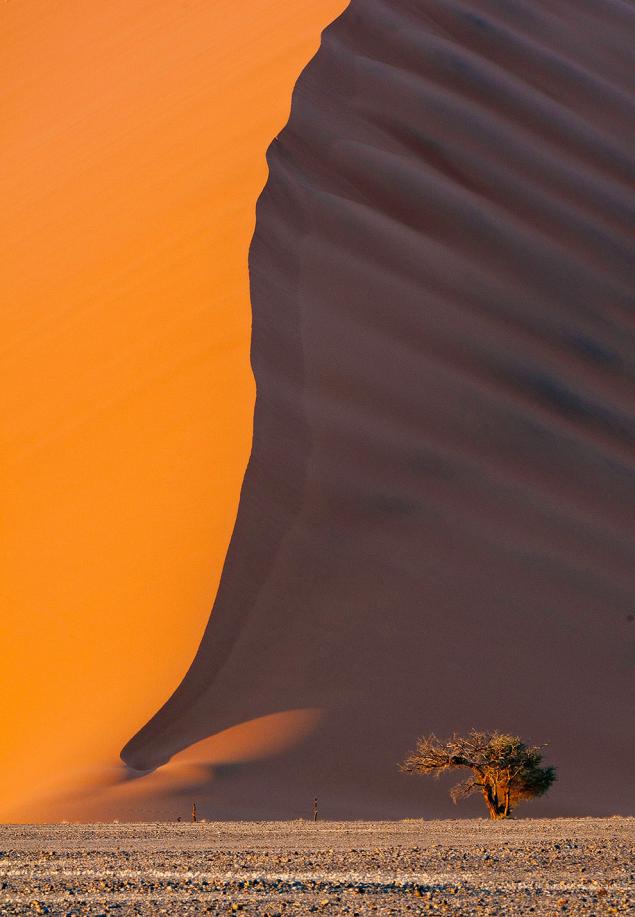 Han Tha. In the same category. Myanmar. Landscape from a fairy tale.