American photographer Steve Kazlovski invites us to plunge into bear country.
It has published an illustrated book about bears captured the most interesting and exciting moments of the lives of these wonderful animals.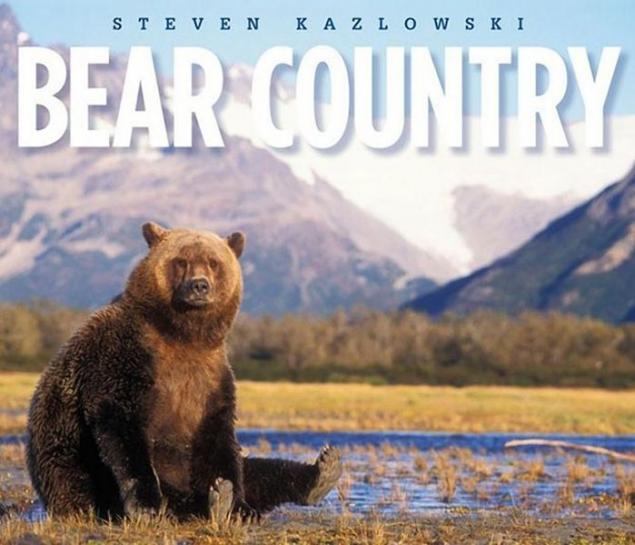 Grizzly Bear plays with a rare white grizzly at Katmai National Park in Alaska. Grizzly bears are not only brown, and black, white or even silver.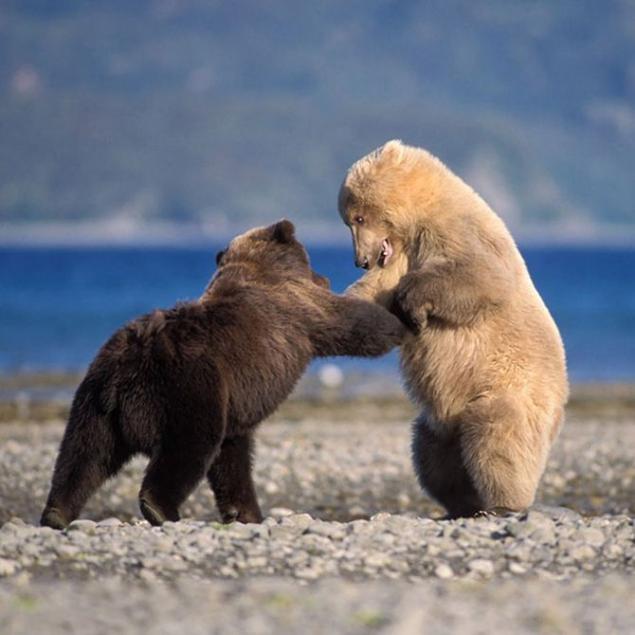 Polar bear stretches in the snow in the reserve in Alaska.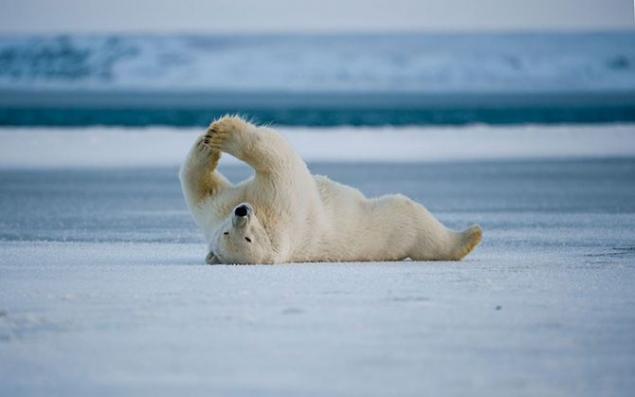 A pair of adult grizzlies fighting for the best place for fishing in the Katmai National Park.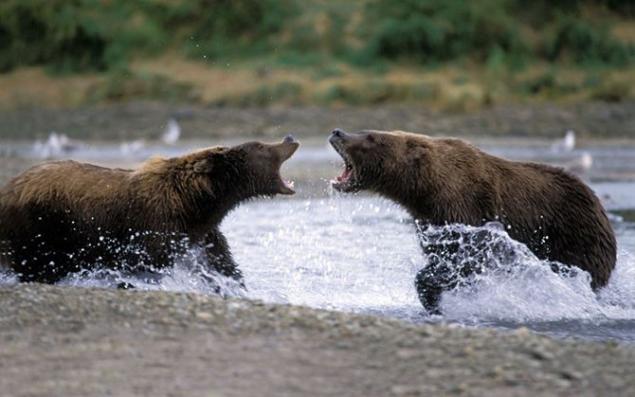 "My message is very simple, - says Steve. - These animals - not cold-blooded killers. We can peacefully coexist with bears and enjoy the world with a rich variety of fauna, which he offers us. " In the photo: a curious polar bear waving to the camera.