That resulted in the Grammy ceremony. So, it's time to sum up the results of beauty. This year, most attention is focused on yourself singer Beyonce, Madonna, Katy Perry. Beauty worthy of framing the star-images become hairstyles that meet the latest fashion. And, of course, makeup.
After experimenting with poisonous shades of hair, Katy Perry, finally, back to the elegant image. And though the singer received no gramophone, with make-up she managed to "excellent." Cream lipstick, long thick lashes, clear direction, tidy eyebrows - all in the form of Katie perfectly. Can not be left unattended and overhead braid Kathy gathered in a bun.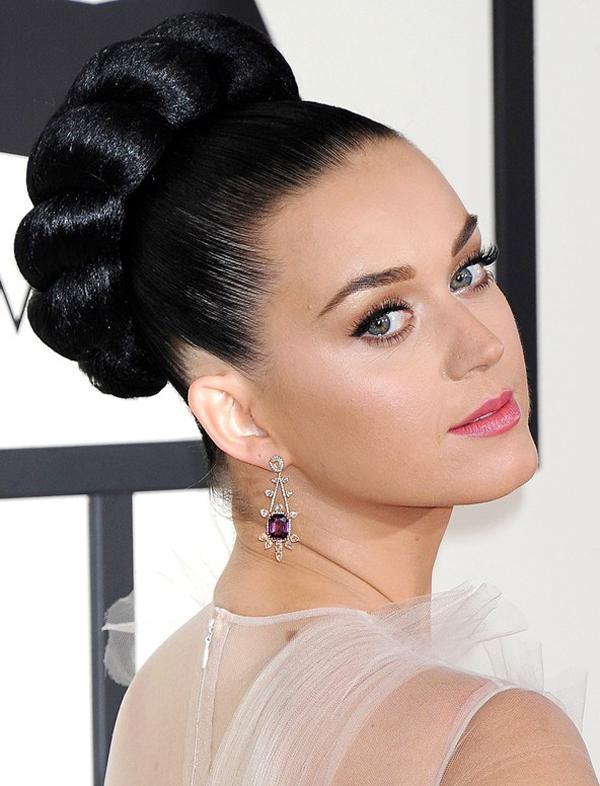 The once scandalous Paris Hilton are increasingly began to appear in images of a modest and elegant. This time she chose a high beam and a make-up in a natural style, with emphasis on the eyes.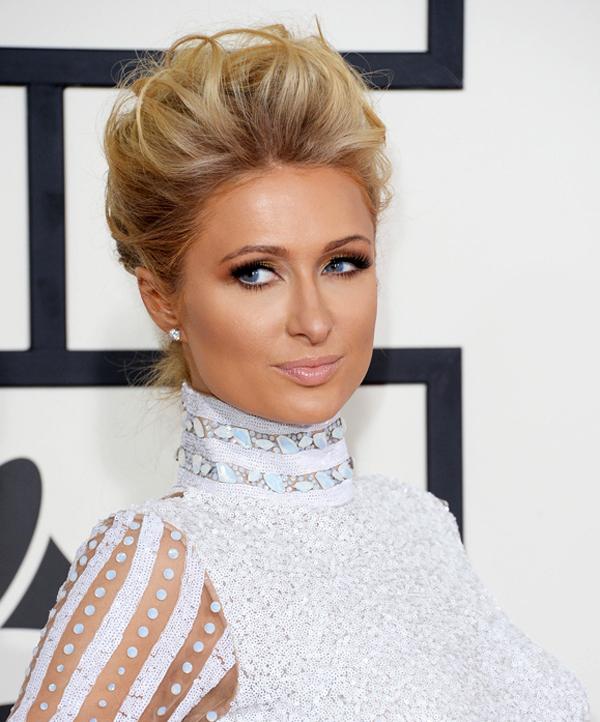 Rita Ora has chosen the image of a film star 30s. Eye makeup purple tones very favorably emphasized the color of her eyes. Balanced manner in pink lipstick.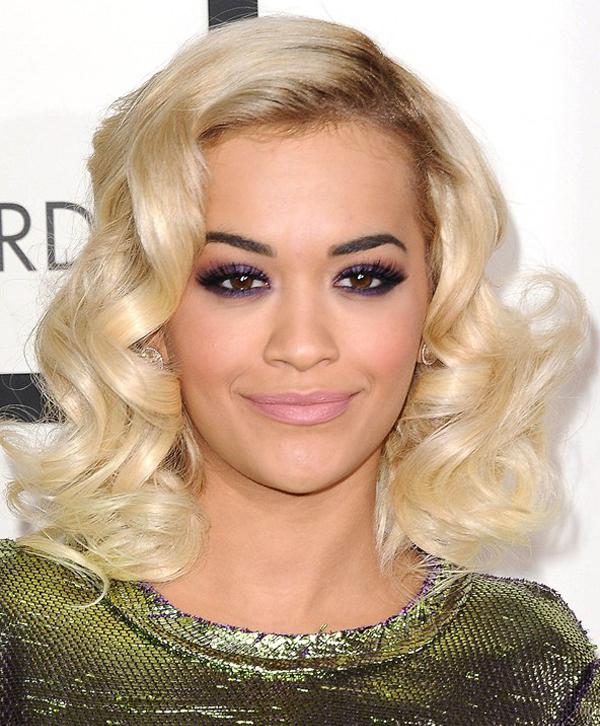 Taylor Swift was lucky with the skin clean, radiant. Careless curls, was taken to the tail and smoky eye makeup - this is quite enough to Taylor looked perfectly!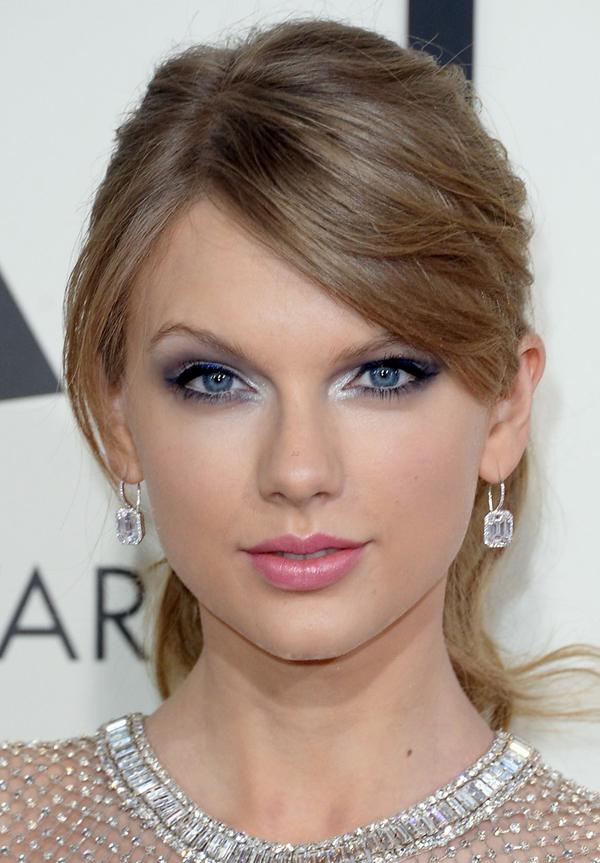 Kelly Osbourne stays true to itself. Rack of lilac, black arrows. All the gothic and glamorous at the same time.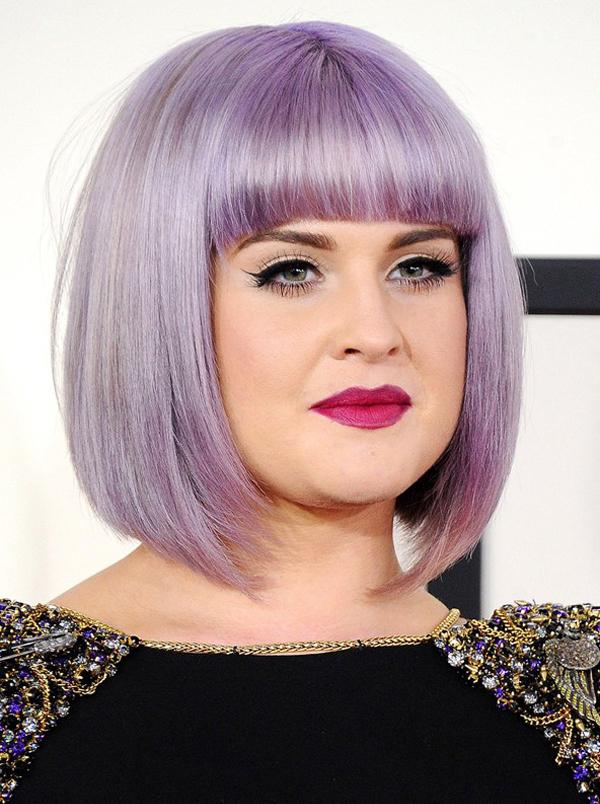 Beyonce much prettier to the Grammy Awards. Short hairstyle with blonde hair doing Beyonce younger. Bright red lipstick add the image of sexuality.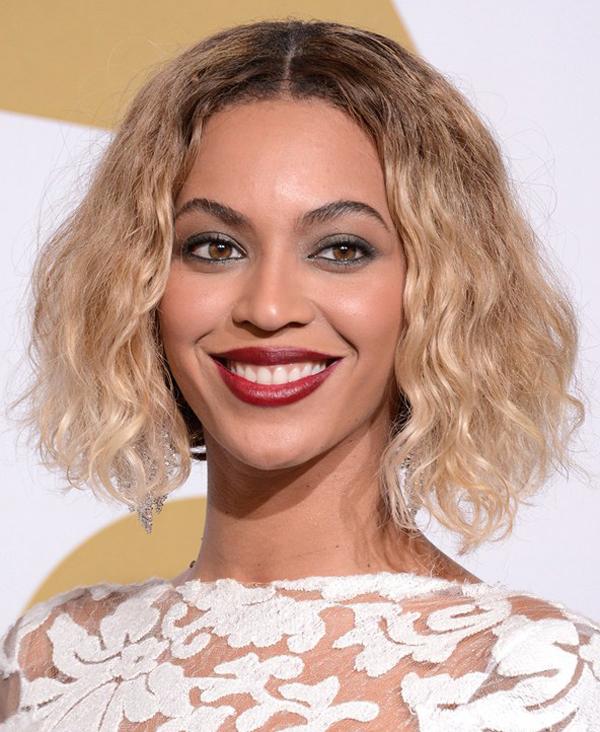 Ciara chose a very bright outfit. Therefore, I opted for makeup in natural tones. Blond curls favorably complement the image.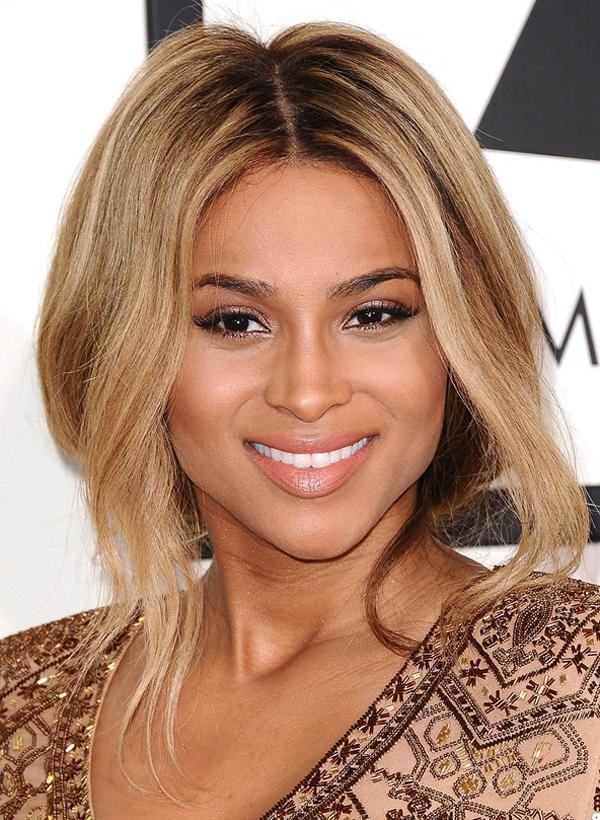 Alicia Keys has chosen bronze shadows, which are suitable for the shade of her skin. Lipstick pink color balances daring hairstyle singer.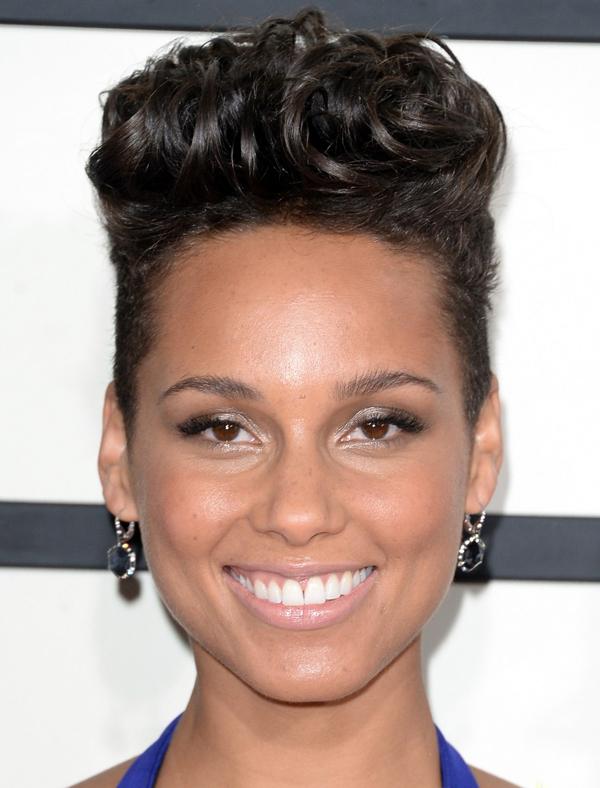 Anna Kendrick demonstrated the perfect make-up in warm colors. The perfect smoky eyes make the eyes more expressive actress. Of particular note is the singer's hair - luxuriant hair, laid on one side.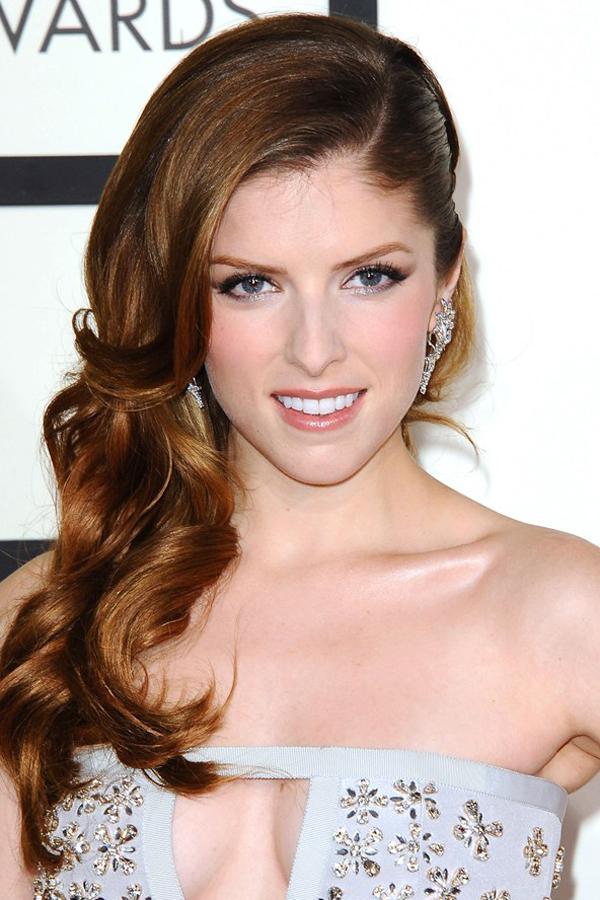 Madonna recently selects the same makeup. Bright red lipstick and lightly tinted eyes. It is a traditional and discreet make-up.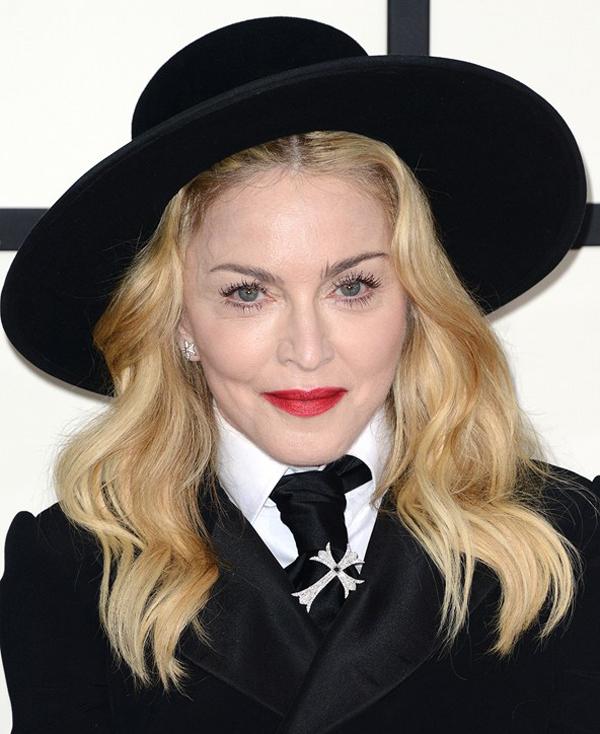 Pink make-up pretty pleased with warm colors. Lipstick nude color and shade of mauve tones - choice of the singer in the evening.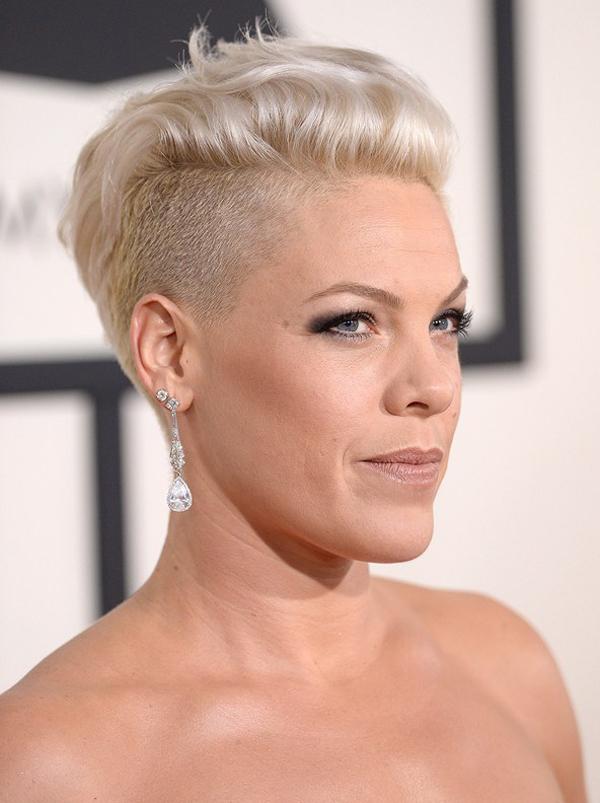 Bonnie McKee made a bid on the hair. Namely - the color of the hair. Beautiful transition from fiery red to pale pink hair over yellow. Make-up singer chose a modest - pink lipstick and false eyelashes.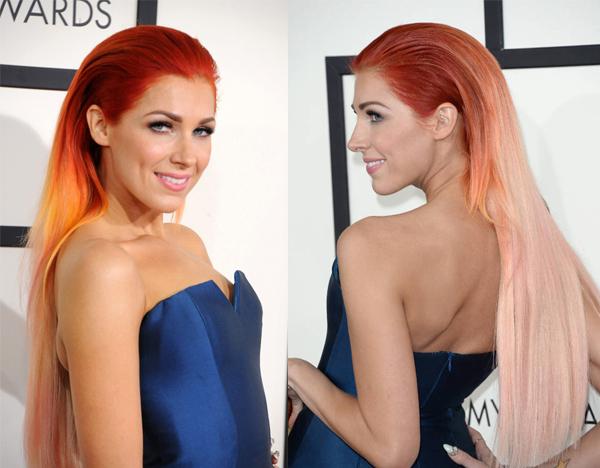 Iggy Azalea has chosen the way of light and delicate. Barely noticeable makeup supports a general view.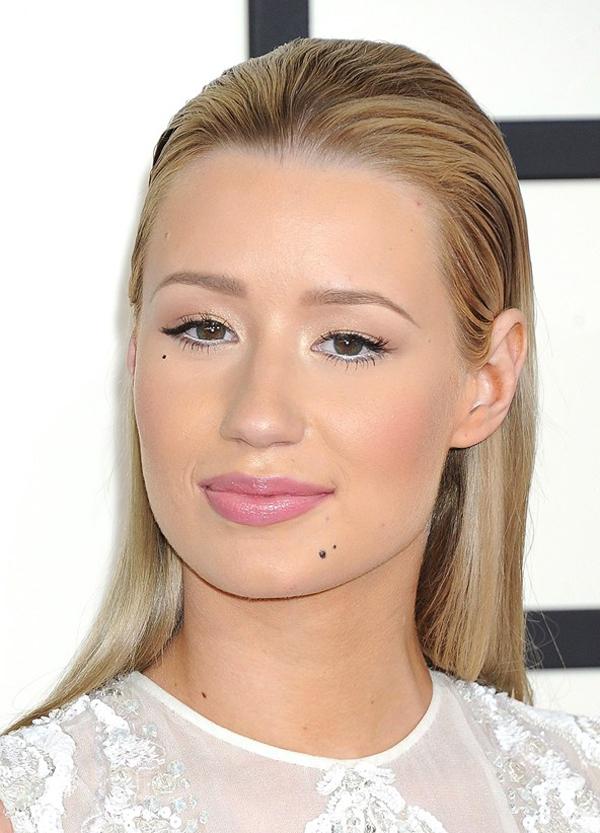 Sarah Hyland chose for himself exactly the hairstyle that adds to the image of femininity. Red lipstick is in harmony with the expressive eyes of Sarah. They underlined the gold star of the shadows on the upper eyelid and gray-lilac - on the bottom.