Discussions around Sochi 2014 a dialogue of grandmothers on a bench near the entrance. In this post, collected and provides answers to key questions that concern many people.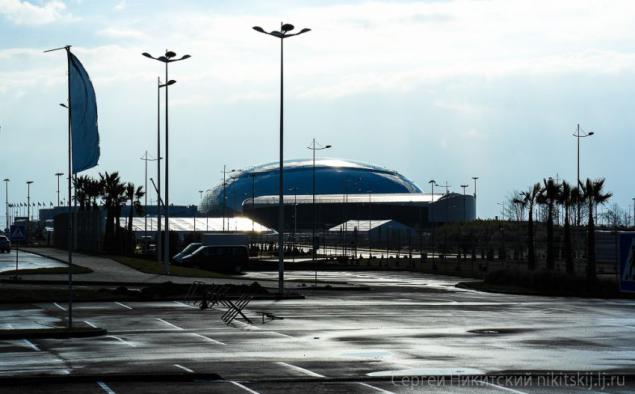 I'll start with the criticism. It is necessary to give due, in part failed state information campaign around the Olympics, so around the upcoming games goes so ridiculous rumors and speculation.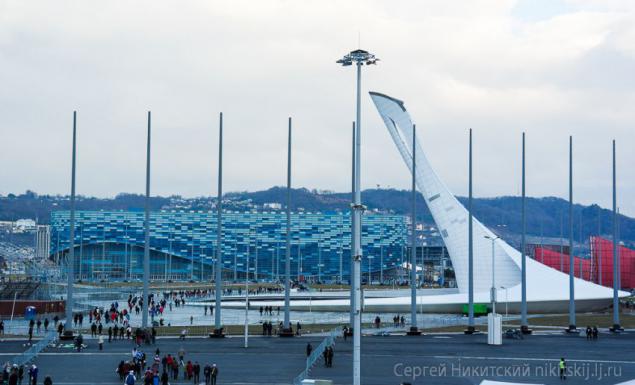 If it were not for the information work of the official partners of sponsors, it is difficult to imagine what was going on then in social networks. Winter Games in Sochi go down in history as the most innovative, but exactly how is not the most informative ...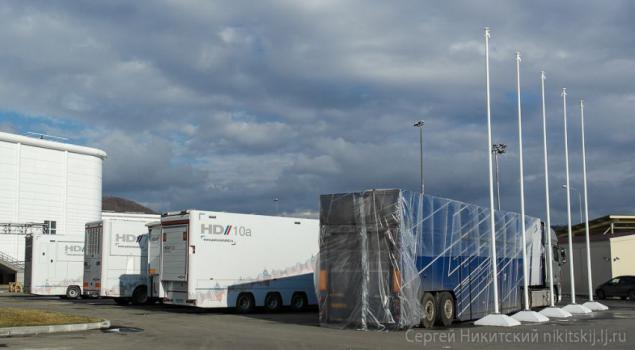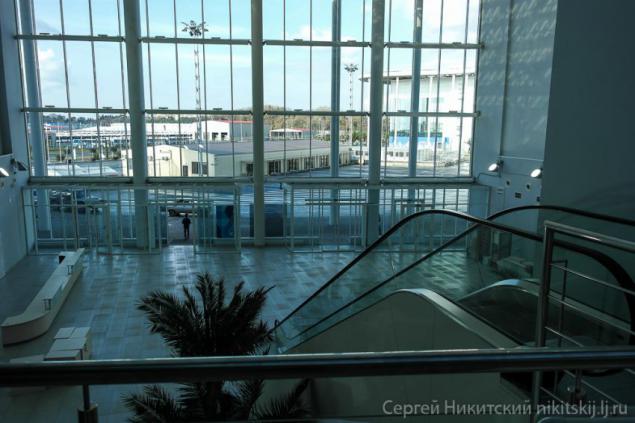 Source: