This year's winter was the real, is the amount of snow is not excluded for a long time.
Utilities are working in emergency mode, all the employees involved.
Let's look at winter in Moscow and those who follow its purity.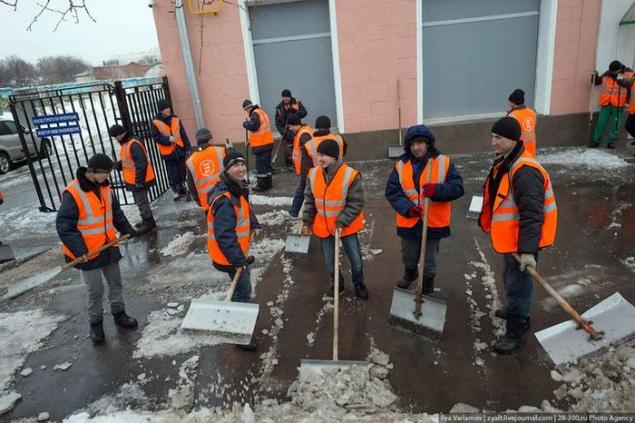 Last week in Moscow fell unprecedented snowfall. Public utilities have even said that this is the worst snowfall for the last 100 years.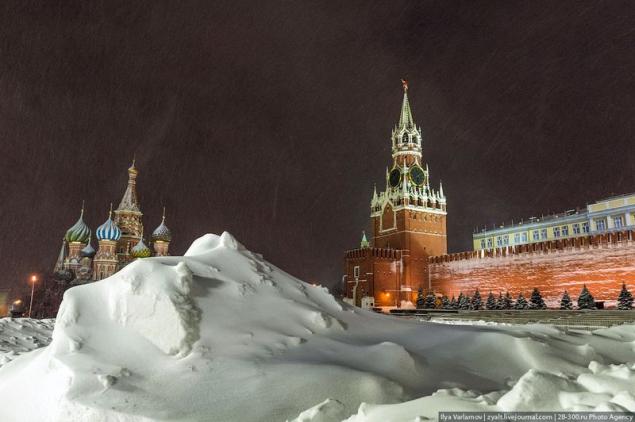 I love snow, Moscow immediately becomes very beautiful and clean.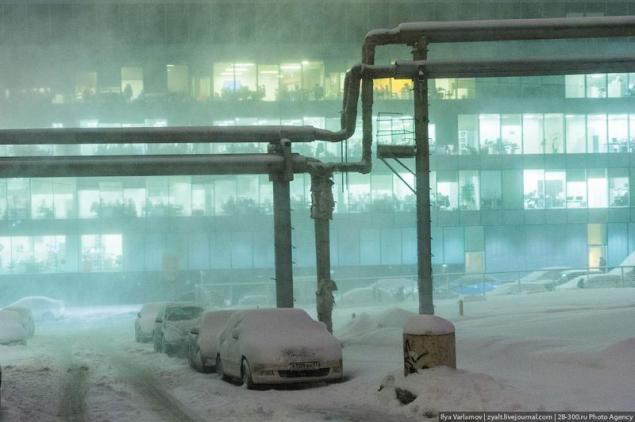 For better snow watch, standing in a traffic jam in a warm car.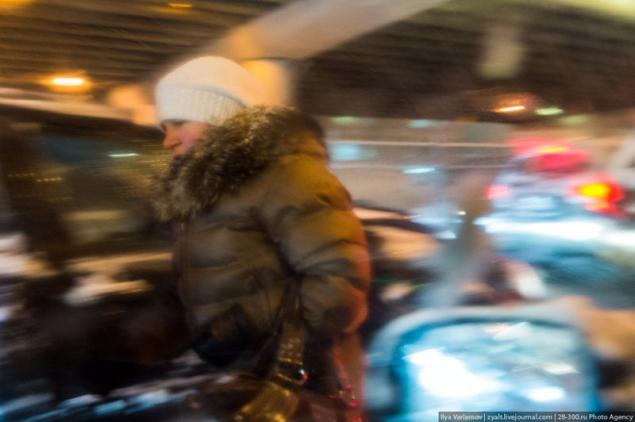 Beauty.