The first of the winter 2009/2010, heavy snowfall, which began in the capital on Monday December 7, critically obstructed traffic on main and secondary roads of Moscow. The first winter snowfall started in the afternoon. However, even for the Synoptics he was a complete surprise. According to the Met Office in Moscow and the Moscow region, snowfall, which is observed in the capital, is unusual in that formed when an anticyclone. This infrequent atmospheric phenomenon, and predict a snowfall is much more difficult than usual.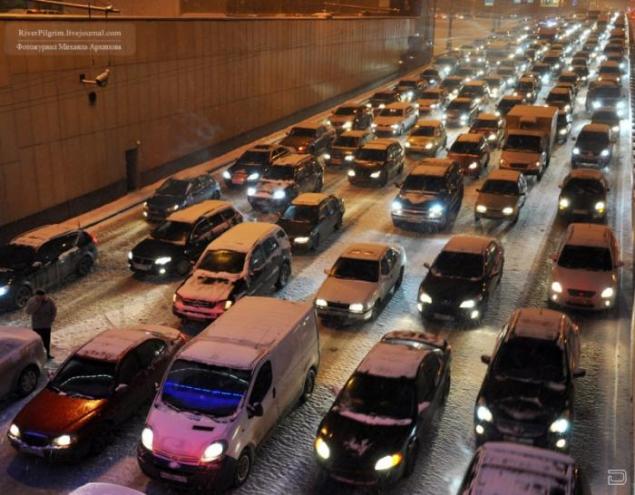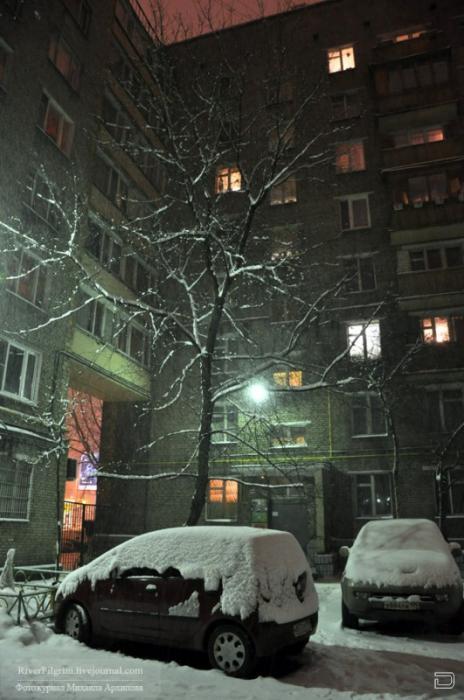 Snowfall going now over Moscow is "unusual" weather phenomenon, since it was formed in the zone of influence of the anticyclone, which usually brings heavy rainfall.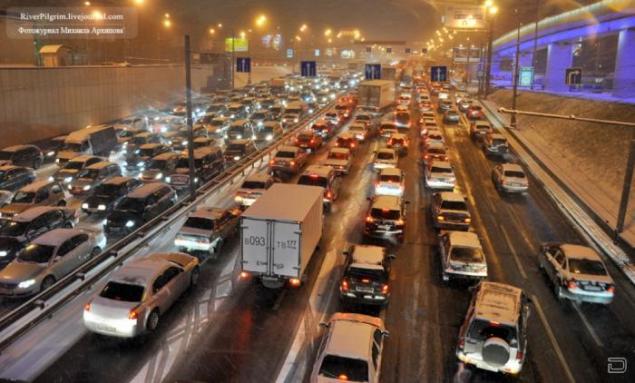 According to various districts of the capital, almost completely blocked by all major road transport and highways leading out of the city center.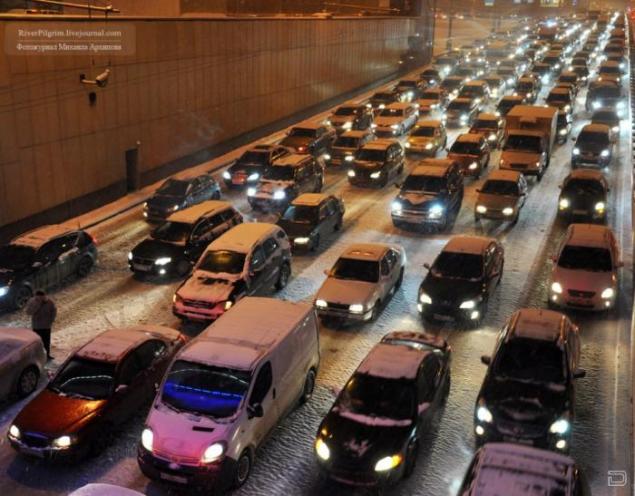 The main thoroughfare of the city, as of 21:30, almost paralyzed. The length of the "traffic jams" on the roads of Moscow in total reaches almost 900 km. Probably, it will be a new record.