I'm sure many of you have noticed an interesting feature of many large supermarkets: worth to you only go for some chocolate or a bottle of water - you have to hand pull a huge truck products. Marketing course - this is a very tricky and clever science that is capable of forcing the buyer to buy goods, which he did not even planned. The most popular marketing methods known supermarket and look under the cut. Forewarned - is forearmed.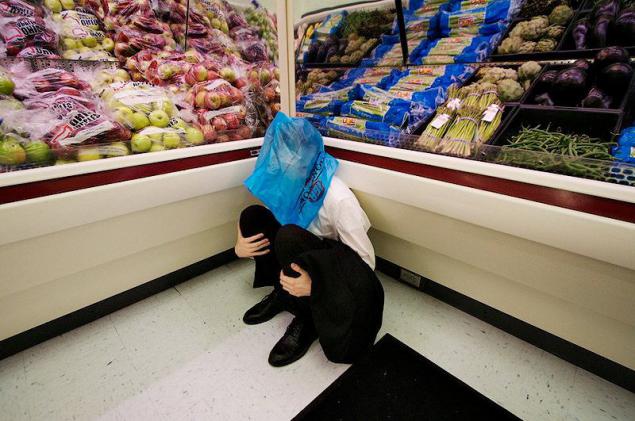 They force you to associate the color red with discounts.
Supermarkets often have hung outside advertising, where you can see the highlighted discounts. In our minds red price tag has long been associated with a decrease in prices. However, it should be careful - not always as colored price tags mean a bargain: the price can be reduced significantly or even at all times remain unchanged. But it is still a consumer to buy goods with such price tags because of the already established association.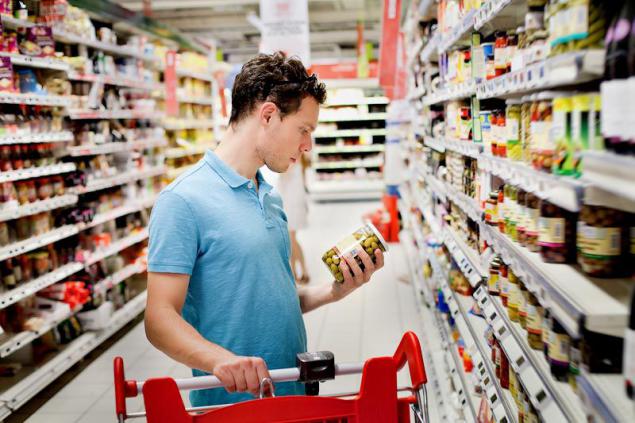 They make too big truck.
Shopping carts were invented in 1938. The area of ​​a conventional truck for the last 40 years has doubled. And almost always they are much more than a "market basket" of an average family. If we are taking a half-empty truck, purely on a subconscious level, we have a desire to fill it. As a result, you are buying more food than you need. Therefore, if you do not want to run for a long time to shop, better take the basket. So you kill two birds with one stone: save money and shopping bags will be easier.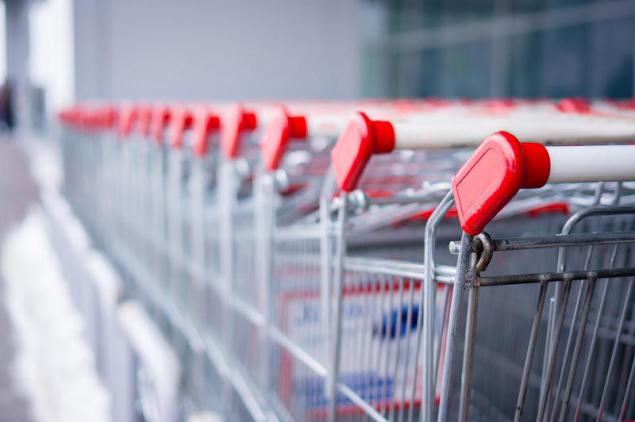 Fruits and vegetables are usually found at the entrance to the store.
Researchers tested the willpower buyers. It turned out that it is enough to give a person the opportunity first to do what, in his opinion, "good", that then he began to actively go beyond their own limits. That is why the owners of supermarkets are laid out healthy fruits and vegetables right at the entrance: the more money the buyer will spend on useful products, the more he bought harmful products such as beer and chips.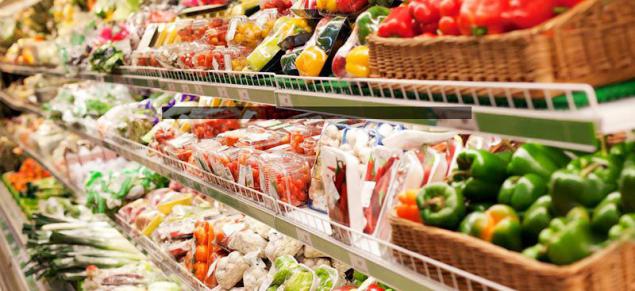 They hide in the depths of dairy products store.
Sales professionals use a lot of tricks to make us buy more. Years of research have developed a lot of tricks that are used everywhere, and that we do not even guess. To illustrate more clearly, let's think about why milk - a product are most in demand, always located in the far end of the supermarket? And it's not that there is a fridge, but the fact that you want to search for milk you first walked past other products.