Past these stores is impossible to pass, they attract unique facades and storefronts.
Ideas are born because of the strong competition, the owners are trying to do something unique.
Someone turns the shop upside down and someone decorates his crystals.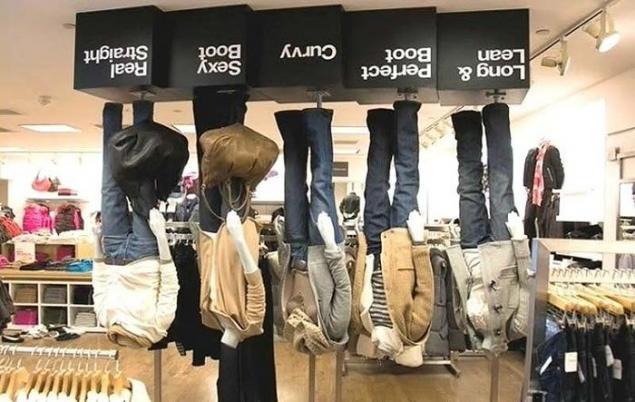 1. Top of the containers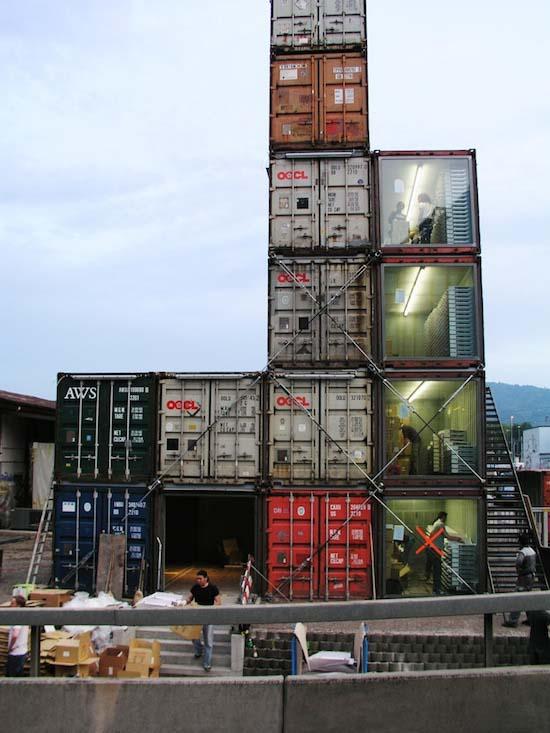 2.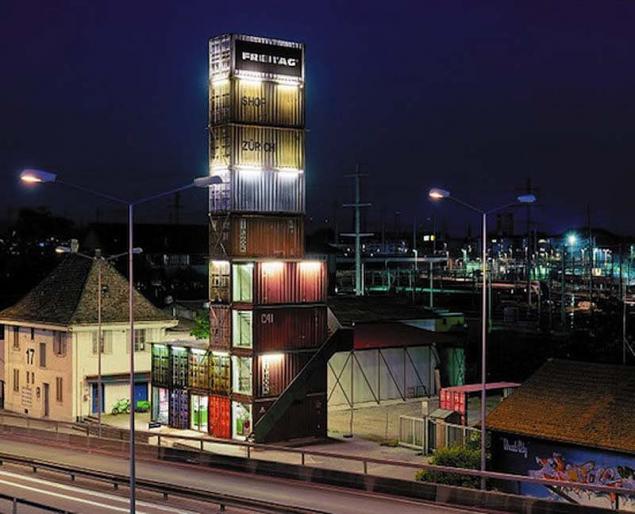 3. Youth Freitag bags are made of tents from the truck and handles - from seat belts. Freytag Store in Zurich built from end-of-century shipping containers. In its "construction" has gone 17 containers, the height of the resulting structure 26 meters. The interior of the store is simple, functionality and ecological compatibility. At night, the lights lit shop beautifully.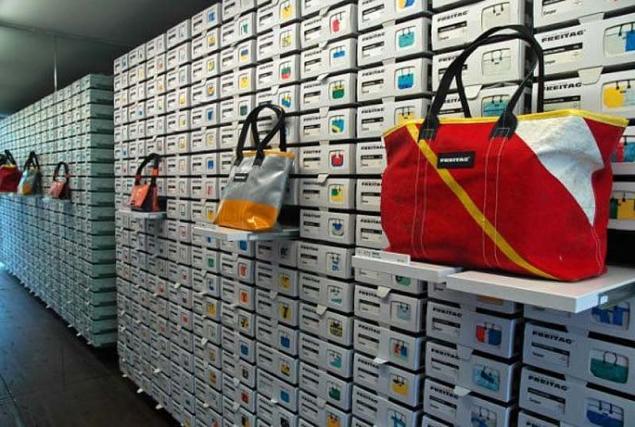 4. Shop Bicycle