One of Milan's most famous museums - the National Museum of Science and Technology "Leonardo da Vinci", which was founded in 1953 in the Monastery of San Vitoria. It is here that took place the bulk of the life of this outstanding genius. This museum contains a variety of drawings, models and many other interesting things. I recommend a visit!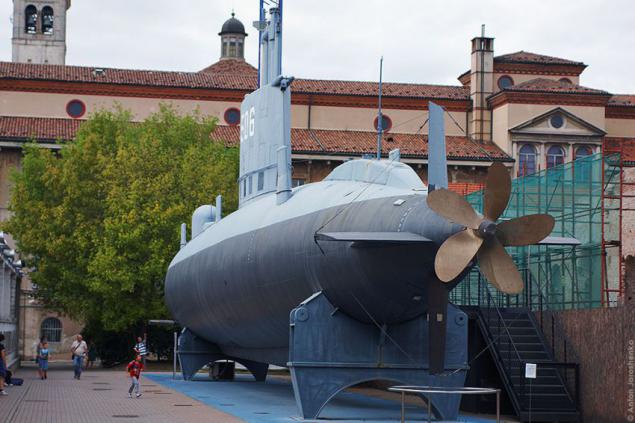 It's great to make the interior of the museum, such as the department dedicated to the melting of metals and foundry business, is made as a foundry.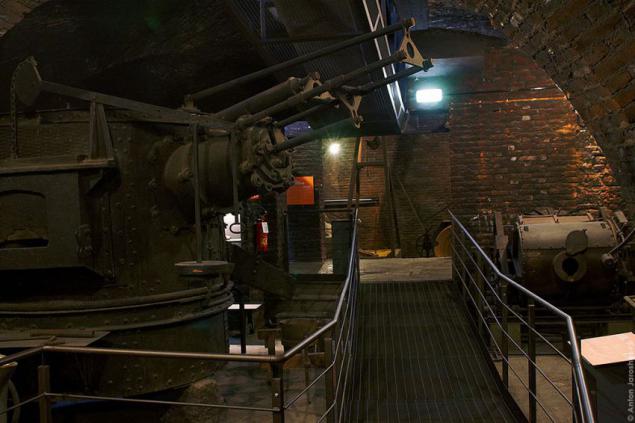 This exhibit the technique is not relevant, but it is associated with a very interesting story. During the French-Italian expedition to Antarctica in 1993, the Italians somewhere prosrali its national flag. They took the French flag, they have had two, cut a strip of blue tape and stuck a green towel, that's such an interesting story. It is interesting that this story no one stremayutsya say there are curiosities, all fun, all neighing.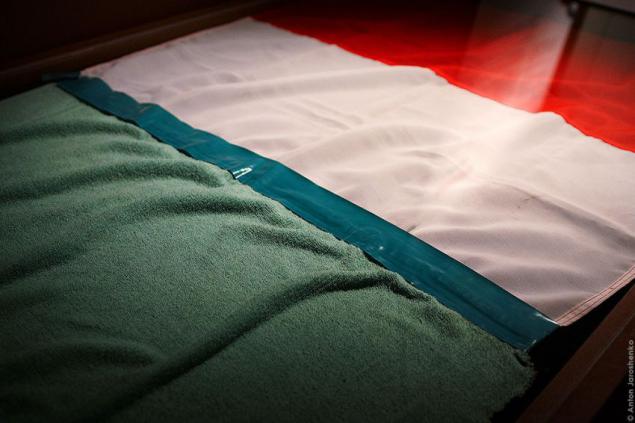 Hall about recycling. Interactive displays about the whole processing line that ends with the band returns to the beginning of the cycle. Generally for interior decoration and presentation of information here is very confuse.
Some chan, my melting plastic.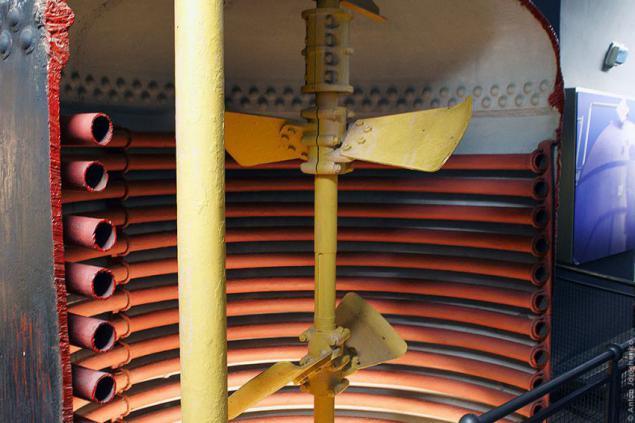 Accordingly, all that can be processed, and it can be made from recycled materials.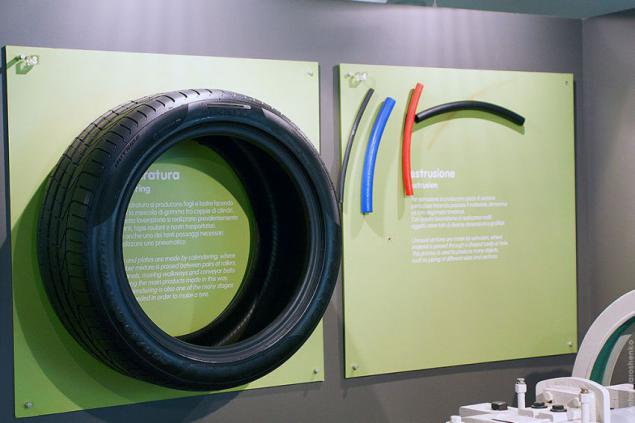 Molds for soles.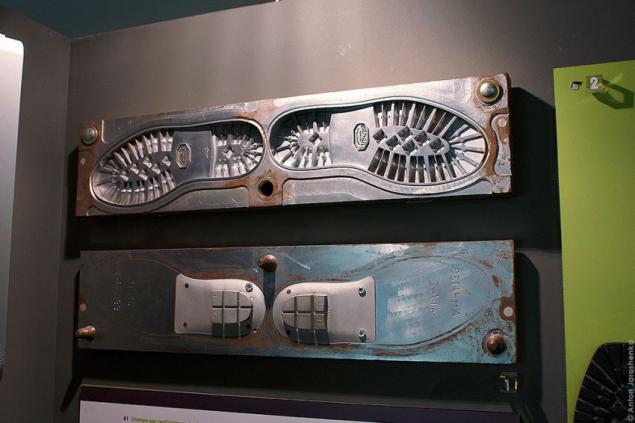 Stand with different materials, you can touch the touch.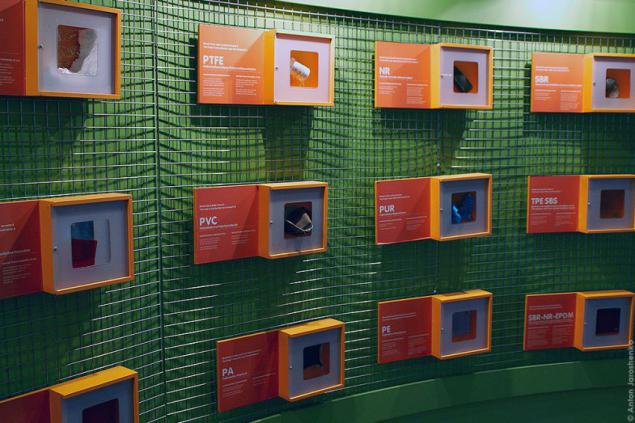 Plug in a cut.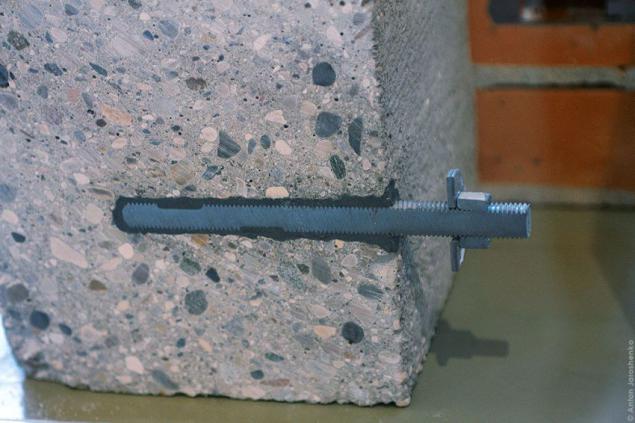 A lot of offices and laboratories for training.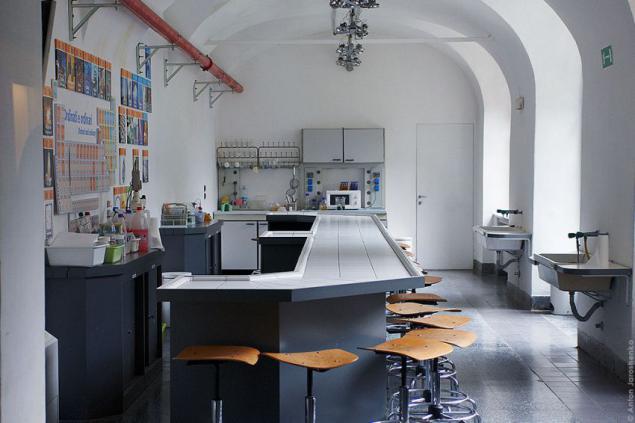 The museum has a cool courtyard.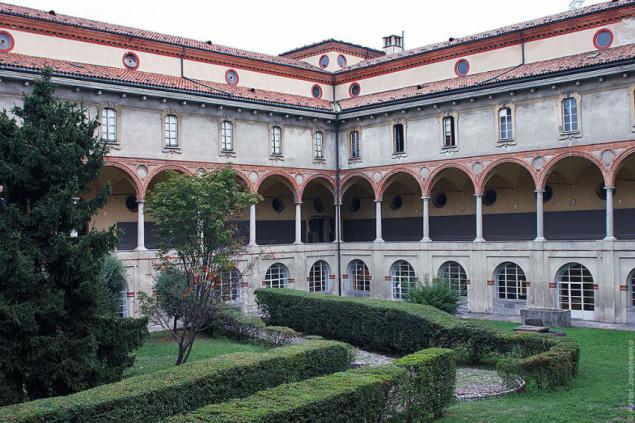 How does the receiver. And here these three antennas, each broadcasting on its frequency.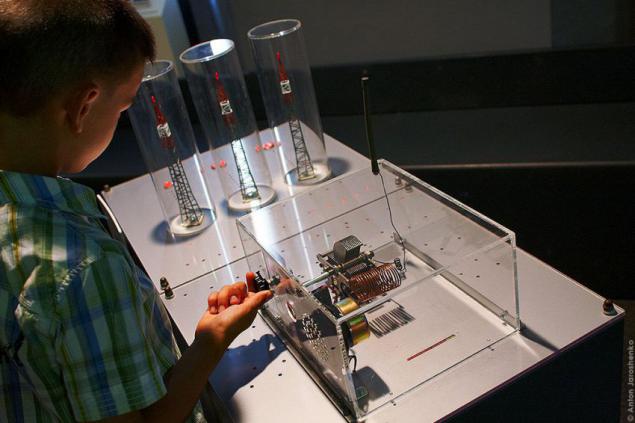 Information Technology Division, a collection of old computers.
Especially you can not zaostrayat attention. And more dikovennyh devaysakh worked.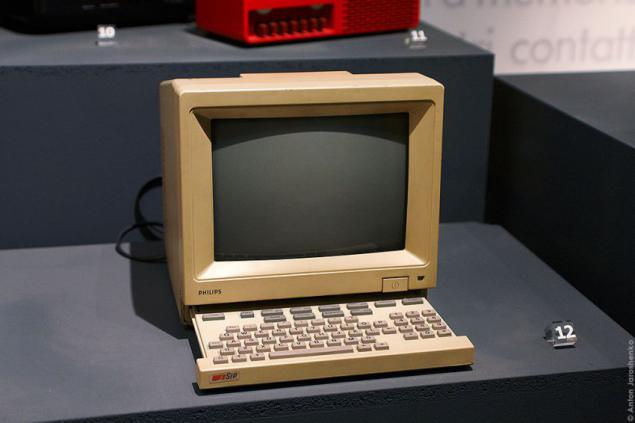 Still in the museum named Da Vinci, it was not the department dedicated to his inventions.
The machine for grinding lenses.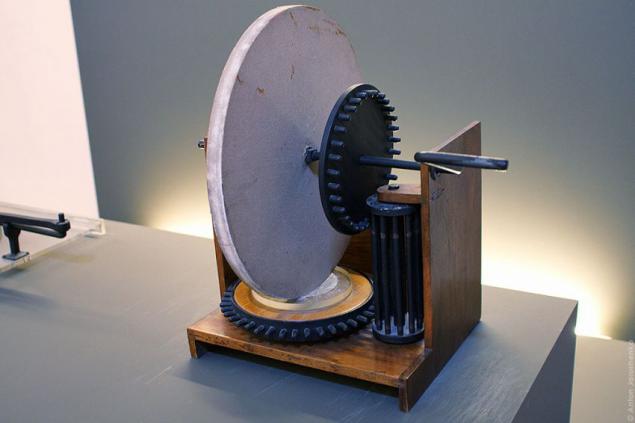 Boat for punching another boat.
Drawbridges.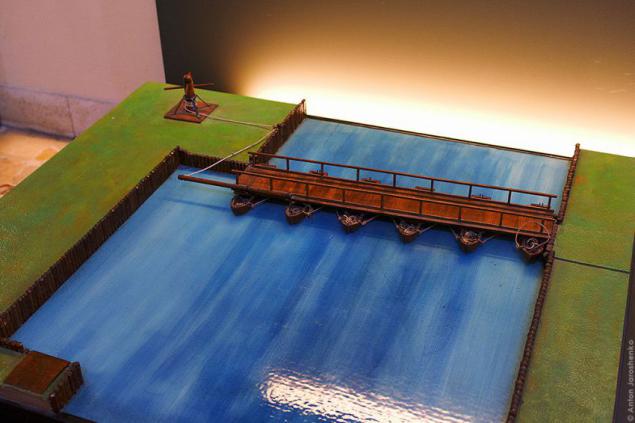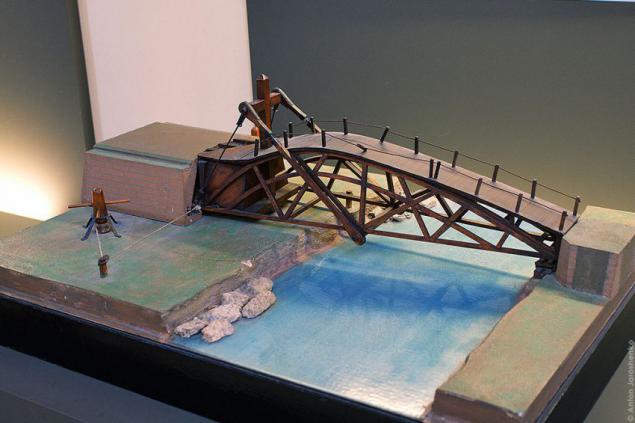 Catamaran for deepening the fairway.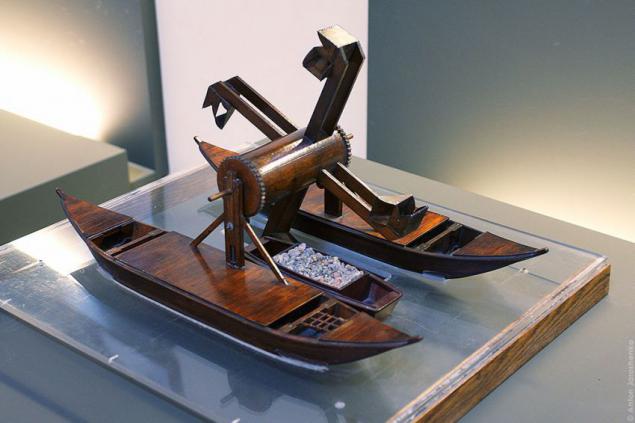 Machine piling.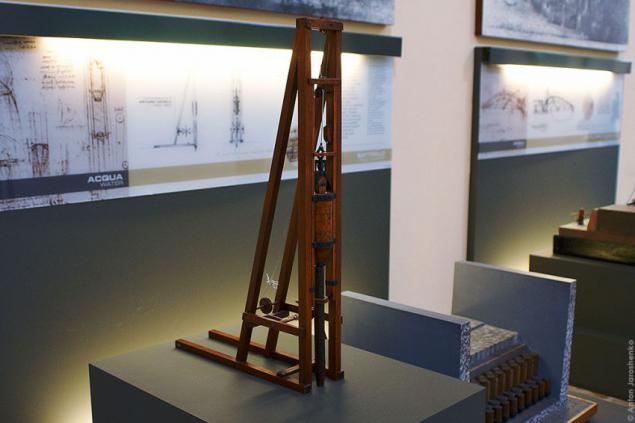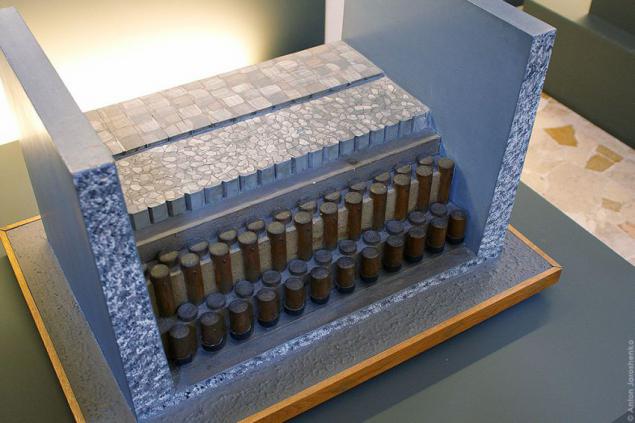 Separately, the museum has a hangar with a collection of steam locomotives.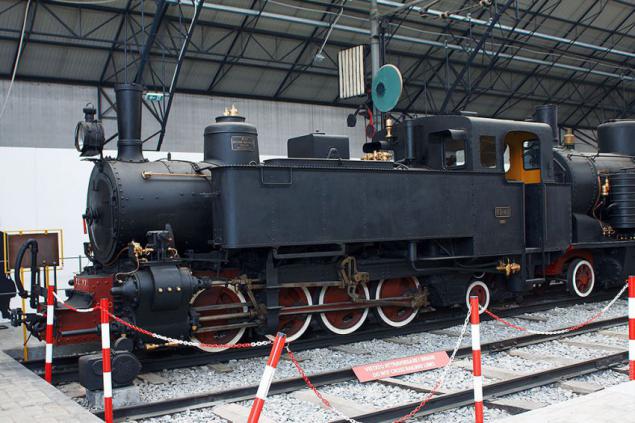 It is a collection of models of different rail transport.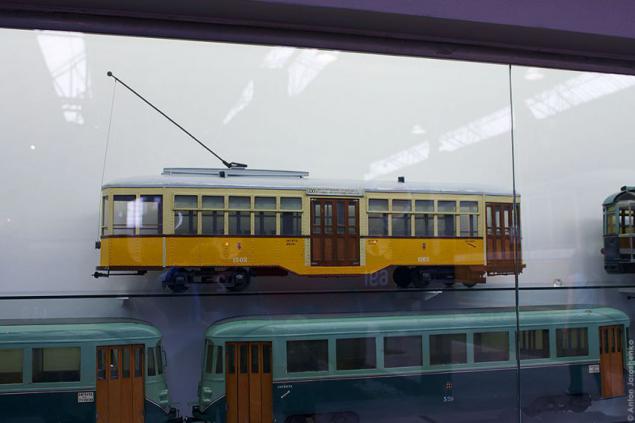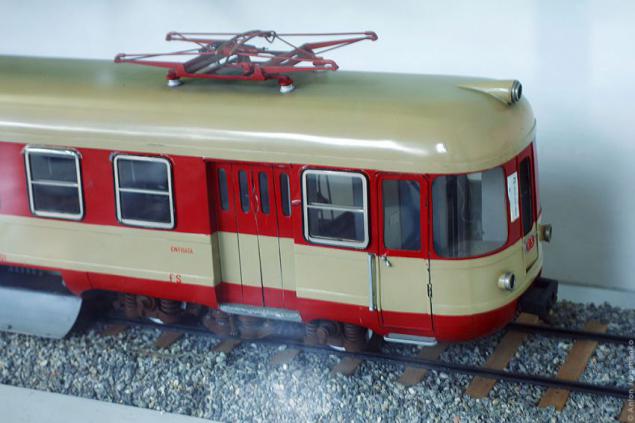 Nearby stands the submarine.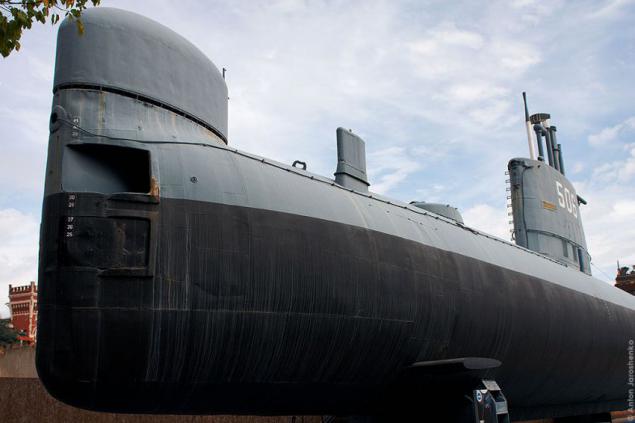 Aircraft.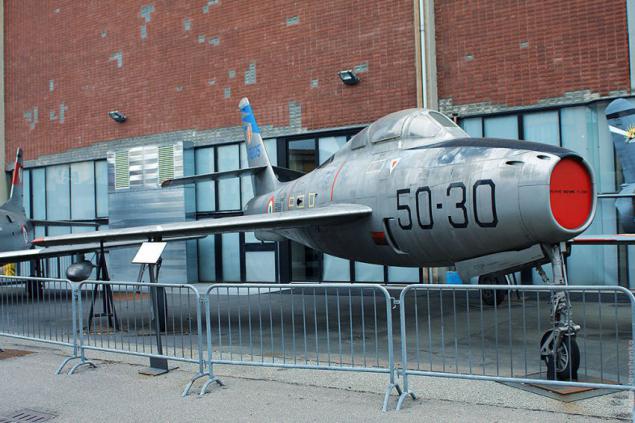 And a separate building dedicated to the courts. Cool Stand on the last naval artillery.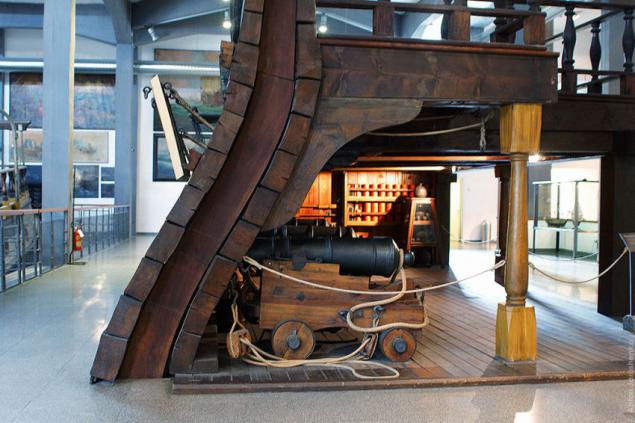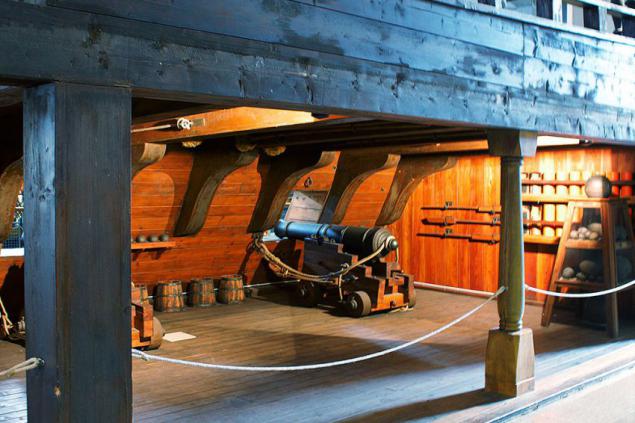 Helicopter.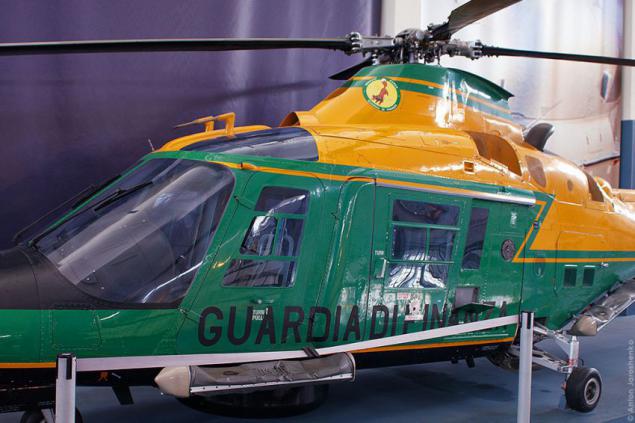 And how the system control helicopter.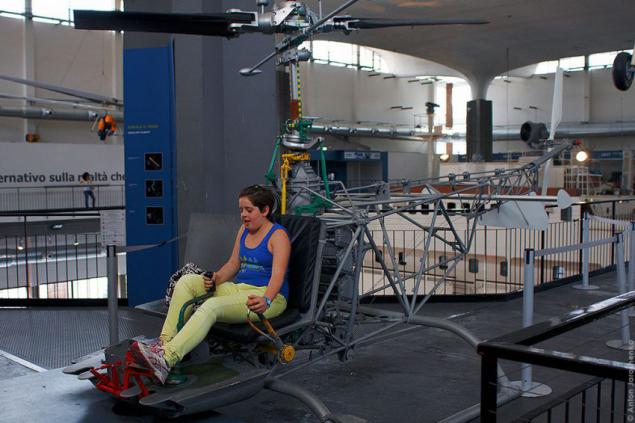 In this building, right inside a ship.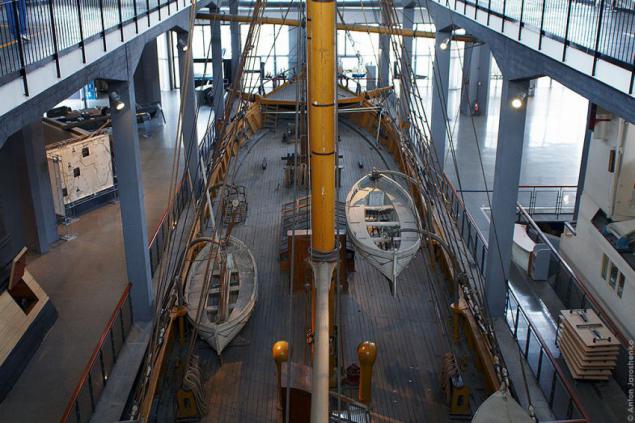 And fragments of the liner Conte Biancamano.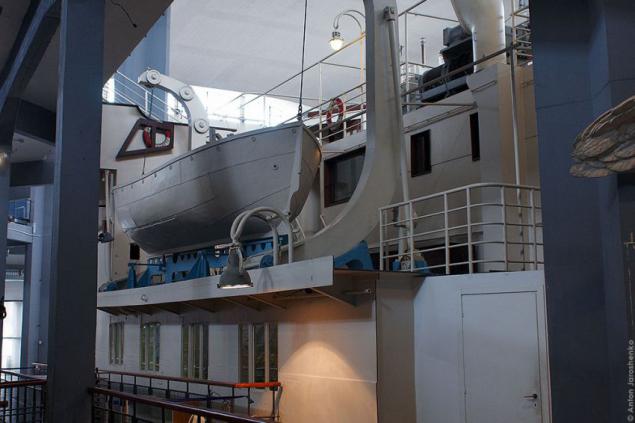 And the museum is very cool boxes.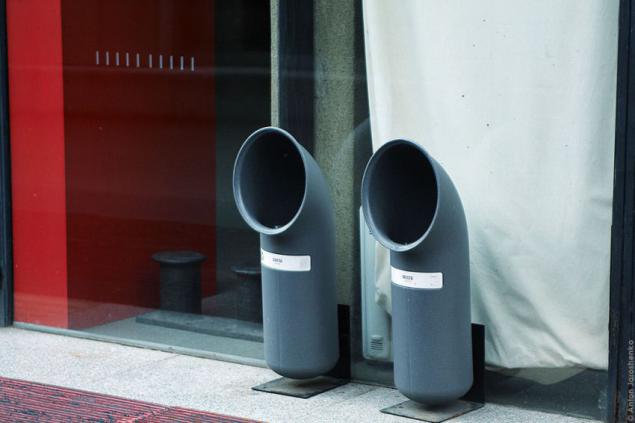 Source: antonio-j.livejournal.com