Having lived in marriage for almost 5 years, Christina has decided to part with his lawful husband, musician George Bretmanom. She stated this in the autumn of 2010. As was pointed out in a statement of Christine for divorce, the reason for its decision were "unresolved contradictions" pair. After 6 months of uncertainty April 15 court in Los Angeles has finally completed the divorce proceedings.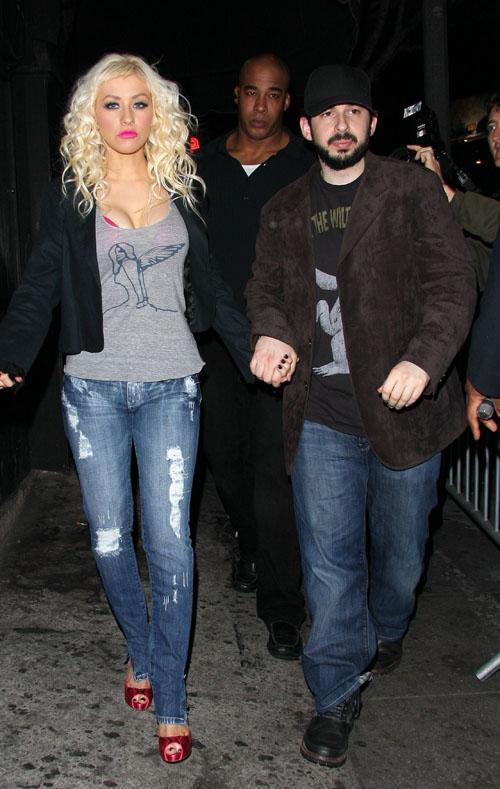 Christine and George were married in Napa Valley October 19, 2005. Luxurious and incredibly romantic ceremony, unfortunately, did not save their marriage.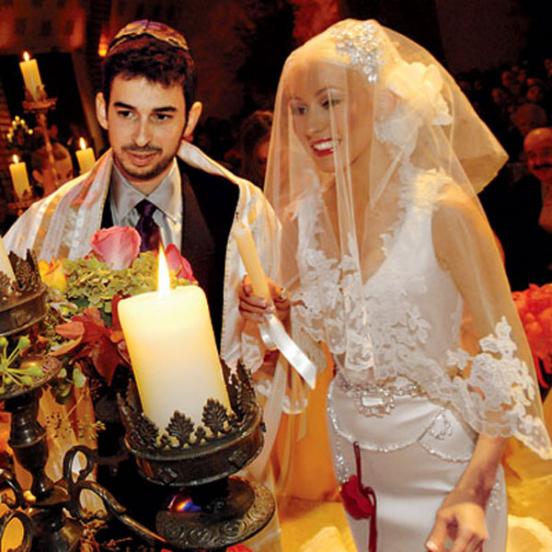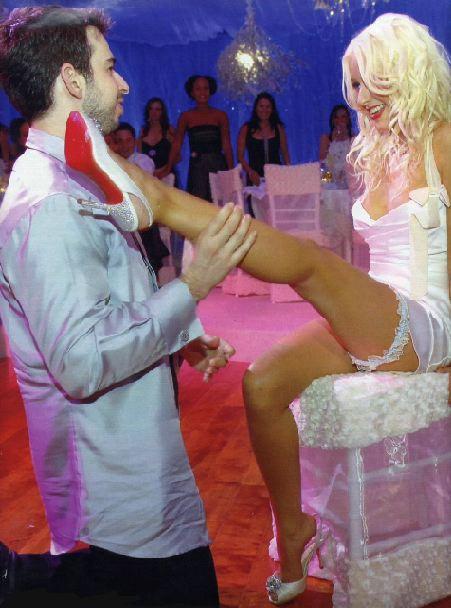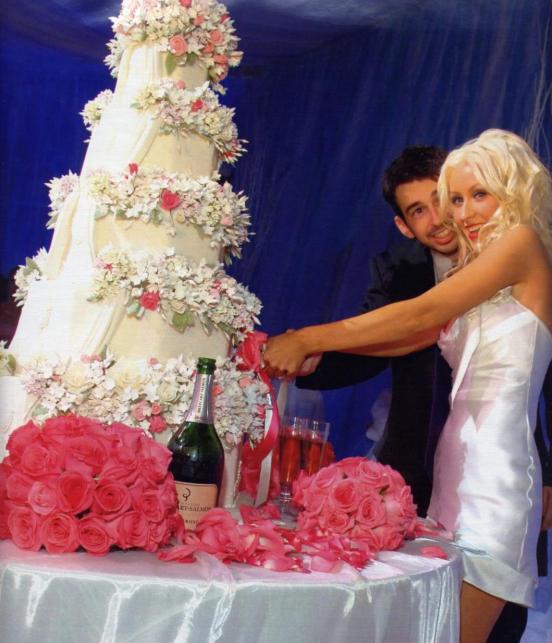 In 2007, the world discovered the secret: Christina Aguilera is pregnant! In January 2008, the couple had a son Max.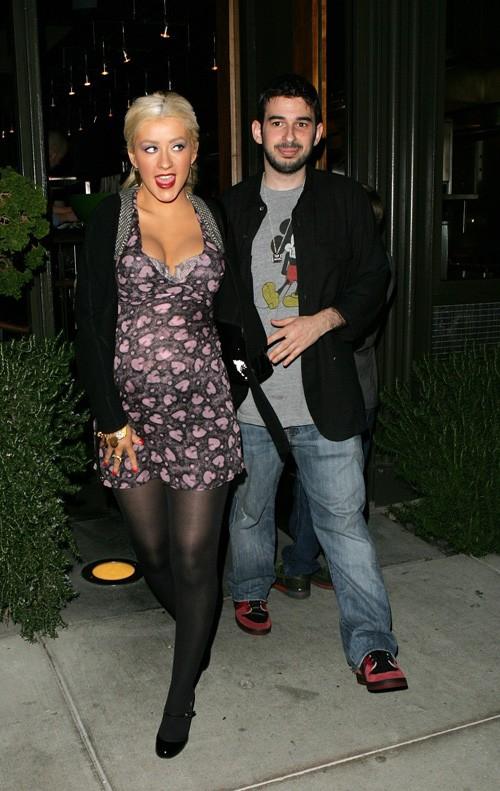 "If you are unhappy in marriage, your kids suffer from it in the first place. It's the last thing I wanted for my son, "- said the singer who survived the divorce of parents at age 7.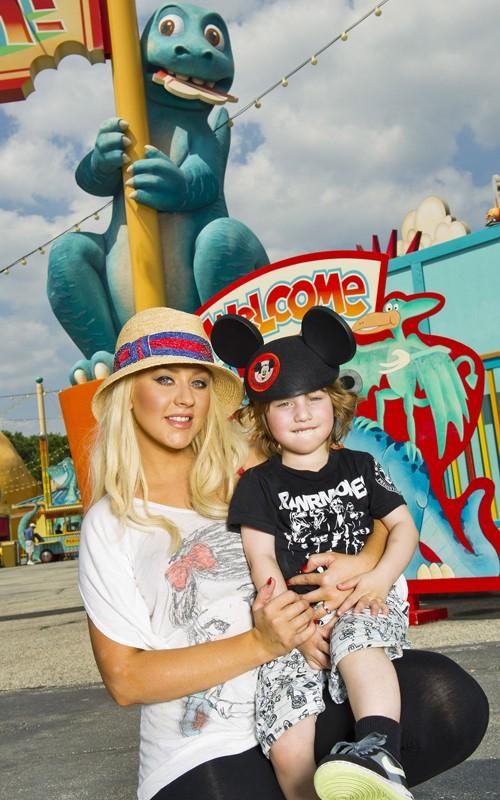 Chris did not last long grieved because of parting with her husband on the set of the movie "Burlesque" met her new boyfriend Matthew Rattler. He worked as a casting assistant, but the love of evil, as they say ...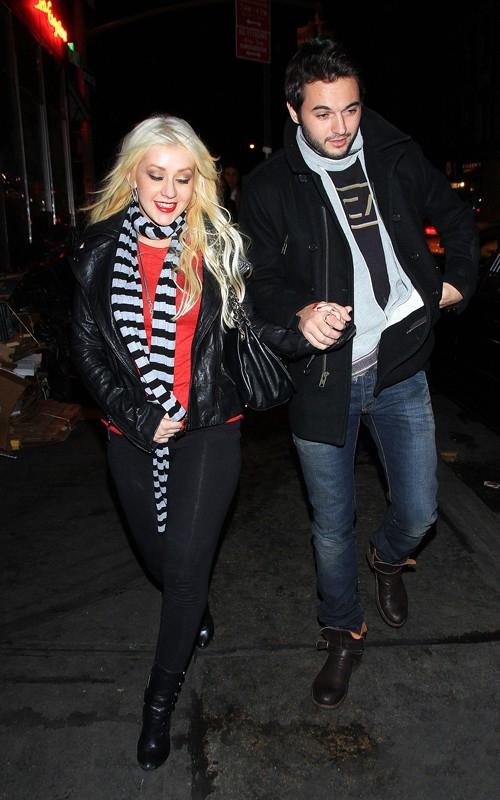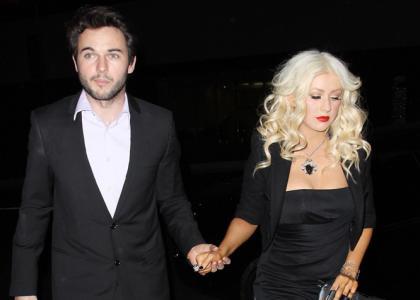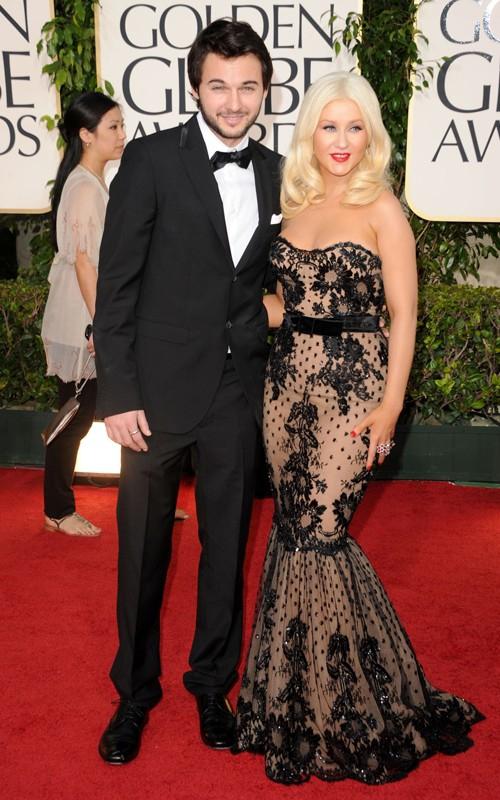 Newly formed couple has managed hundreds of times to get to the pages of the tabloids because of his scandalous adventures. Their latest trick was the arrest. Christie was so drunk that at the request of the police "could not independently take care of himself." And Matthew got to the police station for drunk driving.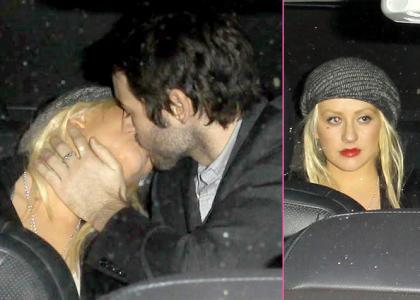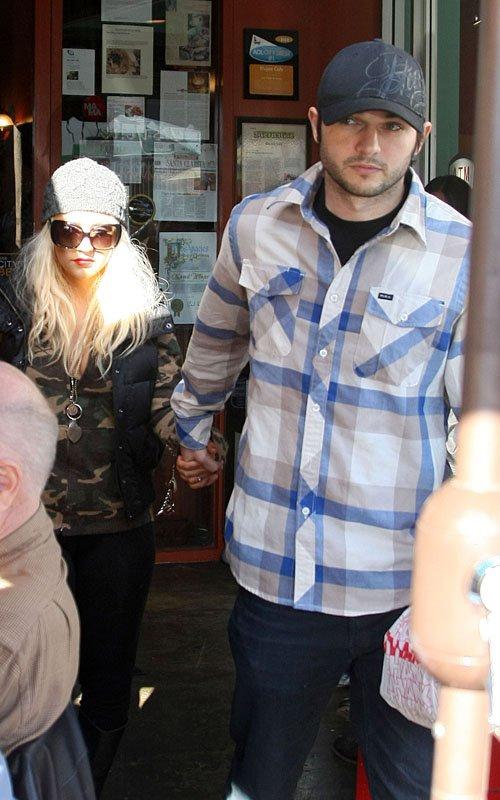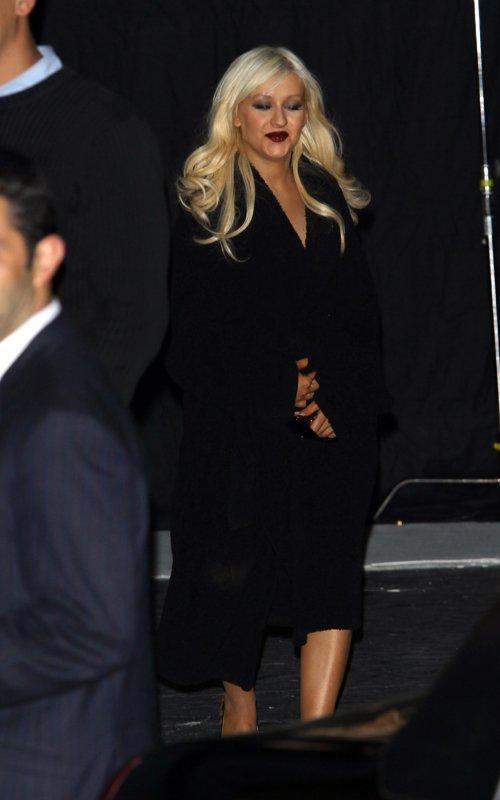 What happens to the baby Christi? This black band after the divorce? Or star decided to repeat the scandalous "exploits" his colleagues on the shop floor of Britney Spears? Who knows ... The main thing that Christine made no mistake with the choice.
Photo: celebrity-gossip.net