Continuing the theme of stellar diet, I want to reveal the secrets of excellent form several beauties.
Megan Fox Diet "5 factors»
Megan Fox was fascinated by diet, developed by Harley Pasternak star coach, called "5 factors." Following a weight loss program, prepare meals worth of no more than 5 different components and adhere to a strict training regime. Also Megan Fox, on a diet of Pasternak rely Eva Mendes, Alicia Keys and Jessica Simpson.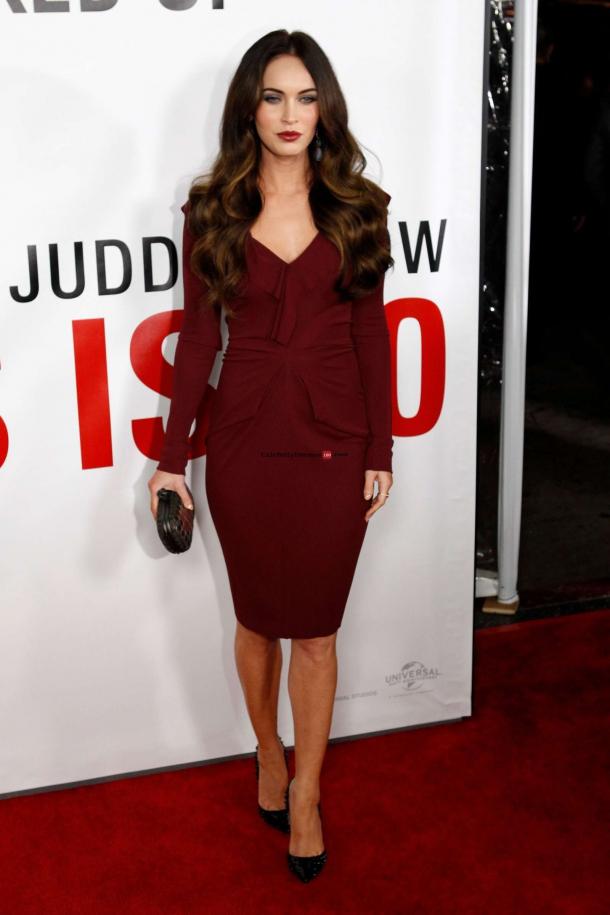 Drew Barrymore, detox food
We still remember Drew in her first film works, where it forms were, frankly, are far from ideal. Baby Drew revised its diet and came for help to the starry nutritionist Kimberly Snyder. For a couple with Fergie, Drew moved to a split meals, which implies a maximum of plant food and natural juices.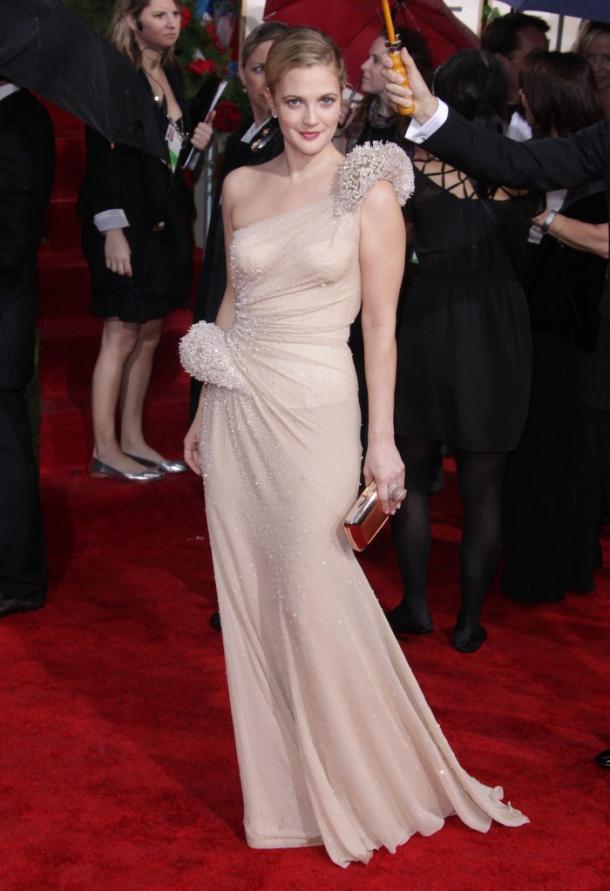 Gwyneth Paltrow, Tracy Anderson Power System
Star trainer Tracy Anderson recently launched its international shipping food sets that promise to provide a competent weight loss without injury. In combination with the individual training course, you can achieve incredible results, some have already made Gwyneth Paltrow and Jennifer Lopez.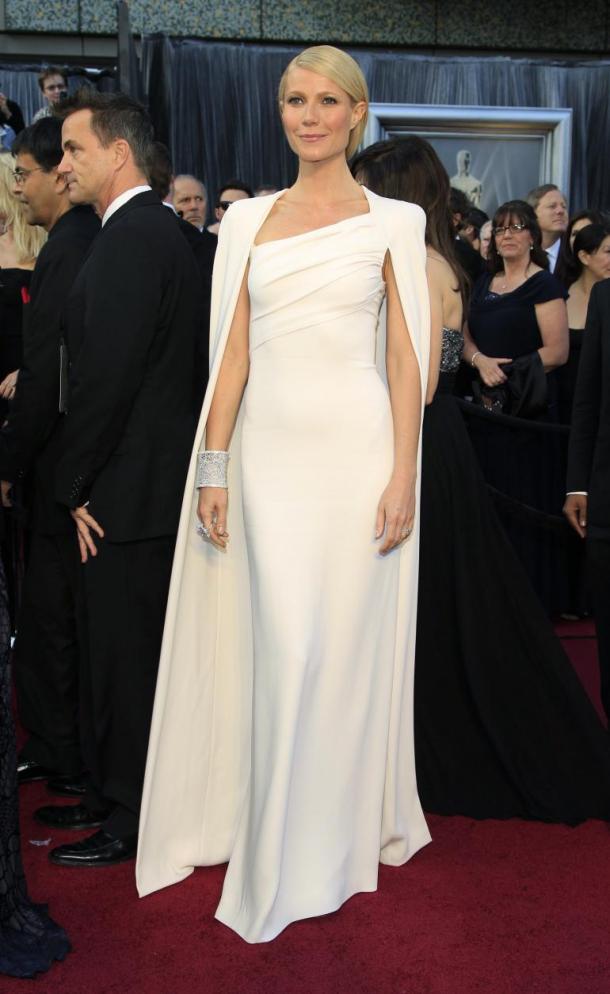 The cost of the program from the Anderson starts at $ 55.
Christina Aguilera, fresh diet
The last few years, Christina Aguilera noticeably gaining weight, losing their shapely forms that are so pleasing to their fans in the early 2000s. Due to the developed plan of domestic supply from the legendary chef Le Cordon Bleu, Aguilera gradually leads his weight back to normal and returns to its lo * sapilnomu image.
Sets from the chef delivered to your home or office customers twice a week, cost $ 60.