To legs were slim to be beautiful legs to legs were visible ... Yes! If you have beautiful legs and you want to emphasize this fact, and better demonstrate this beauty - you can not do without tights, as this detail toilet capable in an instant shift the focus of view and to draw all the attention of the male population at the feet ...
Tights - the invention of modern times, in contrast to the stocking, which had been up to them and which have been a kind of "progenitor" pantyhose. Connect stockings and panties invented a resident of North Carolina, Allen Gant in 1959. This model really liked stripper Sally Rand, who was afraid of catching cold. Not surprisingly, because Sally is usually looked like this:
But fashion has introduced their famous actress and dancer Ann Miller. She beat tap as fast (500 beats per minute), her stockings, which are then sewn to the dress, constantly torn, and she had to spend a huge amount of time to replace them. Then Anne demanded a tights and made the right decision. Tights made vizulno beautiful legs and hide all the flaws. And when Mary Quant invented the mini-skirt, stockings began to be worn at all, they have become a mandatory part of the office dress code and very frequent guests on the evening of theater and toilets.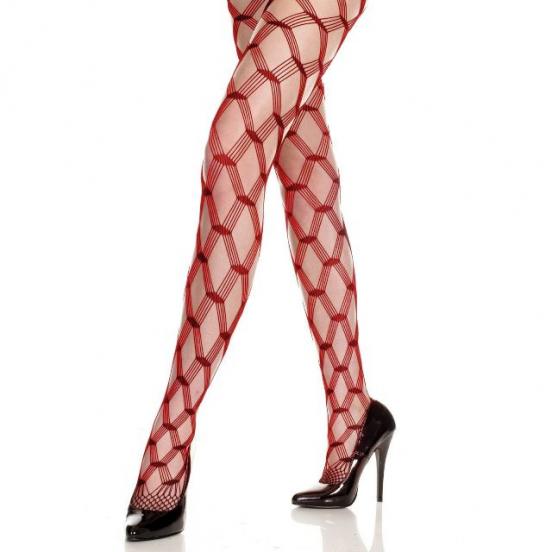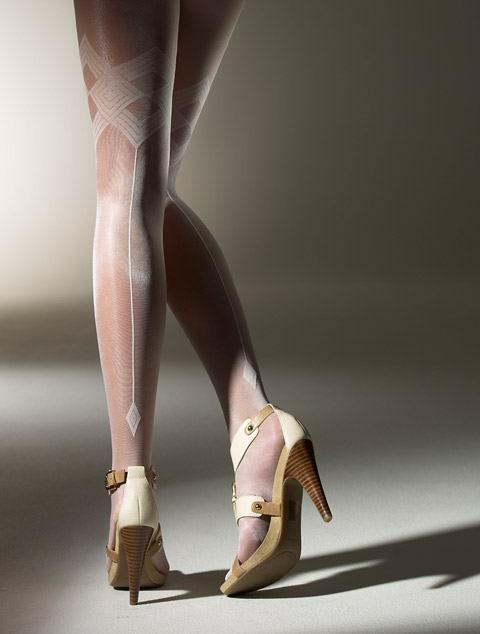 Nowadays tights as part of the wardrobe has already entered a new phase, now they have become not only a complement to the suit, but also an independent center of the image. Still would! Now they not only hide the crotch of a woman wearing a mini, from prying eyes. In the 80s we acquired tights color and openwork steel. And in the 90s have become popular "brilliant" tights with a high content of lycra. There were also warm and modeling tights that made visually slimmer legs. In pantyhose appeared prints, they are bright, sometimes even causing, acquired its own "face", sometimes very interesting and avant-garde.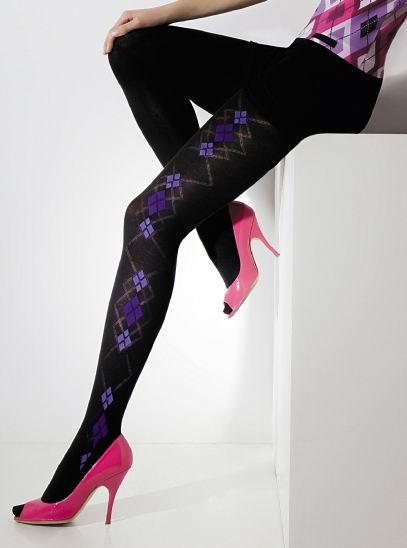 In kolgotochnoy world exists and its own fashion. Here are some models, for example, offers us this season. Red stockings with a red dress, colored tights, tights with flowers and elegant red gold under the gold brocade. Of course, the actual remains and the trend of wearing tights. But most of all I liked the knitted tights with vyvyazannym pattern. I never thought that the woolen tights can be so elegant and stylish.
And here are a few images that pantyhose play a significant role. Smooth, beautiful sexy legs - what more can I say?
& lt;
The stars also love to wear pantyhose. However, colored tights, which are now at the peak of the popularity (in one of the peak), they are very rare. This is logical: after all, colored tights is very difficult to combine - the slightest mistake and the woman becomes like a clown, that stars (except perhaps Lady Gaga) can not afford. But no less than some of them prefer colored tights, and occasionally get a very interesting image.
How, for example, Blake Lovely who loves colored tights. And they love it:))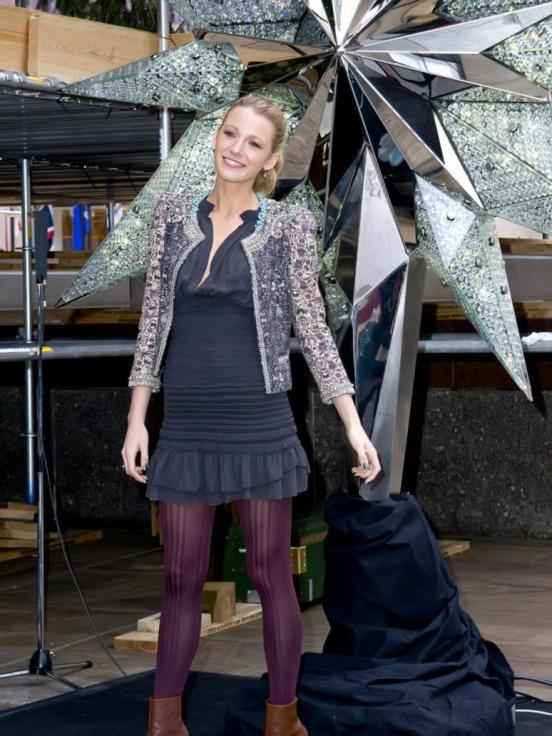 Gwyneth Paltrow opted for a silver stylish tights. She goes!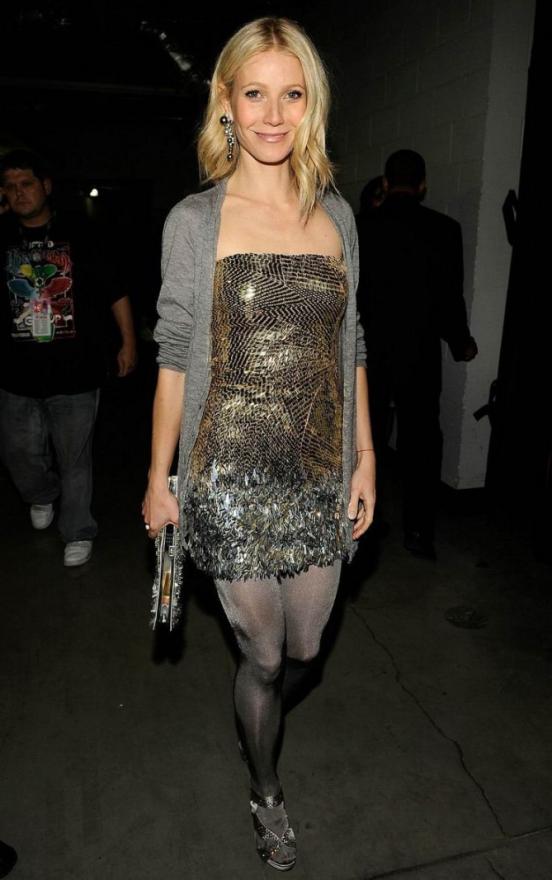 Taylor Swift with tights few overdone. However, with her shoes and scarf, too, that something is not right:))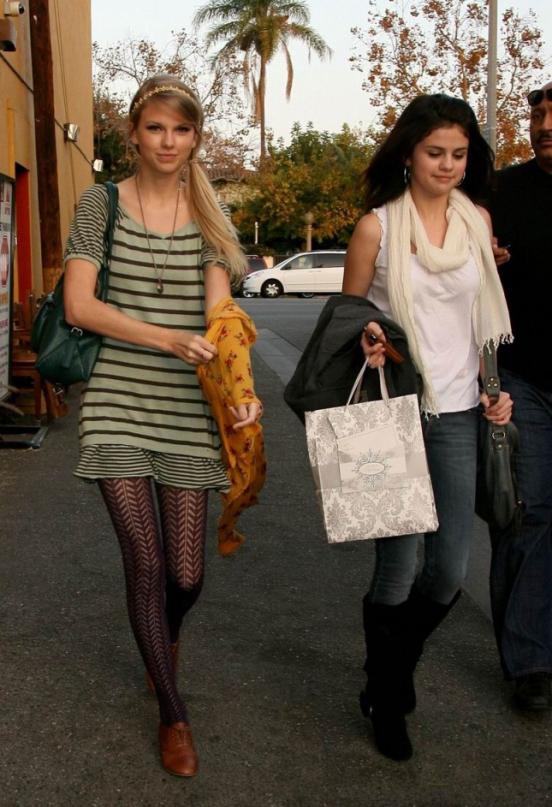 Whitney Port has chosen blue tights under his jacket. But perhaps it was necessary to choose a little more dull?
And here we see the classic pink tights in magazine advertising. Well, this is an example, which makes sense to navigate.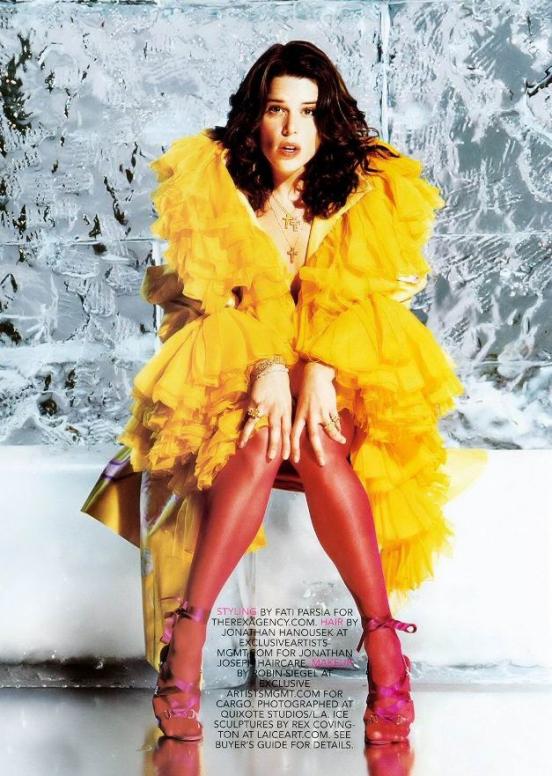 Of course, celebrities are not only colored tights. Most stellar black color is considered a classic. Black tights chosen
Demi Lovato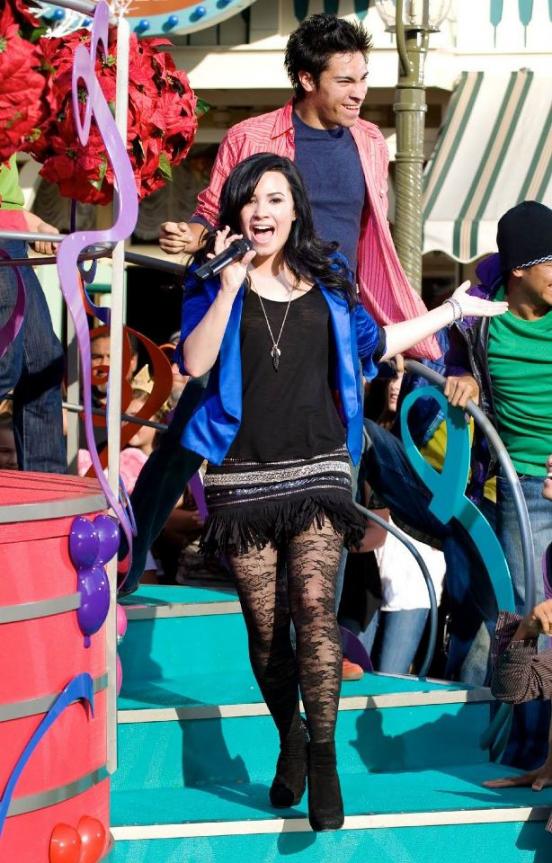 Drew Barrymore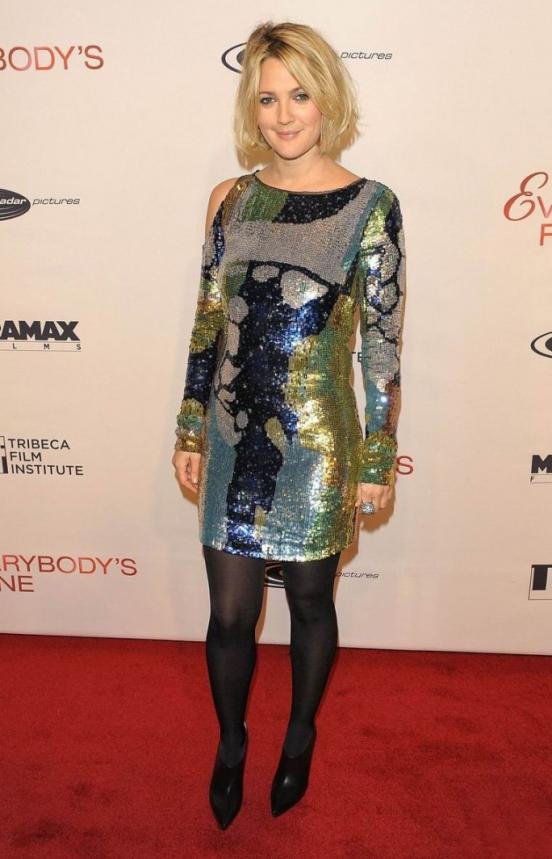 Emma Watson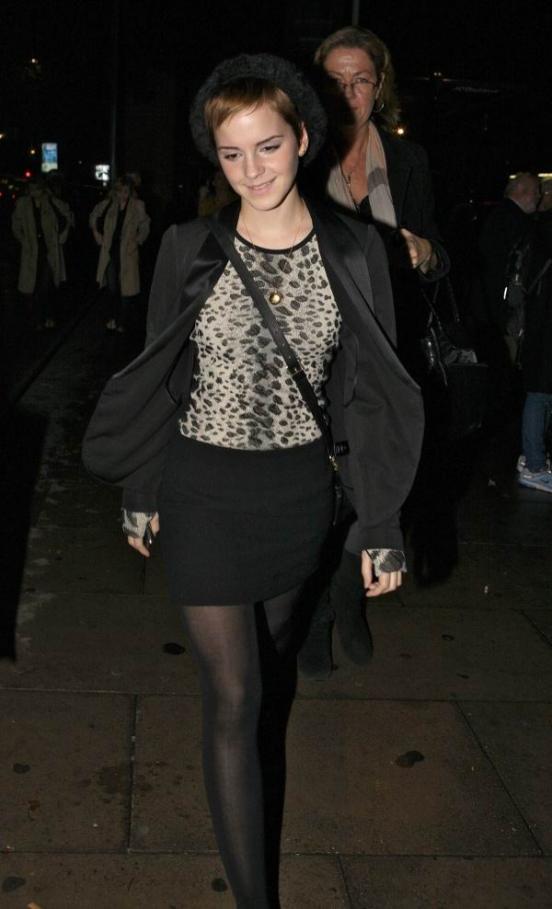 Dzheninfer Aniston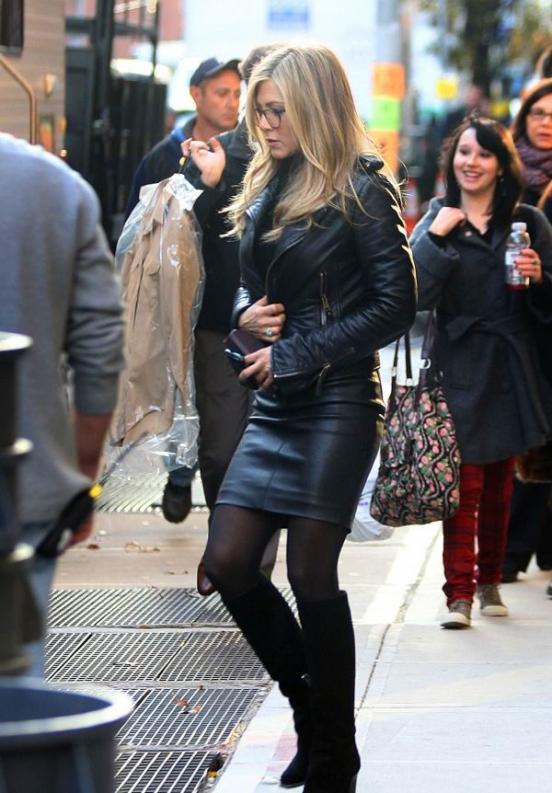 Joss Stone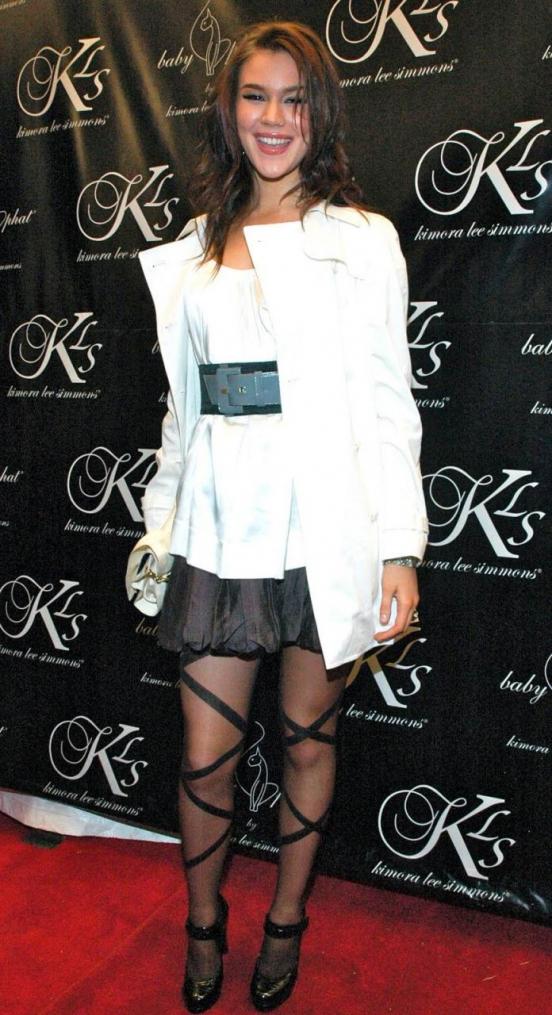 Katy Perry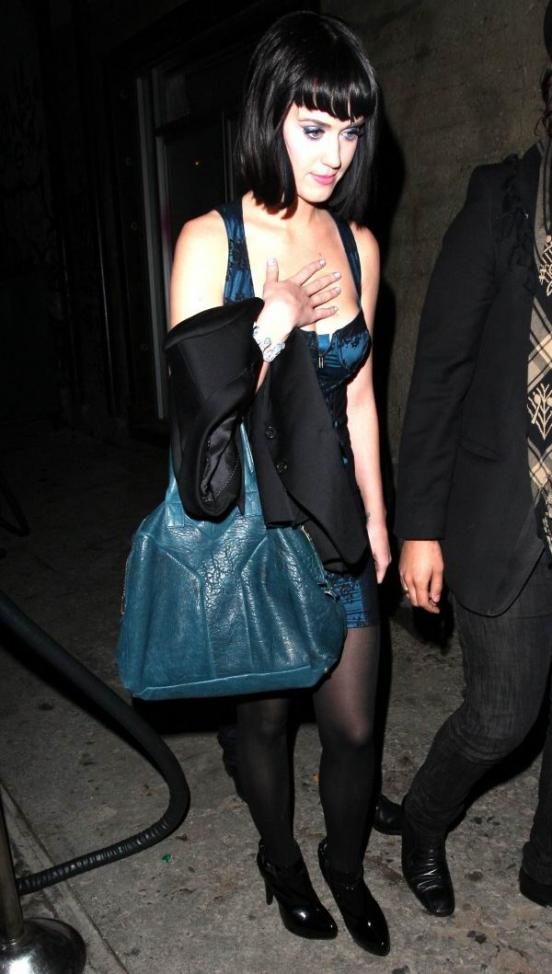 Leeds Lohan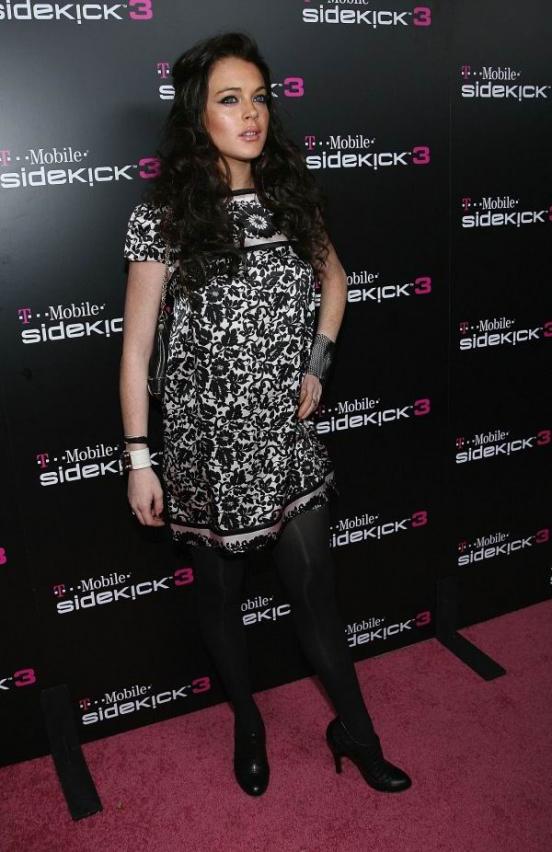 Megan Fox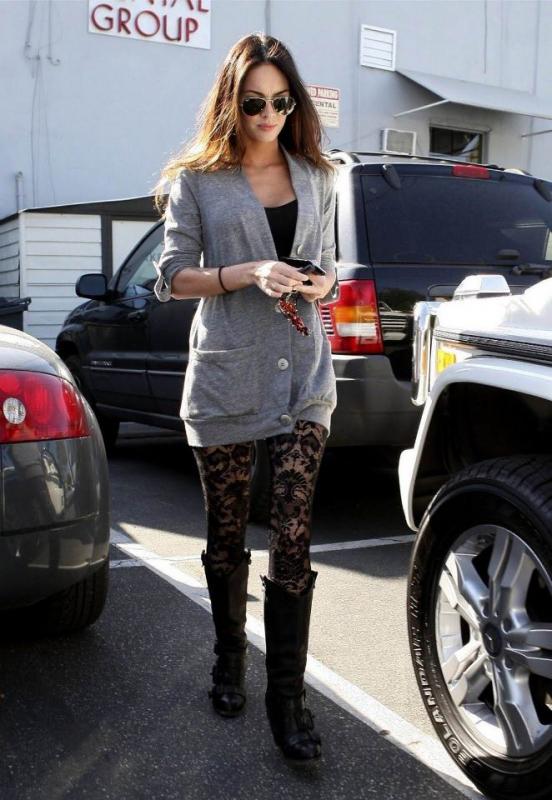 Milla Jovovich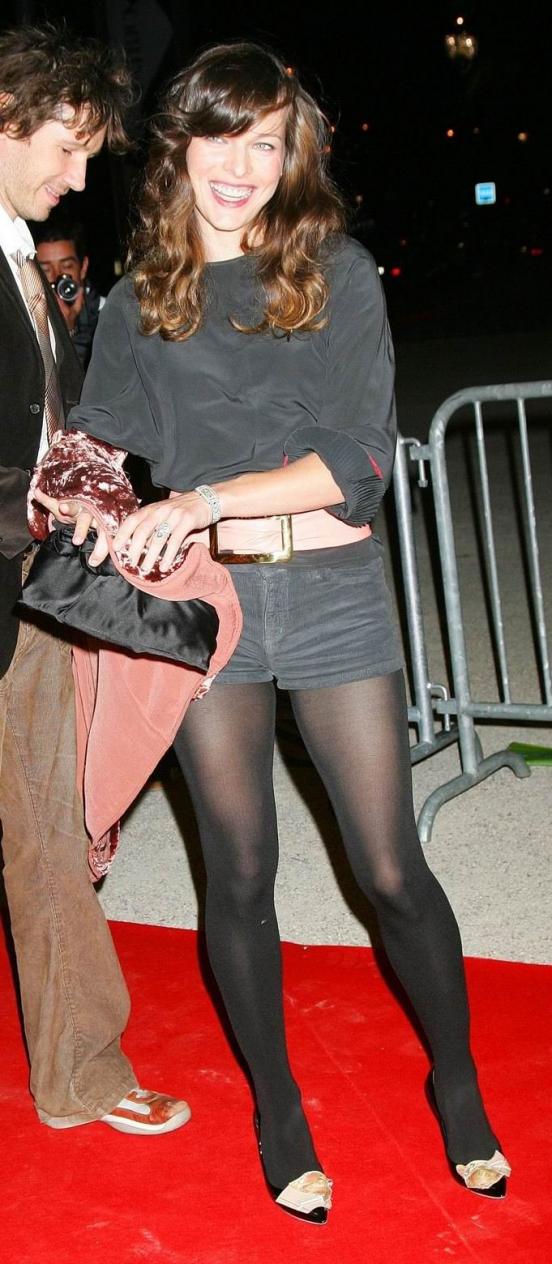 Paris Hilton (Love it! I love this image - everything is well done!)
Rihanna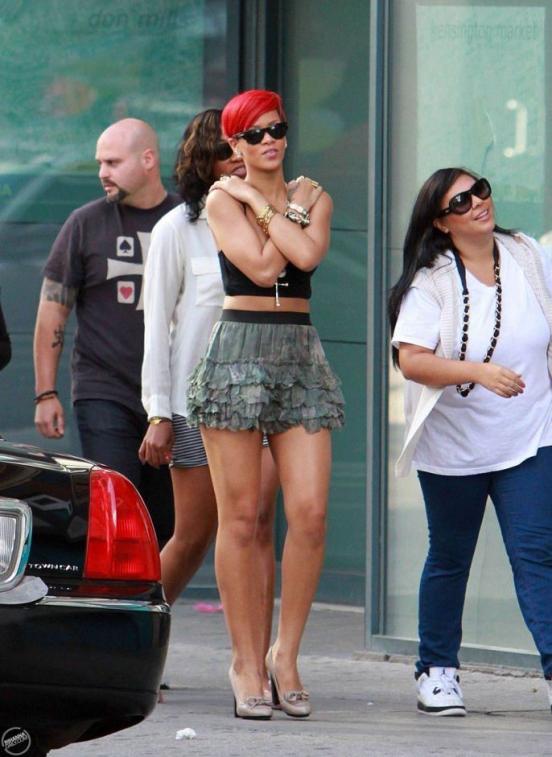 Taylor Swift (so much better)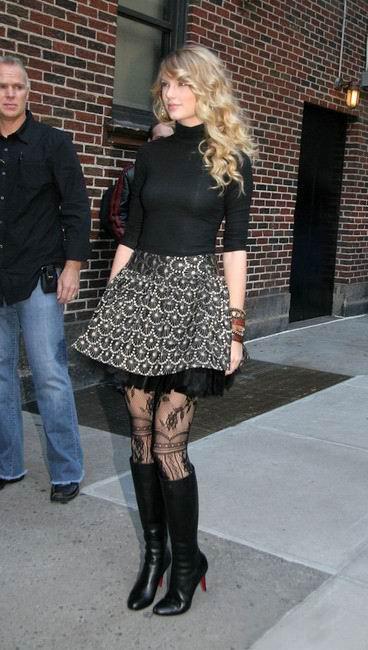 Zooey Deschanel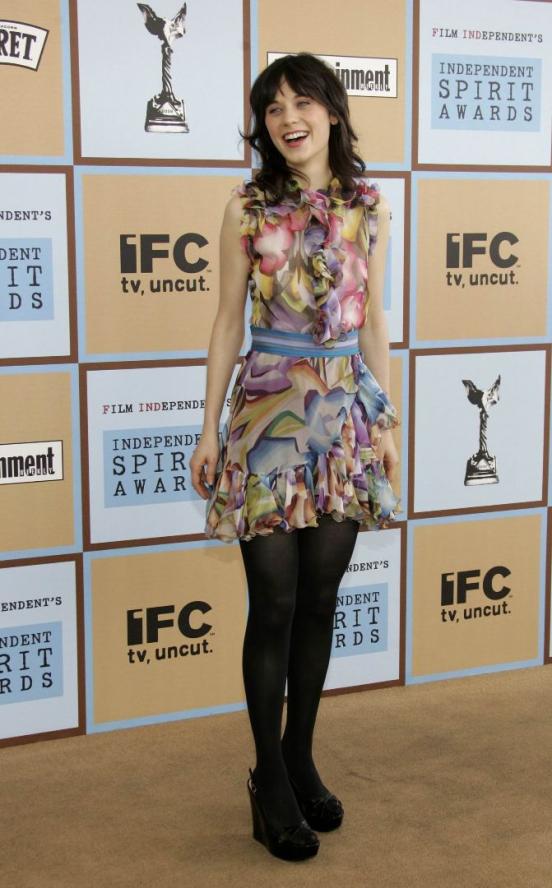 Sasha Harding
So here is this: if you want to transform and accentuate your legs (of course, if you have such legs that emphasize their beneficial) - buy a new pantyhose.
Black tights with a pattern to attract the interest of the feet.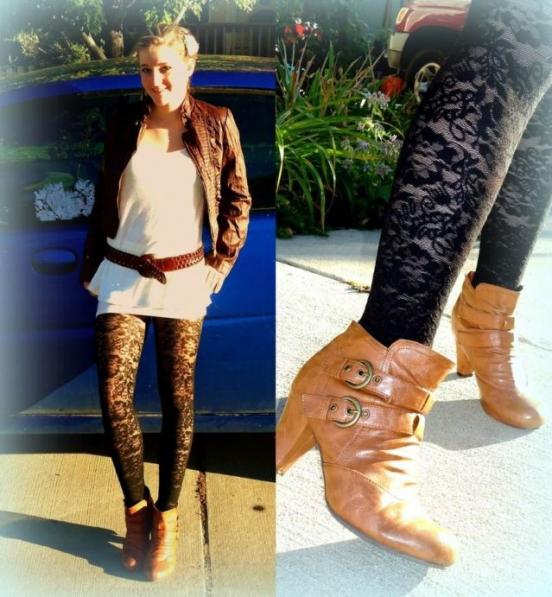 Red Tights with flowers allocate you from the crowd.
A white fishnet give your elegant appearance, tenderness and sensuality.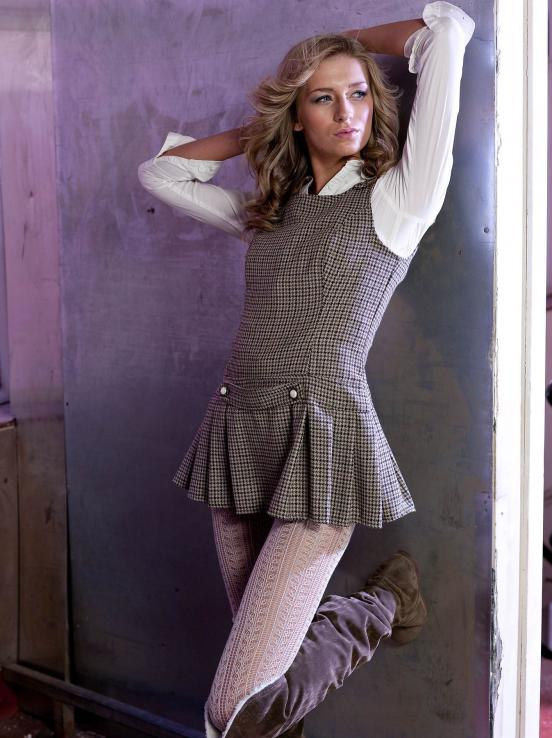 And if you want to fool around - do as Tyra Banks.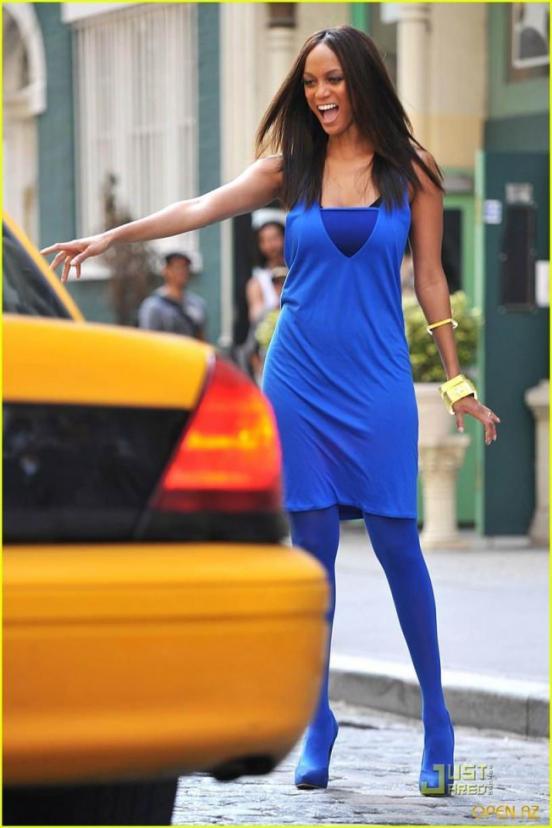 The only thing - remember that you should not be like parrots. Good luck!