Always all the media attention focused on only to celebrities, but sometimes the stars, for whom every day watching the paparazzi, and condescend to his fans. I'm sure a picture with the star wants to get everything, because almost everyone has a favorite actor (actress), singer (singer) or simply recognizable personality. For example, I would like to get a photo with several celebrities, but I will not say that my desire for some great, although sfotkatsya memory with a star - it's cool. Well - celebrity not some gods from Olympus, so they allow their fans and admirers of his work the opportunity to get long-awaited picture with them. But there is a delicate matter, because all celebrities behave with fans quite differently ... sometimes you look at these photos from the outside and think "and Figure I need it?".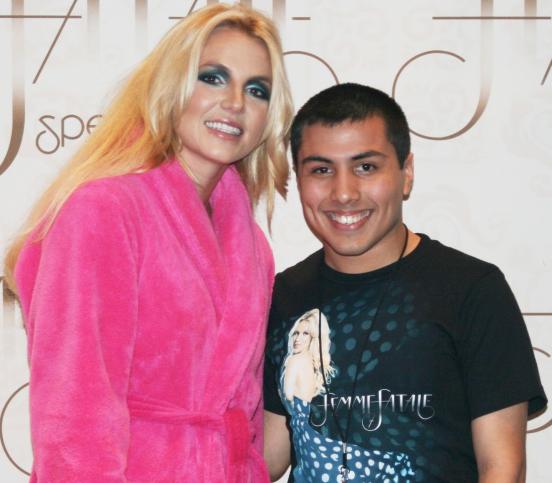 How did include celebrity to his fans when it comes to the "photo with the star»?
30 Seconds to Mars
The guys from the popular band 30 Seconds to Mars (Jared, Shannon and Tomo) never denied the photos to your fans. In pictures guys writhe funny faces and often priobnimayut fans, so everyone wants to get a photo with these beauties. Echelon (so call themselves fans of the group) is delighted with these photos, it is a pity that frontman Jared Leto is sometimes not in the mood and smile for the next shot he does not particularly want to. I confess that I would like a photo with a group of 30 Seconds to Mars, because They are very positive and the guys are playing good music.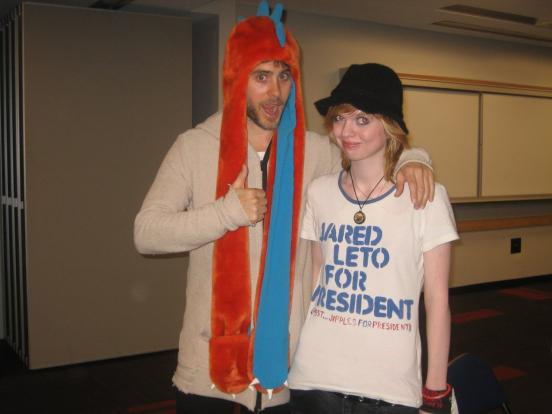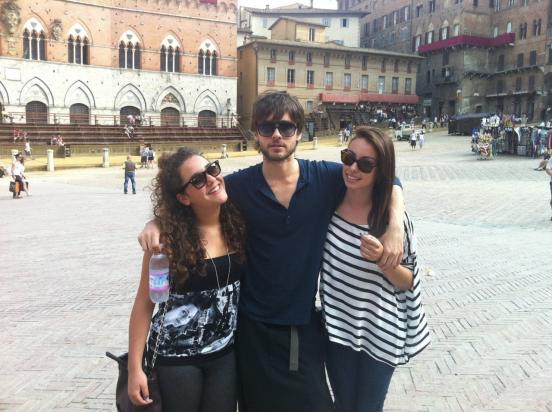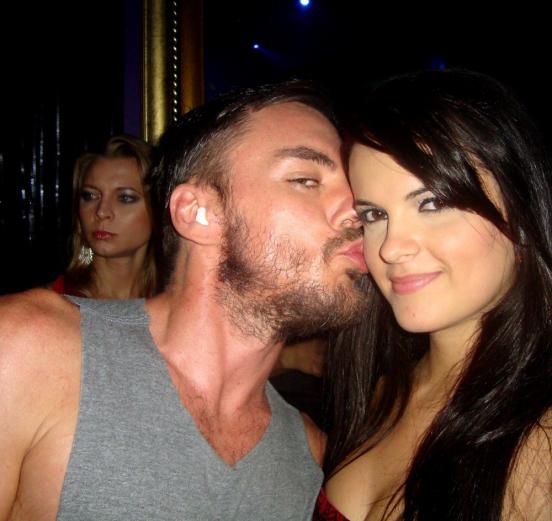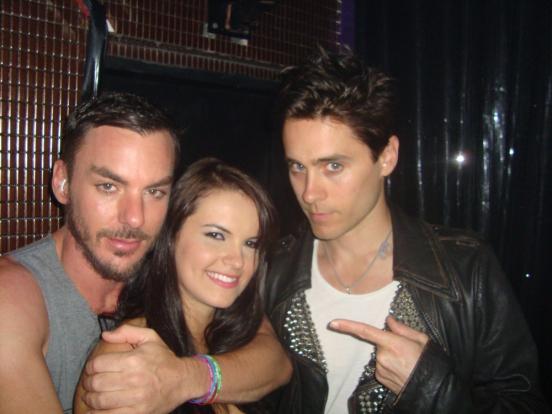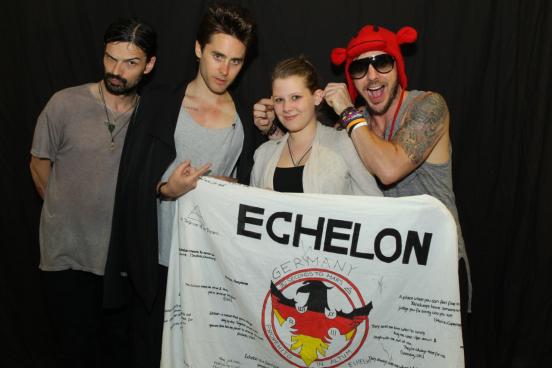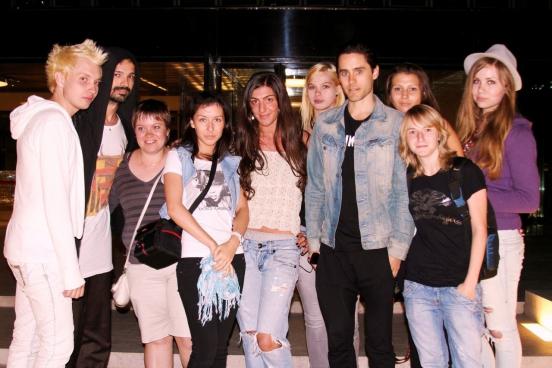 Angelina Jolie
One of my favorite actresses and just incredibly beautiful woman. With Angelina fans behave with restraint, keeping fans at bay. Photographed with Angie "dangerous" because almost every girl on her background will look quite frankly not very ... Photos from Angie, I would like, if only because it is the most popular woman of our time, which will be remembered for a very long time, even after as it will not (pah-pah-pah).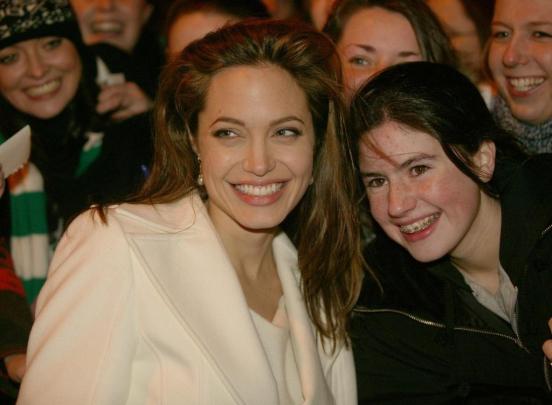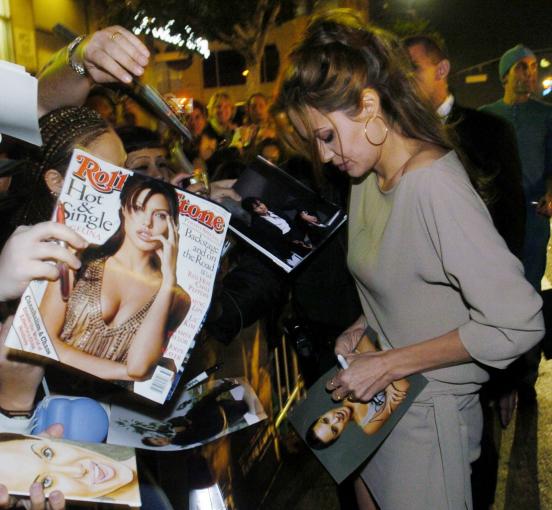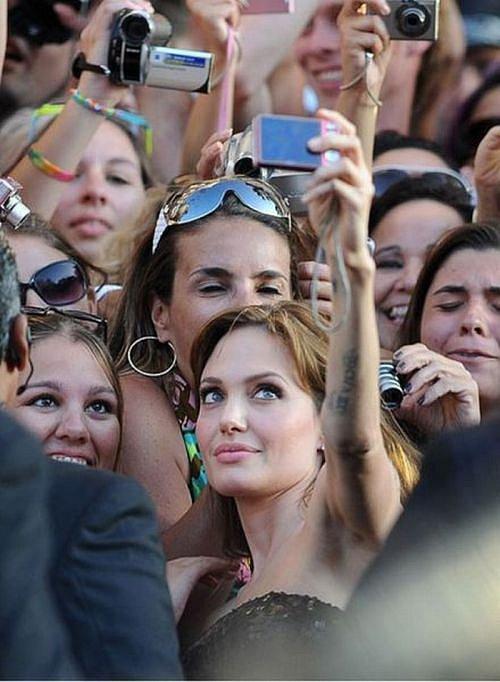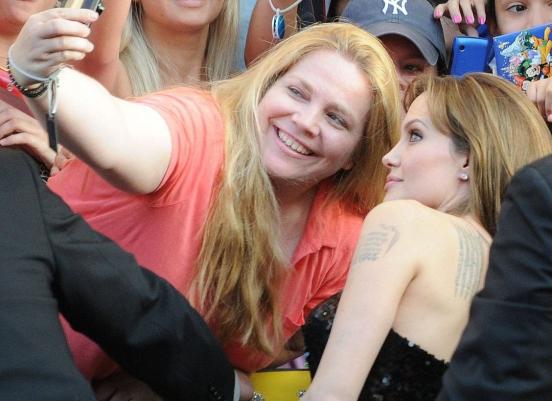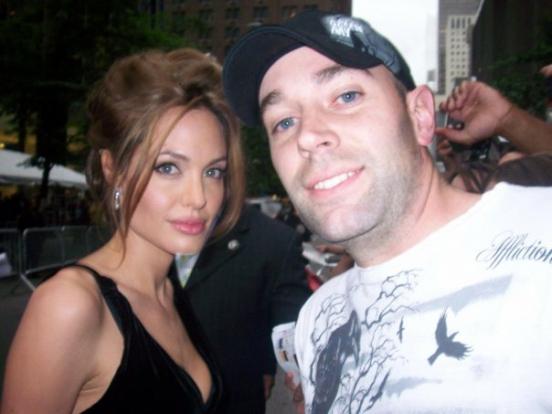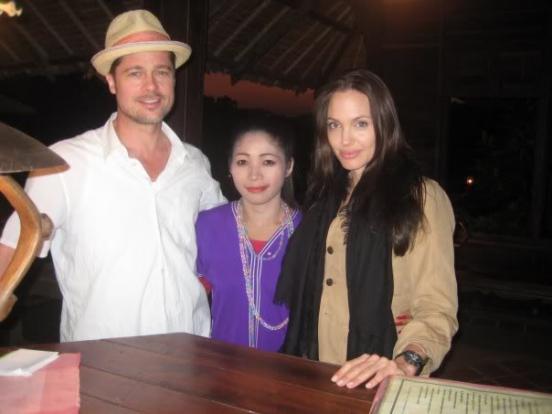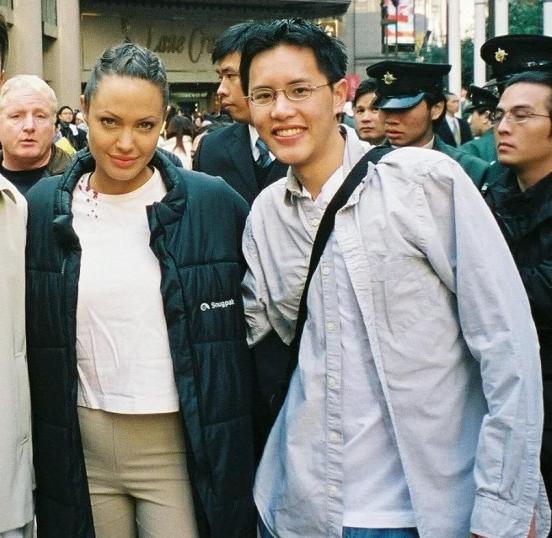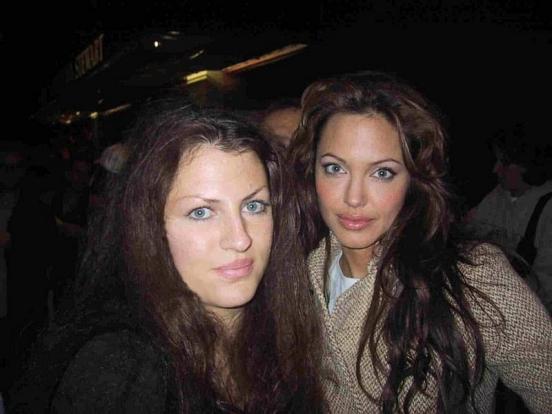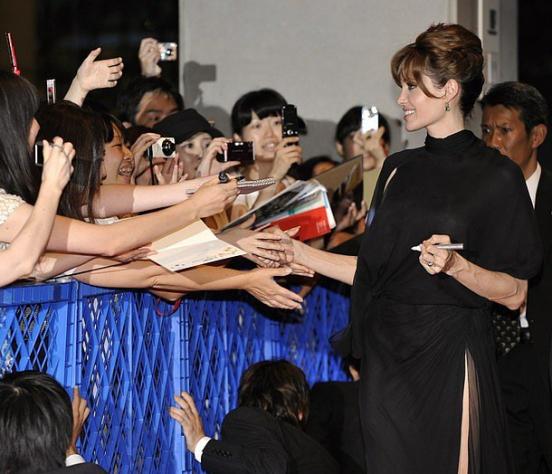 Rihanna
I love this singer, but I think that her voice weak. I love Rihanna for her naturalness and sincerity, and recording songs in her excellent. Photographed with fans Riri does not keep your distance and it's cool, because many stars do not like "and obnimashki tselovashki" with strangers. I want a picture just because of the relationship to the fans of Rihanna, yes, and I do not mind that she hugged me.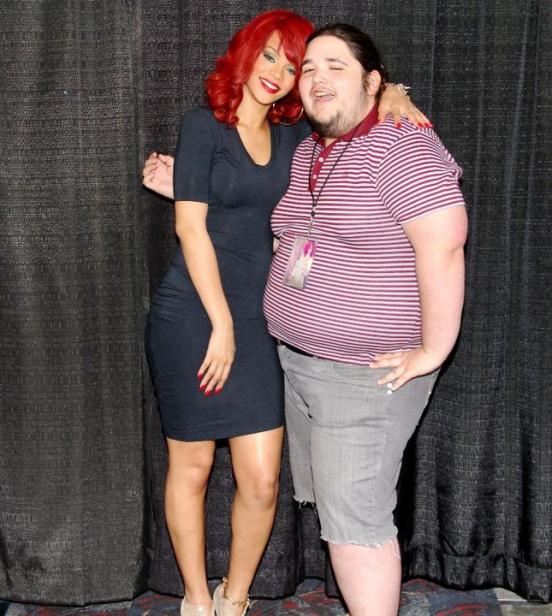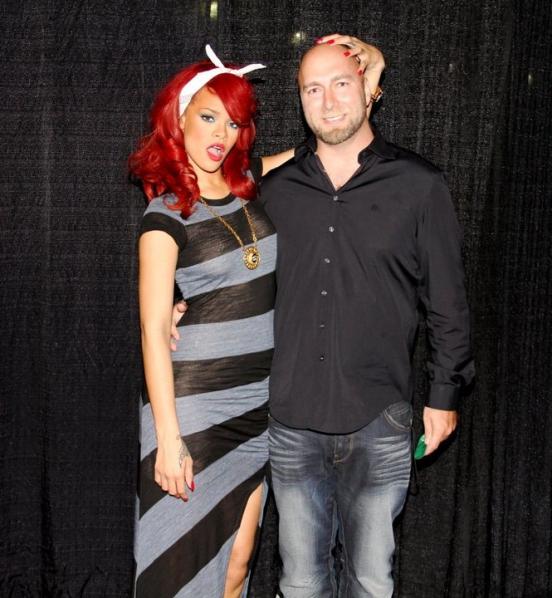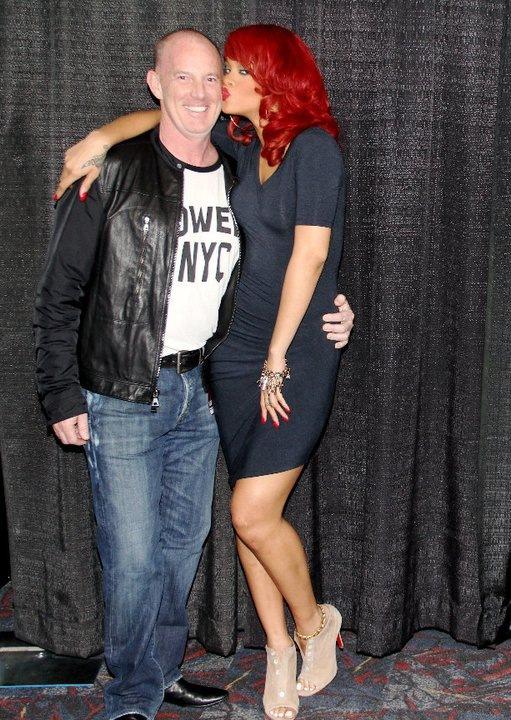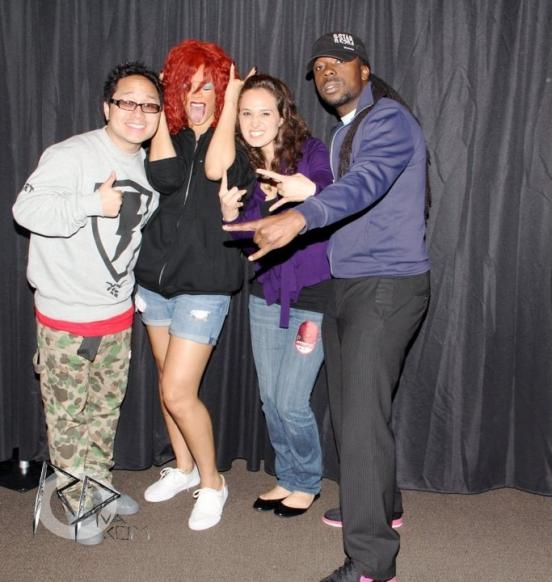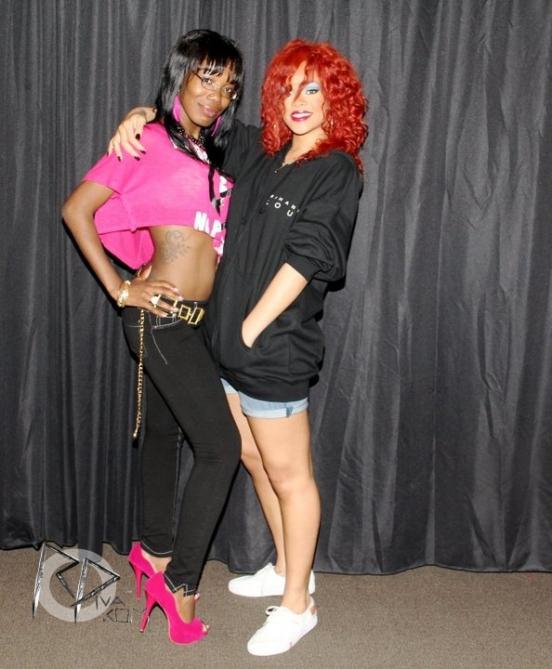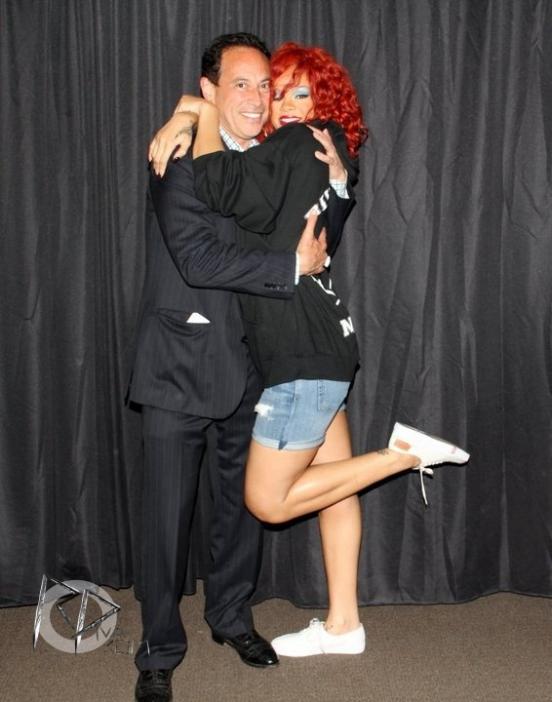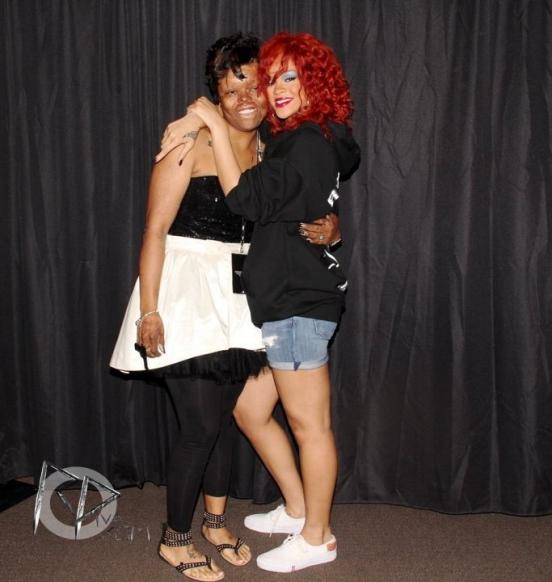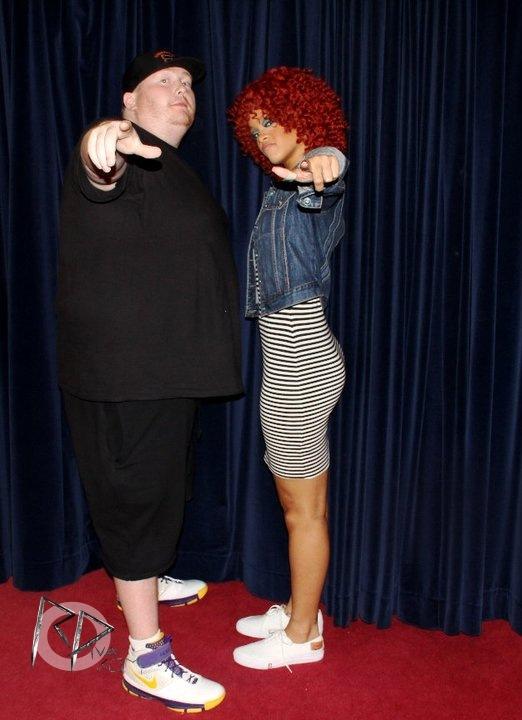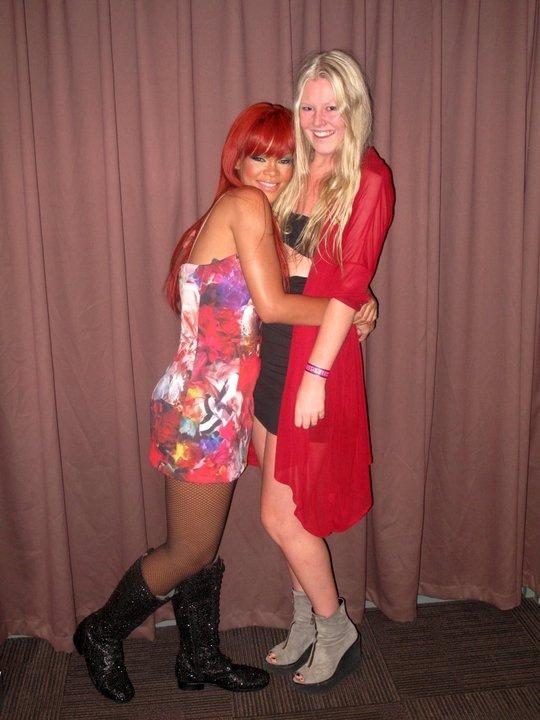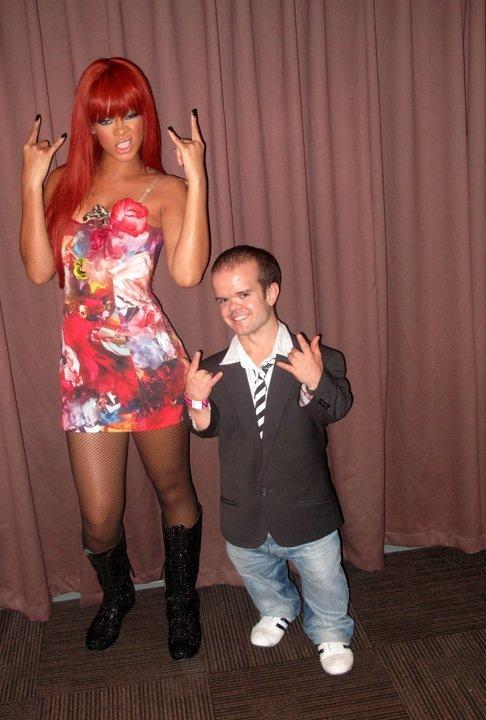 Britney Spears
Brit respect for her achievements and endurance, but here's a picture with her, I would not want to. I like her songs, I like her dancing, I like it myself, but for pictures with fans as she wax doll ... I would not really like to see next to me was a man and pulled a smile, pretending that he was pleased fotkatsya let that person will even the pop princess.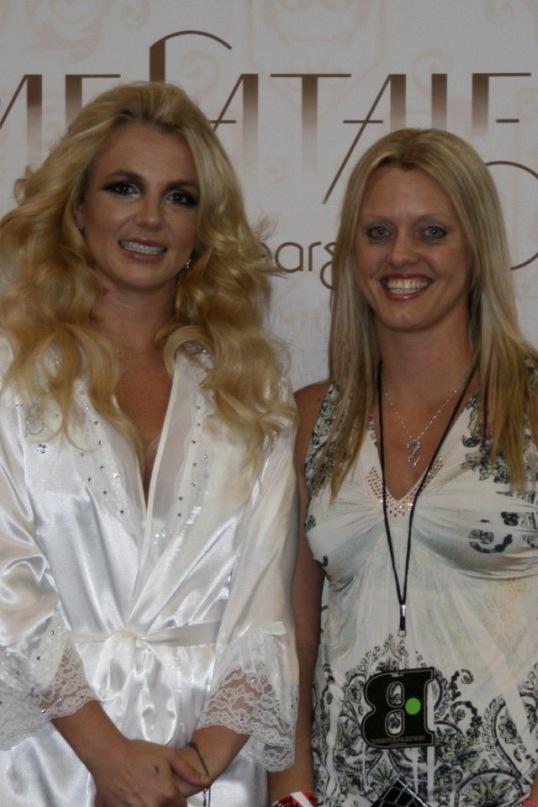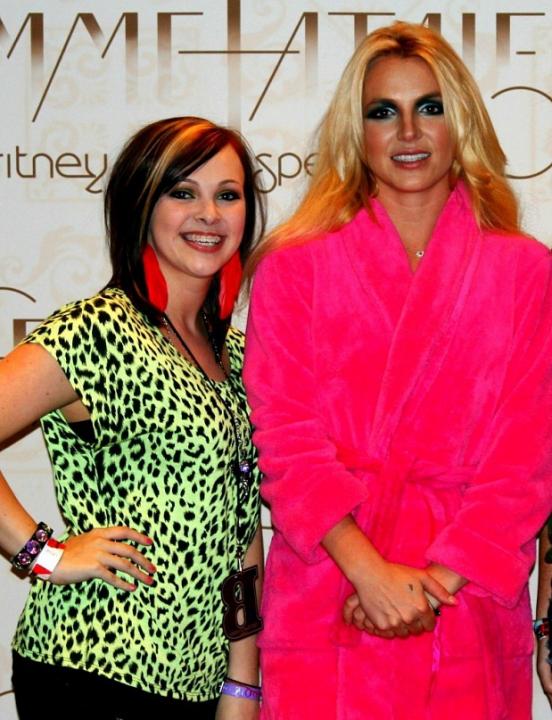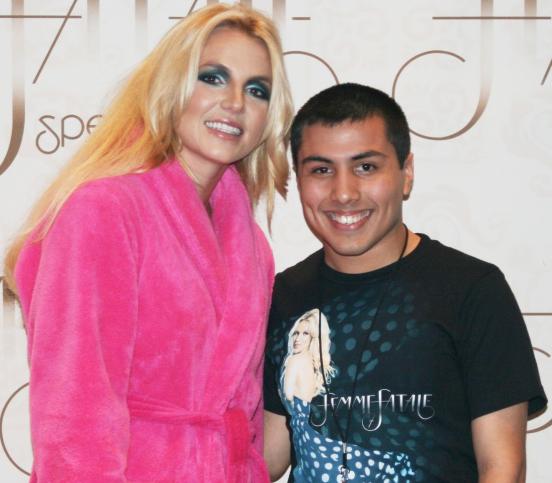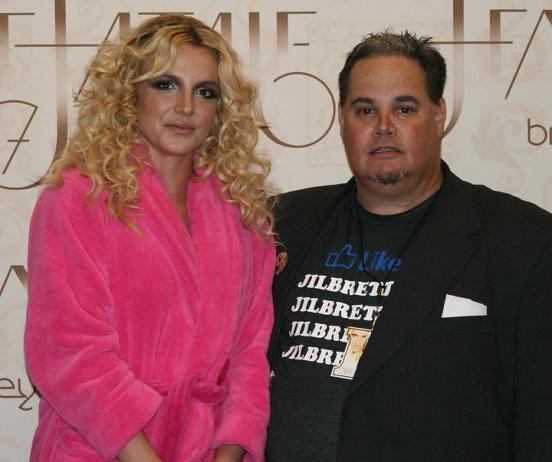 Christina Aguilera
My favorite singer! Naturally, I would like to photograph her. Let the photographs Christina is not itself a good-natured, but for her voice, much can be forgiven.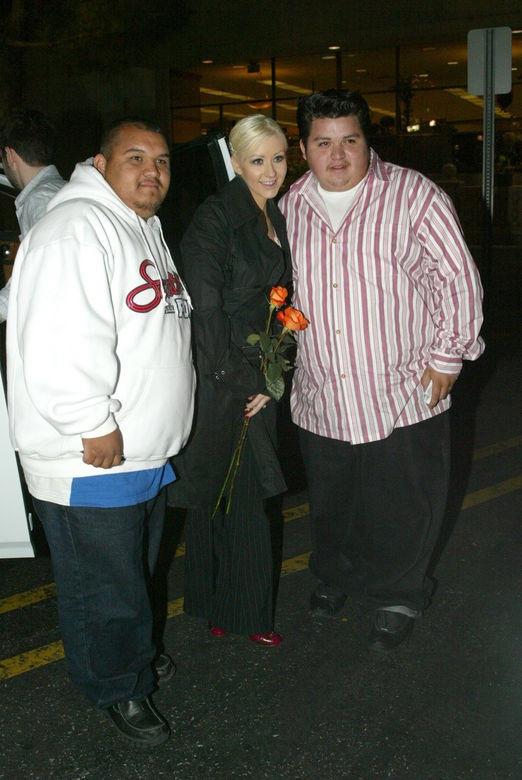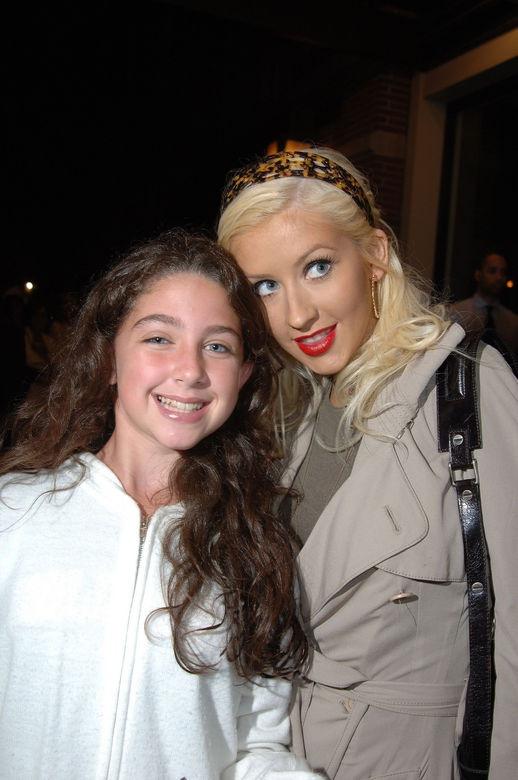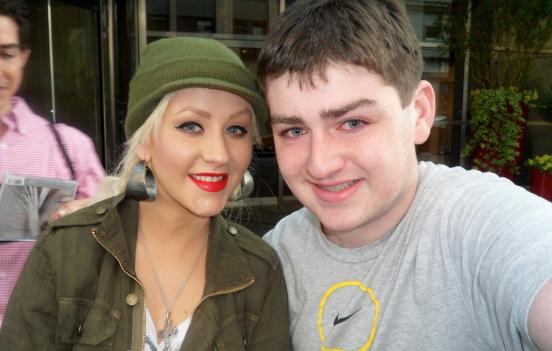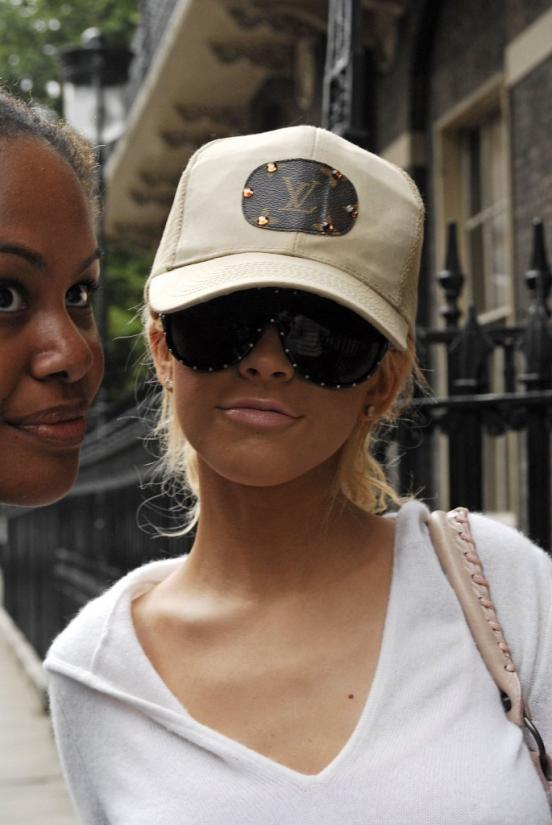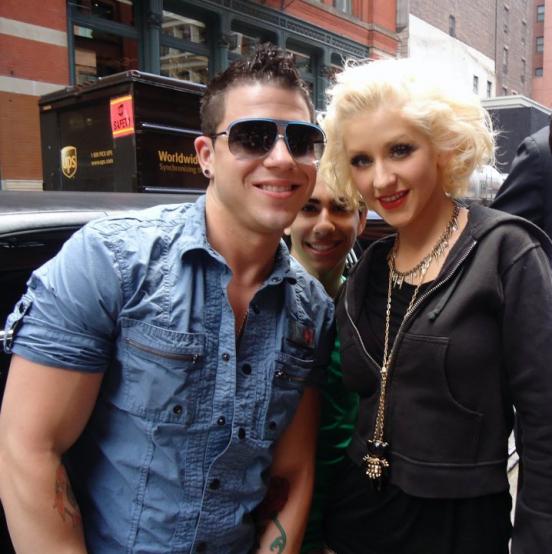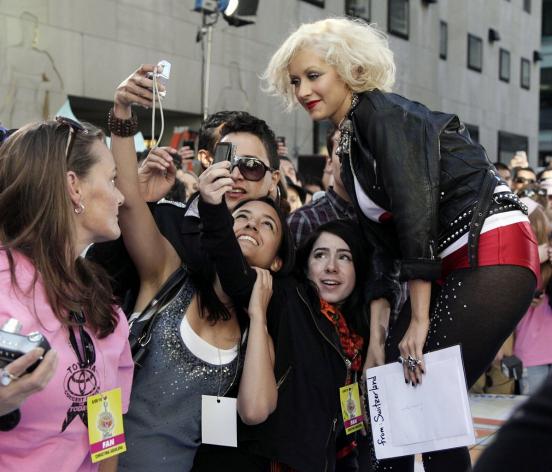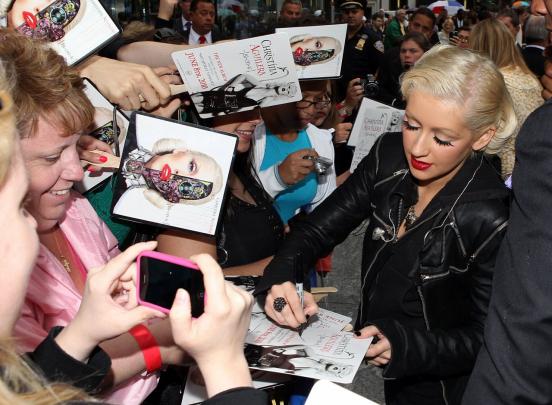 Beyonce
Another singer with an amazing voice, which as well as Christina Aguilera photographed reluctantly. In this case, I'm sure that Beyonce influenced by the fact that in this profession, it is a long time (fatigue makes itself felt). How many people she perefotkalas? Do not count ... Photos from the BBC I would like.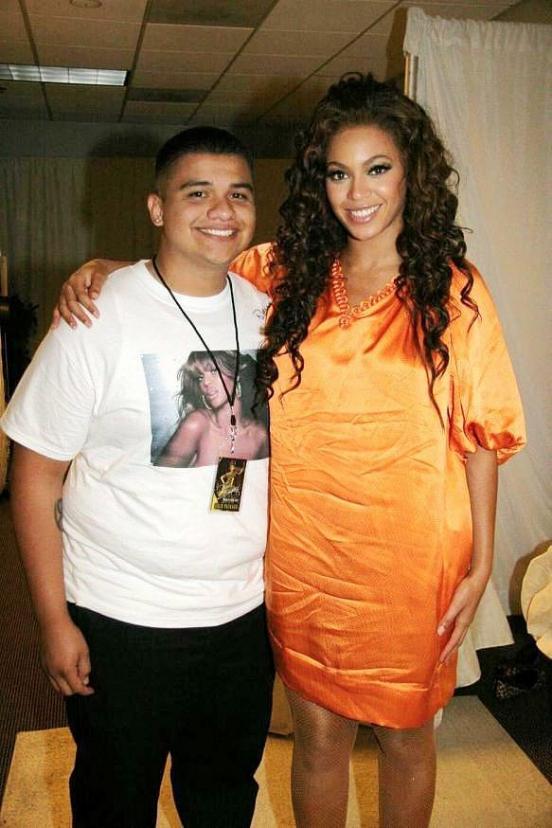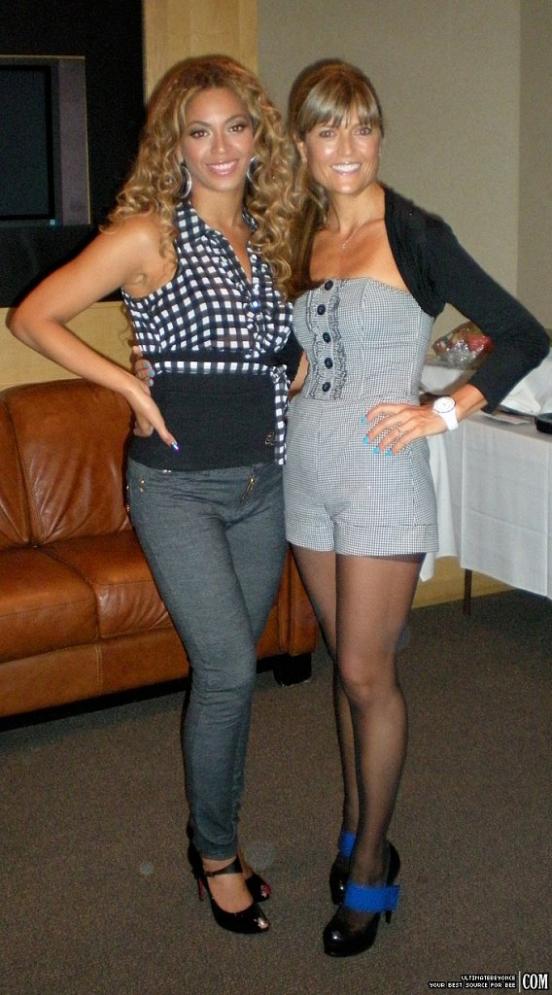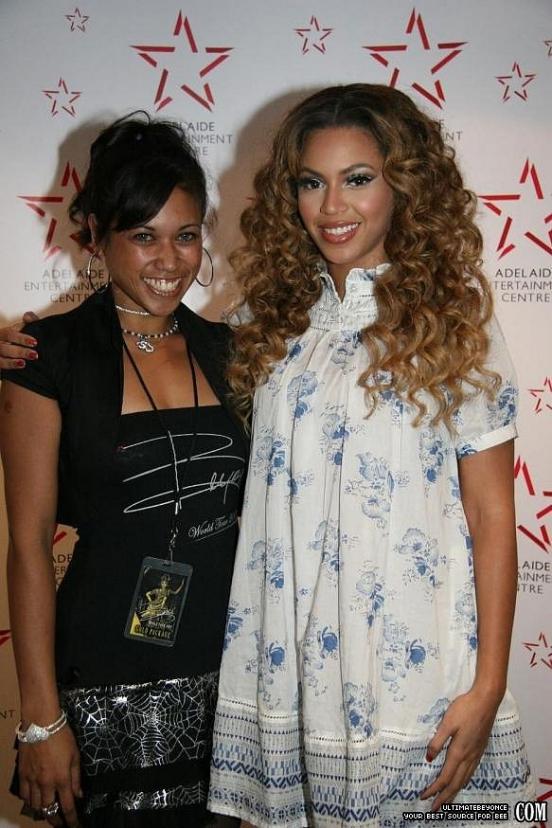 Megan Fox
It seems to be in the photos are so kind and sincere eyes, but it seems to me that the soul thinks Megan "and would not go to all of you !?". Photo with Megan Fox, I would not want to for two reasons - I do not consider it an outstanding actress and therefore think it is a victim of "silicon revolution." Although she was very cute ... (but because of this fotkatsya Megan funny).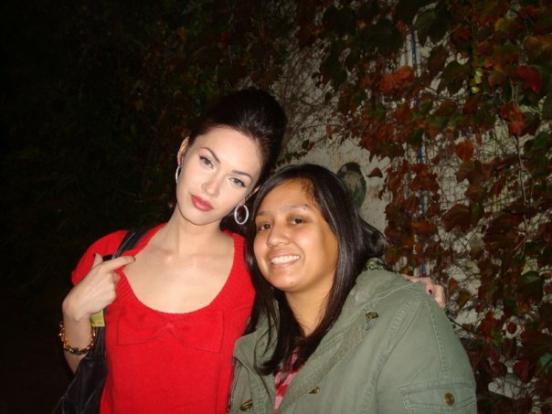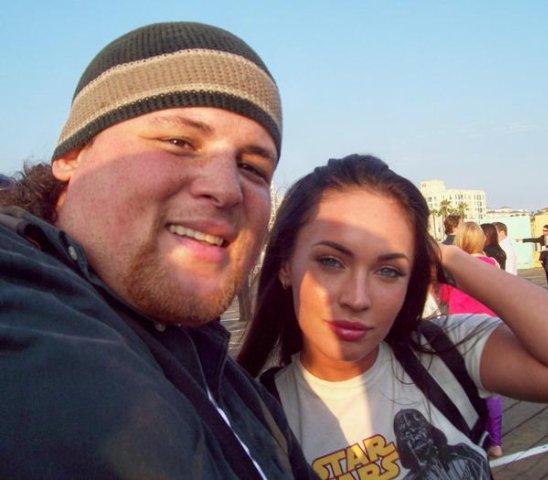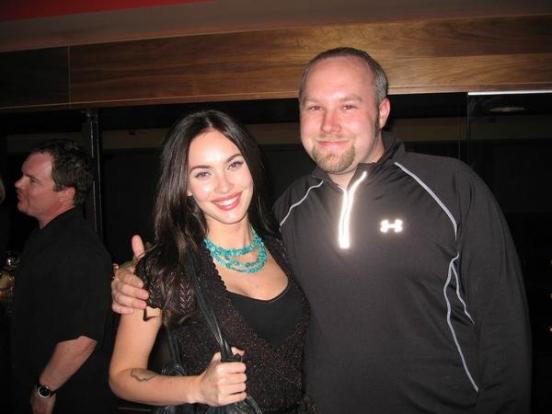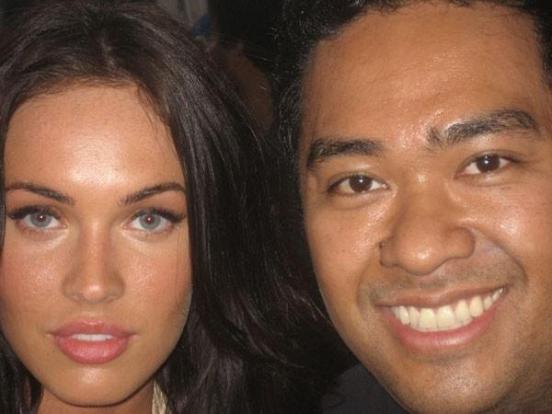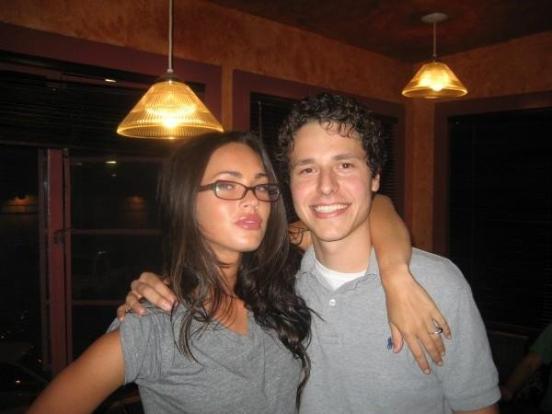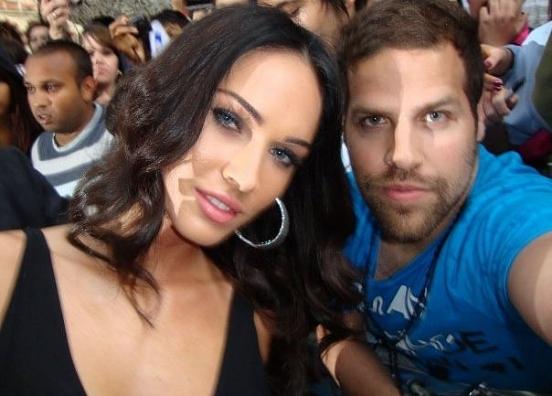 And with whom would you like to take pictures?