Always all the media attention focused on only to celebrities, but sometimes the stars, for whom every day watching the paparazzi, and condescend to his fans. I'm sure a picture with the star wants to get everything, because almost everyone has a favorite actor (actress), singer (singer) or simply recognizable personality. For example, I would like to get a photo with several celebrities, but I will not say that my desire for some great, although sfotkatsya memory with a star - it's cool. Well - celebrity not some gods from Olympus, so they allow their fans and admirers of his work the opportunity to get long-awaited picture with them. But there is a delicate matter, because all celebrities behave with fans quite differently ... sometimes you look at these photos from the outside and think "and Figure I need it?".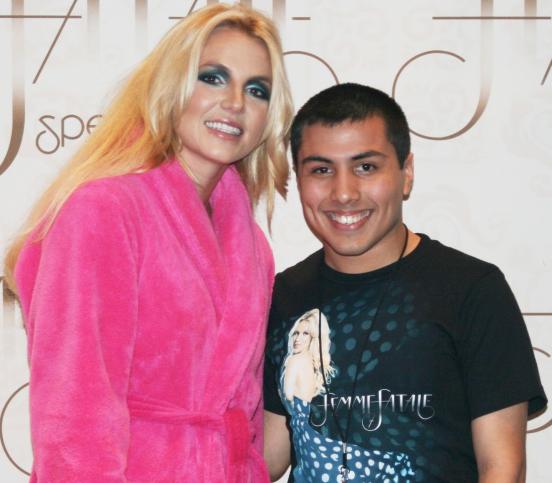 How did include celebrity to his fans when it comes to the "photo with the star»?
30 Seconds to Mars
The guys from the popular band 30 Seconds to Mars (Jared, Shannon and Tomo) never denied the photos to your fans. In pictures guys writhe funny faces and often priobnimayut fans, so everyone wants to get a photo with these beauties. Echelon (so call themselves fans of the group) is delighted with these photos, it is a pity that frontman Jared Leto is sometimes not in the mood and smile for the next shot he does not particularly want to. I confess that I would like a photo with a group of 30 Seconds to Mars, because They are very positive and the guys are playing good music.