On the calendar is already mid-March, and it's time to somehow come out of hibernation. And while we are all in anticipation of putting on light clothes and getting ready for the spring riot of colors, offer you my top 5 most brilliant celebrities. In the spring, the rating were stars whose brightness is manifested in everything: in the works, novels and, of course, clothes. Bright image of these celebrities is not dependent on the time of year, and their clothes are always the most discussed.
1 place. Lady Gaga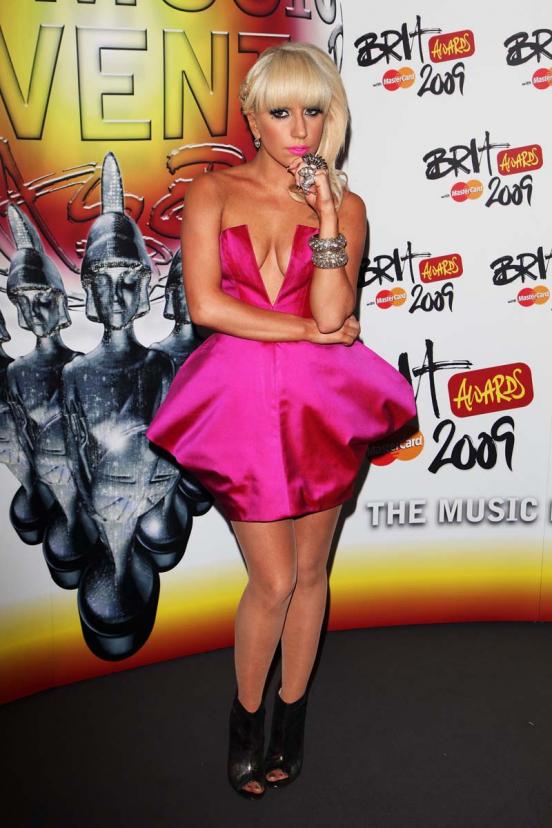 In general, who would doubt. Stefani Joanne Angelina Germanotta, or Lady Gaga just which year led all conceivable ratings star with the brightest and often shocking outfits.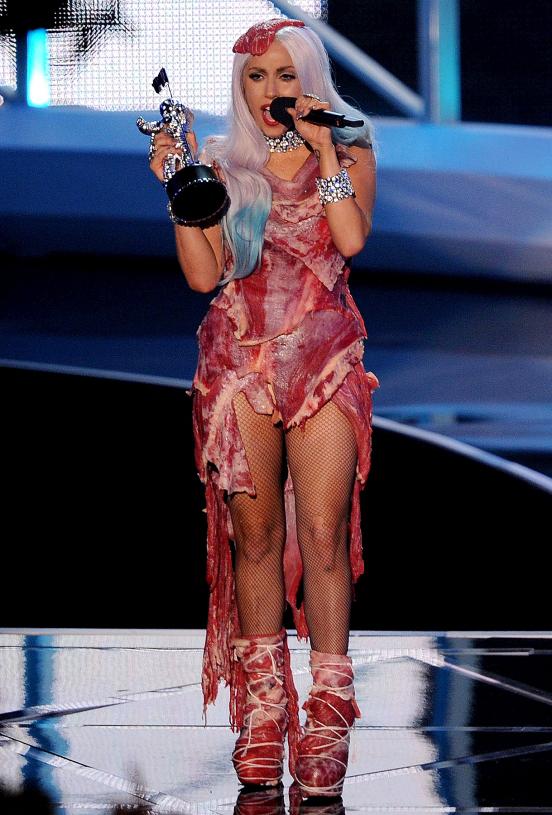 It seems that the singer herself has long been forgotten, where is that fine line between the stage and the way everyday outfit.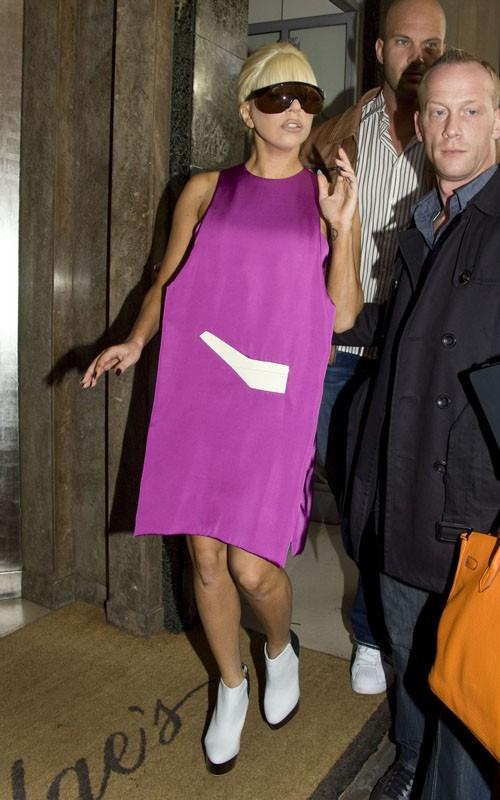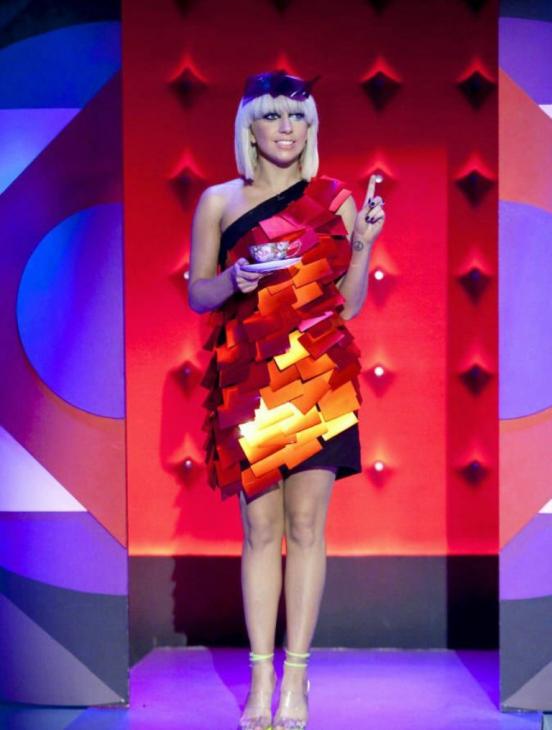 But nothing can be done about it. And is it worth? After Gaga fans love her for it enchanting, bright, nor any one else like image.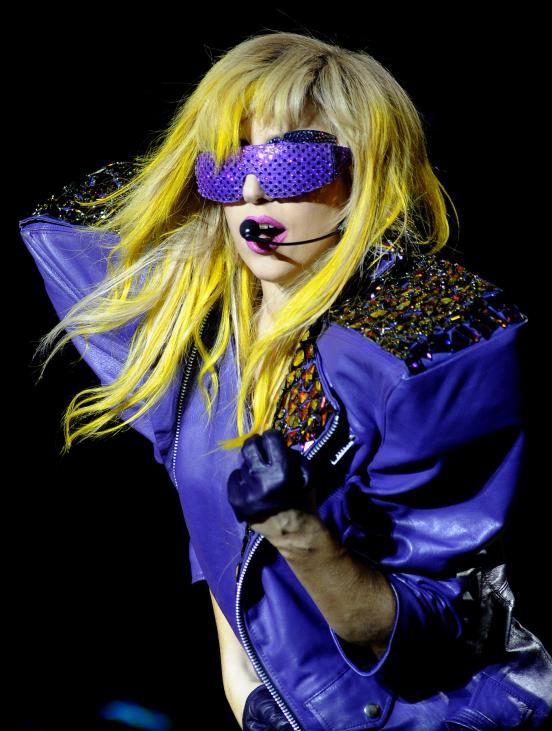 By the way, Lady Gaga will soon be accepting congratulations. March 26 she turns 25 years old! Happy Birthday, Gaga! And, of course, a well-deserved first place.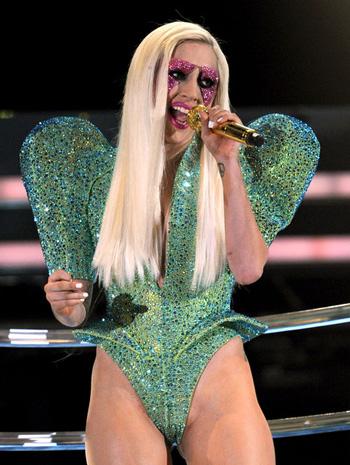 2nd place. Katy Perry
Katy Perry's meteoric rise in the world of music add much to its bright image.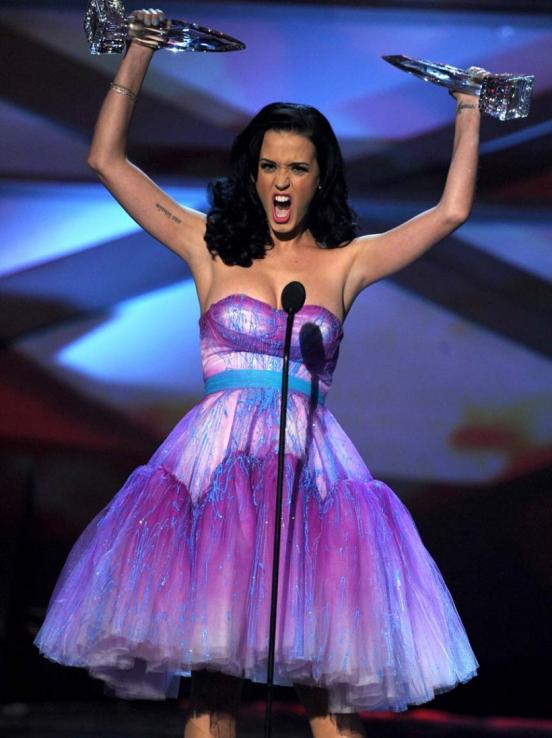 Finest hour for Katie became the first official single «I Kissed a Girl» with her second studio album «One of the Boys». This hit instantly topped the charts in Canada, USA, Australia, Ireland and the United Kingdom.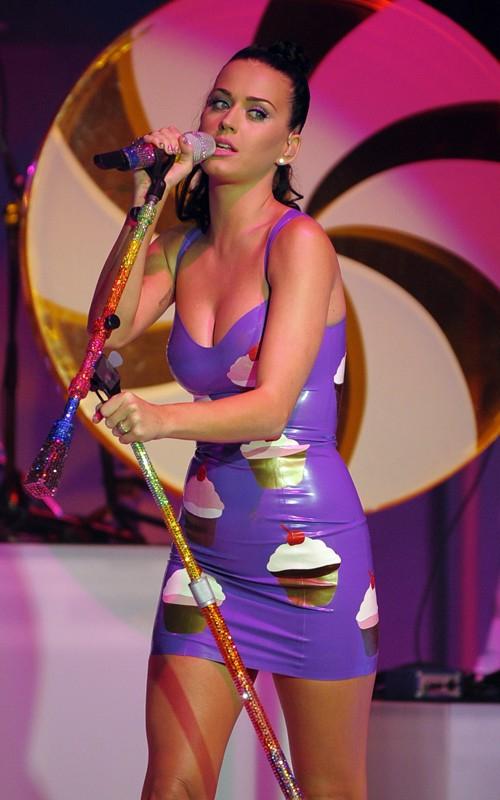 The continued success of Katy Perry was only a matter of technique. On the singer in abundance fell invitation to participate in a TV show, performances at the most colorful fashion and music events ("Grammy", Victoria's Secret fashion show, and others.).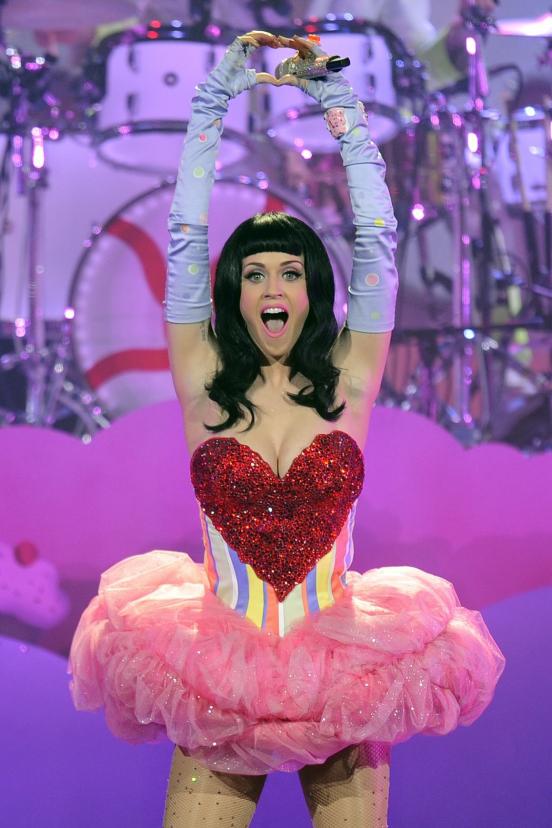 A US magazine MAXIM Perry acknowledged the sexiest woman of 2010!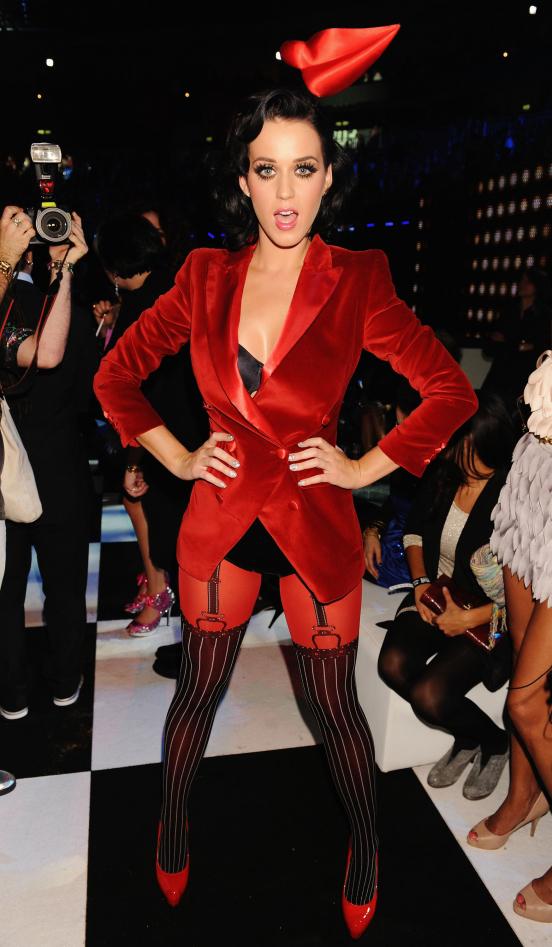 It is easy to notice that Katy Perry just having fun on stage eye-catching images. But in the life of the singer prefers less bright outfits mainly blue and purple colors.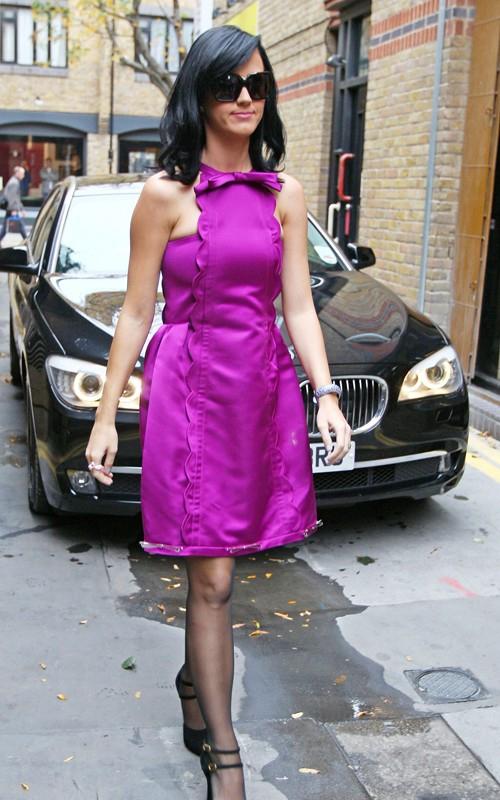 3rd place. Rihanna
In 3rd place royally located Rihanna. That's really one nature has awarded a truly striking appearance. A native of the tiny state Barbados today one of the most popular stars in the world. This recently Rihanna turned only 23 years old.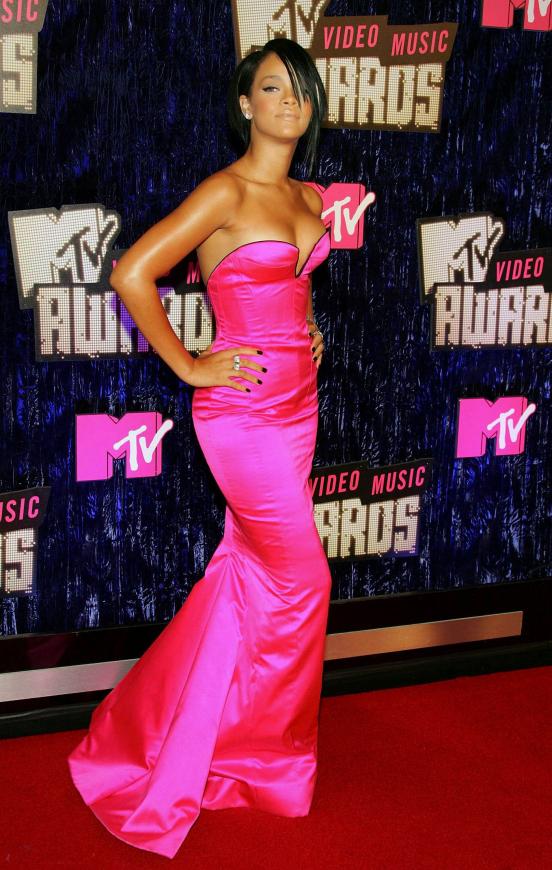 The personal "piggy bank" Rihanna has 78 music awards! But Rihanna's personal life does not stand still. She already had affairs with musician Chris Brown, basketball player Matt Kemp, actor Dzhozhem Hartnett. Among attributed her boyfriends appear Hollywood actors Ryan Phillippe and Colin Farrell.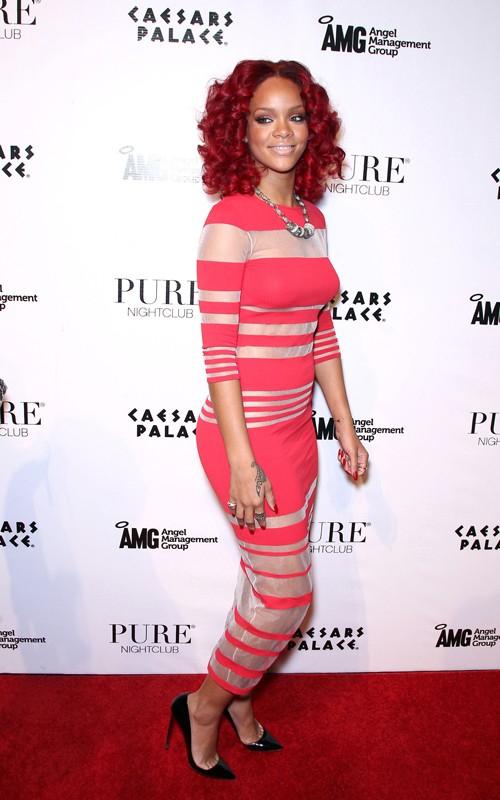 Clothing and accessories Rihanna also choose to match the image. For stage and rugs singer prefers the most vivid and amazing imagination costumes.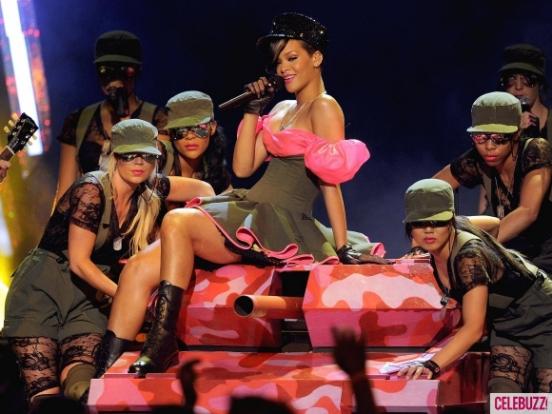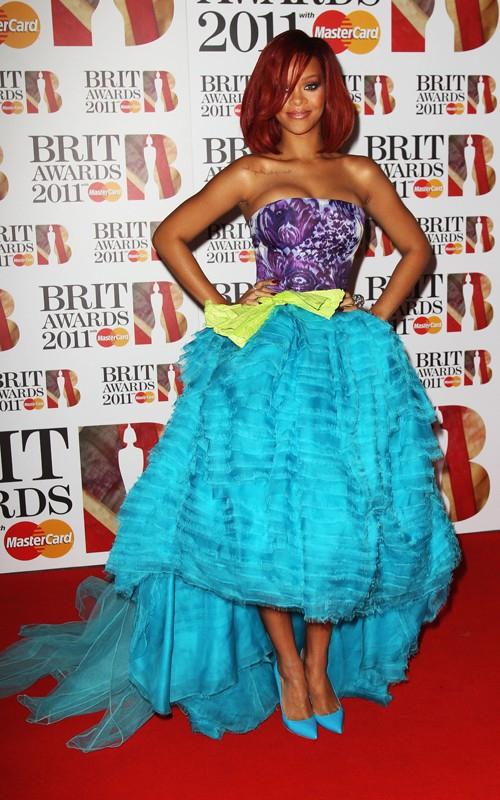 But almost the strongest passion Rihanna experiencing a change of hairstyle and bright colors. So even in a modest white dress, but with fiery red hair she always manages to stand out from the crowd of celebrities.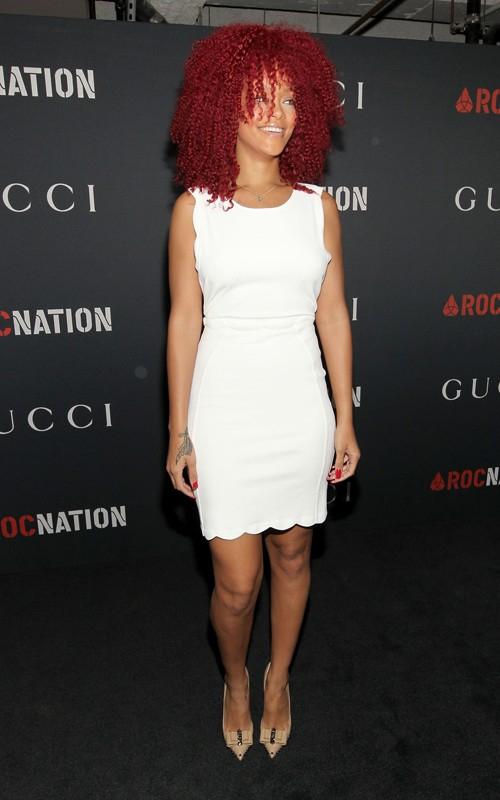 4th place. Beyonce
Talking about the musical merits of Beyonce can be very long. It is equally well proved to be a singer, actress, producer, model, dancer. Star style Beyonce can not be copied. To do this, just need it to be born.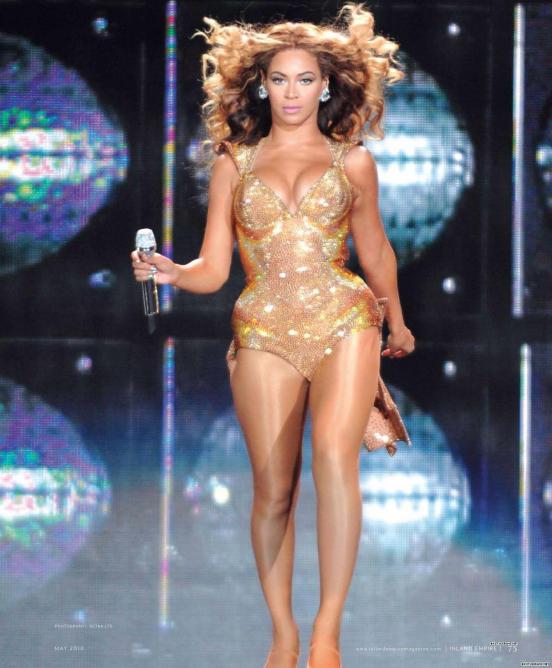 It is no secret that Beyonce had great weakness for bright stage and evening dresses.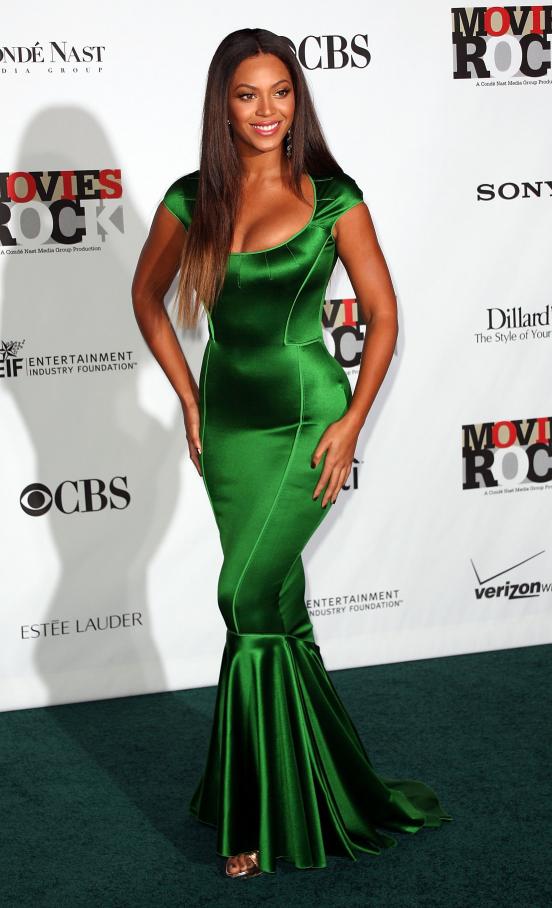 Sometimes outfits stars are very frank.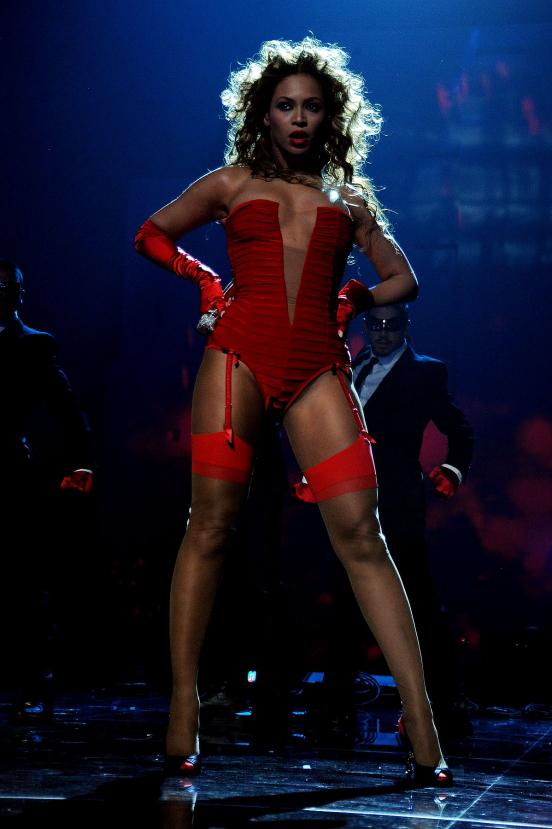 5th place. Christina Aguilera
The last in my top five of the brightest stars is one of the most talented singers of our time and vociferous - Christina Aguilera. In times of fierce competition for a place in the sun with Britney Spears Christina opted for defiance and sometimes crazy outfits. For example, such as this one.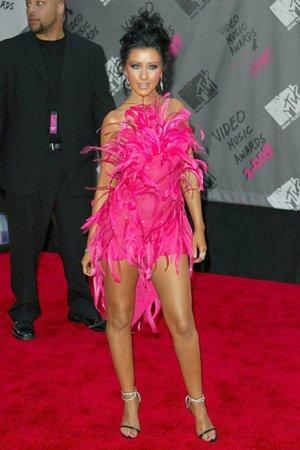 Such it was in the days of its total success in your career and personal life. But after a dramatic break with husband Jordan Bratmanom Aguilera seems agreed that a good man should be a lot and waved at the figure.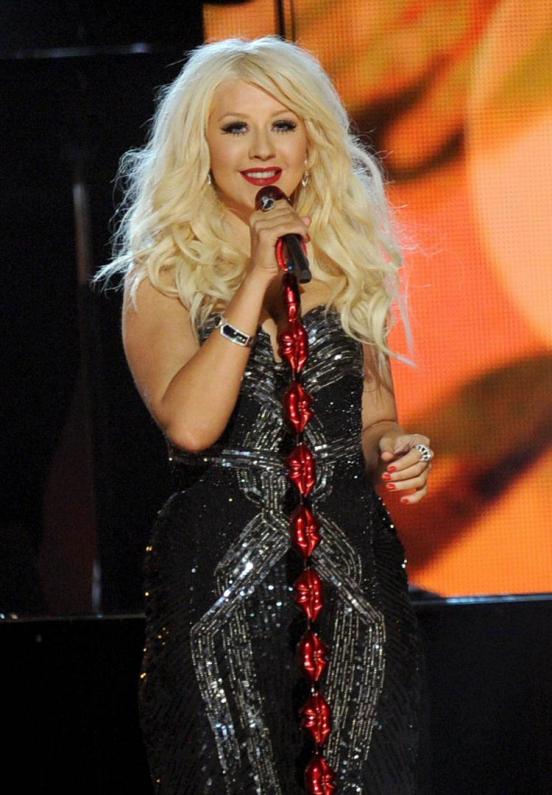 That's just from the love of bright outfits could not get rid.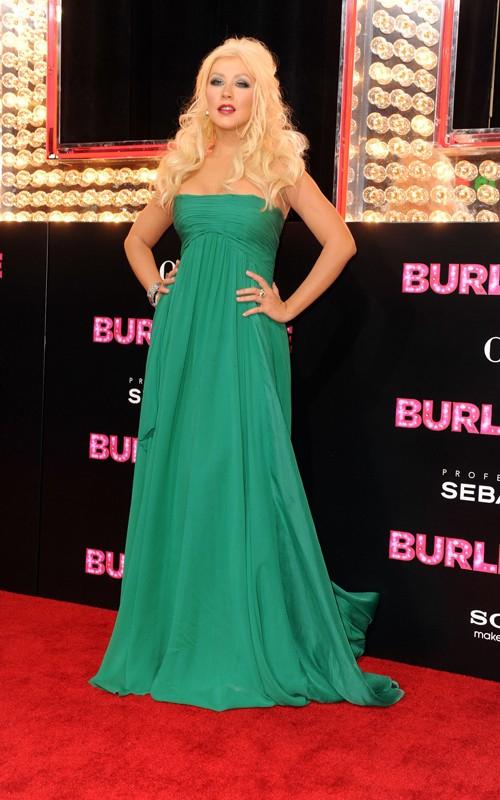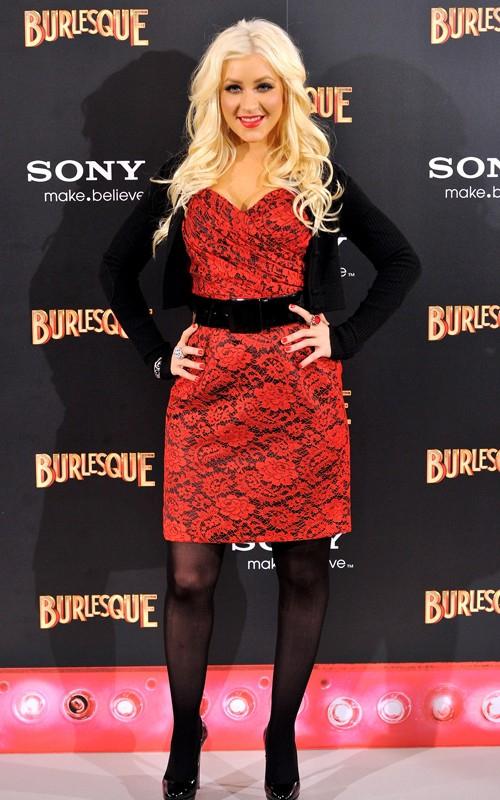 Photo: celebrity-gossip.net, celebuzz.com