The star of the series "Mad Men" Christina Hendricks was the ornament of issue of the journal Health. The actress not only took part in a photo shoot, but also gave an interview to journalists, who admitted that she and her husband (Geoffrey Arend) do not plan to have children.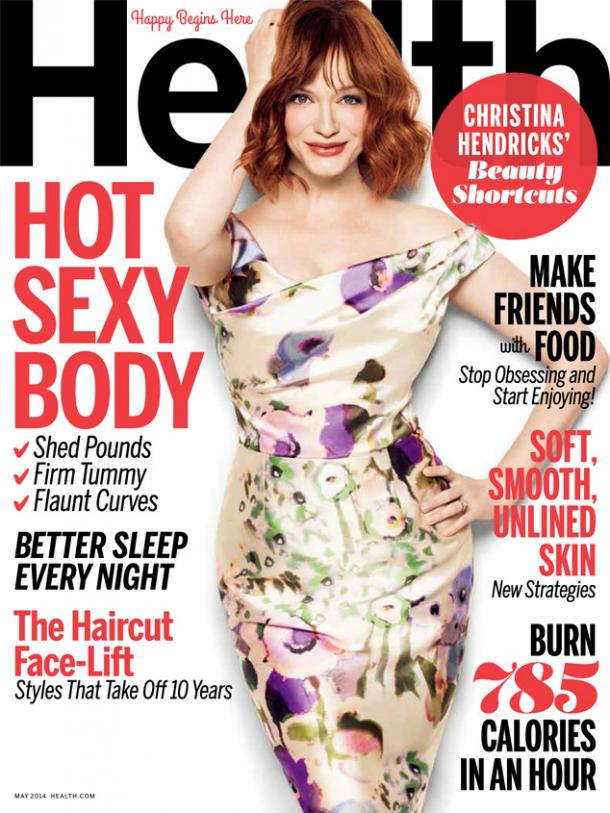 Christina Hendricks on the cover of the journal Health
Red-haired beauty Christina Hendricks described his vision of the ideal family:
"We decided that we are not interested to have children. We have got a puppy - and I imagine this is how the family. People say, "Oh, it's great practice for the future education of children," but I'm such a practice may be needed only to have another puppy »
"When we talk about this to anyone, we are told:" This is because you are talking about. " But I do not really care. And, you know, it is unlikely I will change your opinion »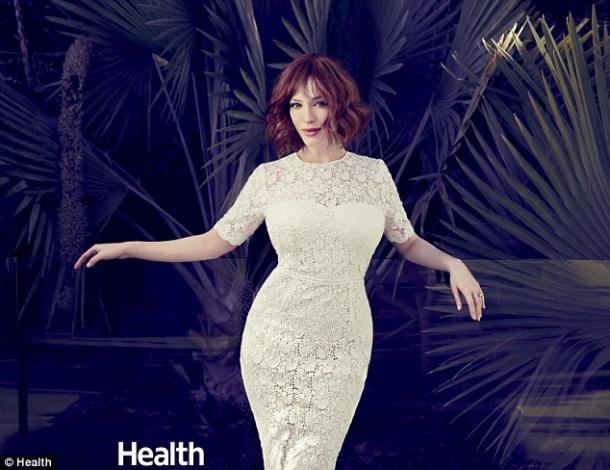 Christina Hendricks in the journal Health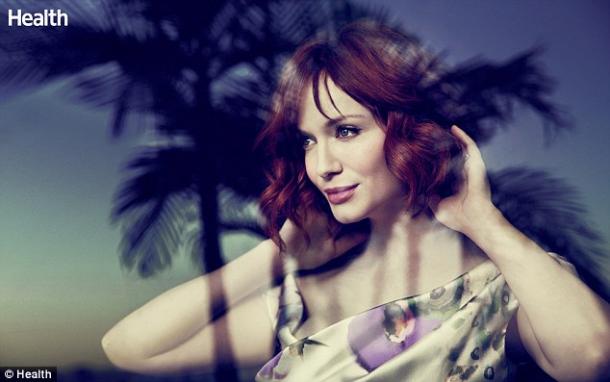 Christina Hendricks in the journal Health
Christina Hendricks in the journal Health
Christina and Geoffrey that younger actress for two years and also plays in the film, were married in October 2009. According to 38-year-old Hendrix, the family complete harmony:
"This morning I woke up and heard the beautiful music, smelled the delicious food being prepared in the kitchen. When I went there, my husband stood in the apron near a dog chewing his bone. And I thought: "Everything is just perfect! That's exactly what I wanted. " I felt very, very happy »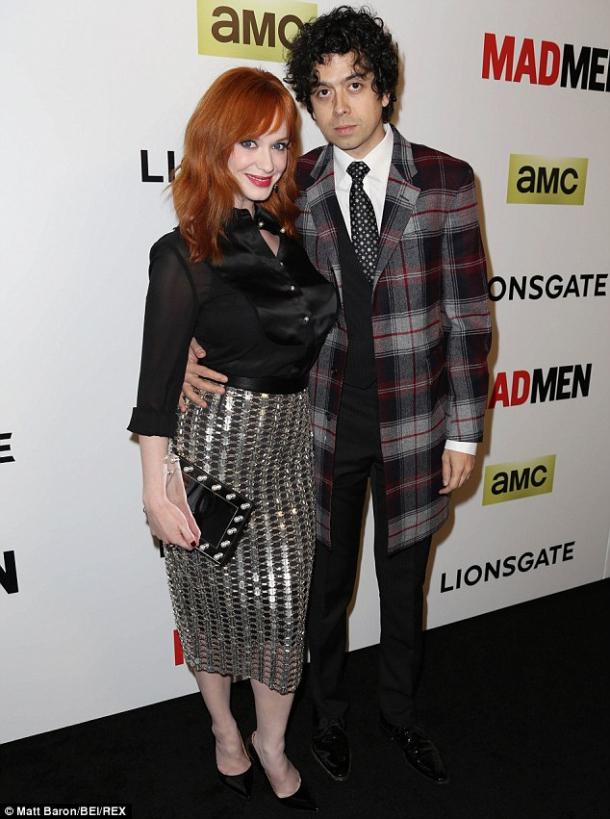 Christina and Geoffrey
Recall that now plays Christine in the seventh season of "Mad Men," which recently launched on American television.