Remember Woman in advertising Miss Dior Chérie? The model, who starred in this video - notorious Marina Linchuk. According to the Vogue France, it is one of the best models of the 2000s. And she began her career with the fact that Marina went in company with a friend in a model agency. Girlfriend did not take, and Linchuk opened up a new horizon, which also did not think.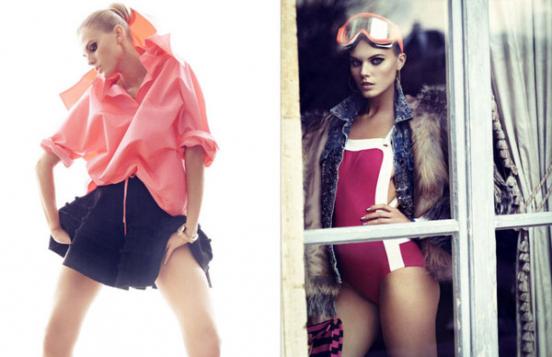 Marina 23 years old. It belongs to the category of Slavic models (with Natasha Poly, Sasha Pivovarova, Vlada Roslyakova, etc.). In addition, Linchuk - supermodel. And this status speaks volumes. As she once said in one interevyu: "I'd forgotten what it looks like my portfolio. I just call and say that tomorrow we must be there somewhere and there is something. " Marina admits that this creates some difficulties. For example, on the day of filming a commercial for Dior with Sofia Coppola had the photo shoot with Steven Meisel for Vogue. Naturally, the photo session was canceled.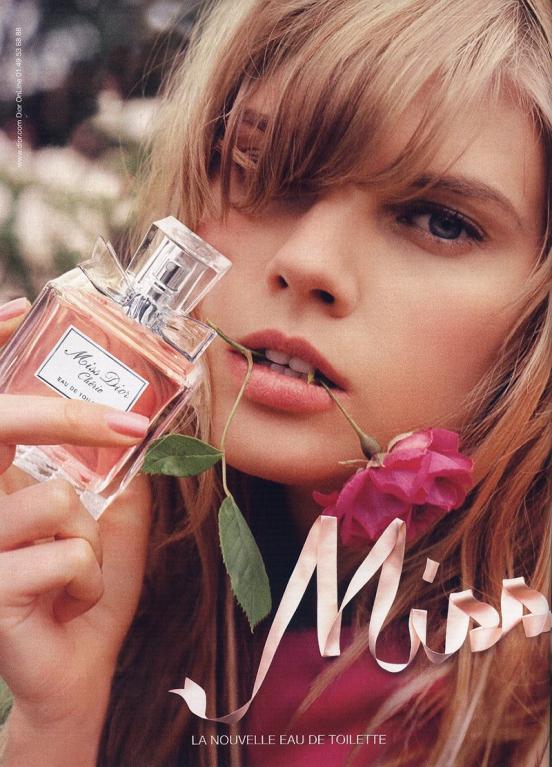 But hardly Marina sadness over canceled photoshoot. Considering how many of them she had in her career and how many more will.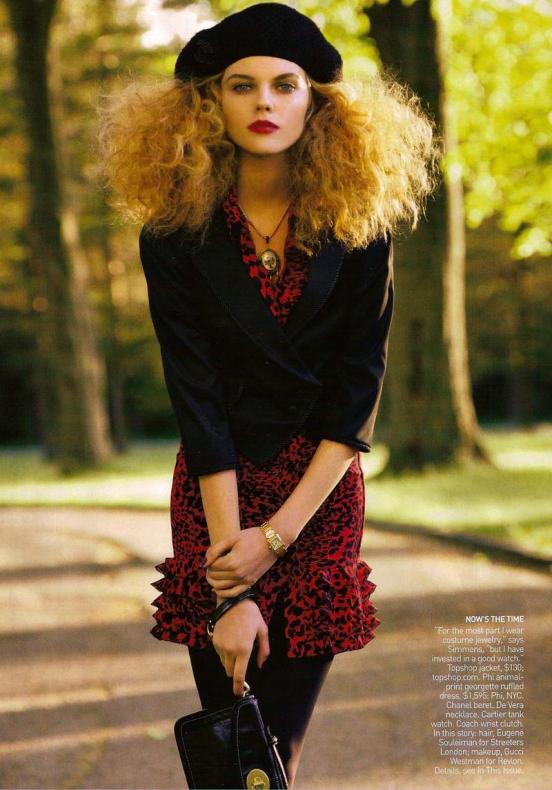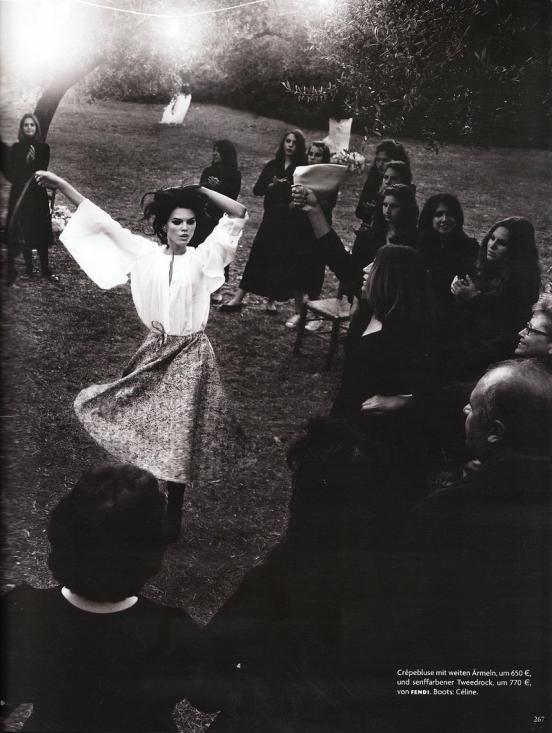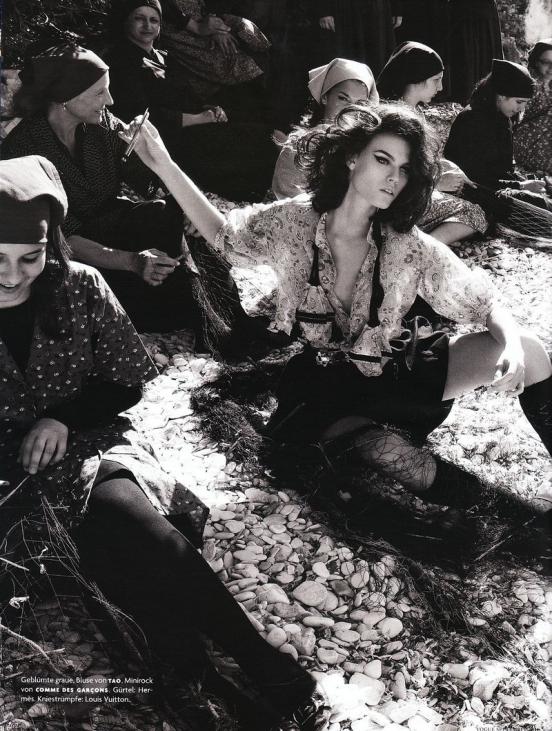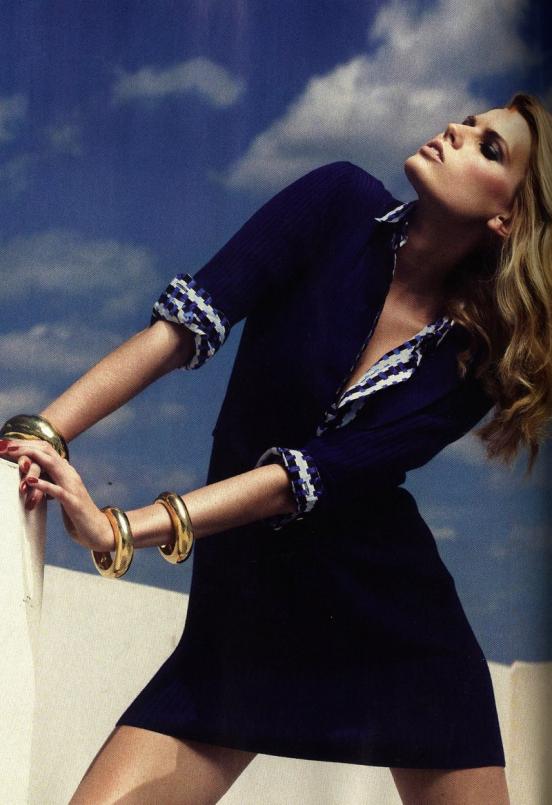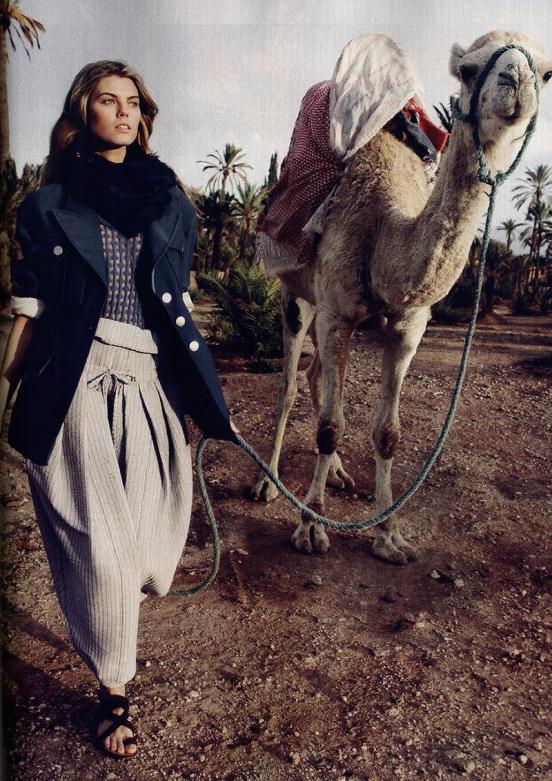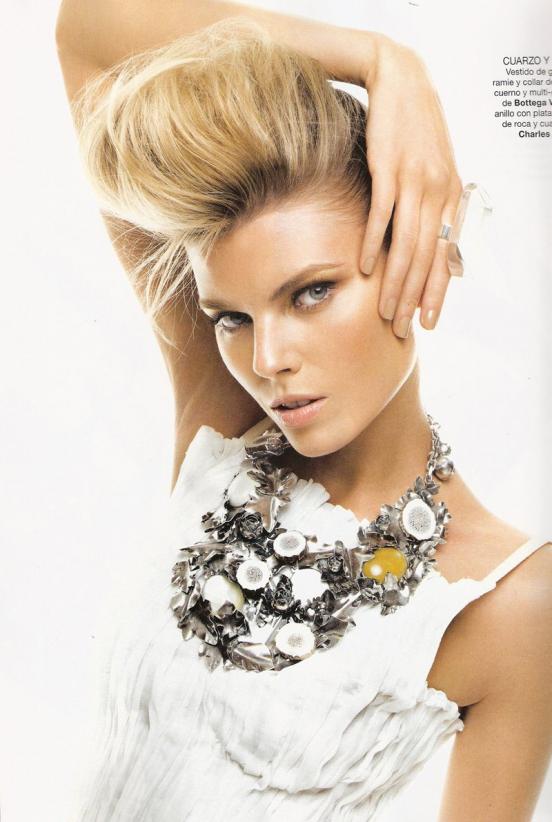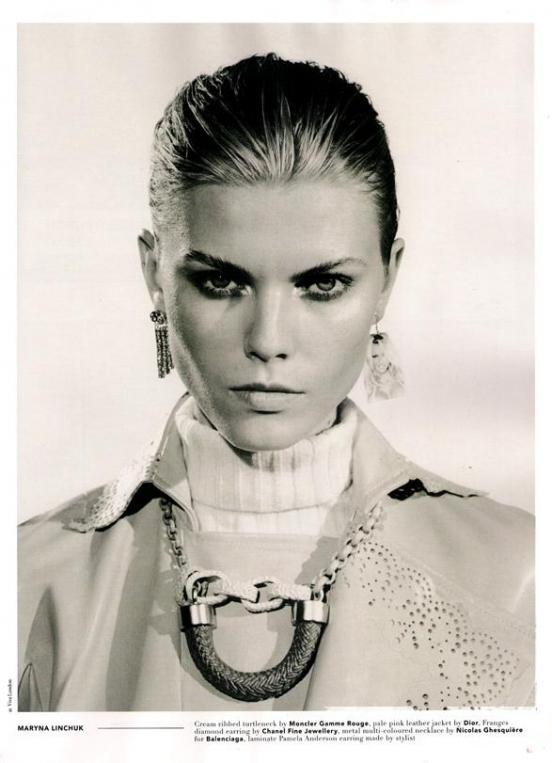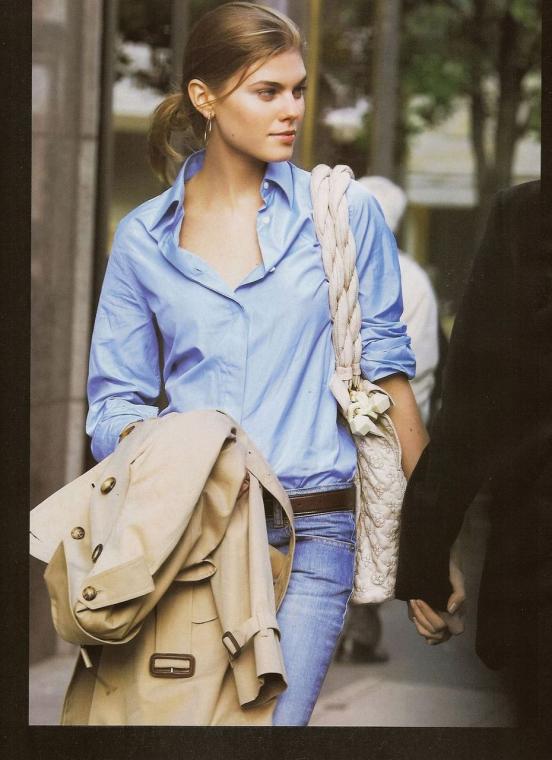 Work models of complex, often have to work through the pain to experience hardship. Linchuk says that if the model is spared themselves, it will be able to work a maximum of 2 seasons. But to hold 5 seasons, need a real endurance. However, Marina is not one of those who used to complain about. At first she worked in Minsk, then in Moscow, moved to Japan and spoke in Japanese. It was only after the photo shoot Maisel moved to New York, where she was noticed and was invited to various shows. Linchuk liked and fashion designers like until now.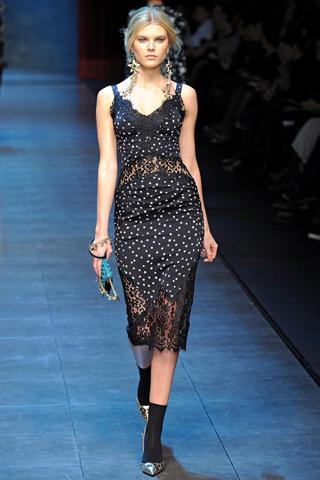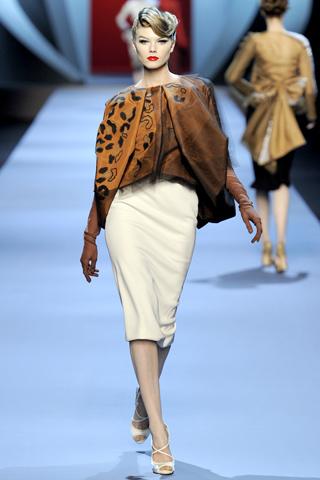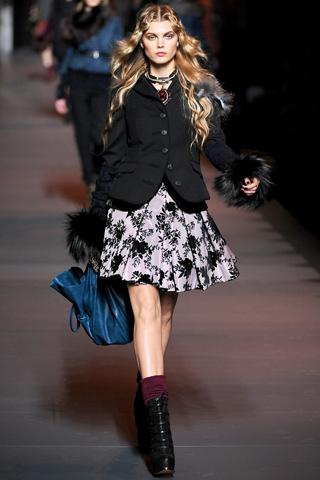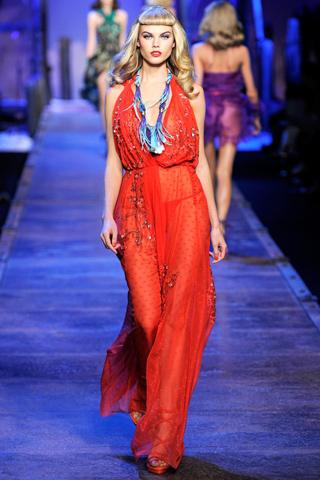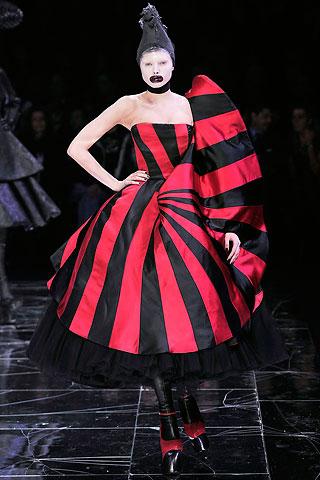 I also love the Marina Linchuk, she's one of my favorites. I especially like the photos backstage with models of different impressions.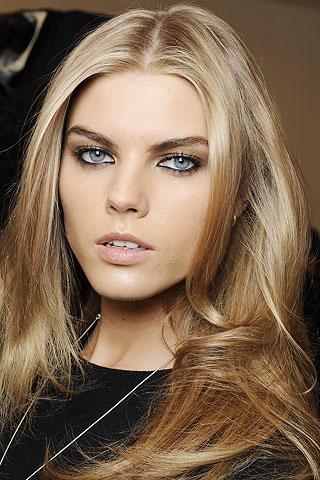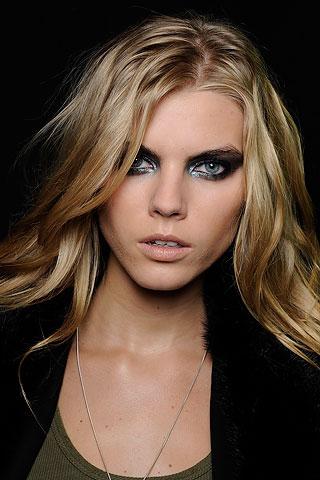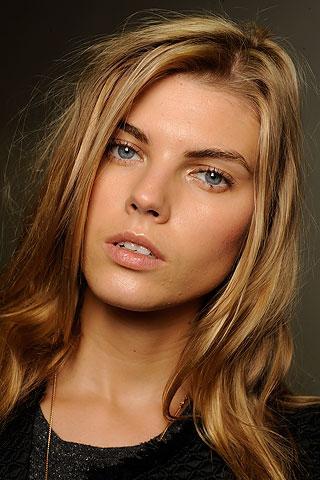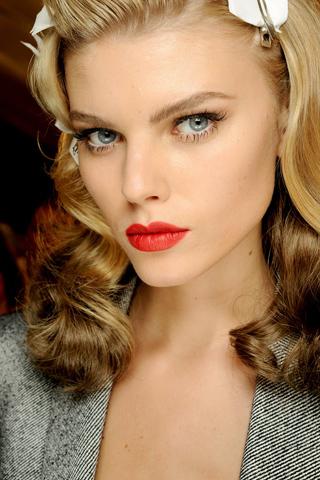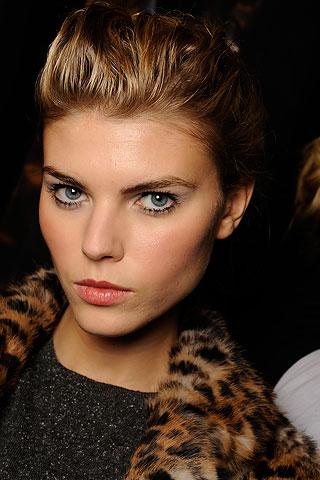 I love Marina for its ability to be feminine, charming and attractive in all images. For me Linchuk - ideal woman.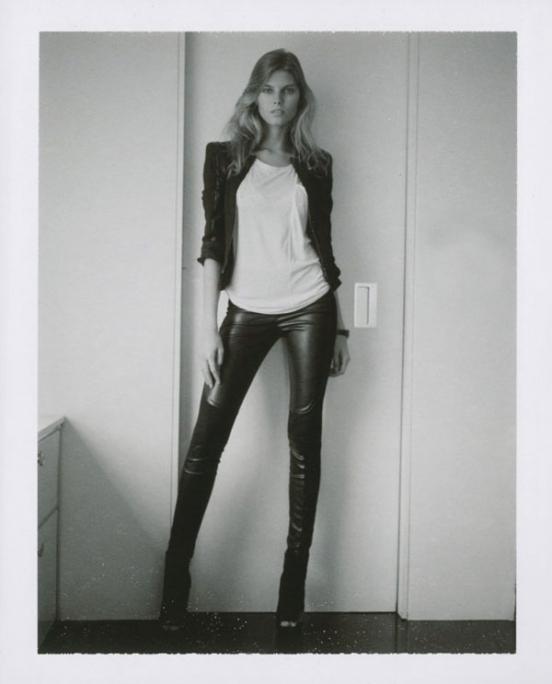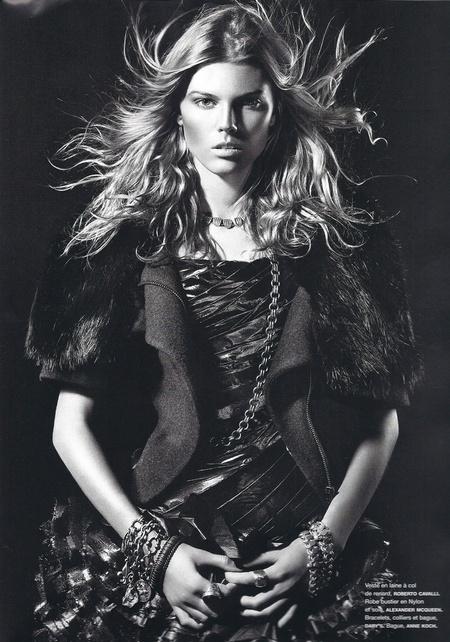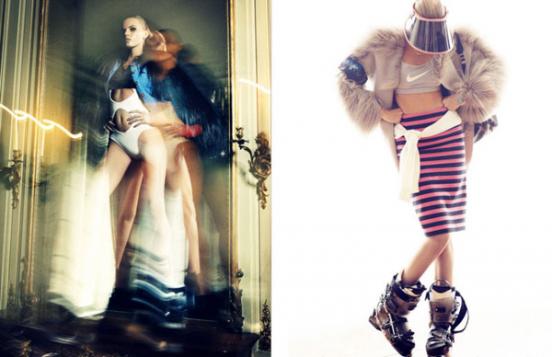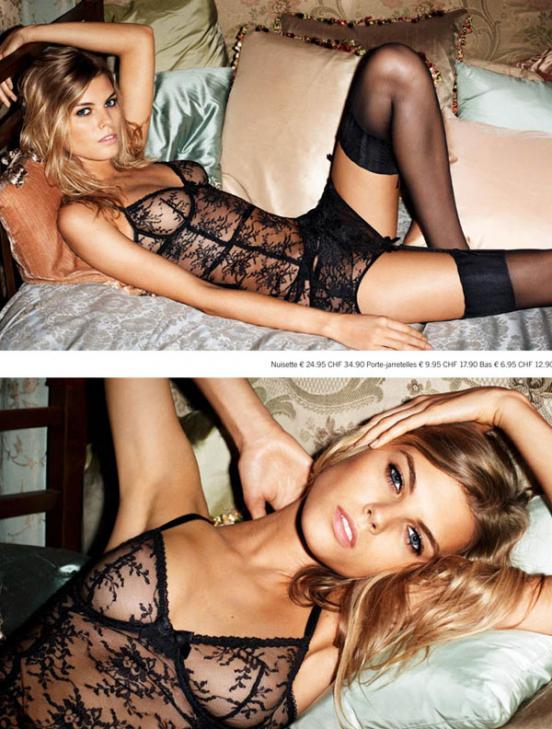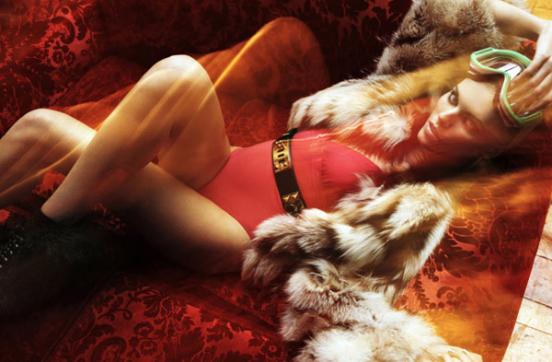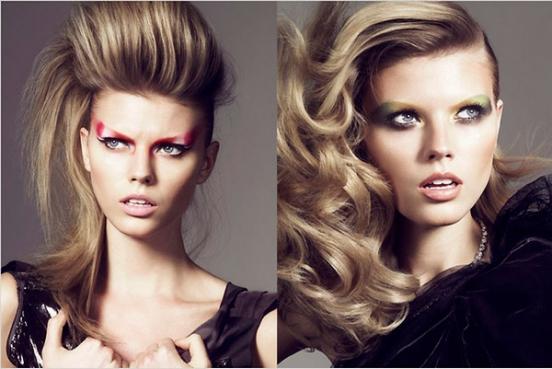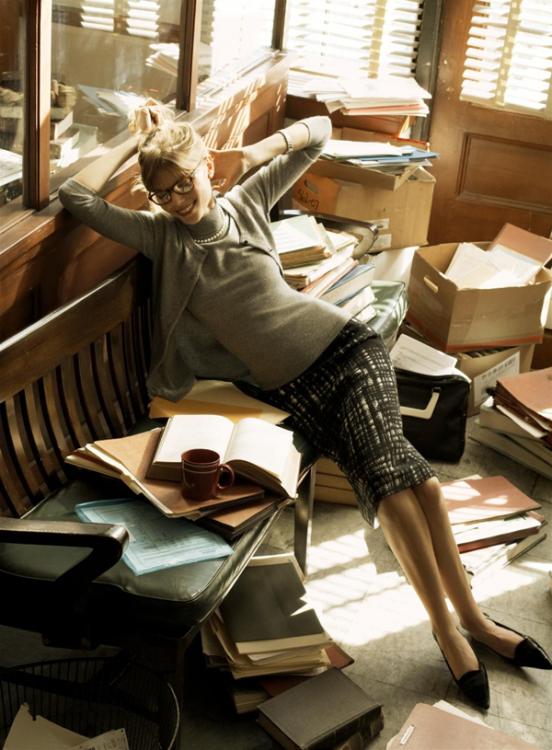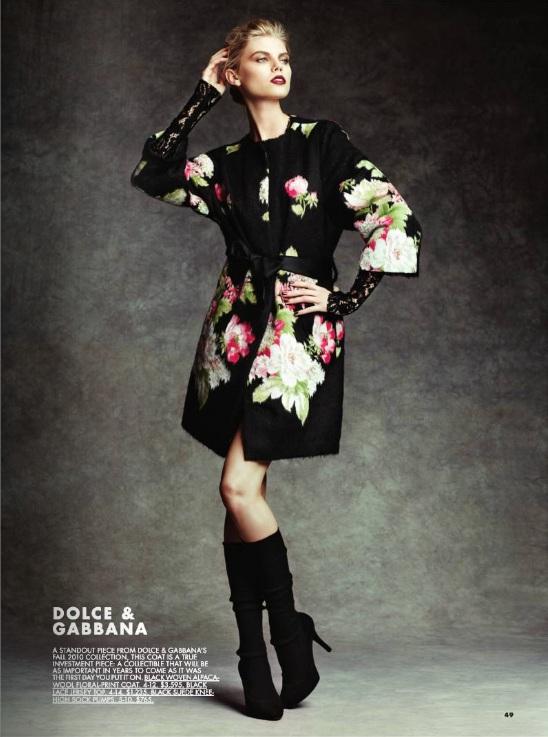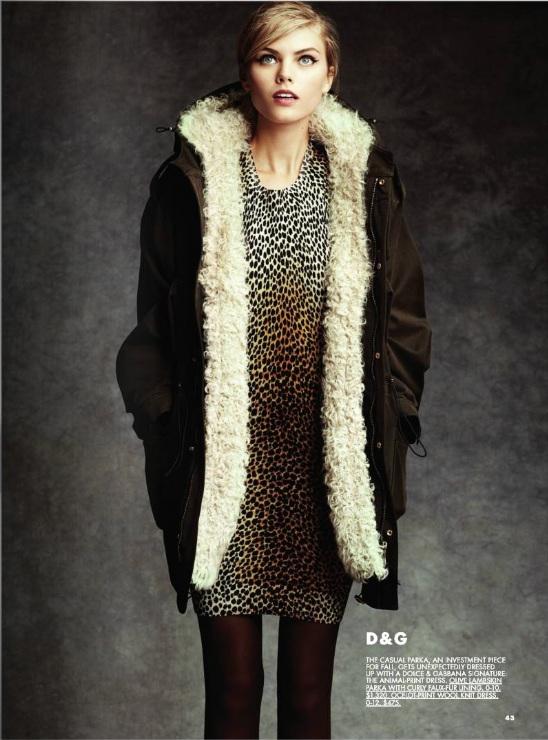 However, not only I think Marina perfect woman. Famous New York DJ Salvatore morality also crazy about Linchuk. Sal and Marina have participated in photo shoots, on which both look great. It is true, because Sal former male model.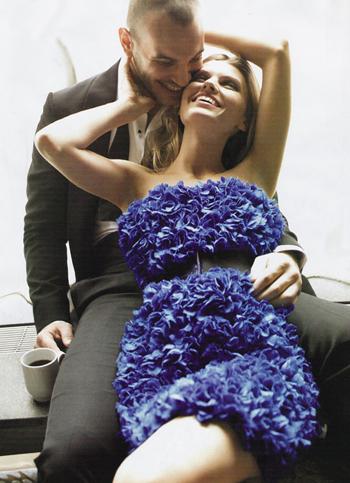 Morality and Linchuk there for over a year. So far, about their plans for the future is not known.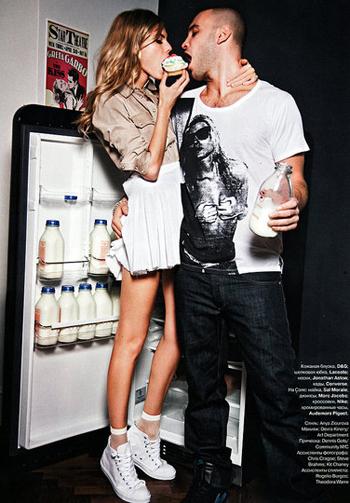 I like this couple, and I'm sure many men envy Selu.
One of the envious, for example, the Turkish sultan. Marina shot for Turkish Vogue in the role of wife (or concubine) Sultan. Suddenly Gul (of course he does not the sultan, but just only president) when viewing these images wished myself the same wife.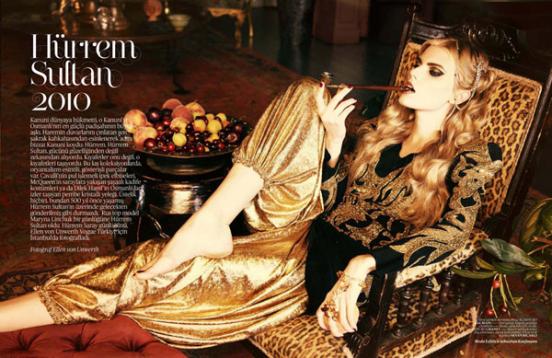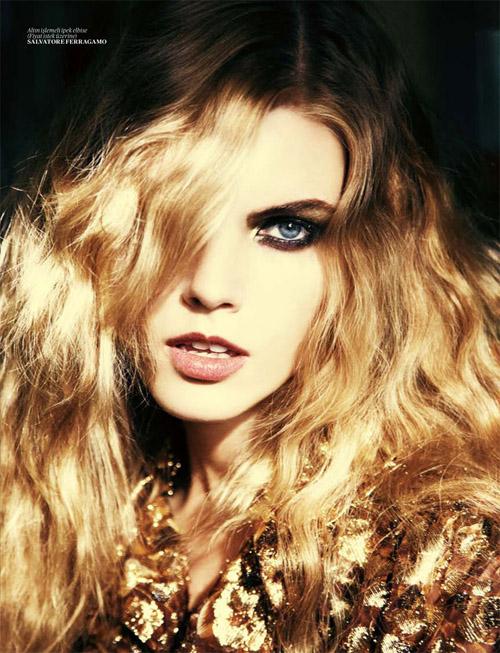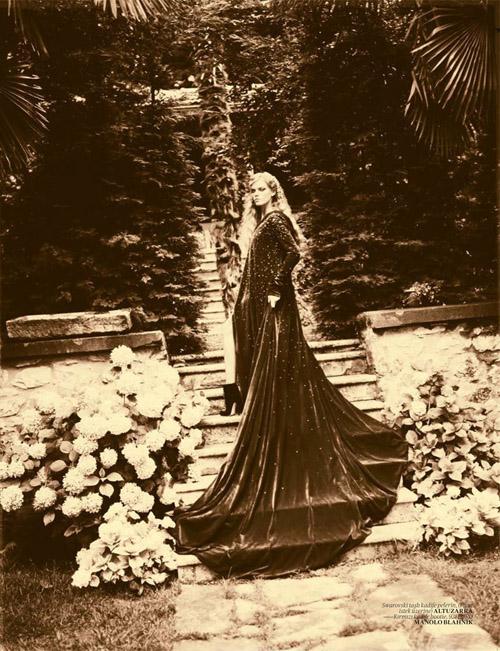 However, not only the President of Turkey is longing for Marina. Did you know that Linchuk one of the "Angels» Victoria's Secret and is the face of animalistic collection?
Marina is often invited to be the face of something, it often appear in advertisements. For example, for the same Dior, Gap or H & M.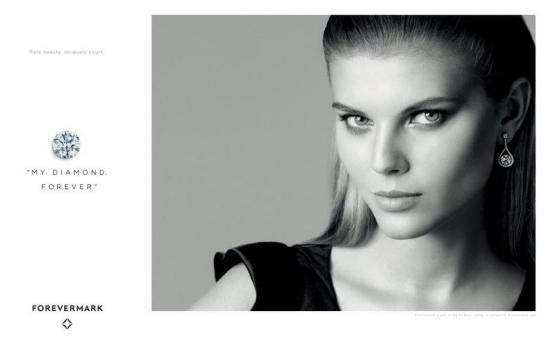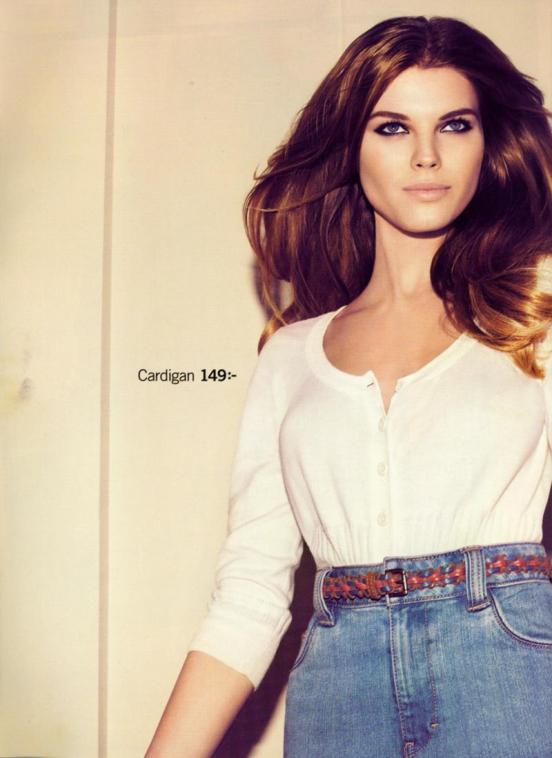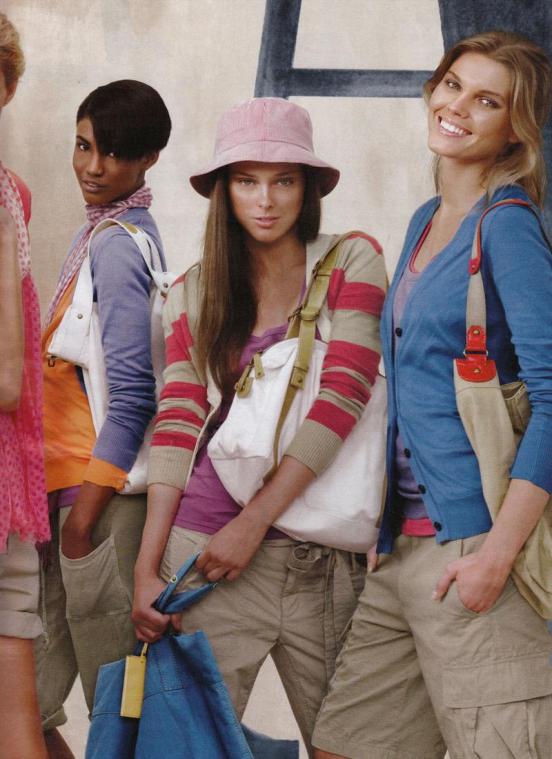 And Linchuk periodically decorates the cover of a popular fashion magazines.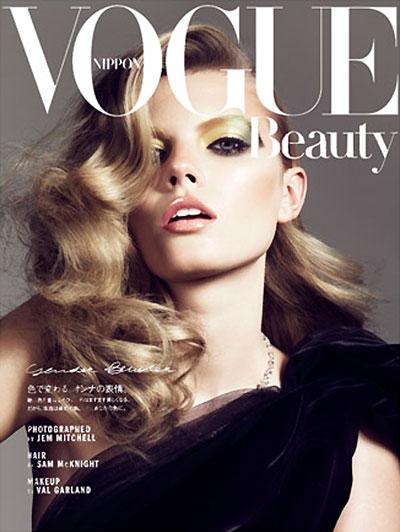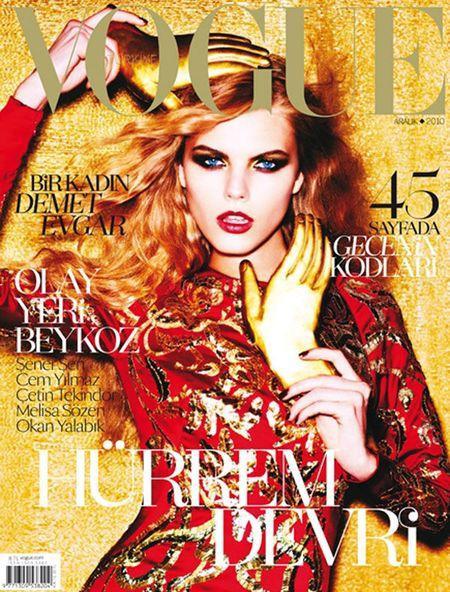 Linchuk femininity, which I mentioned above, is not limited to photos, but also for life. In everyday Marina does not experiment with clothes she wears always easy and fashion.