This morning, the British television dipped in my childhood and the inspiration for this post. When I turned on the TV, including "Hannah Montana," "Britain's Got Talent" and other show I least expected to hear a familiar melody from the series «Dawson's Creek». In Russia, he appeared under the title "Summer of our hope" and only two seasons. However, in different social networks on the Internet continues to gather a group of fans of the series.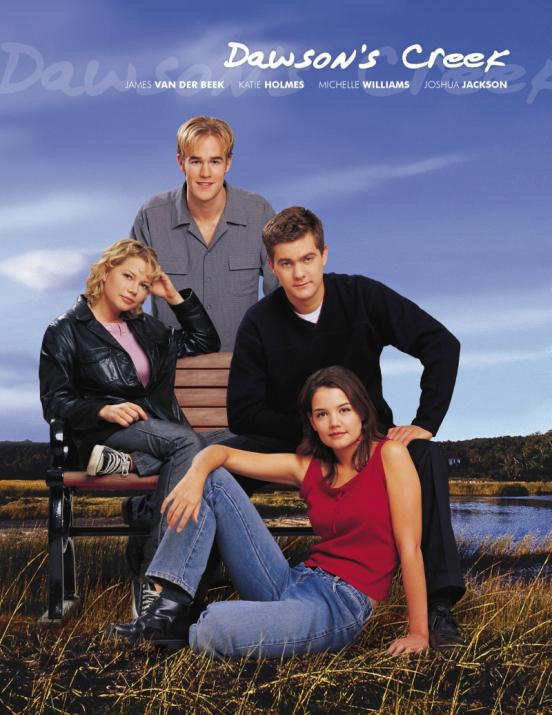 It is interesting to see what has become of the actors 13 years after the start of the broadcast of the series.
Thus, the main character is a valid Dawson Leary, played by James Van Der Beek (34 years old).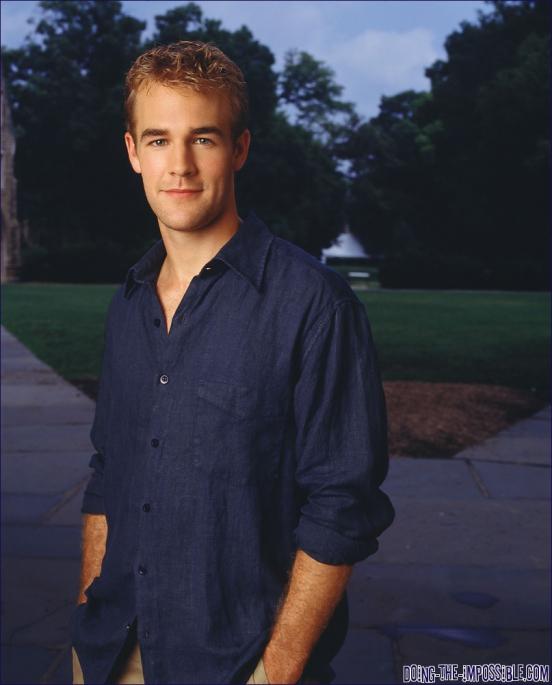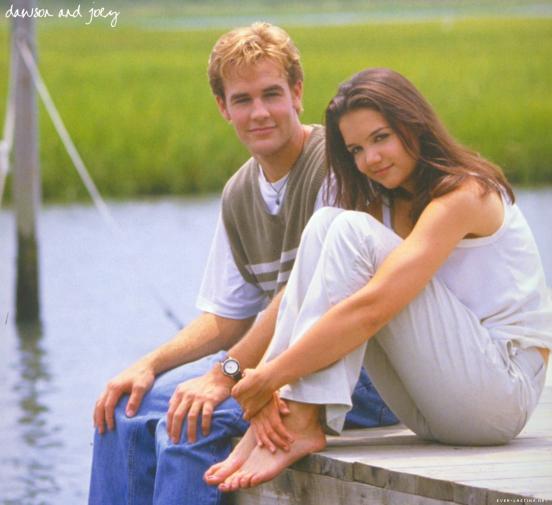 Surprisingly, for an actor it became virtually the only prominent role. Of course, he lit up in other shows and movies (Ugly Betty, One Tree Hill, How I Met Your Mother, etc.), But they did not bring him any success. His last acting job - video Kesha «Blow».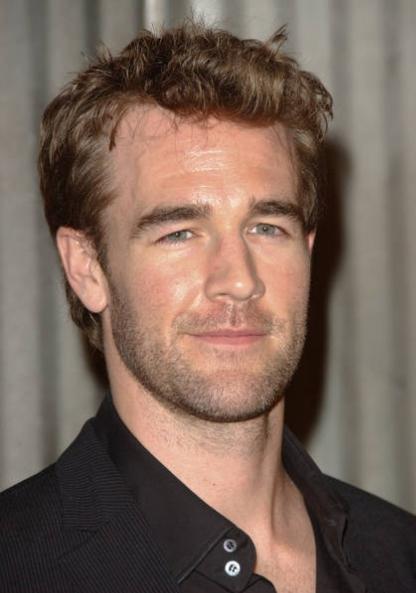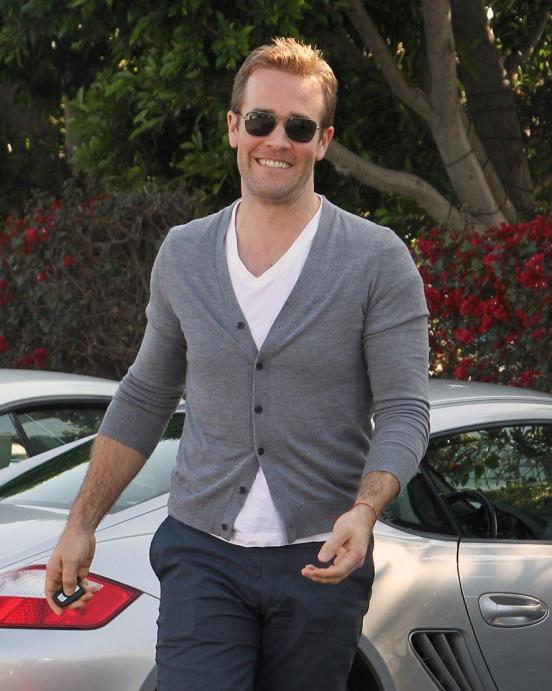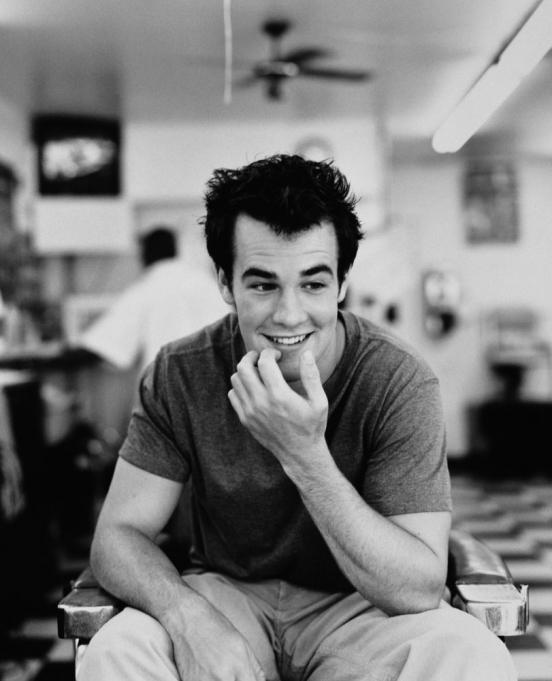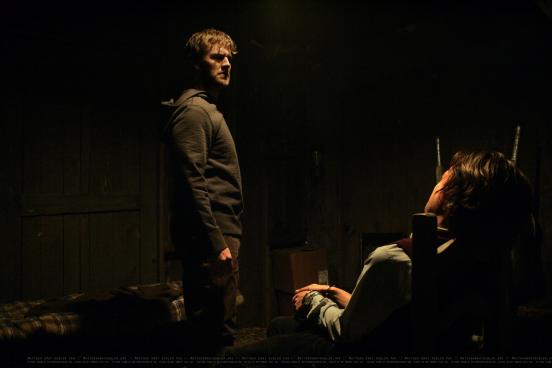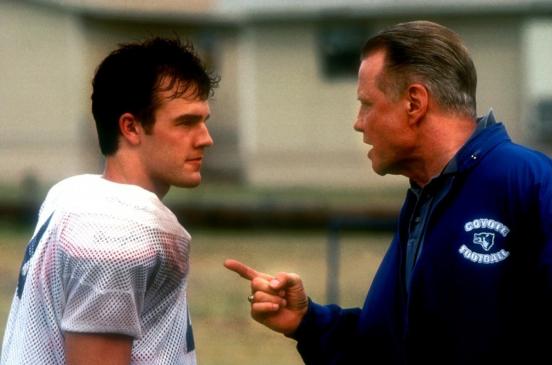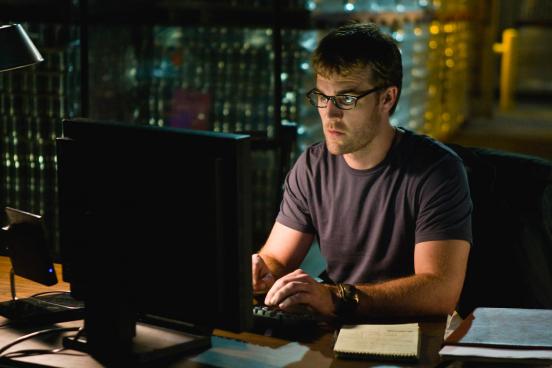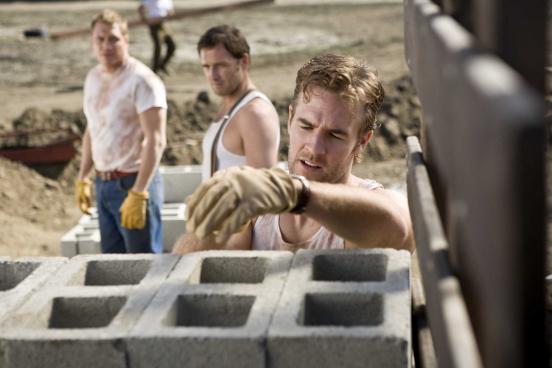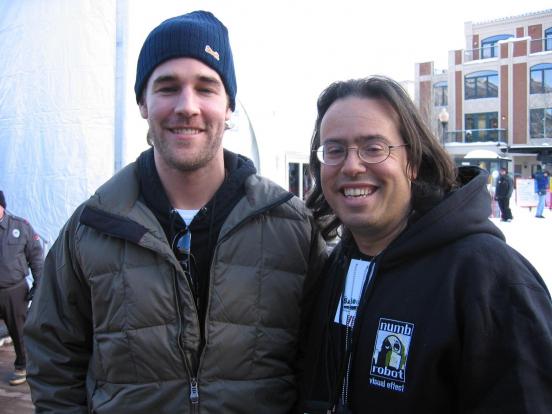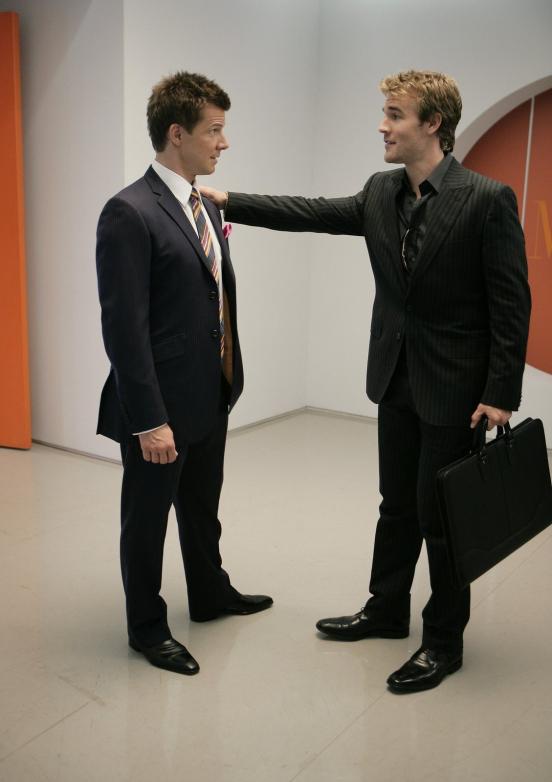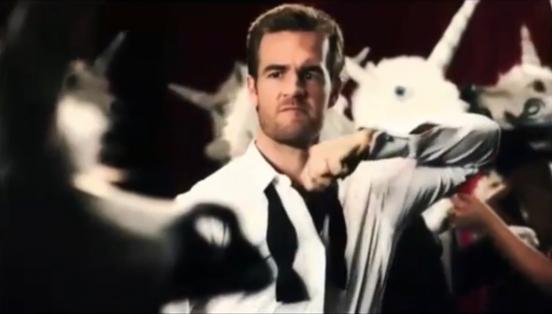 James married a second time, and in September 2010 he had a daughter, Olivia.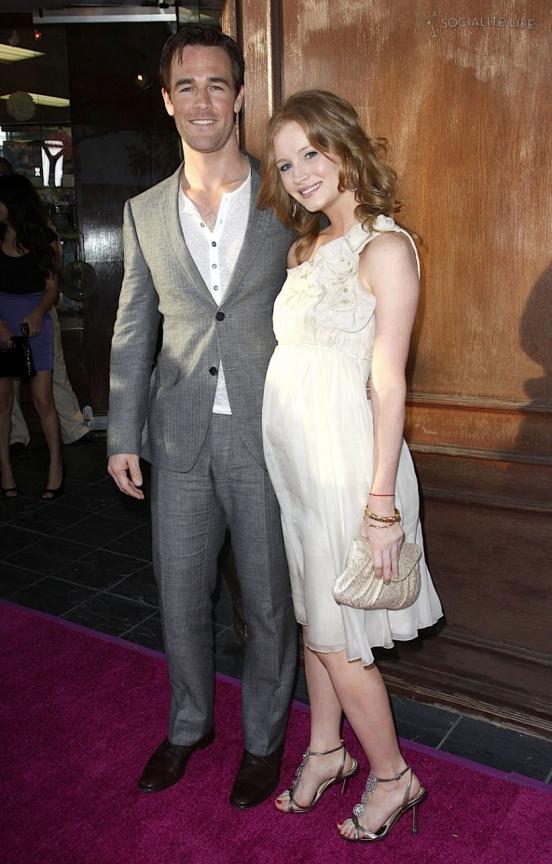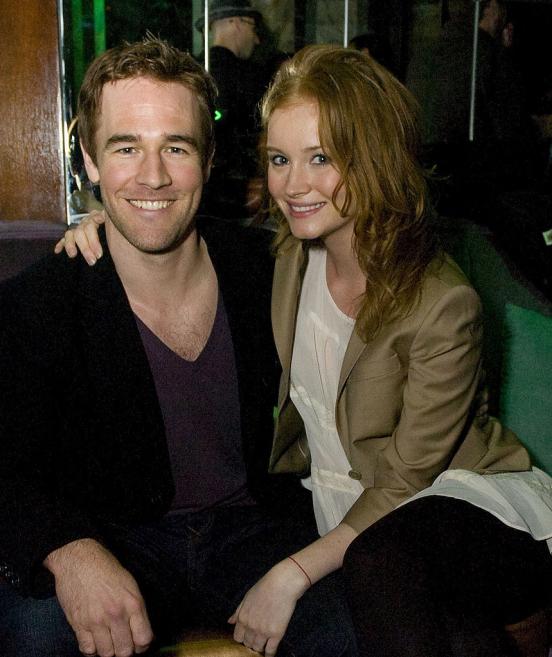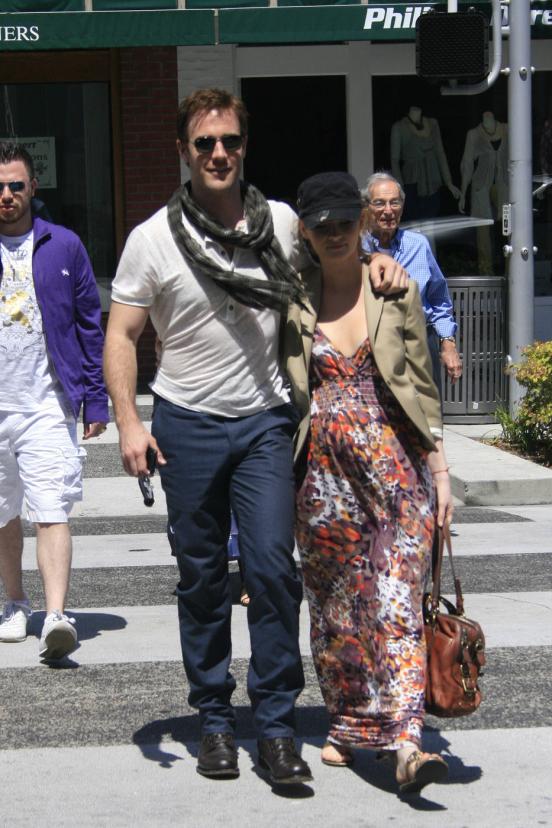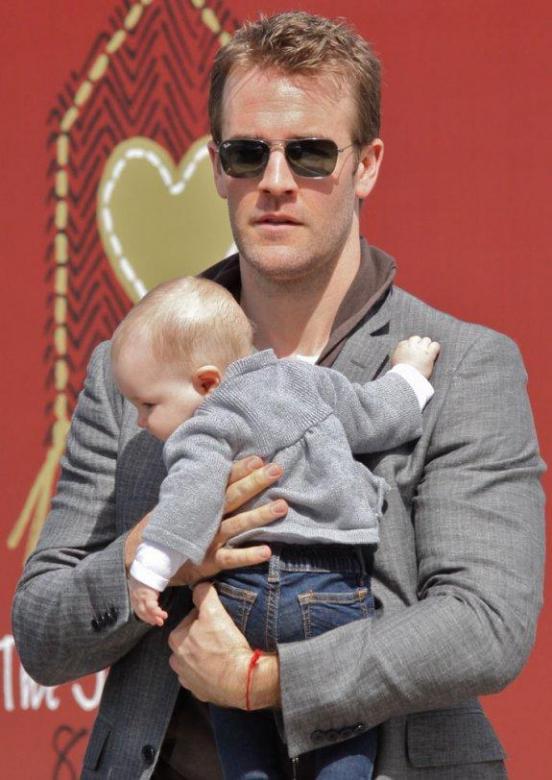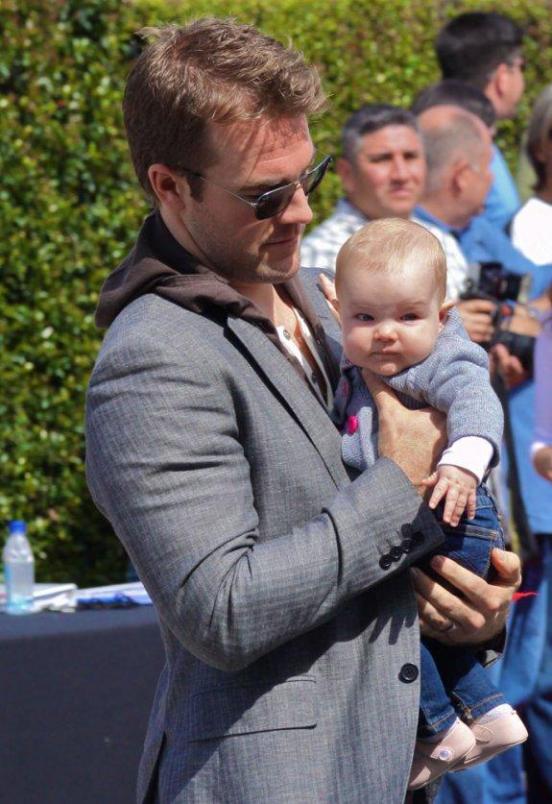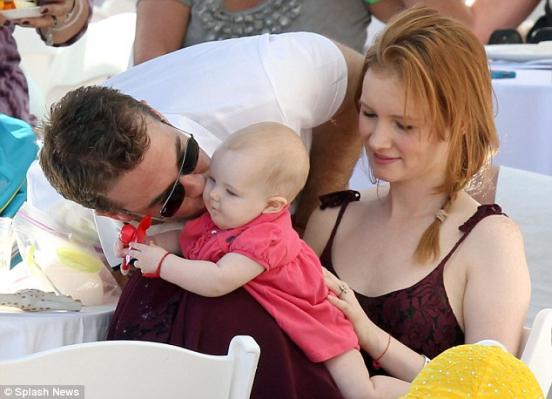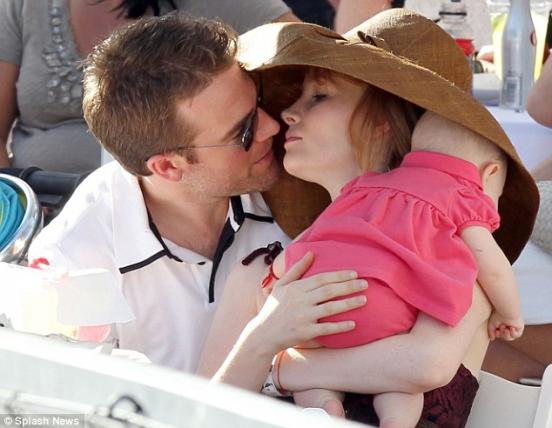 Katie Holmes (32) perfectly conveys the character Joey Potter, sometimes it seems that Katie did not play and was itself.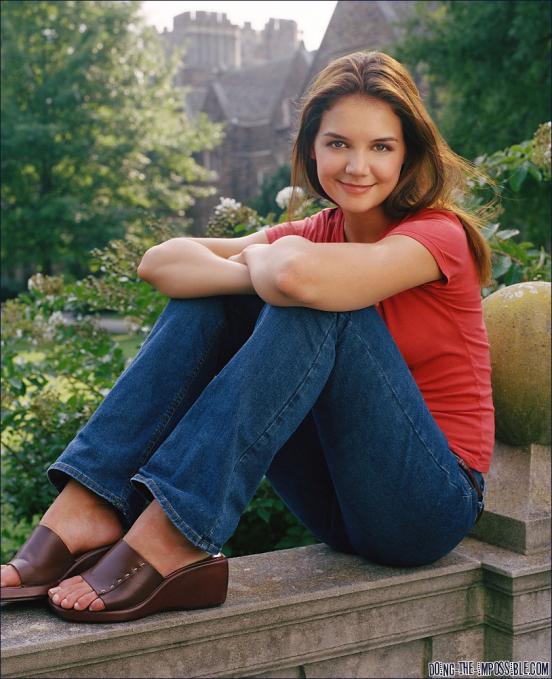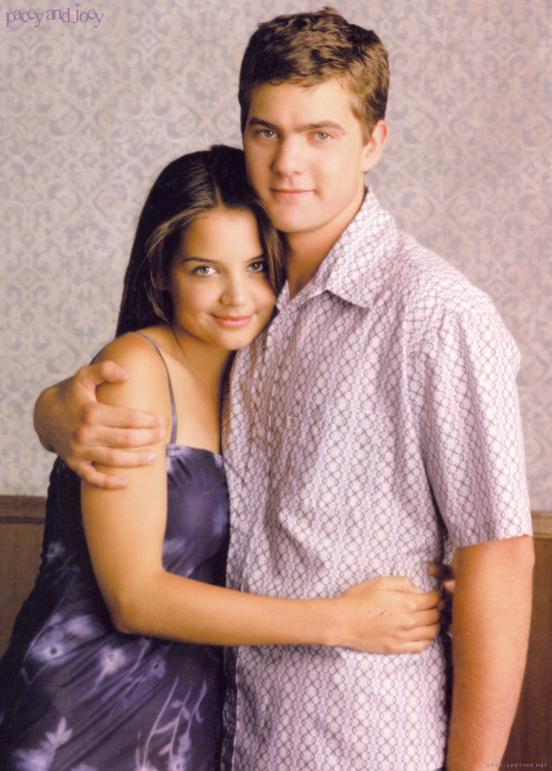 In other films, you can see the other Katy without grimaces, shy smiles and prikusannoy lower lip. However, these roles can also be counted on the fingers, with the offhand comes just a couple of movies, "Phone Booth," "Batman Begins", "superfluous man". Kathy is also trying his hand at Broadway shows, but the success has not yet caught up with her.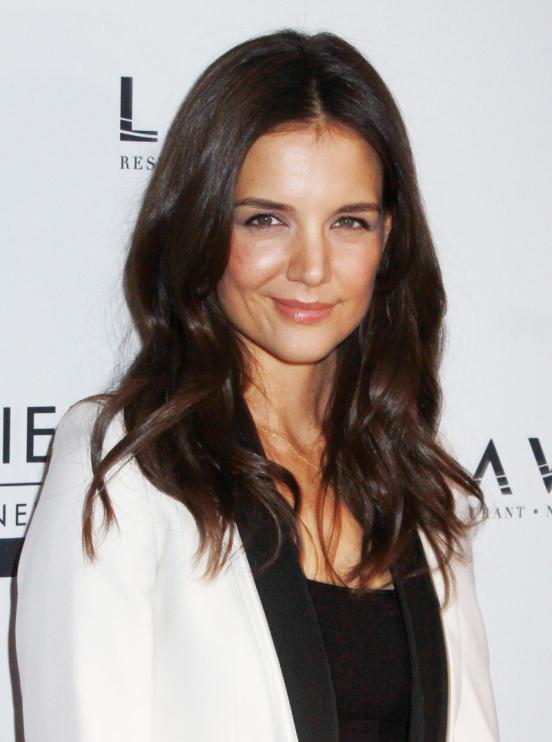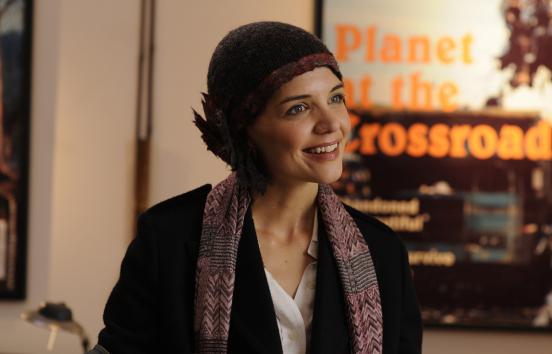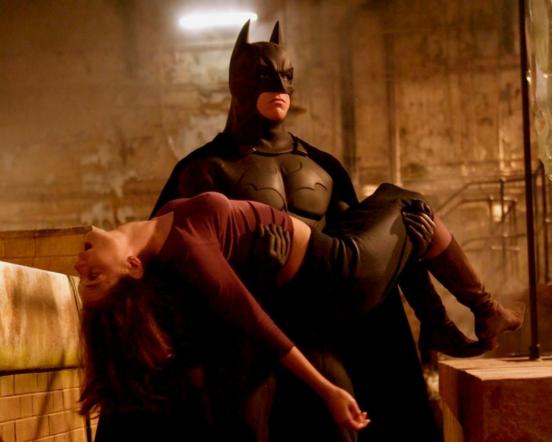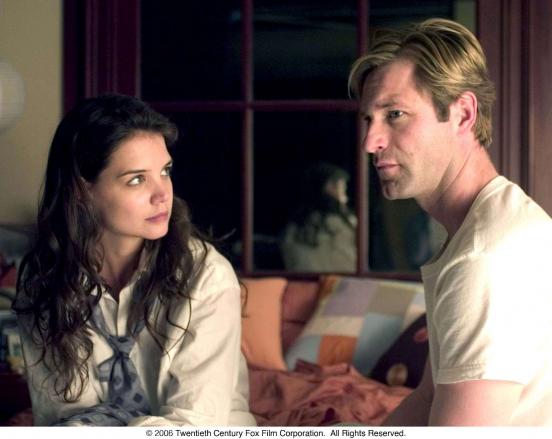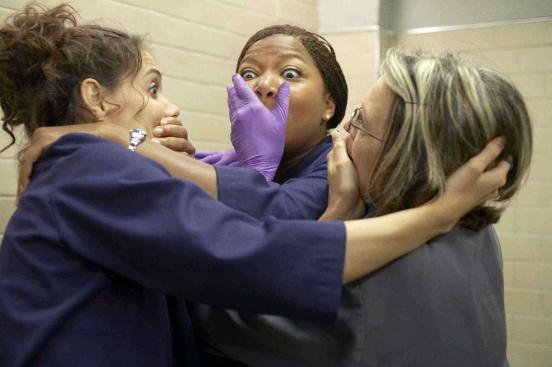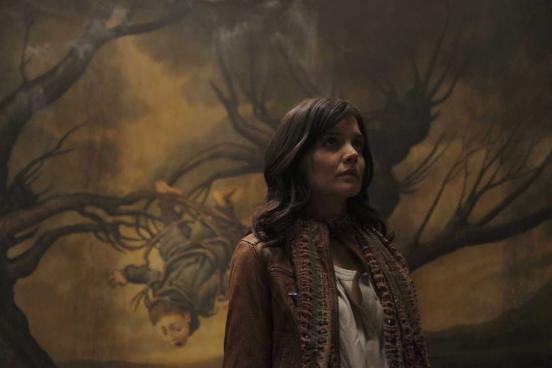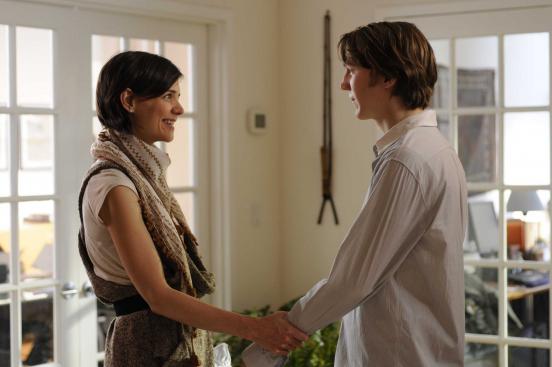 In family life, she was more fortunate. If not for her marriage to Tom Cruise, is unlikely to be the world of show business knew who Katie Holmes. In April 2006, they had a daughter, Suri, which has already become famous for his spoiled.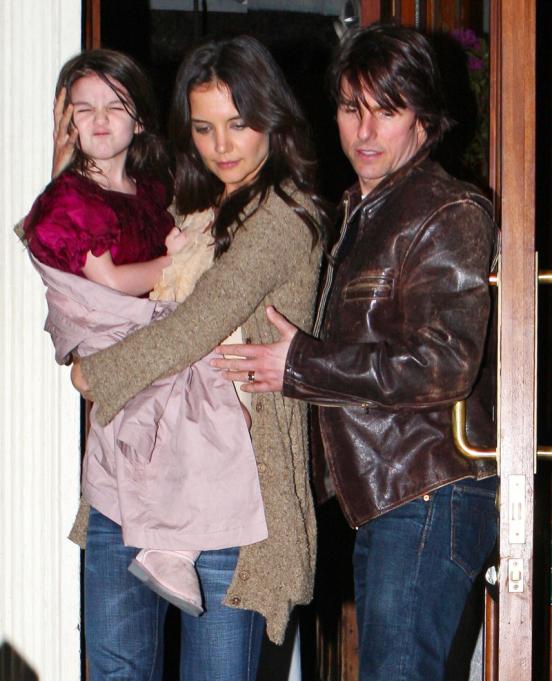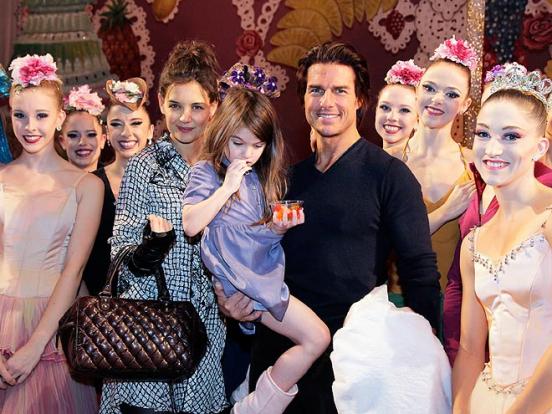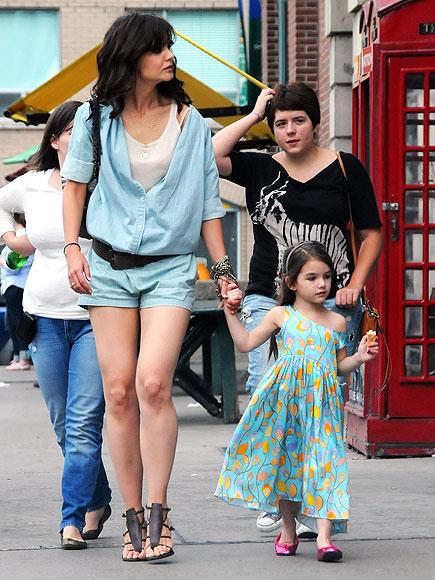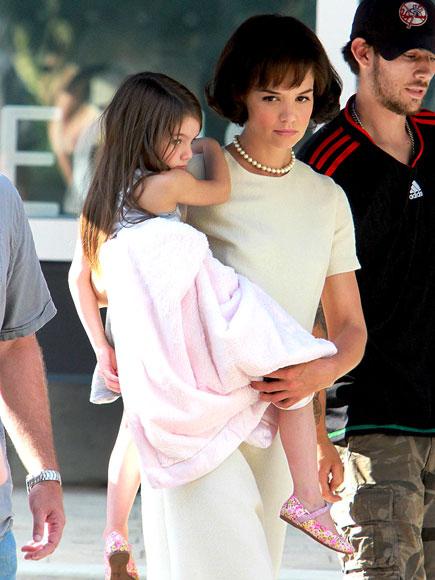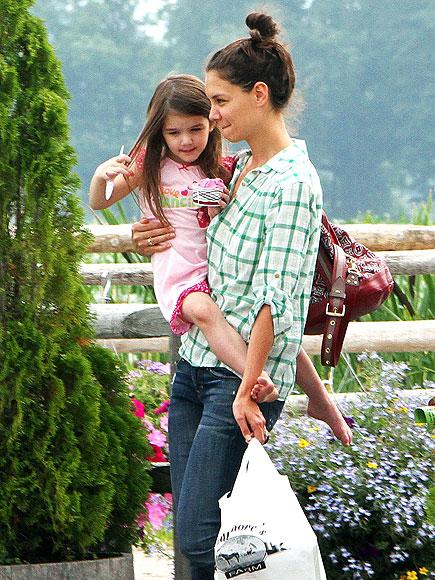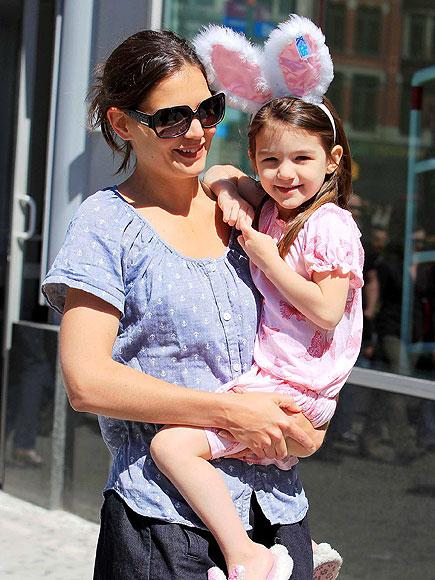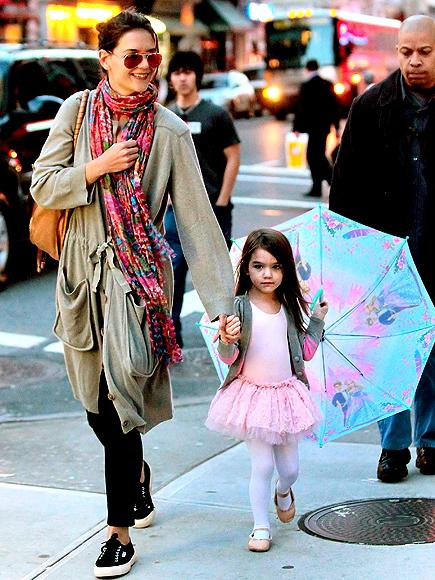 Fans of the show say that the show should not be called "Dawson's Creek" and "Bay Pacey." It is understandable, and handsome bad boy Pacey Witter turned the heads of almost all the girls from non-its-bay, as well as the young spectator.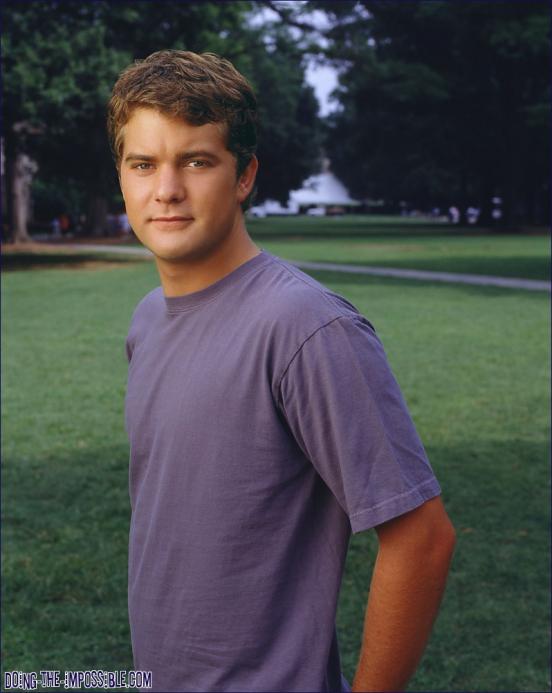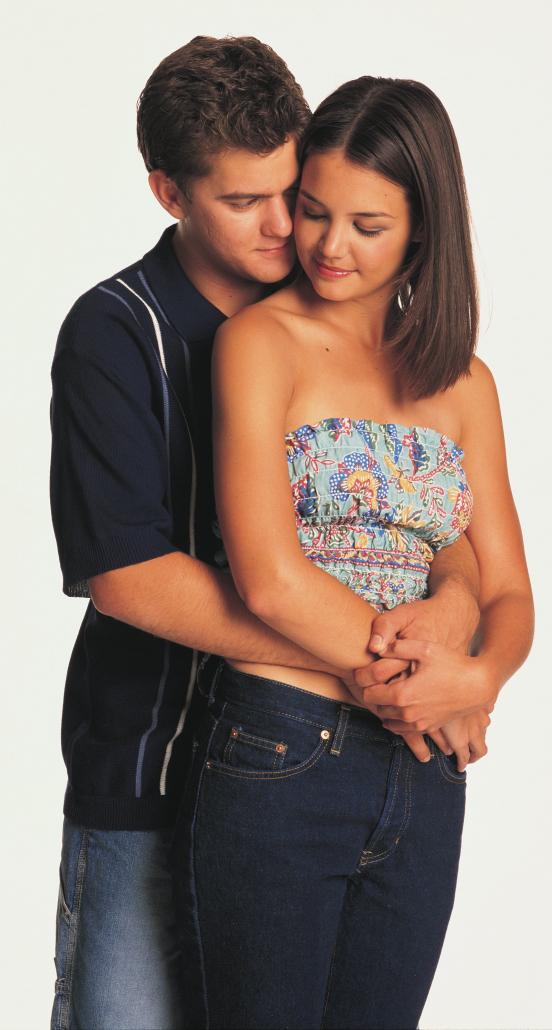 After such films as "The Mighty Ducks," "Urban Legends", "Dawson's Creek" was another prominent role Joshua Jackson (32 years). After the show, Joshua went on to star in the film "Cruel Intentions," "Shadows on the Sun", "One Week," "Fringe", etc.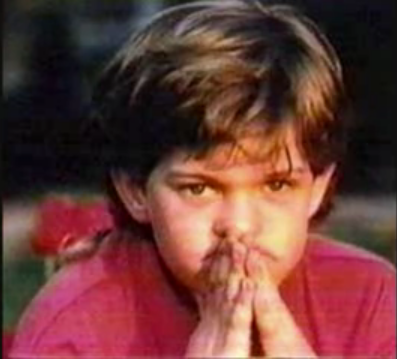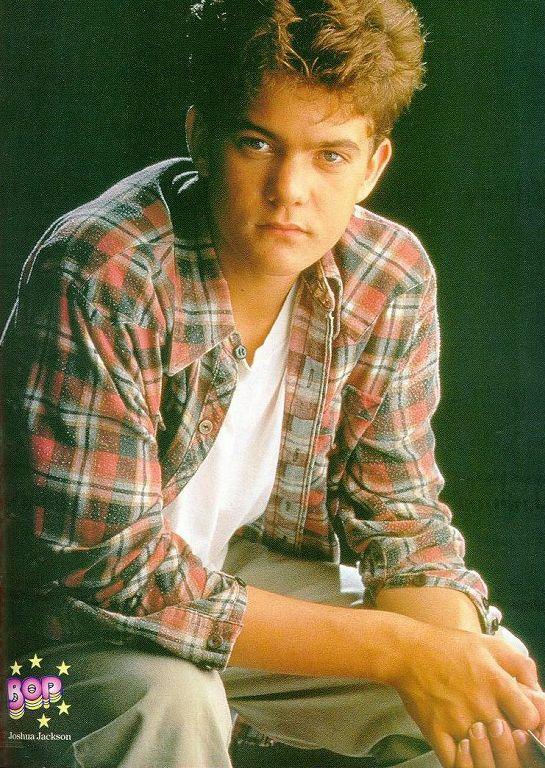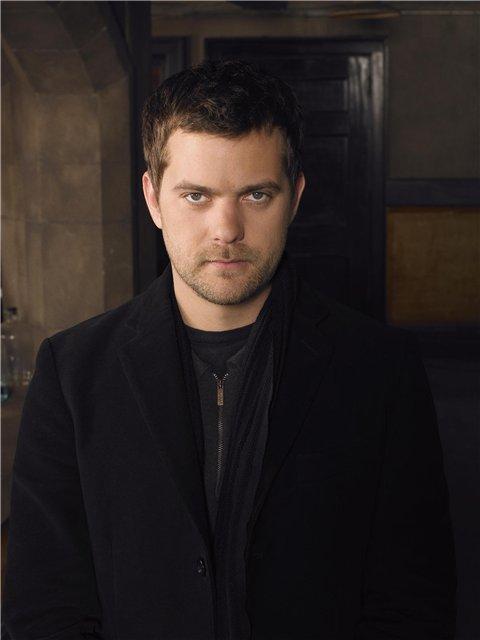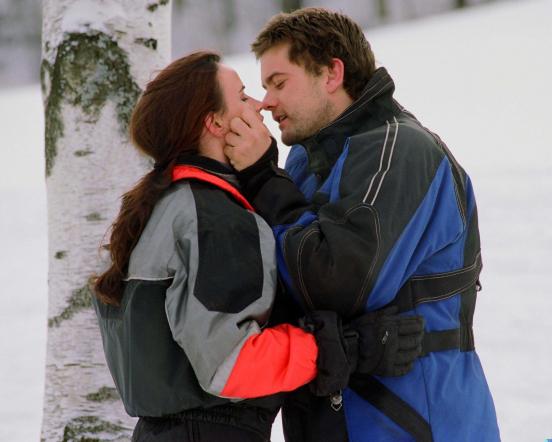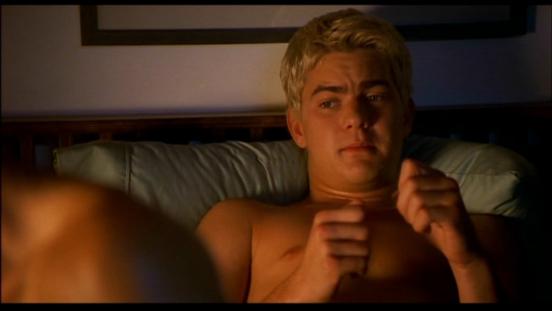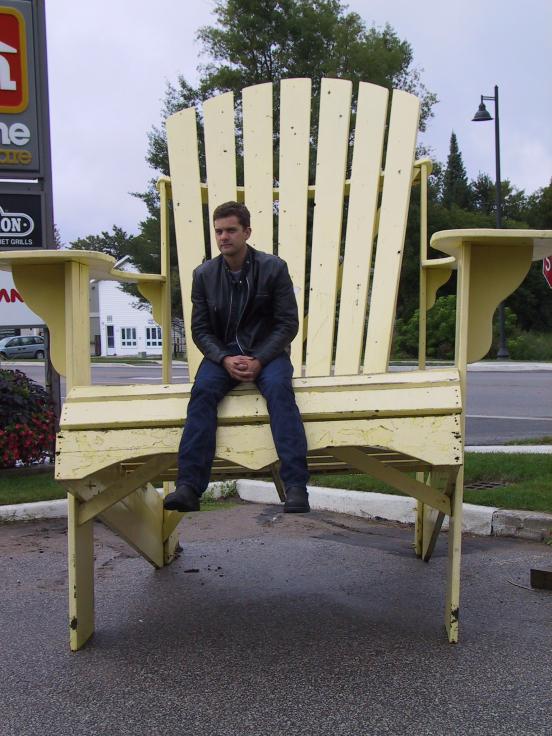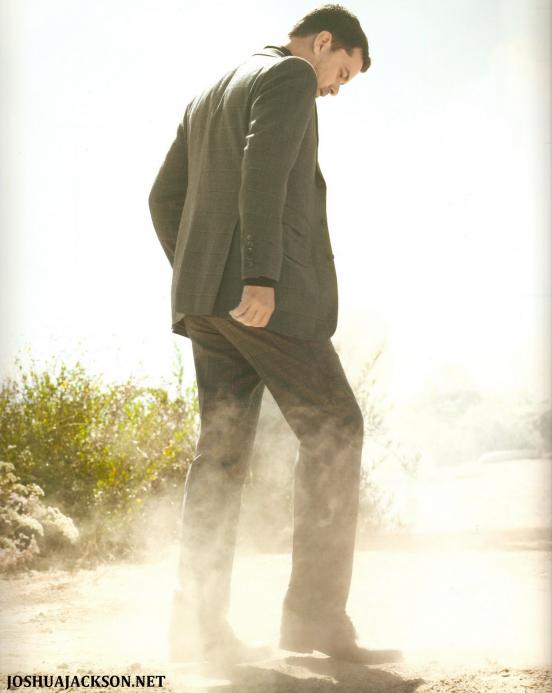 As for his personal life, the Joshua Jackson is not married, but apparently, the wedding is not far off he will not part with actress Diane Kruger for several years.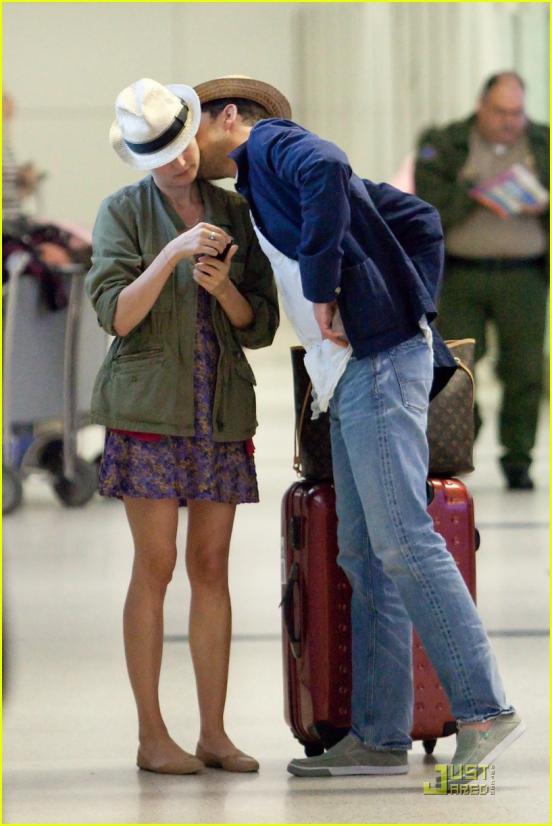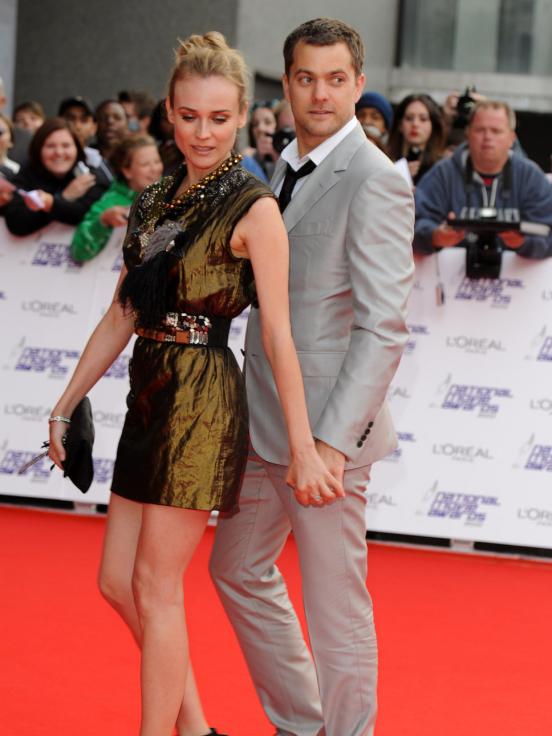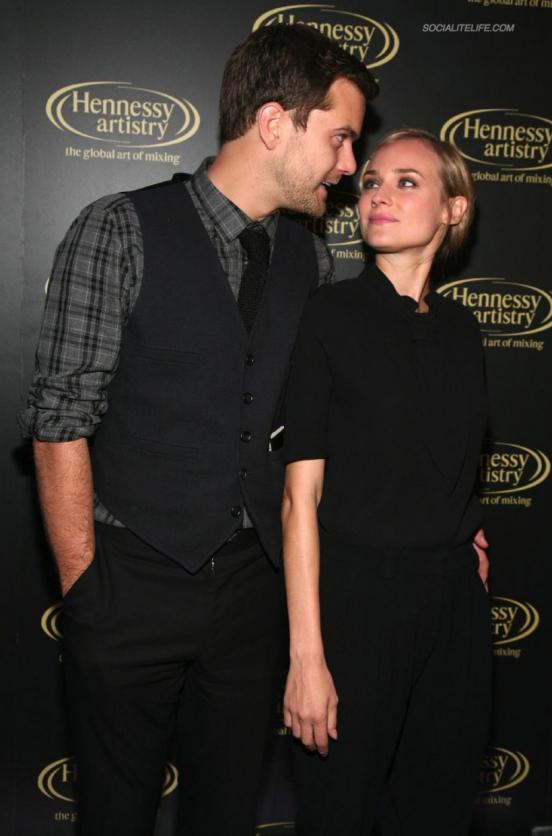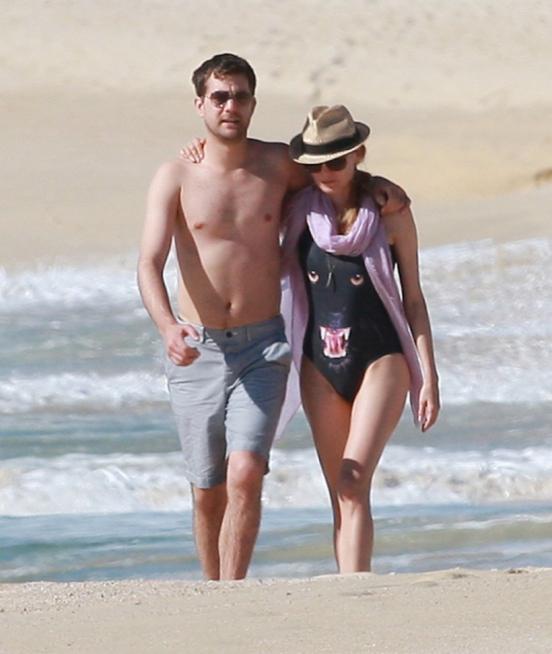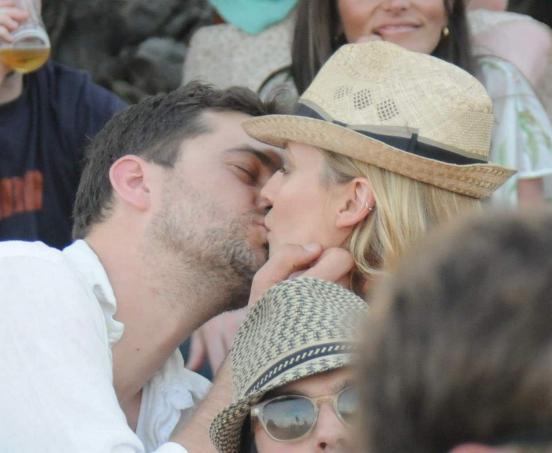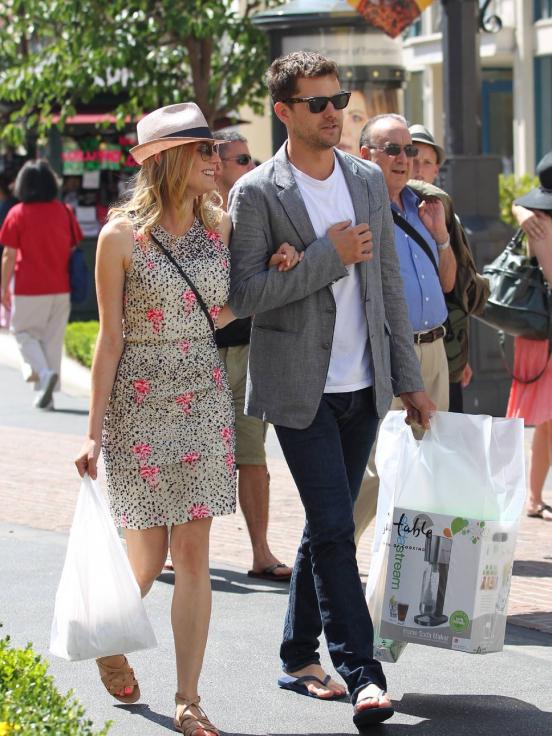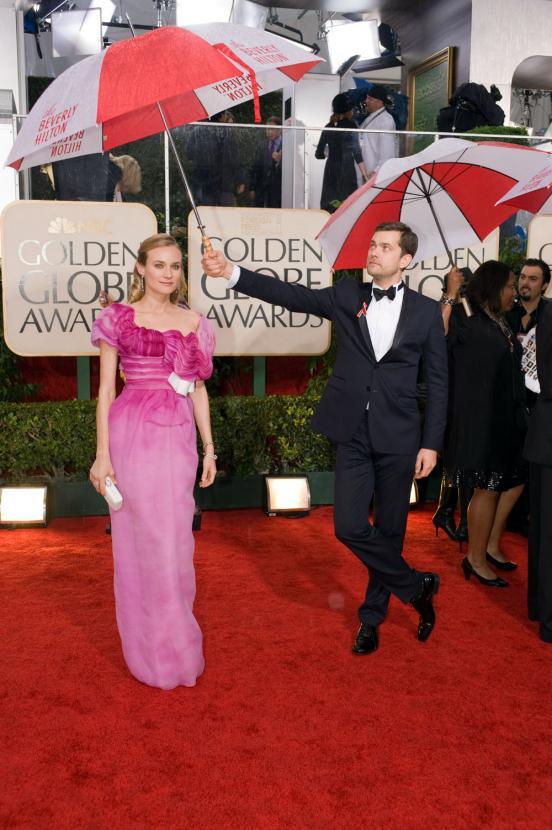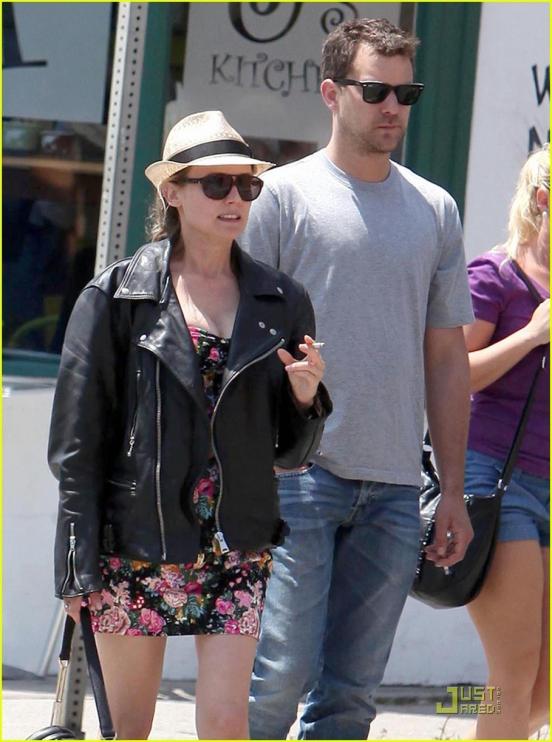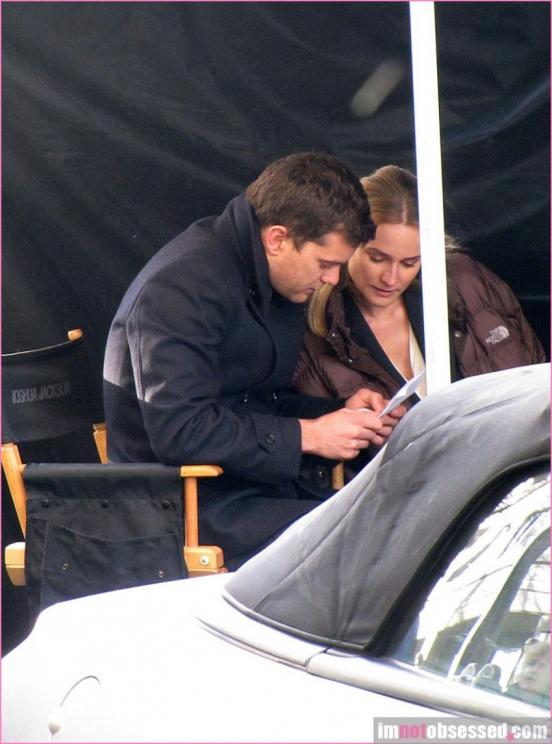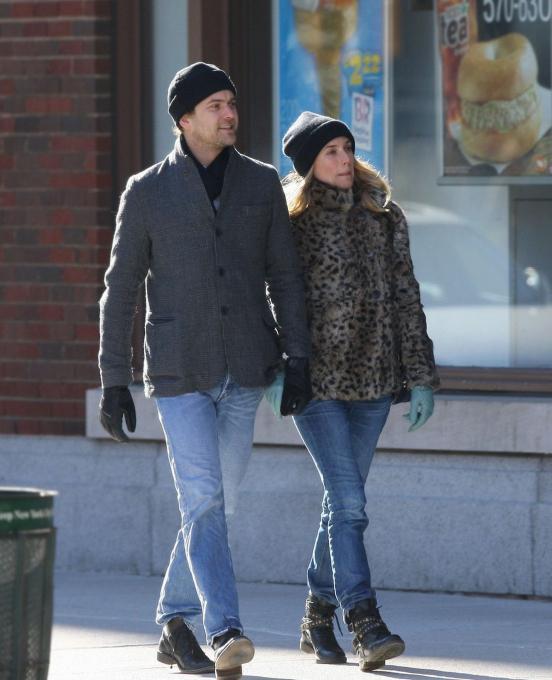 Jennifer Lindley, played by Michelle Williams, was one of the most flighty and difficult teenagers who grew quiet in the quiet routine of a peripheral town.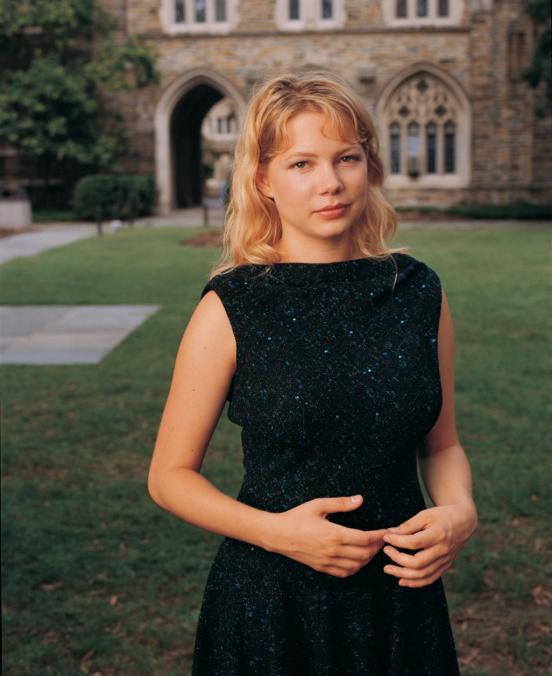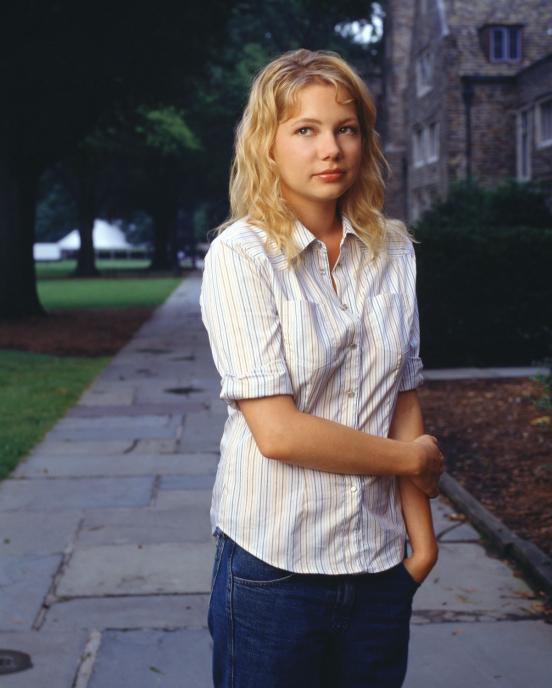 Michelle Williams showed his acting talent in many acclaimed films: "With you and without you", "The United States of Leland," "Brokeback Mountain," "New York, New York", "The Island of the Damned", "Blue Valentine." For his role in "Brokeback Mountain", she was nominated for an Oscar and a Golden Globe.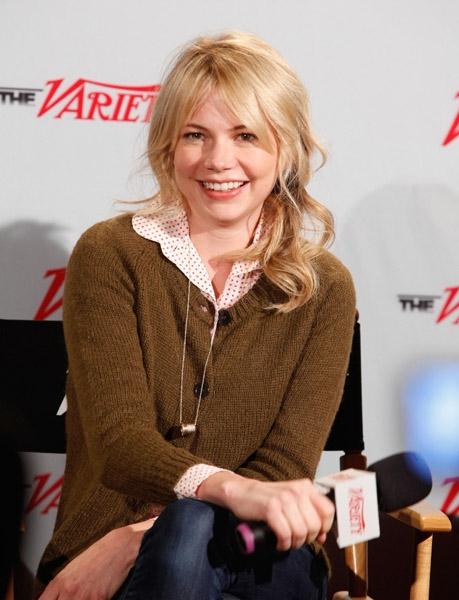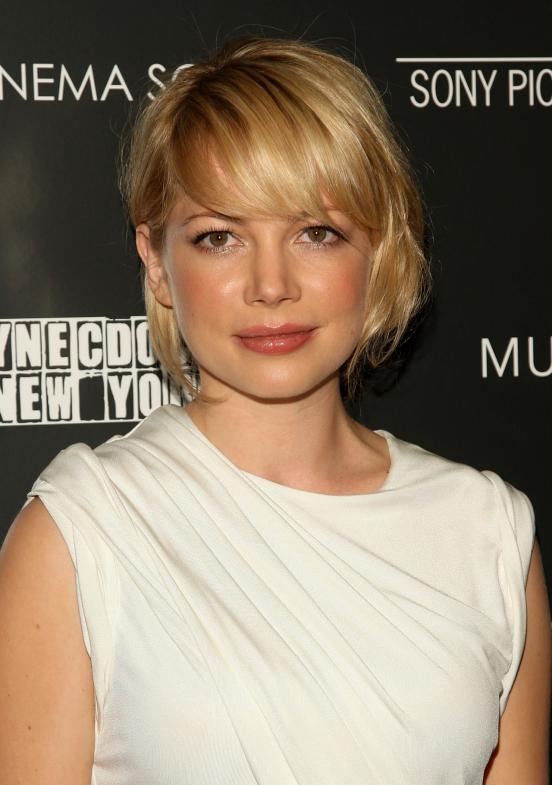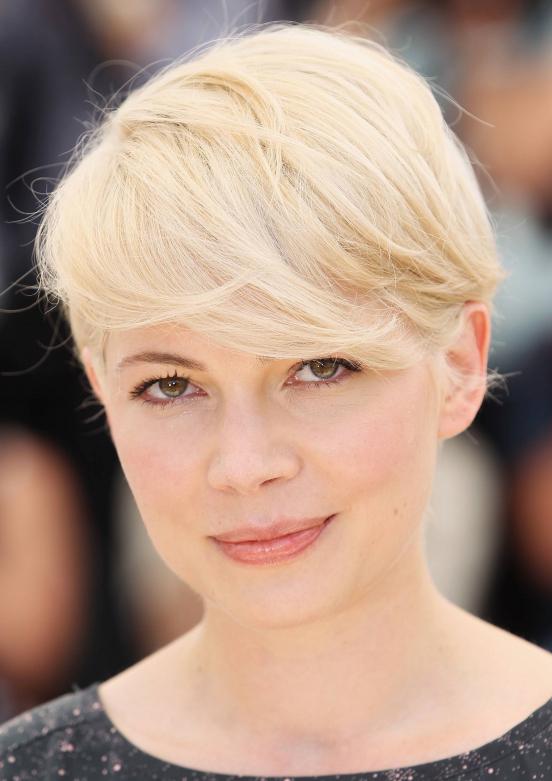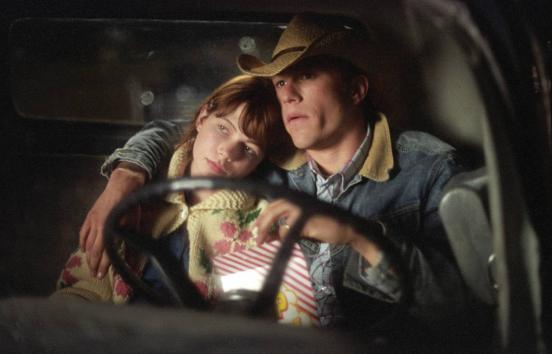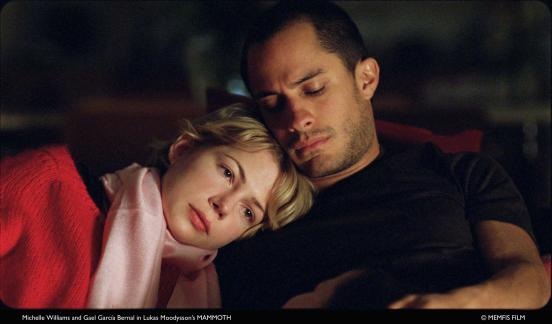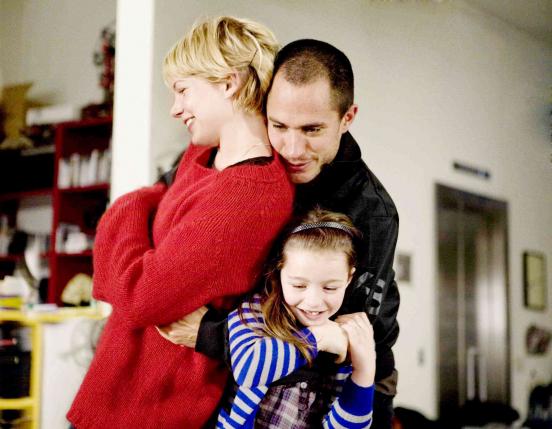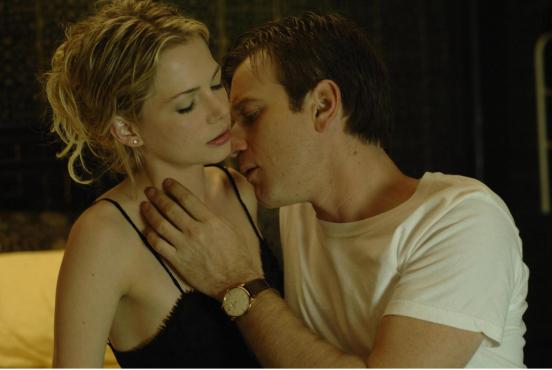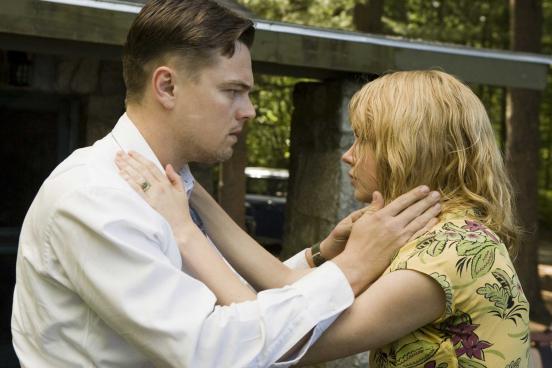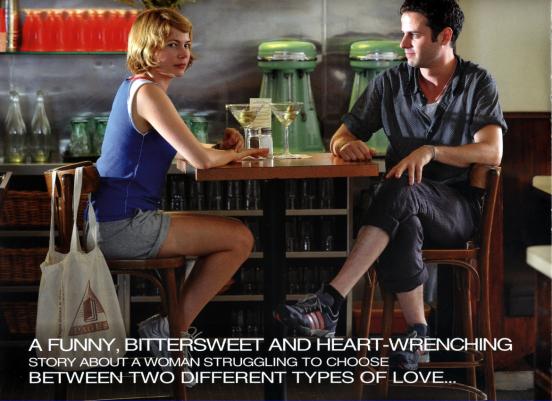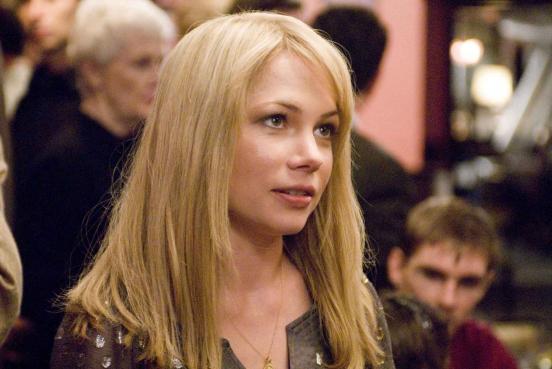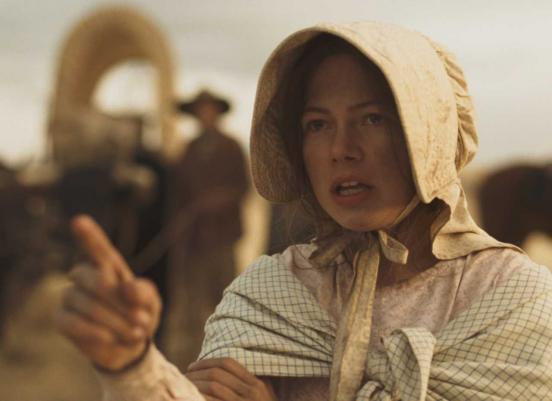 On the set of "Brokeback Mountain" Michel met with Heath Ledzherom, with whom she had a daughter Matilda. The couple broke up shortly before the death of Heath. Today, Michelle to find a new love.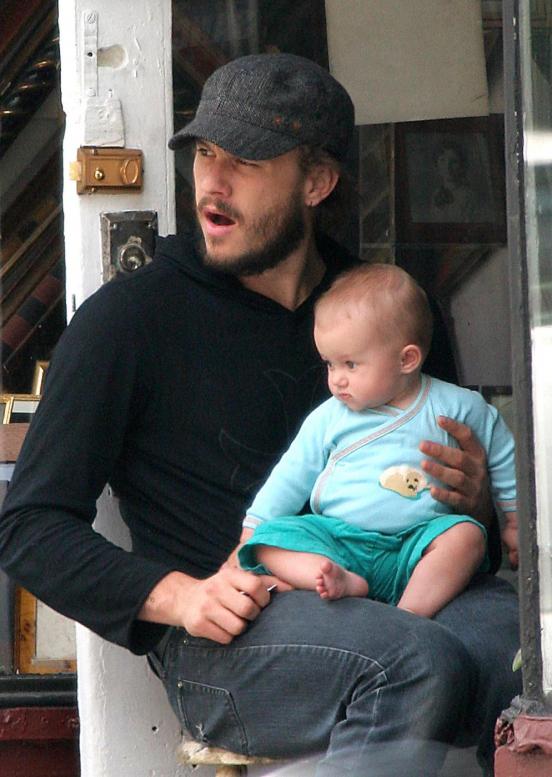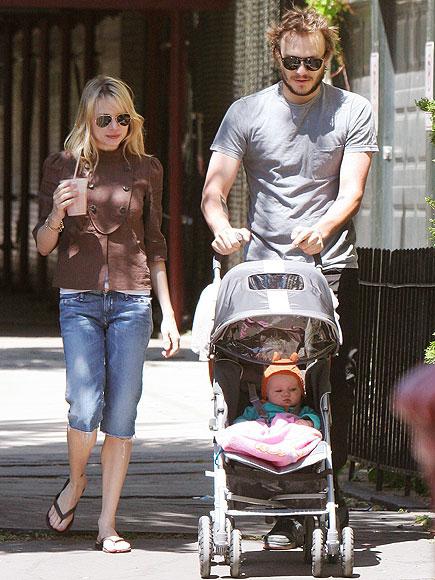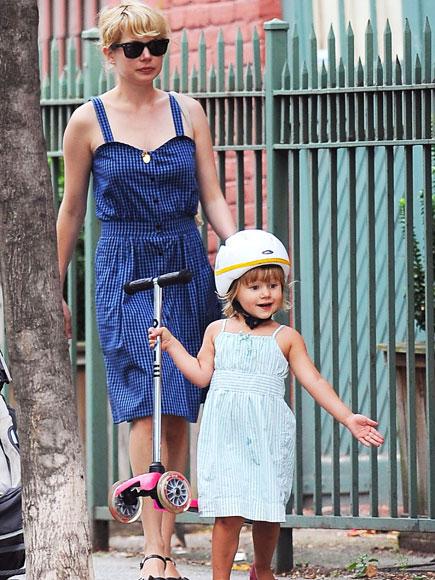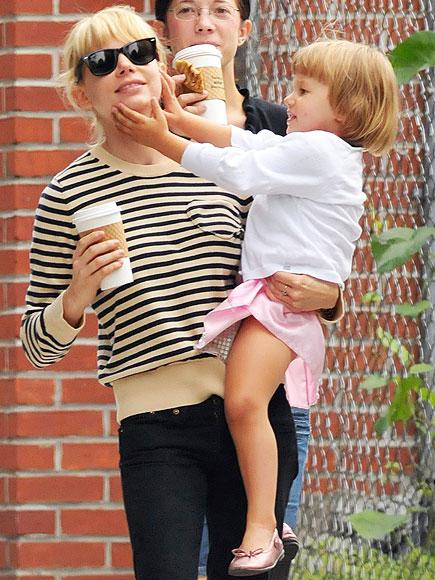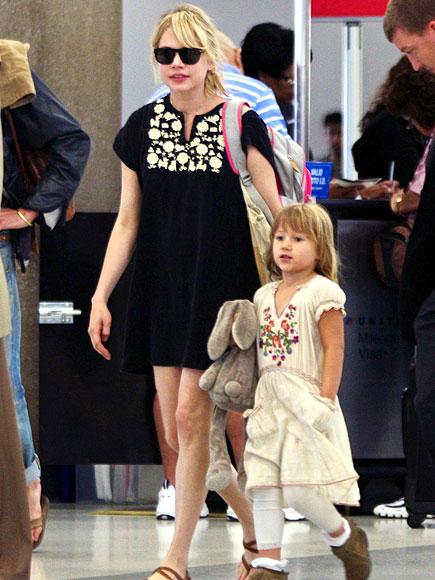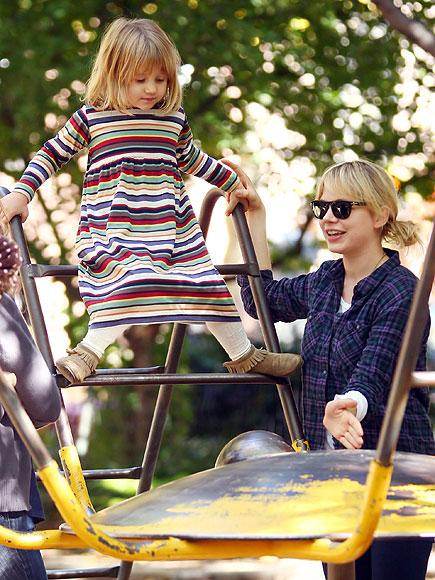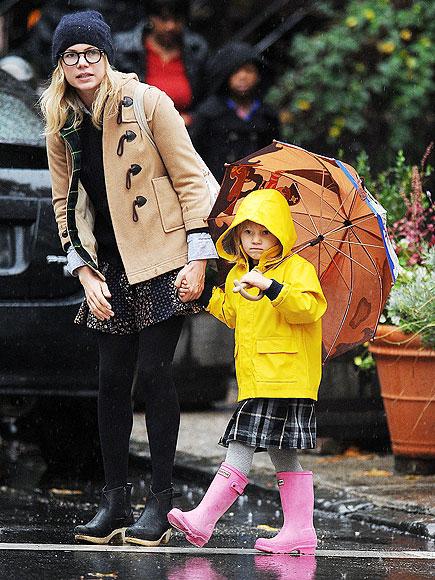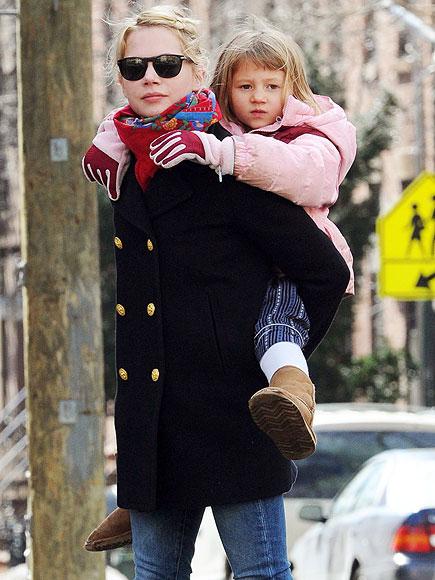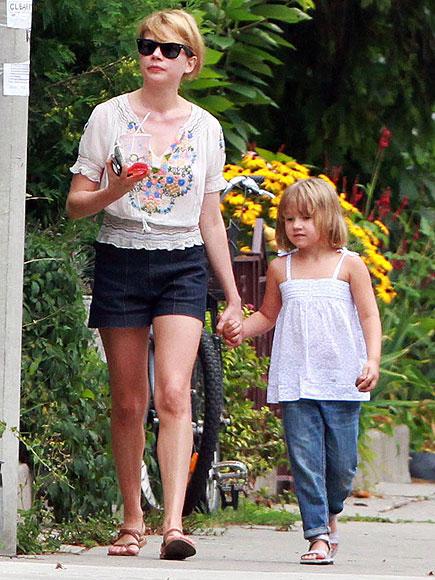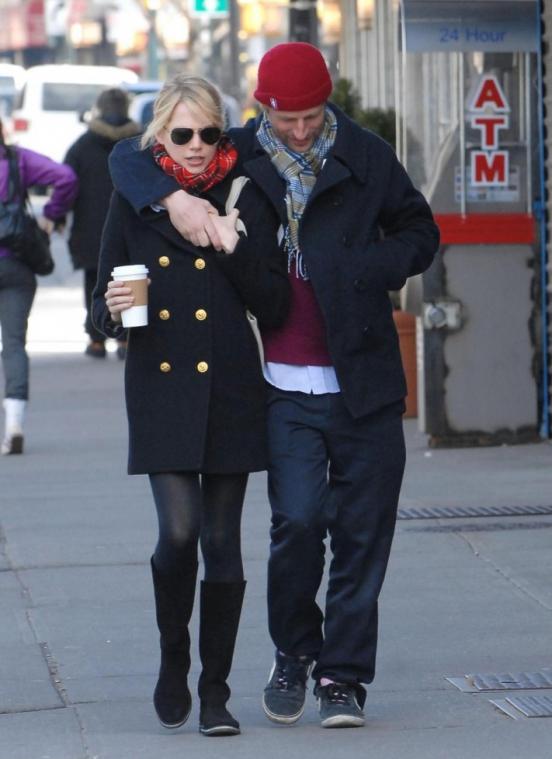 Obviously, the "Dawson's Creek" has become one of the most important roles for this quartet. It seems to me, only Michelle Williams and Joshua Jackson managed to break away from the image created in the teen series.
What do you think, who went on and who is stuck in the bay?