Currently available are many programs and books on style and fashion. After reading and watching the books and programs on Russian television, I firmly under the impression that all the stylists - snobs (except Vlad Lisovets pleasantly stood out from the mass of Russian fashion critics). When I moved to the UK, I met another stylist who is very different from what we used to see in the programs about fashion, but about it later.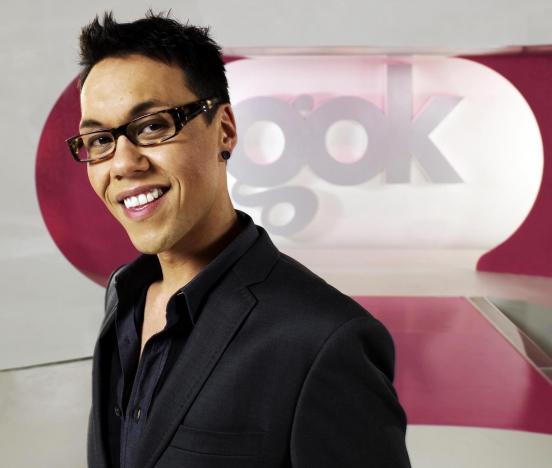 Gok Wan - British Chinese descent (his mother - an English father - Chinese), was born in 1974. Over the past 10 years he has worked with many stars: Bryan Ferry, All Saints, Damien Lewis, Erasure, Vanessa Mae, Wade Robson, Lauren Laverne, Wet Wet Wet and Johnny Vaughan. His work has appeared in various glossy magazines: Tatler, Glamour, Marie Claire, Cosmopolitan, People, and others.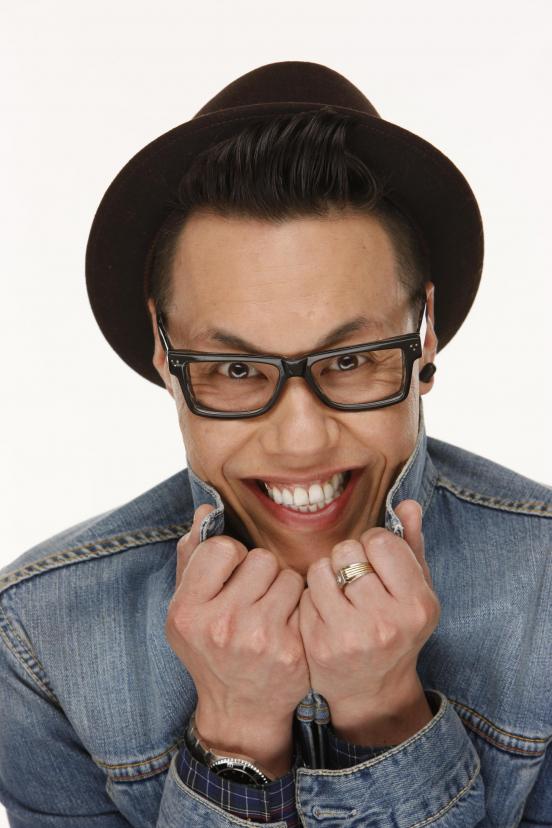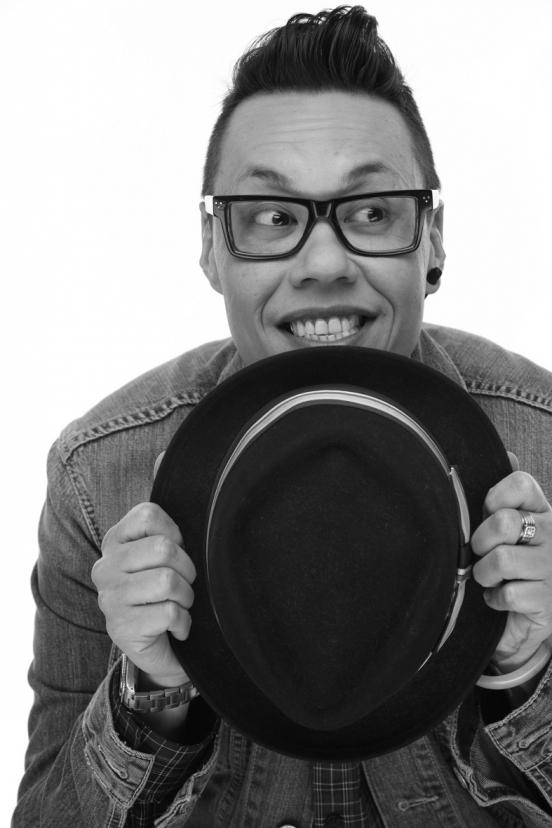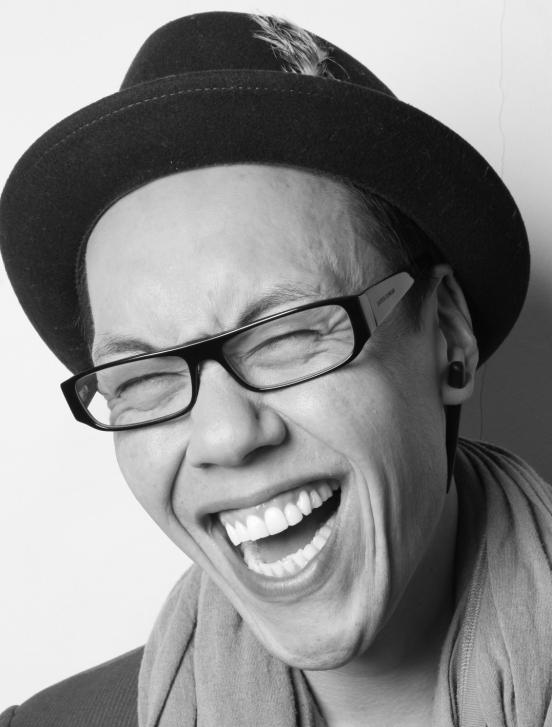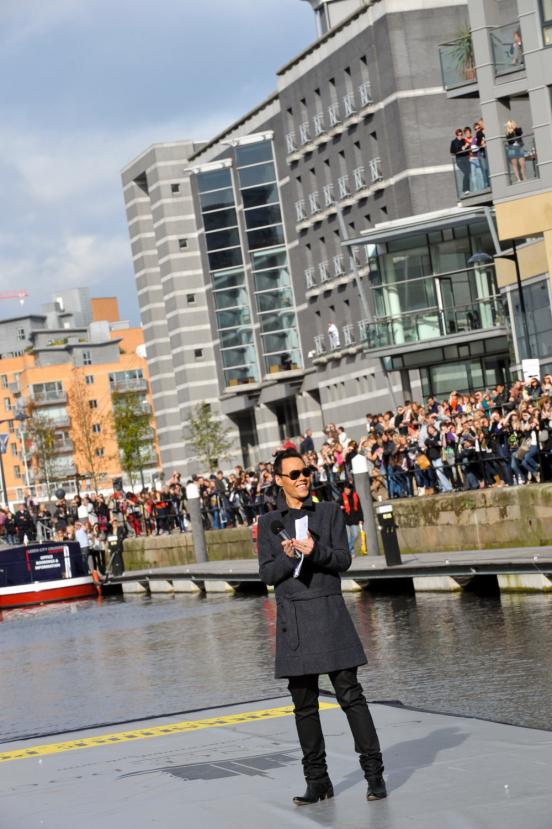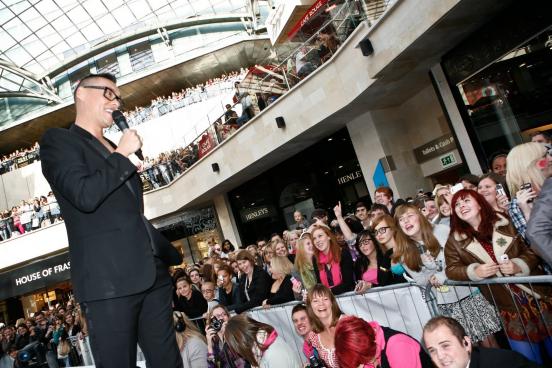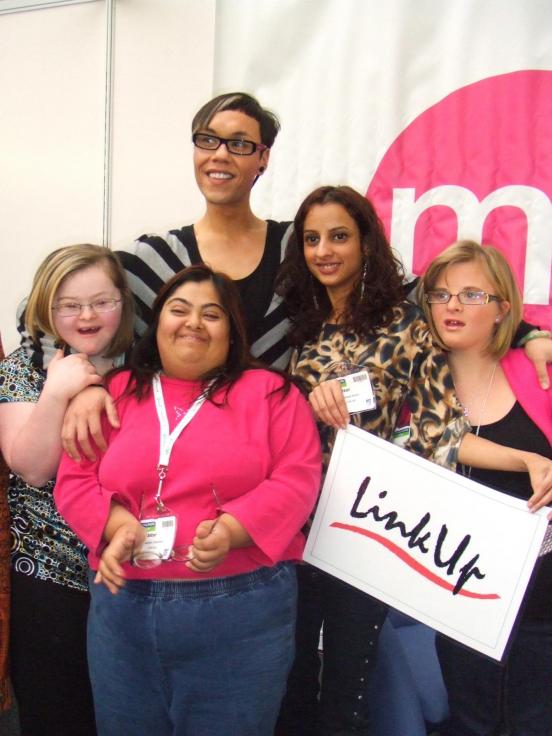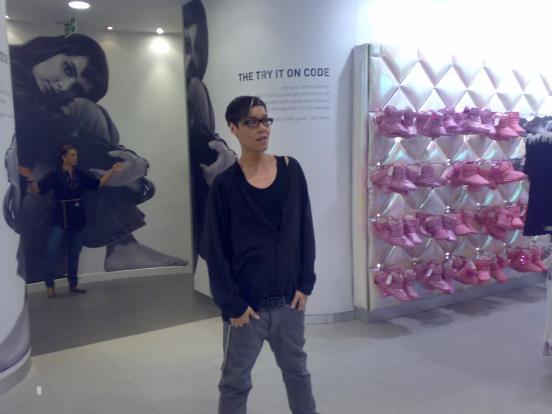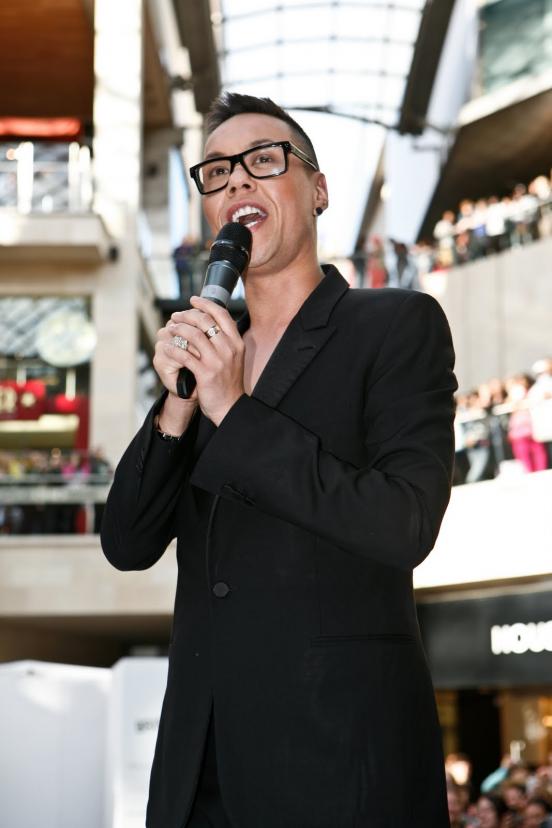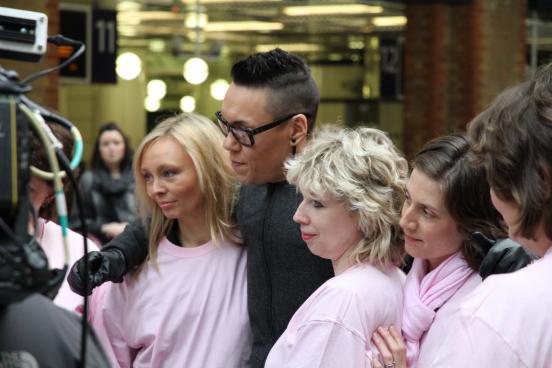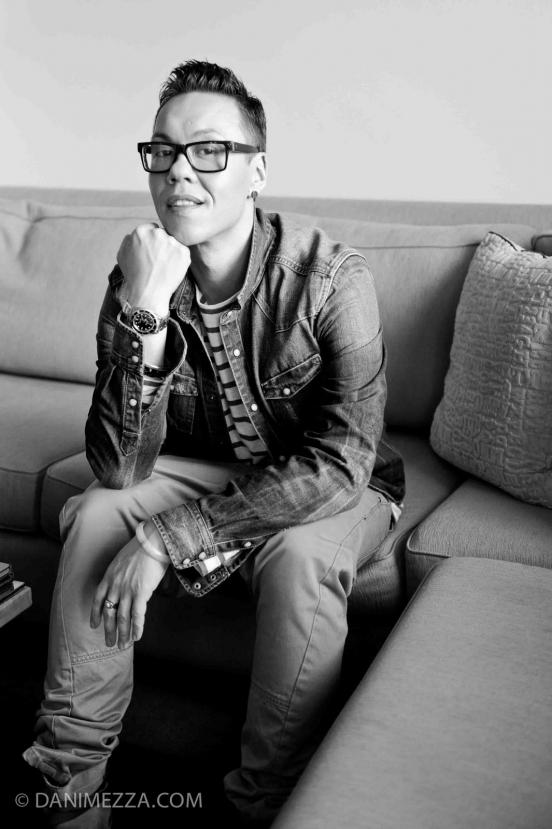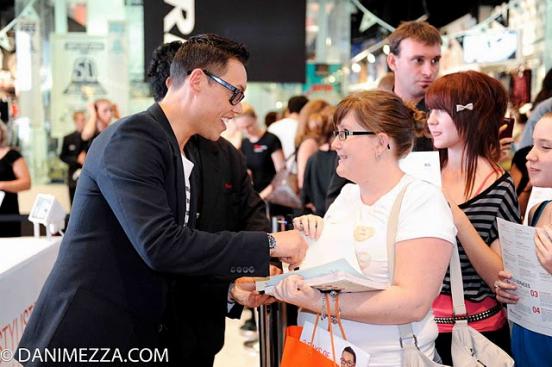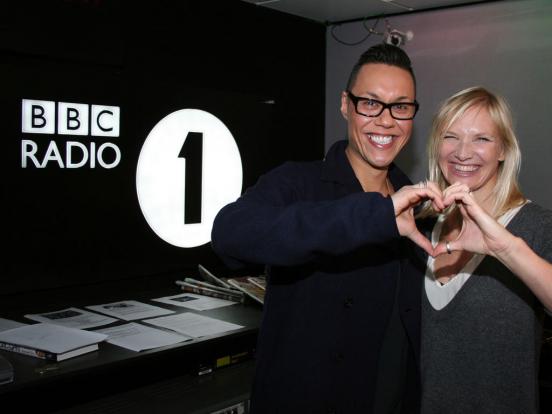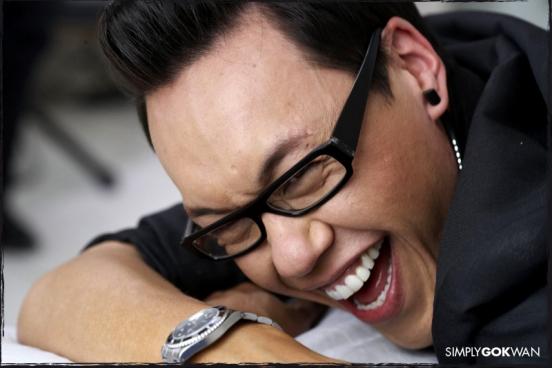 Gok Wan, the darling of the London fashionistas, hosts a popular show, "How to look good naked." Transmission is not that what you might think (or at least, not about what I thought when I first saw it in the name of the British television program). In this program it helps women overcome their complexes and physical problems, helping them choose the right clothes, starting with the underwear, finishing accessories.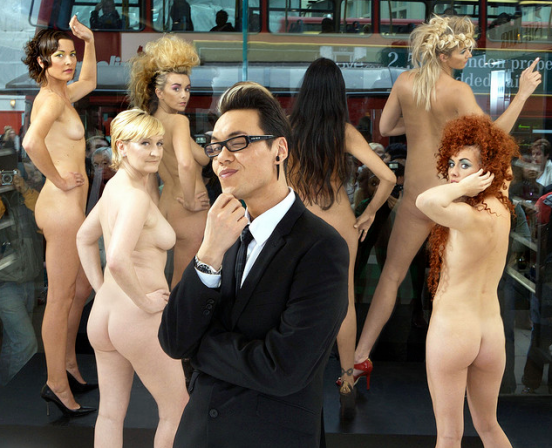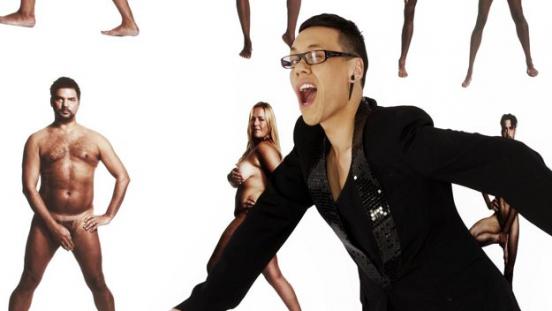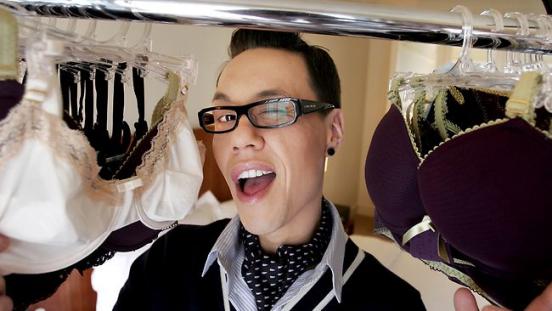 So, what's he doing differently?
Firstly, the heroine of his gear - not blonde model looks and model age. Most often it is full of women over 35, with troubled looks, systems and, of course, the lack of knowledge of how clothing can change the appearance.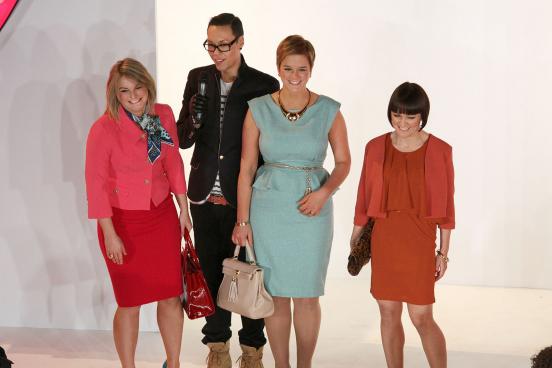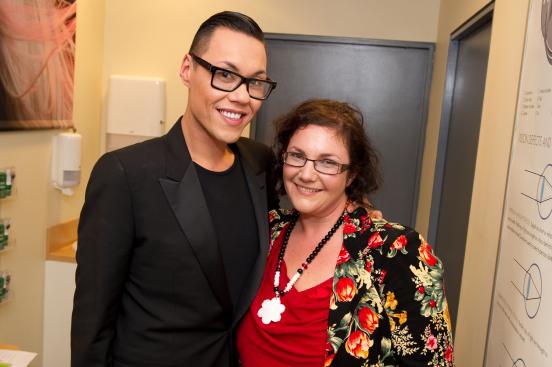 Secondly, the heroines of programs he chooses not to auditions, and on the street, so there are among its models and businesswomen, and women stables and farms.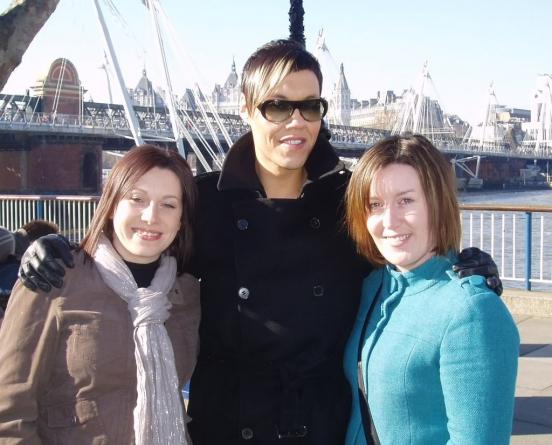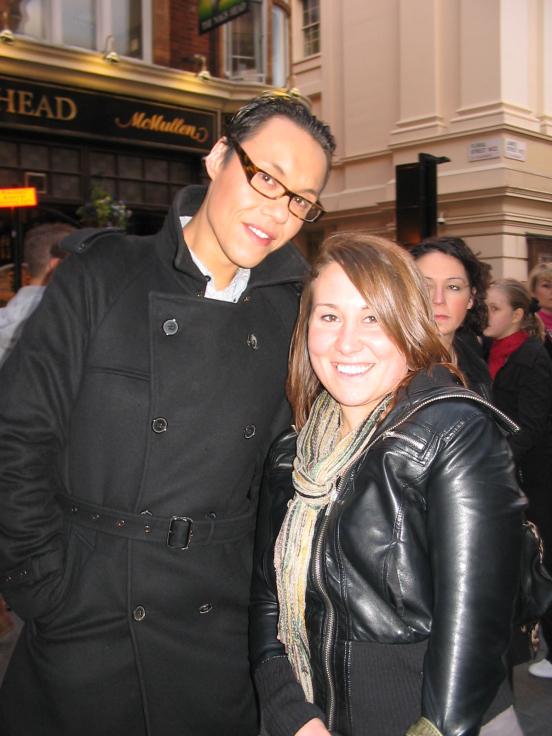 Third, the task Goka not only teach women to dress, but also to teach them to love themselves as they are now, rather than after surgery and several months in the gym. He did not defy the women for their mistakes in the style (as is done by leading the program "Remove it immediately" on Russian television). He refers to them, "My dear", "Beauty", "amazing woman" - and not a hint of their inability to dress. Is not that the key to to love yourself? Gok knows what to do - it is not only a good stylist and a psychologist.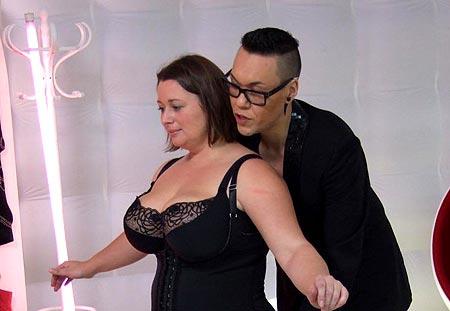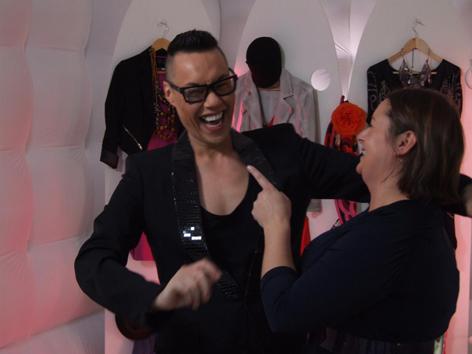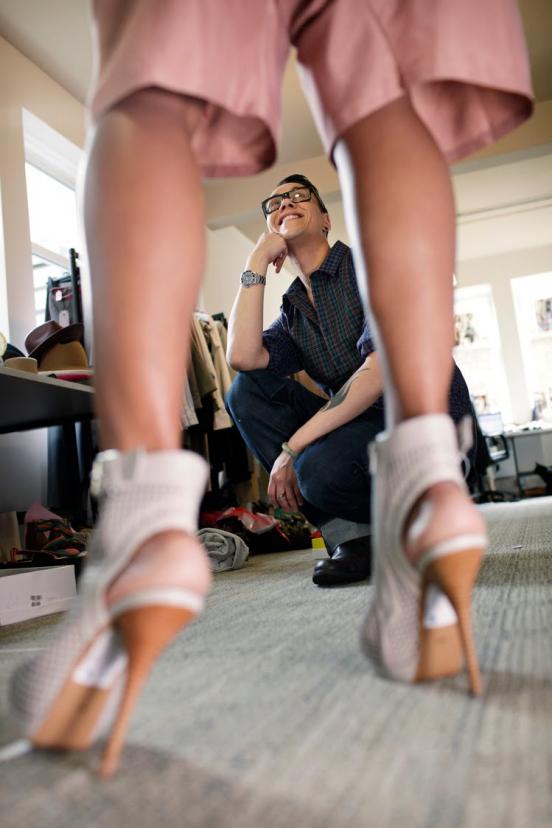 Fourth, the clothes he offers participants of the project - not a luxury, for example, Armani, Channel, Dolce & Gabanna, and clothing brands High Street, which can be purchased in any shopping center at an affordable price.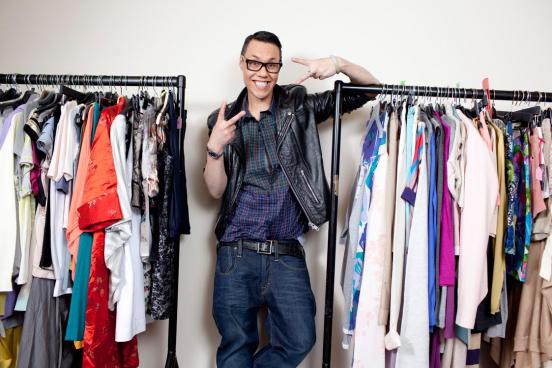 Fifth, he does not just teach that what to wear, but also shows how you can convert your own hands old and obsolete things and give them a new life.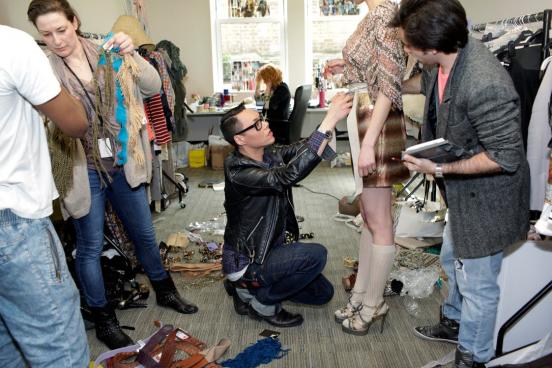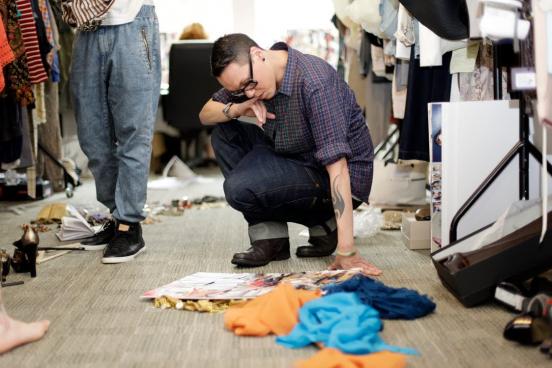 Today on the shelves of bookstores, you can find five of his books to help you find the style in the fashion world, and on British television aired some of his gear, and they all have a high rating. This is not surprising, Gok Wan is close to the people and is able to open their own beauty of women (and not only inside).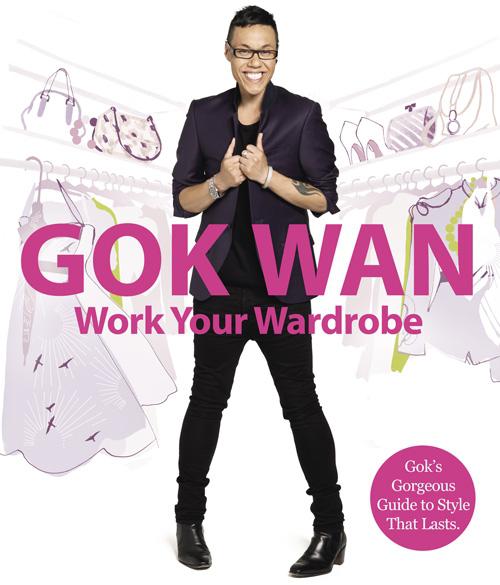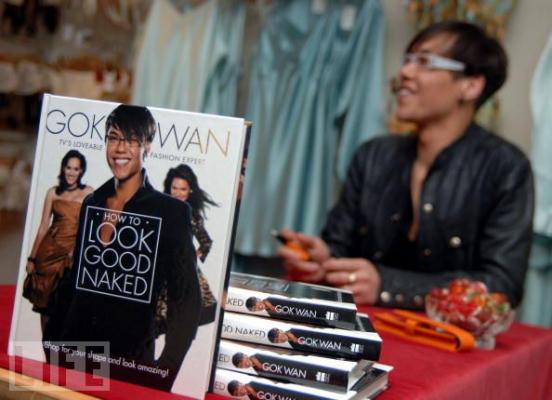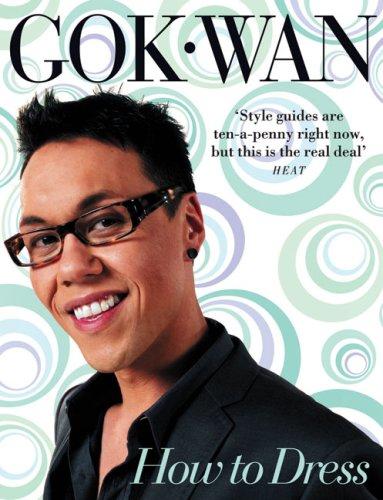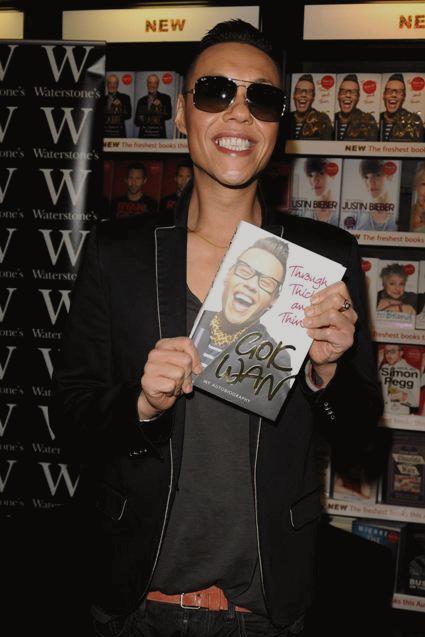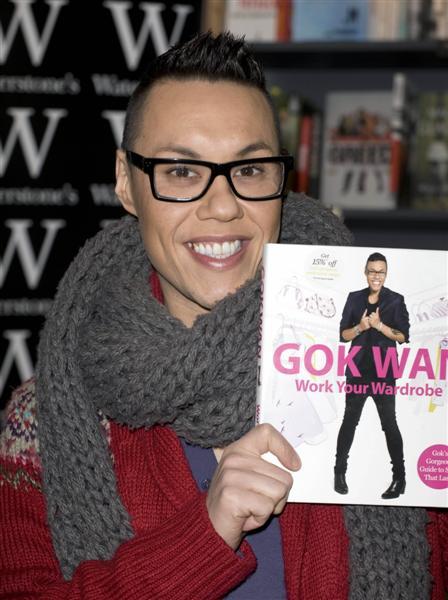 Proreaklamiruyu its website for those interested: simplygokwan.com