"Do you like Adrien Brody?" - "I can not stand! This terrible nose! "," I love! Stunning charismatic man ", well, or" Who is it? ", But this is a case report, we take into account will not. Notice no one says: "Wow so akterishko come down." Because Adrian - an outstanding personality, non-standard - all in his appearance, from the exterior, to the way of dressing, makes it stand out from the crowd cute boys-night. Brody is not the boy - he 38, but sometimes it seems that all 60 - so convincing and deeply he reveals the most complex psychological role.
I belongs to the category of "admirers" Adrian. I like it wrong, even if you like, ugly, beaten dog eyes and a crooked nose. He's like a wine collection with bitterness - not everyone will understand, but those who appreciated - true experts, people with exquisite taste.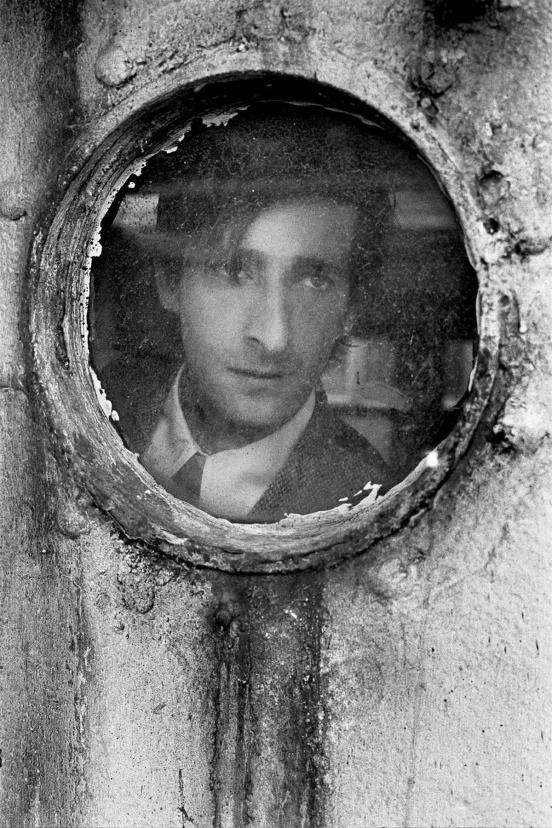 French people demanding and understanding, honored Brody Award "Cesar" - he was the first American actor who was given this honor. However, and "Oscar" did not pass it by.
"The Thin Red Line" - a film about the plight of Americans during the Second World removed a lot of celebrities, including Travolta, Sean Penn, Clooney, Jerad Summer. And Adrian - then little-known film was made in 1998.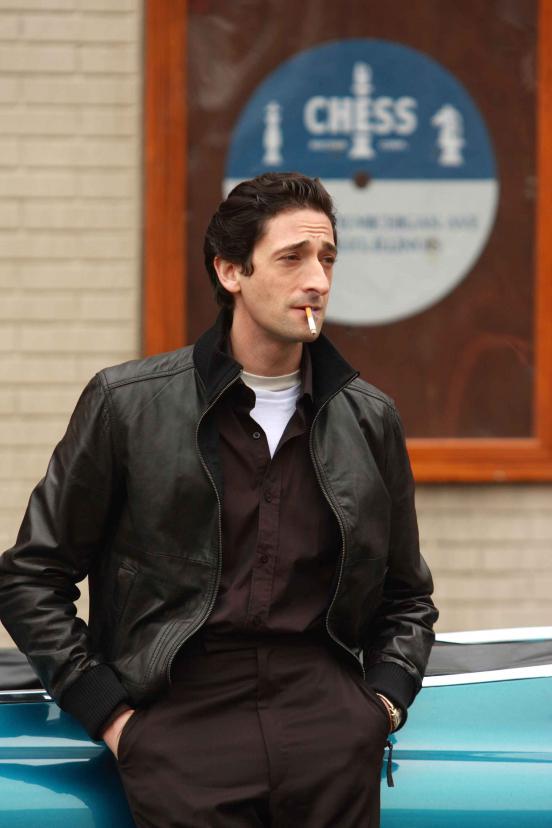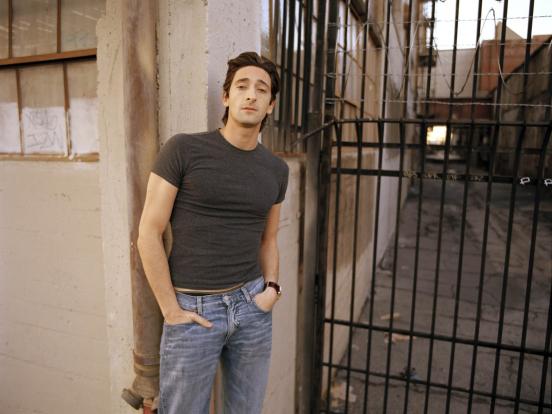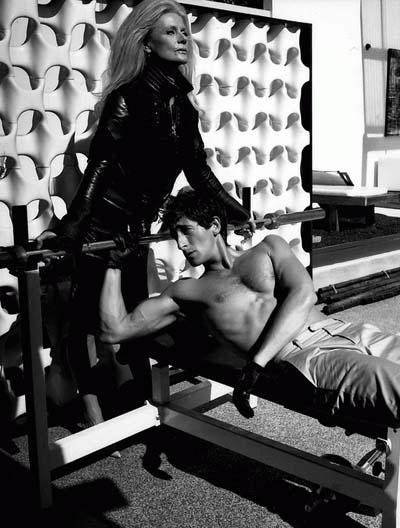 "The Pianist" - and again Brody plays the role of a man who broke the war - the Jewish-Polish pianist Wladyslaw Szpilman. During the movie, I cried, and I cry, remembering the man's eyes filled with pain of lost, abandoned on the side of destiny. I rarely cry.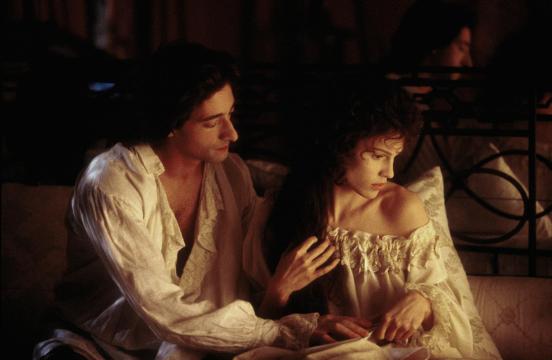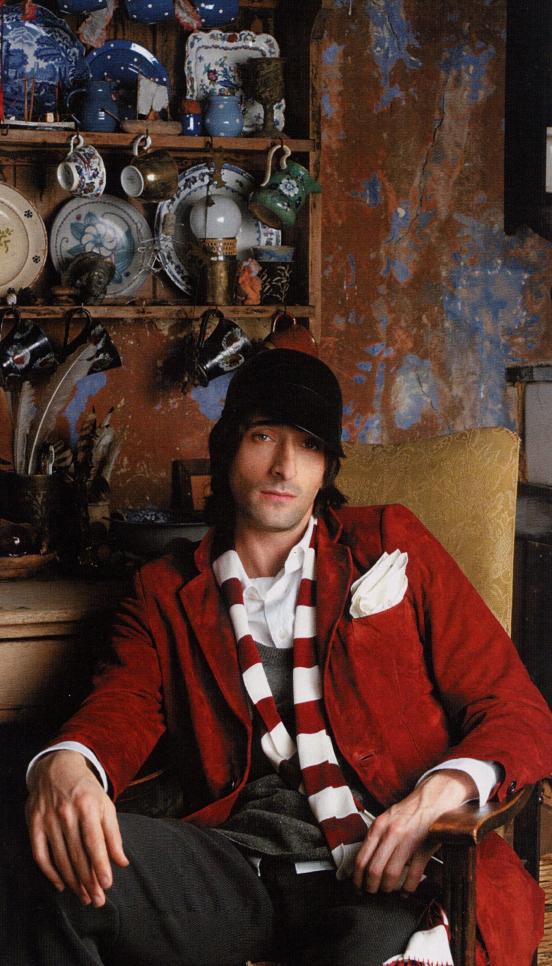 "Jacket" - not an easy film about how a person loses his memory and is treated in a mental hospital, Brody plays again with anguish, nice and shrill.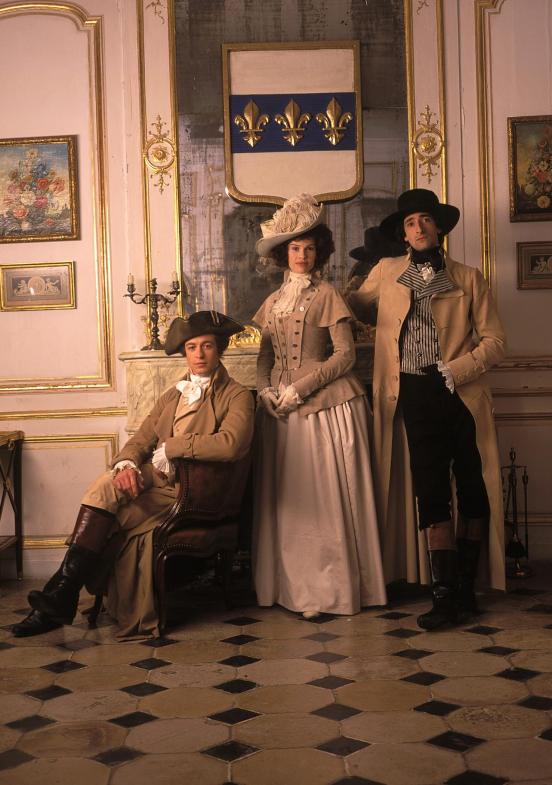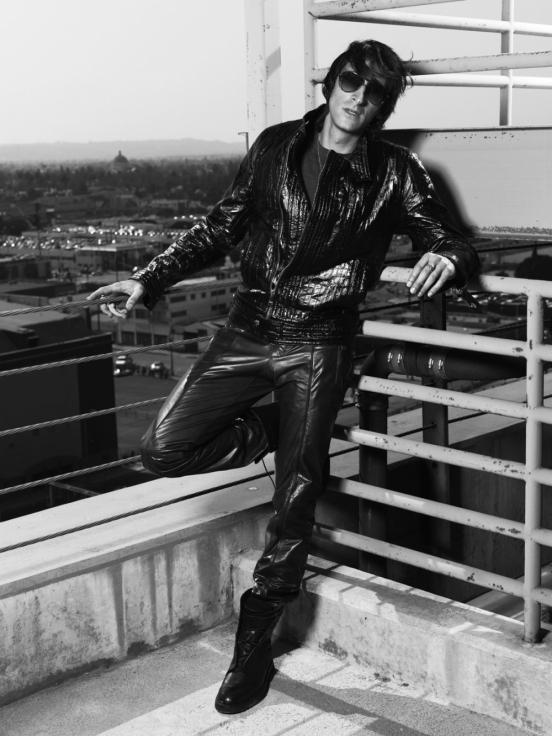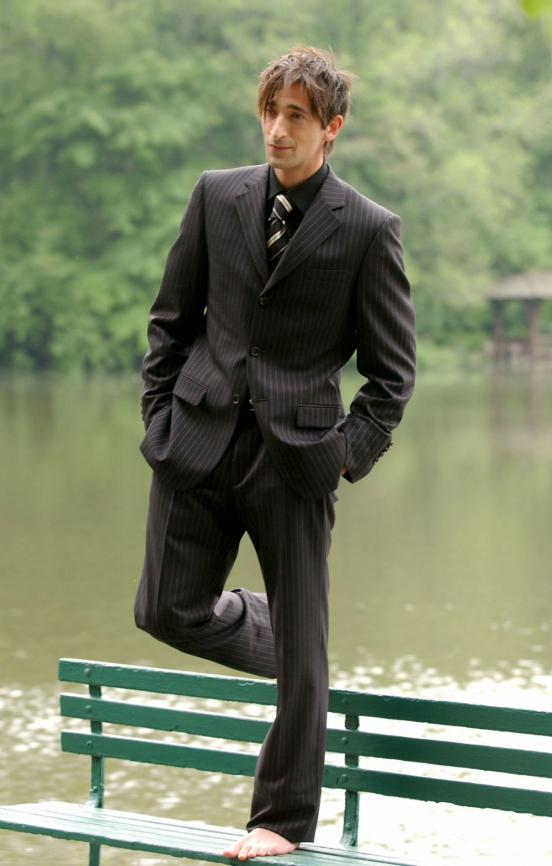 How did it this intellectual gloss? Brody never dealt with serious science - in a bohemian family where the father is a painter, and his mother was a photographer. Tricks, stage, acting - here and spent his youth actor.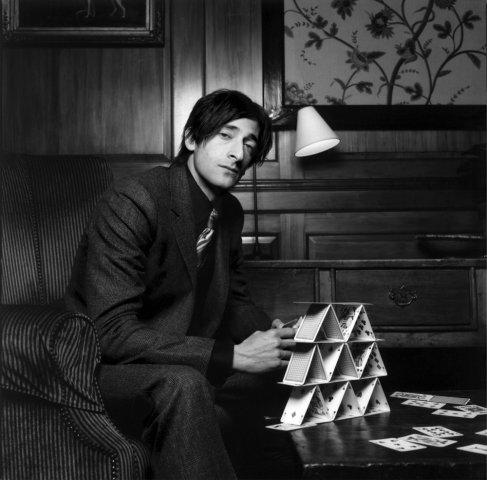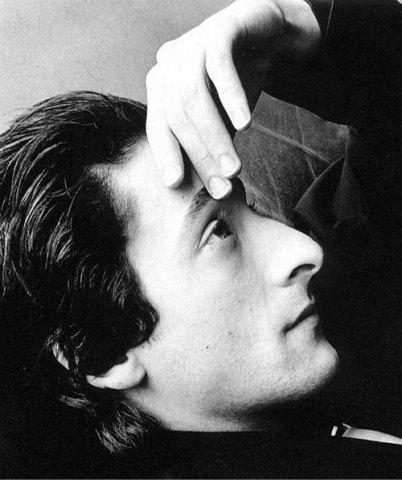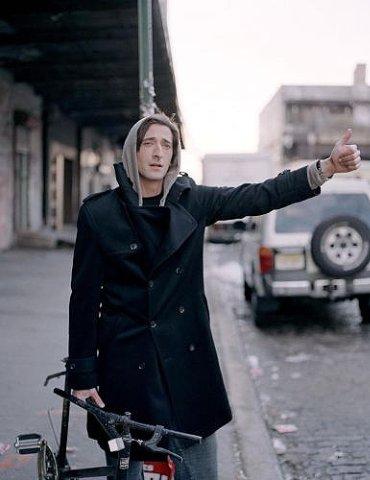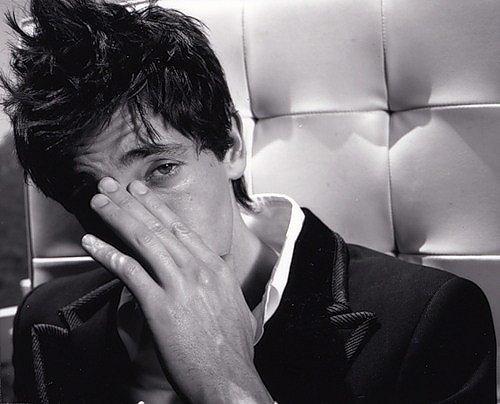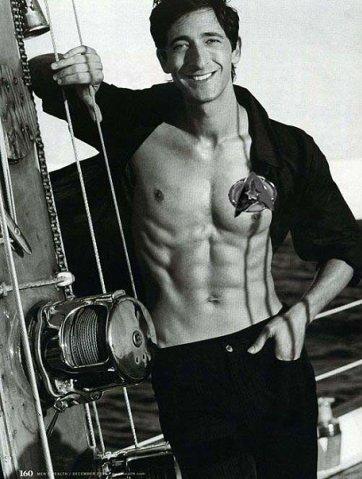 What else? They say the bad character of the actor. He broke his nose. Well-dressed. Never been married. No children. Hide.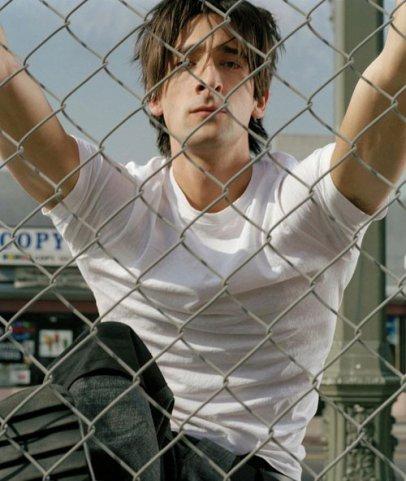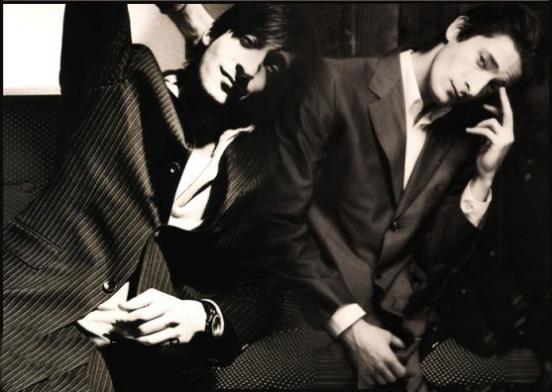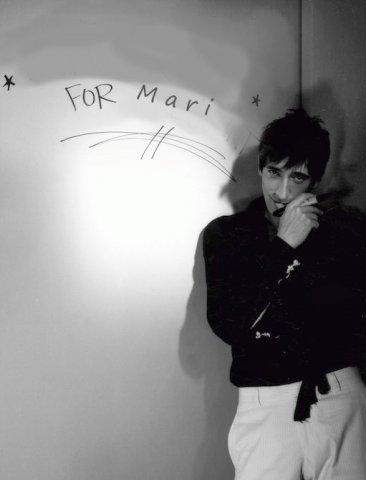 Let's still try preotkryt veil and look into the inner sanctum of the actor - to privacy, which he so carefully preserved ...
DJ Sky. Was "the pioneer" in a series of girls. In my opinion, vulgar, but as they say "there is something».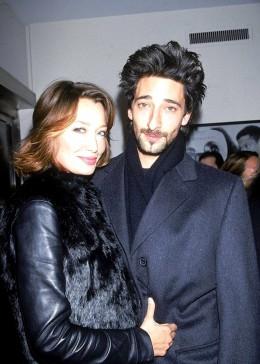 Monet Mazur. "Star" youth-night comedies. Dummy, IMHO.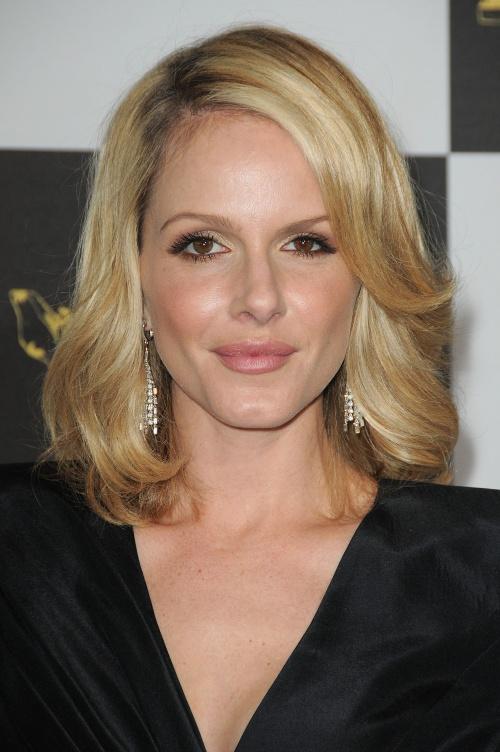 Elsa Pataky. This maiden, though reminiscent of previous passion Brody, but has pritenzy on some "interesting".