So, we continue to climb up the ranking of the most stylish men's magazine GQ.
On the 25-th row and deservedly so naturally turned famous Hollywood bachelor George Clooney, who wears suits and jeans with the same masculine elegance.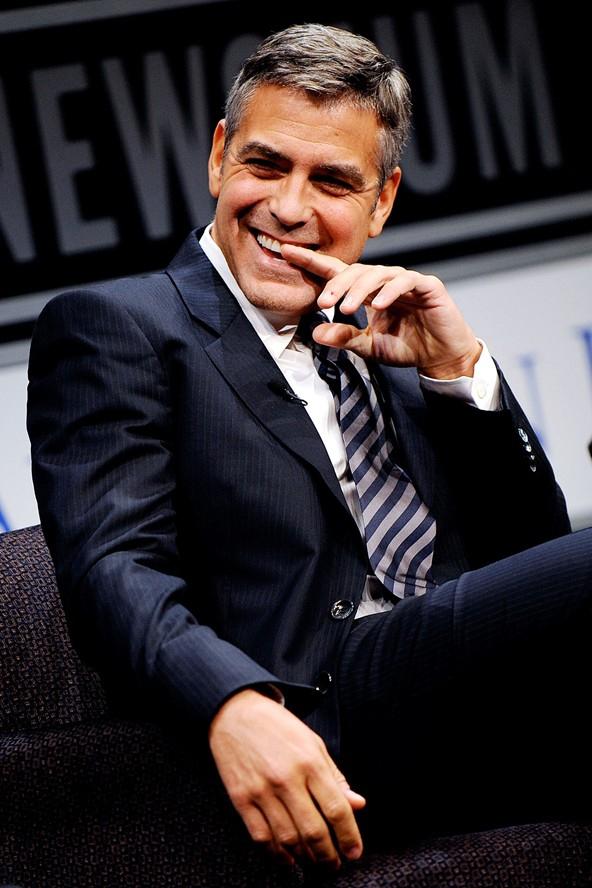 24. Michael Stipe, leader and frontman of the famous rock band REM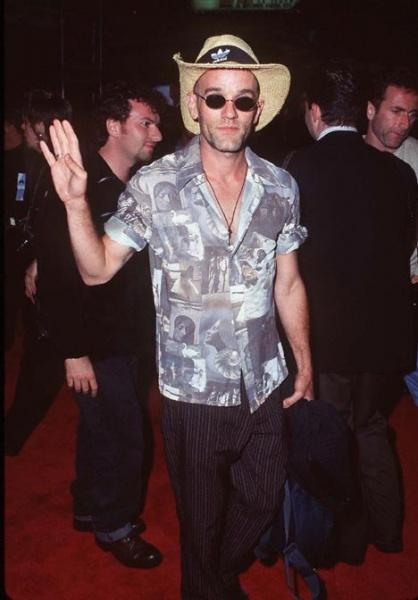 He's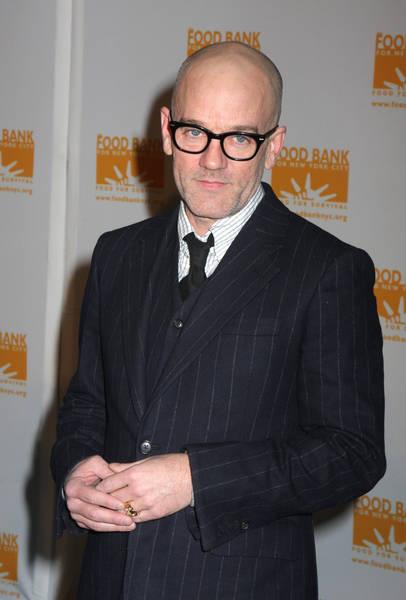 Also he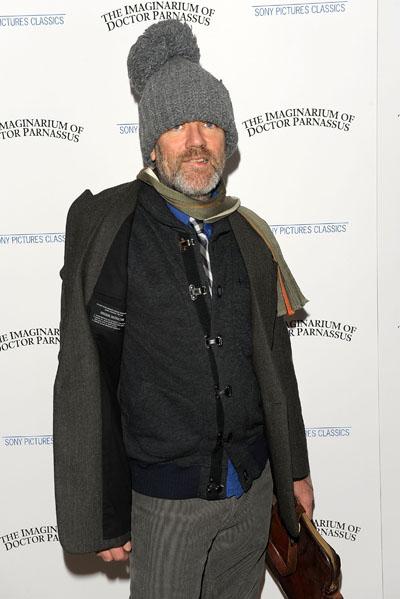 And do not believe it, but he is. What, imagination and diversity of style preferences he can not refuse.
23. Robert Pattinson, adored by all the romantic vampire.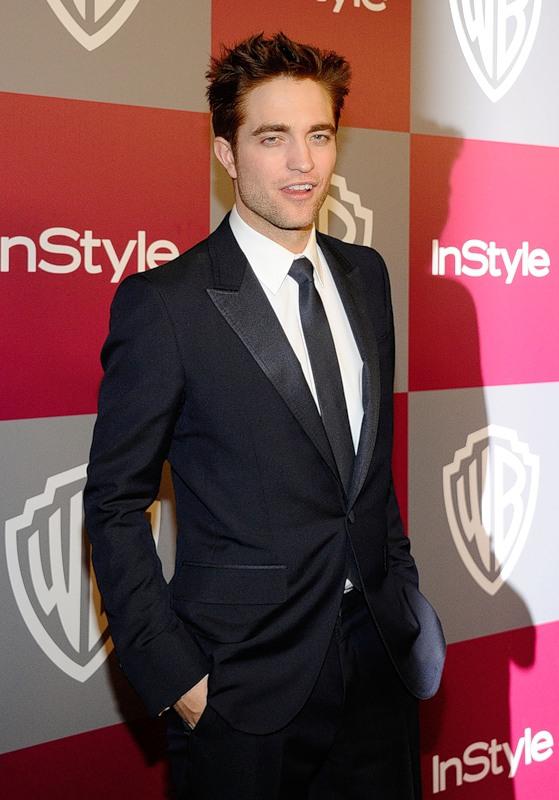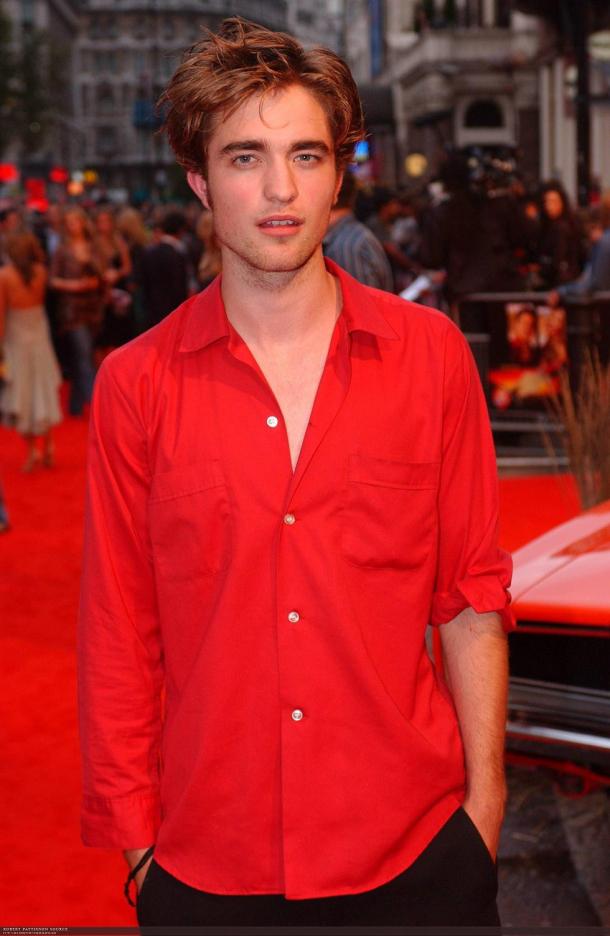 Robert goes red.
22. Mark Ronson, a DJ, guitarist, music producer, artist, even a Grammy winner, and also a stylish man.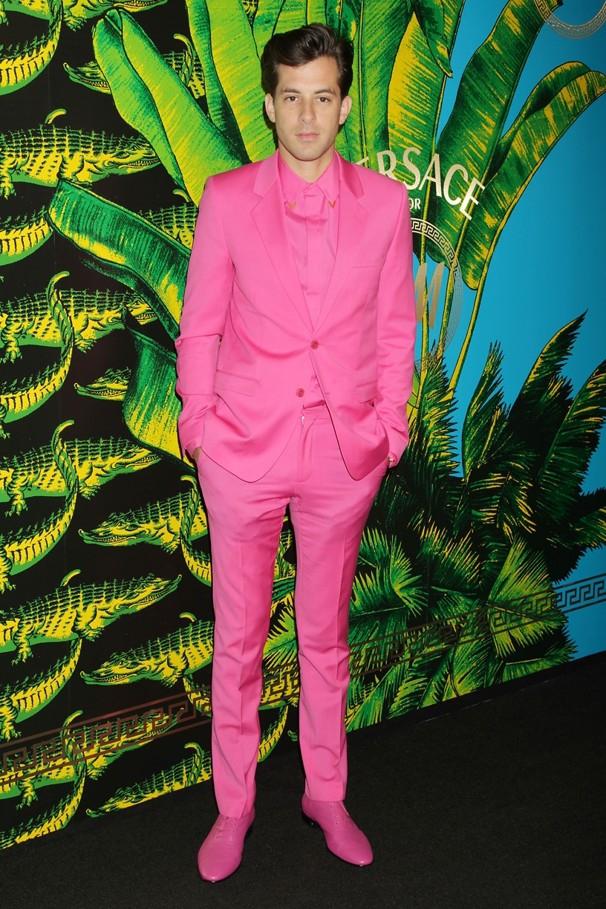 Who is not afraid of pink color (not every outfit blonde on a dare)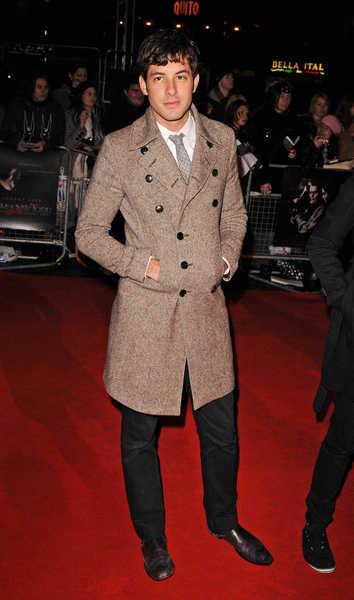 And happy is fashionable coat. (great way)
21. Alec Baldwin. How good was in his youth (which is invariably associated with Kim Basinger), so stilen today.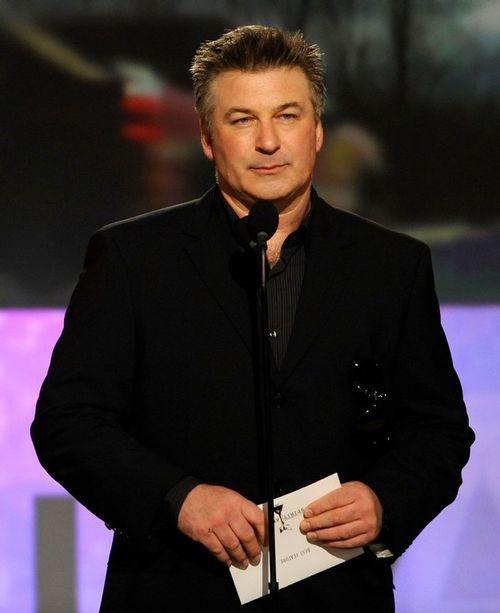 20. Gabriel Macht. The name of this handsome stylish, I learned recently, although in his memory the image of sitting for a long time - from "Sex and the City", although the role was very episodic.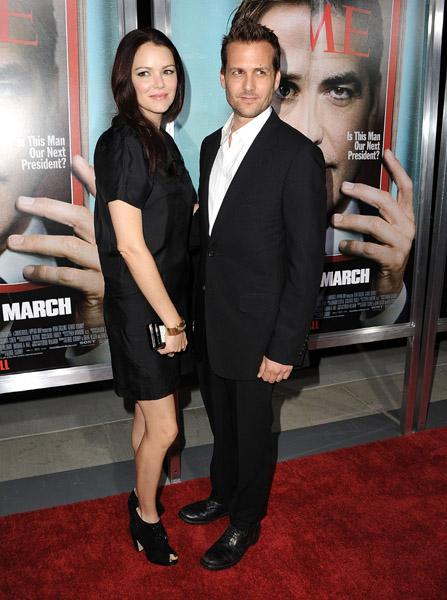 19. Theophilus London. The musician, hipster, rapper.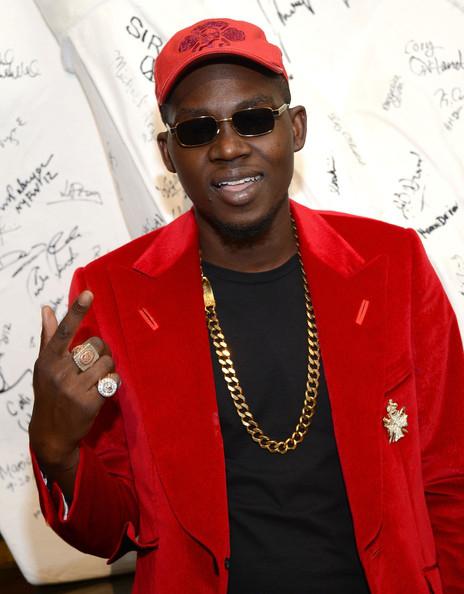 Baseball - is sacred.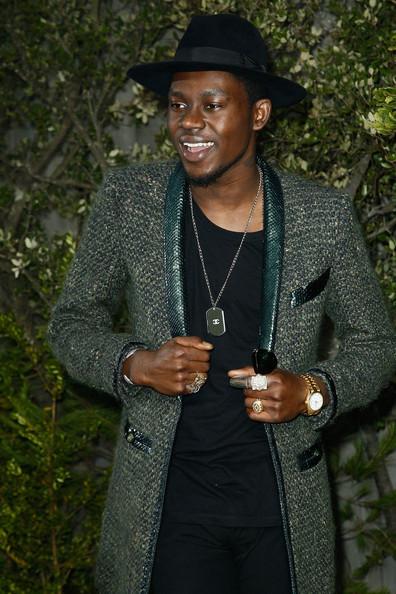 However, a hat, too.
18. David Gandy, not only an actor, so still and the top model. He just does not know how to dress poorly.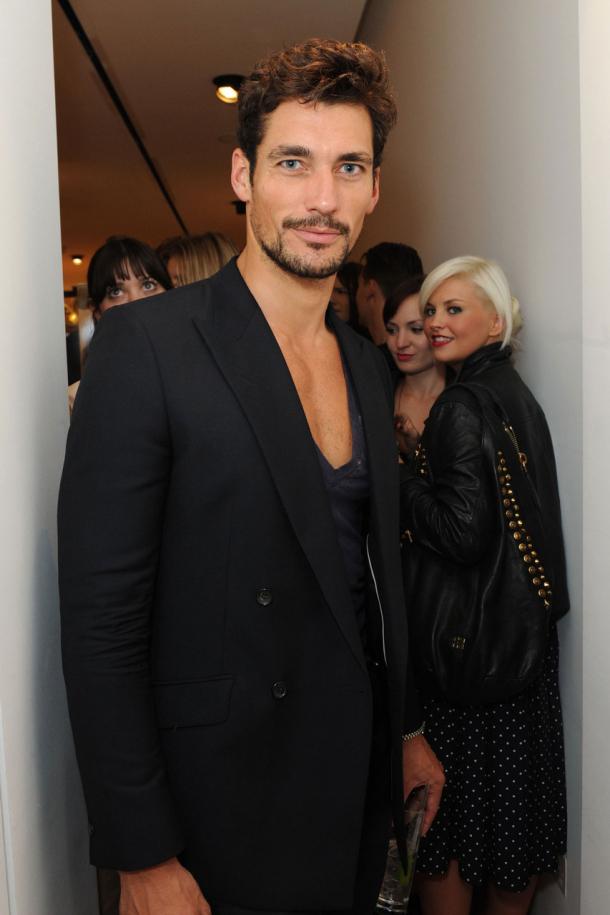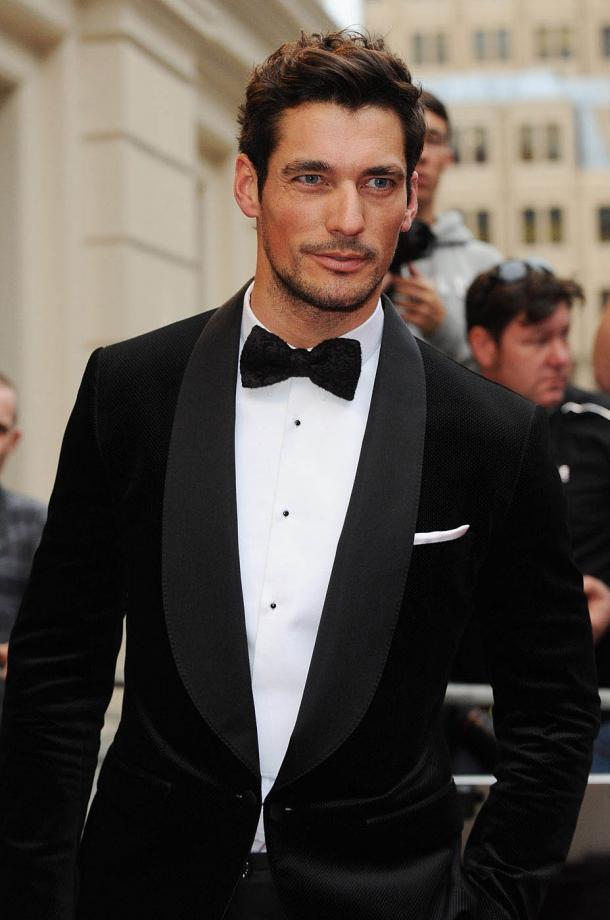 17. Adrien Brody. With this name it is impossible to not be stylish. Adrian something and look more like a painter or a musician than a famous actor. Not without reason, in 2004, Esquire named him the most stylish man of America.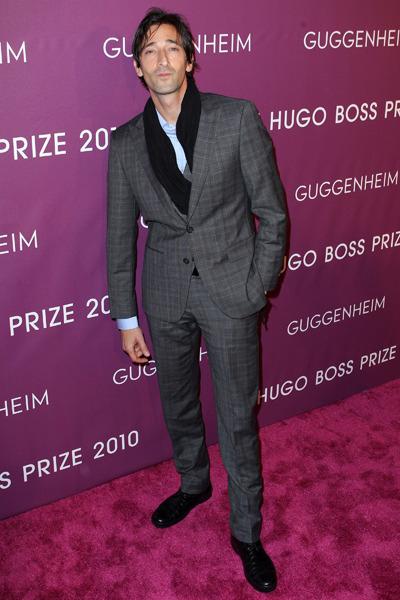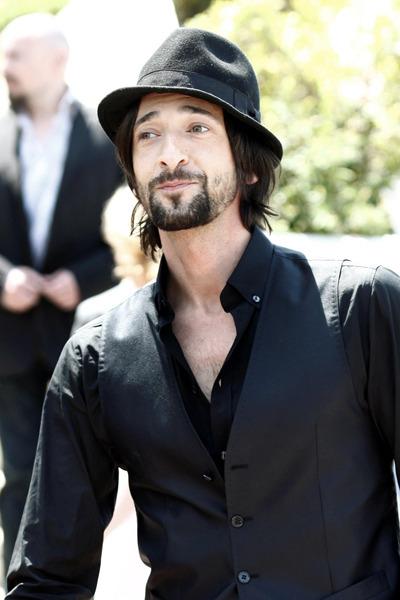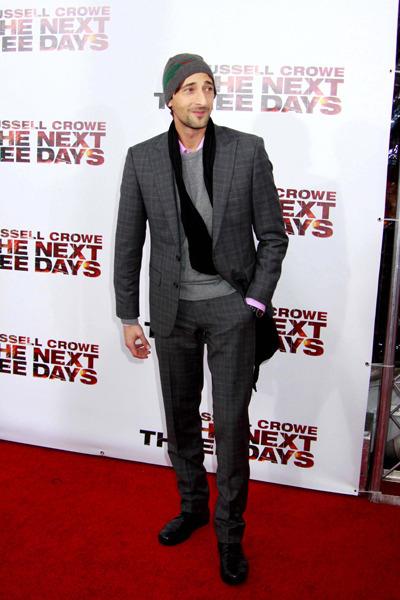 16. Alan Cumming. My favorite of the series "The Good Wife." Not at all surprised to see him on this list.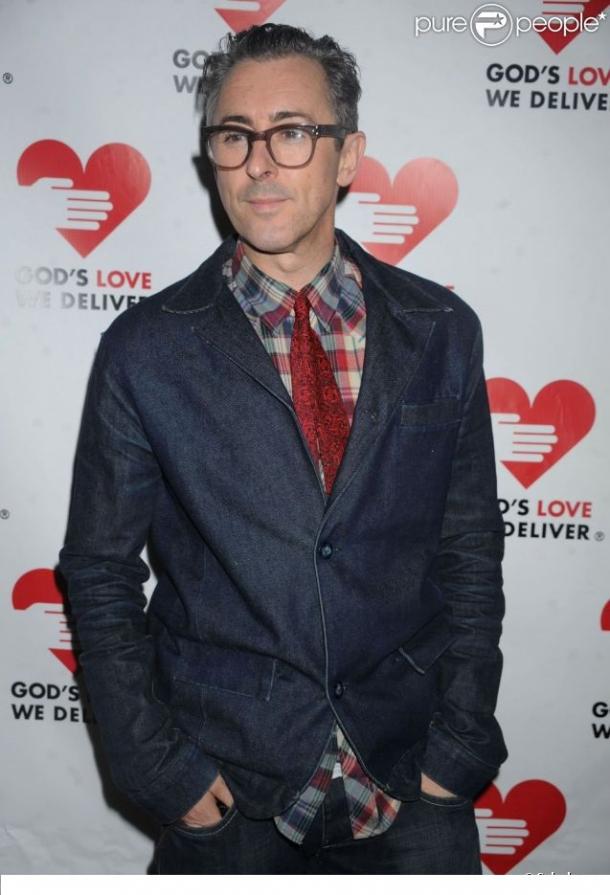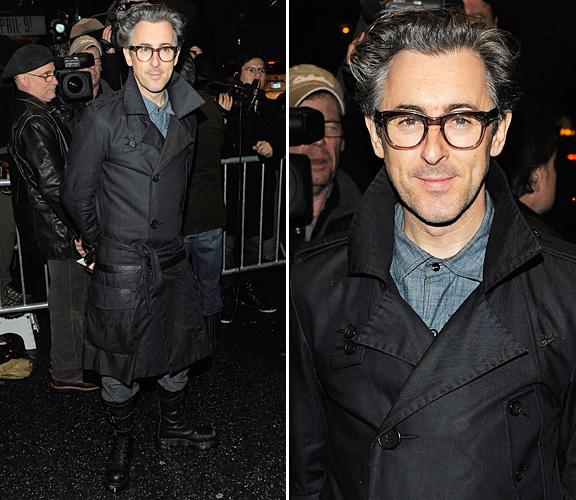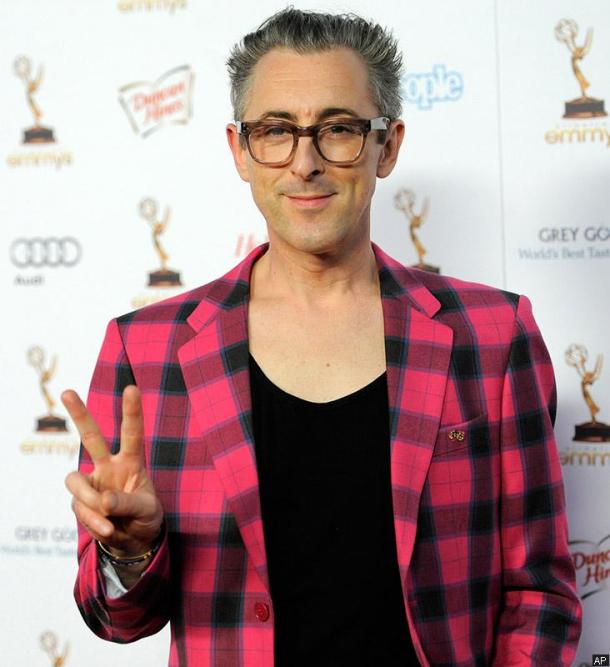 Charming mod!
15. Tom Hardy. known for the films "The Beginning" and "Lawless", as well as freshly women's favorite.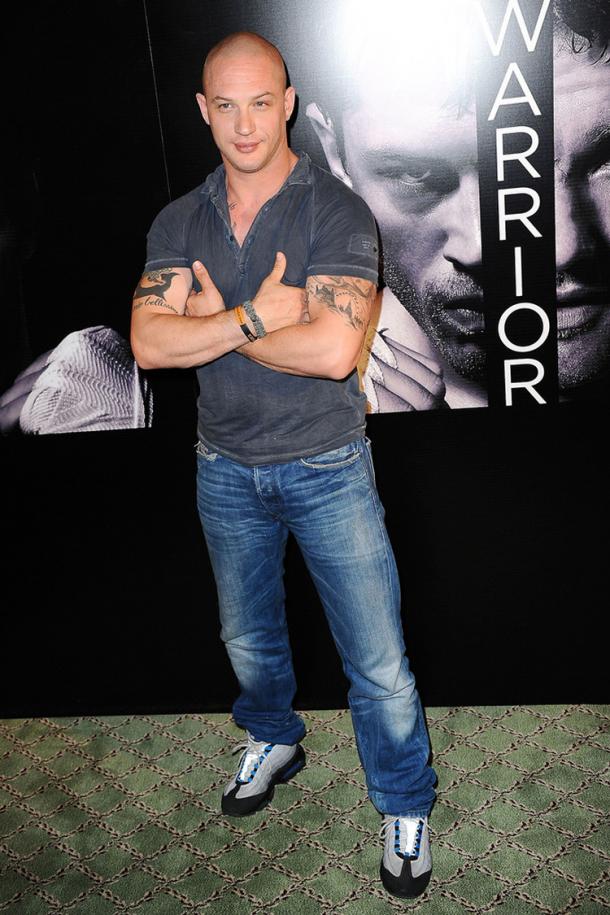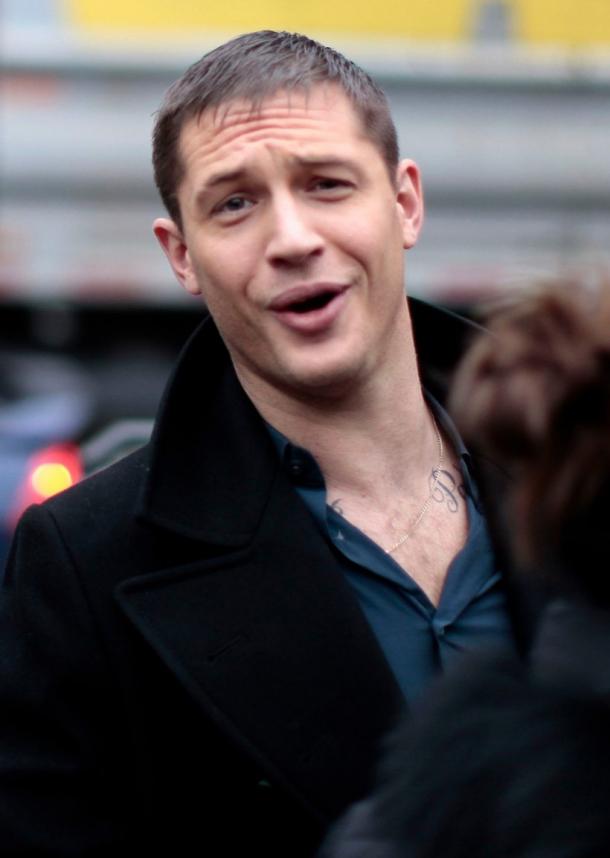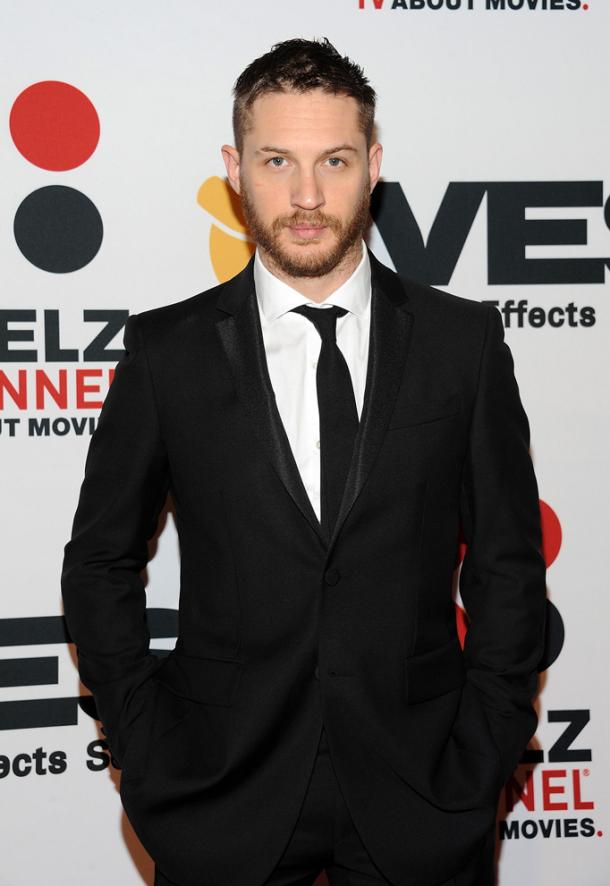 Offhand multiple images. In my opinion, it is organic in each of them, just as each of their roles.
14. Prince Michael of Kent. A cousin of the Queen of England, among others. And it explains everything. This example of "imperial style».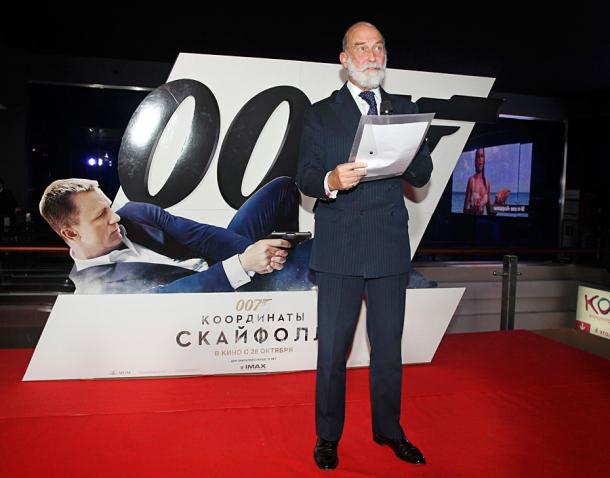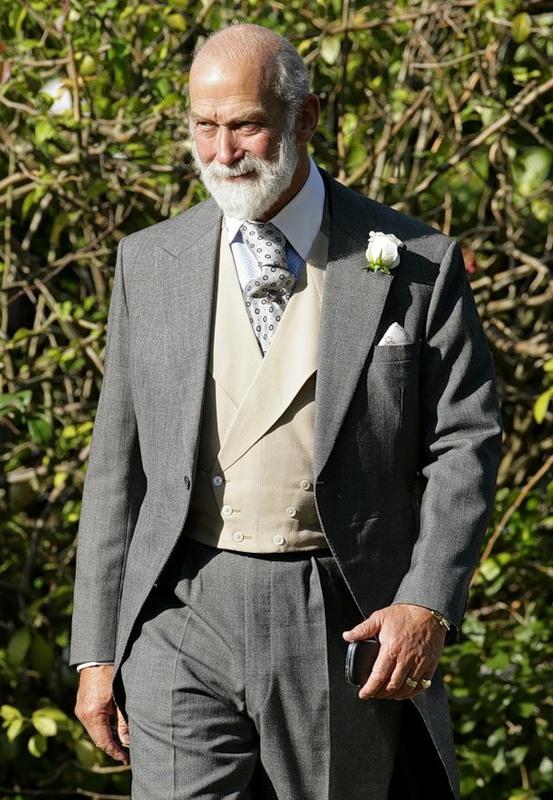 13. Jude Law. Here no comment.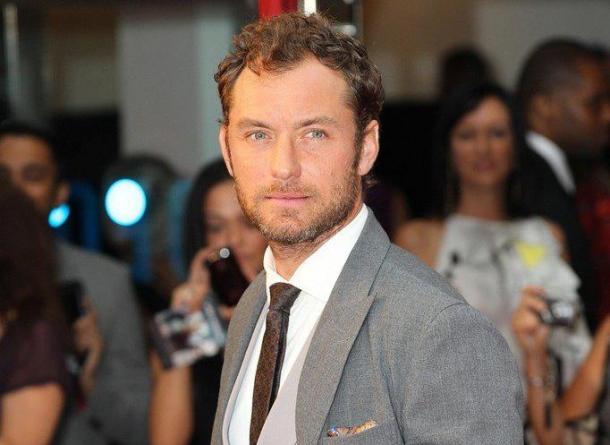 12. Ryan Gosling. Talented Canadian nominee for "Oscar" and "Golden Globe". I am sure that very soon this will be a stylish man and laureate.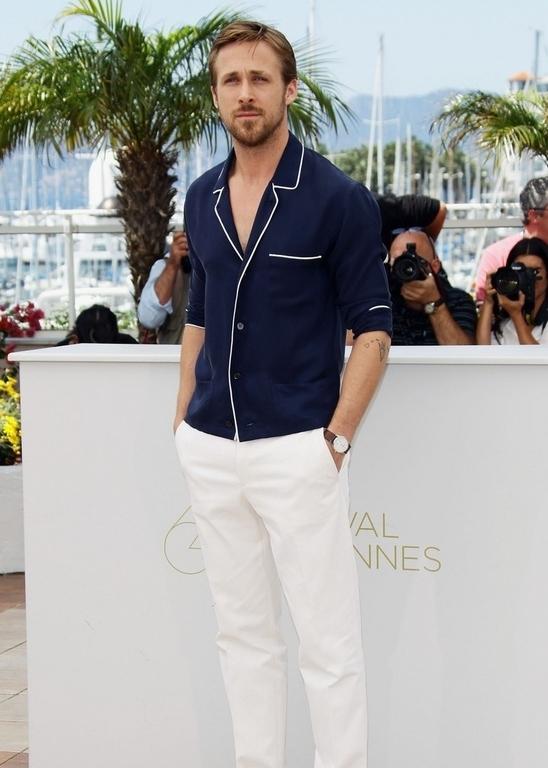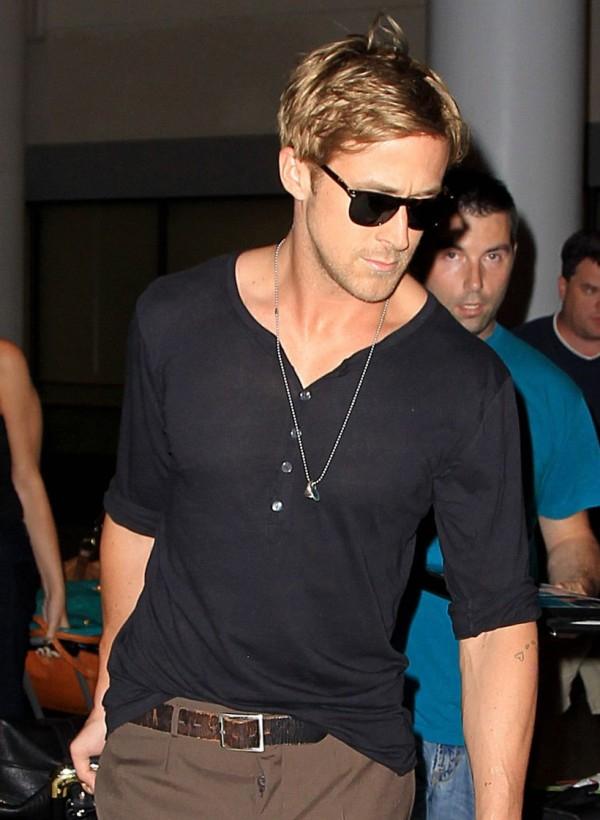 11. David Beckham. That is the man who can not go into all the stylistic world rankings, having such and such, but with such a wife.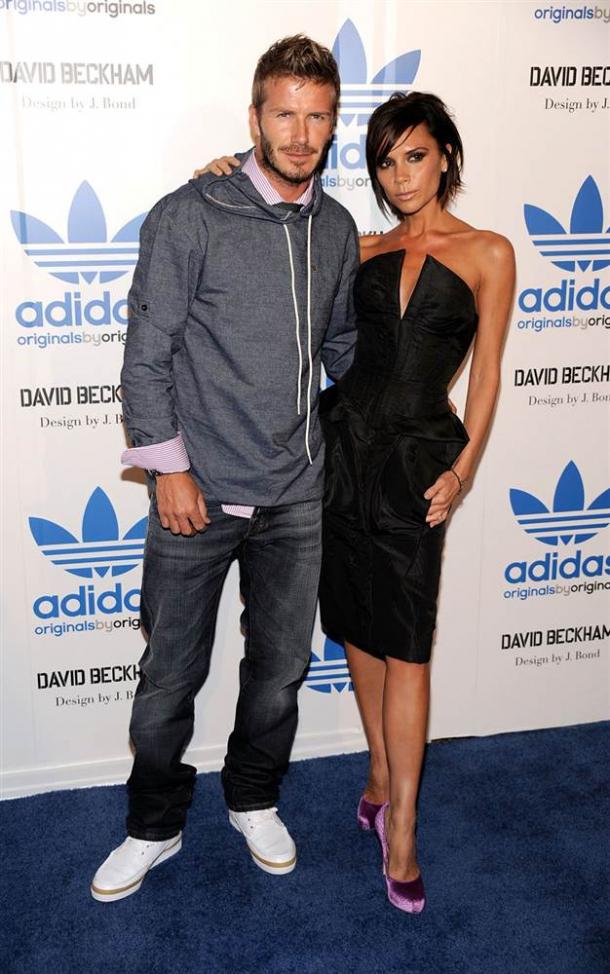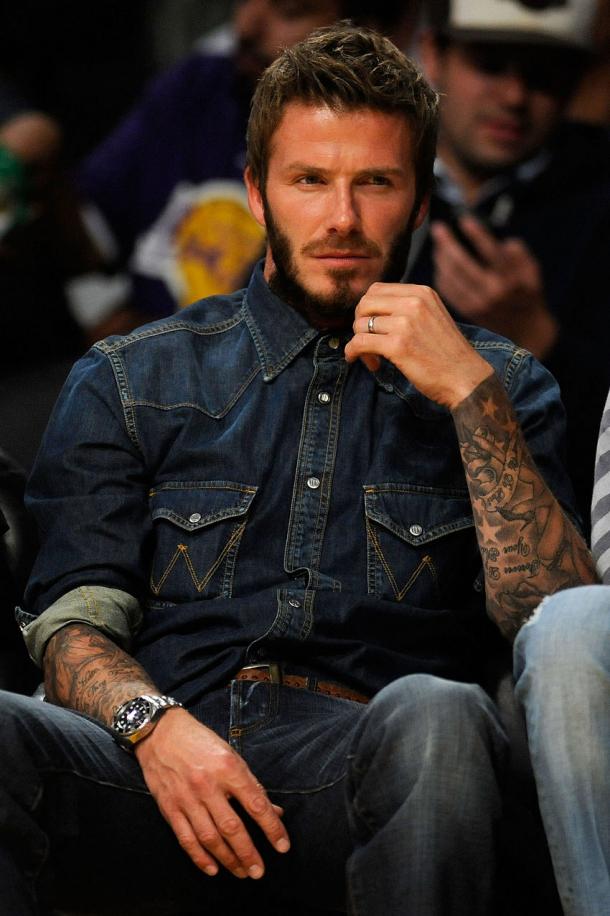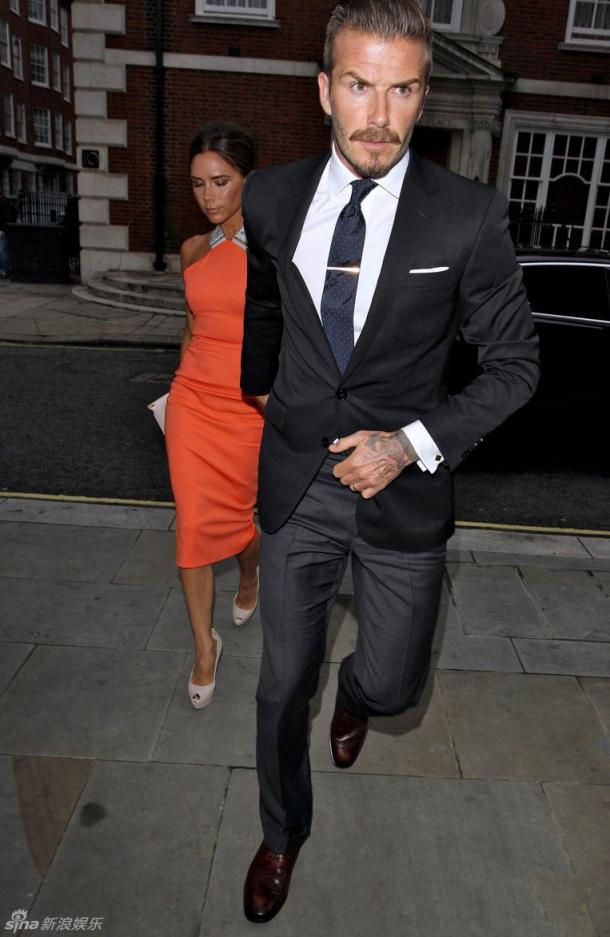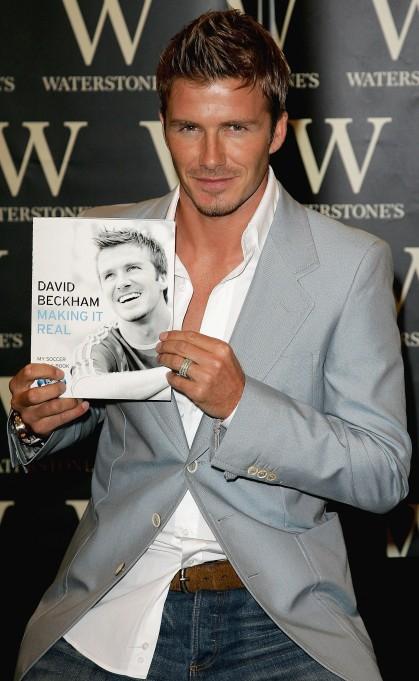 On the approach of a dozen hot rated ...