Continuing the theme of "Celebrity Photo" I decided to show you and other stars who do not refuse to be photographed with his fans, and provide "access to the body." There are many celebrities as fans will not - there will be the stars themselves. "Communicate" with the fans, even at the level of photo and autograph celebrities oblige a profession, so look at it, what images are obtained with a particular star.
1. Hurts
So what they monotonous posture, and they do not like "hooliganism" for the photo, because they are very talented and creative guys. Their lyrics Wonderful Life I both loved and love ... it does have some magic, exactly as in other songs from their new album. A photograph of them I would like to (but on condition that the photo they will attend the two - the author of music and the words of Adam and lead singer Theo, because individually they do not, I imagine).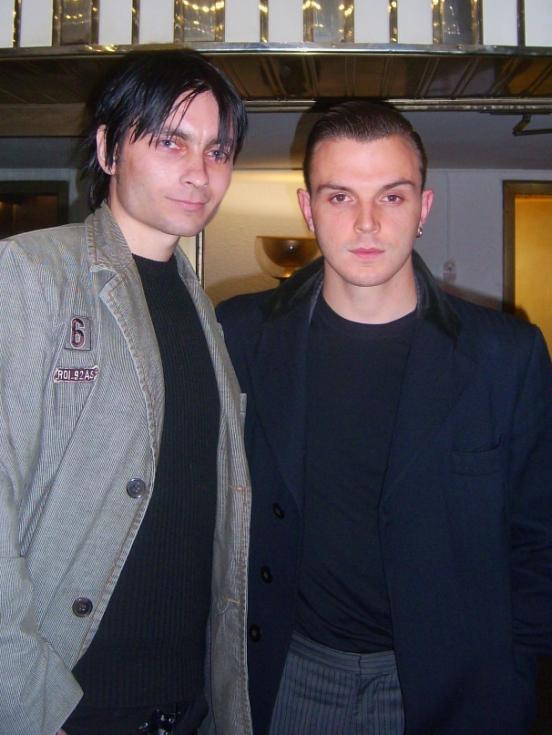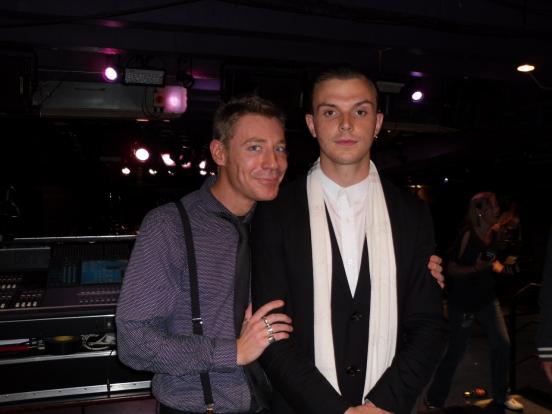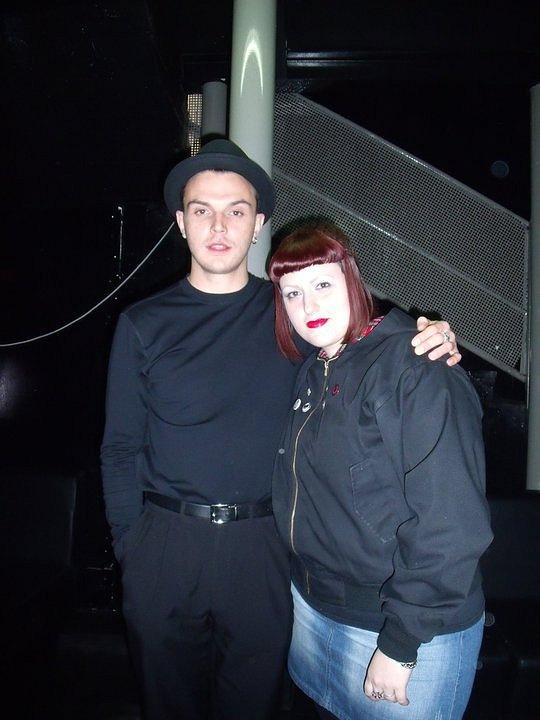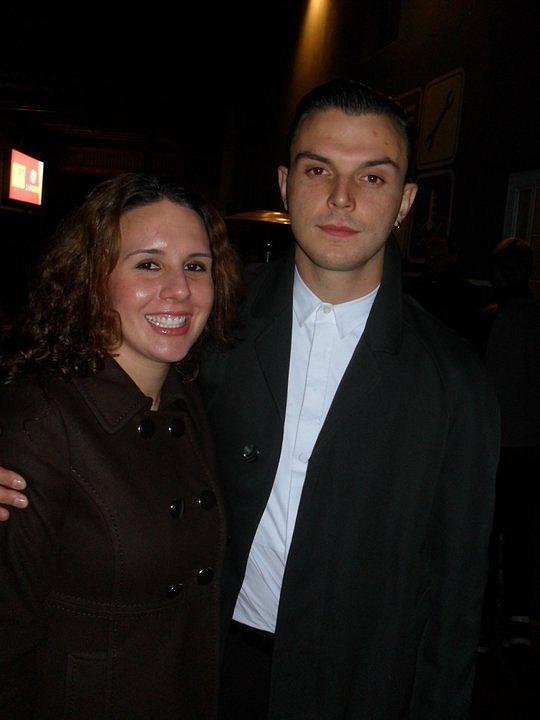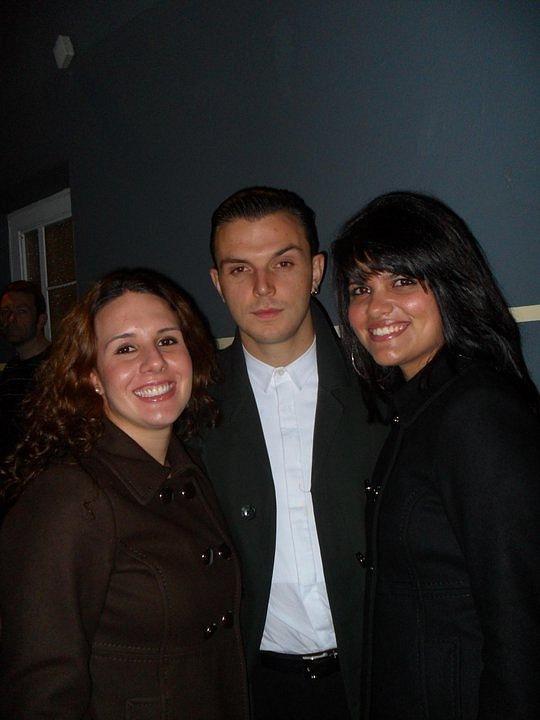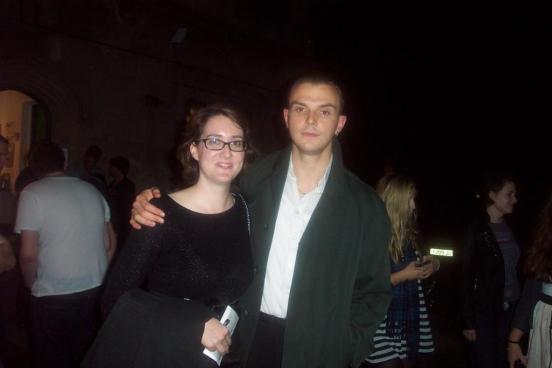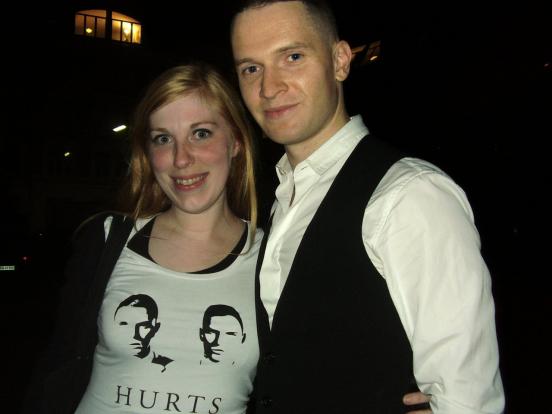 2. Robert Pattinson
The star of "Twilight" does not impress me. I watched several movies with his participation (including "Remember Me" and "Water for Elephants"), but some brilliant games could not see. Alas, I do not like Robert, although the girls coming down on it with the mind, understand the image of the vampire causes "nervous." Photos of Pattinson I especially do not want to, but if I turned up the opportunity to take a picture, then why not?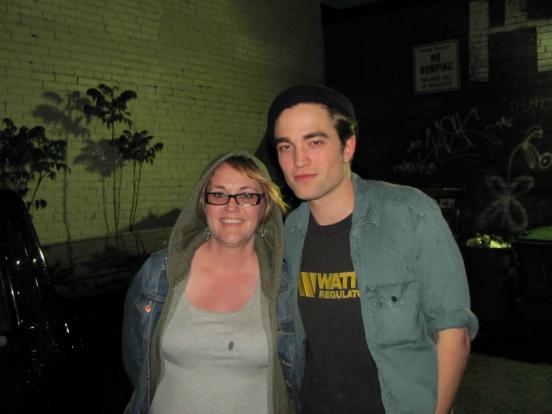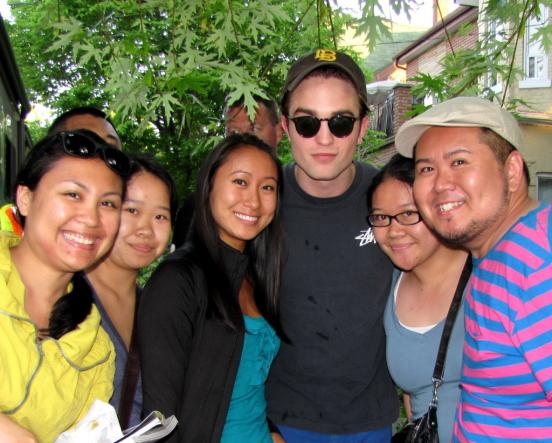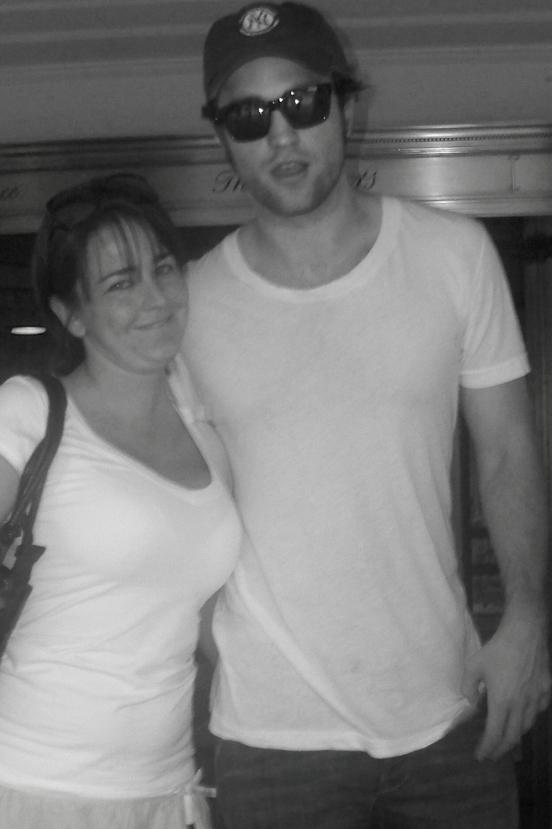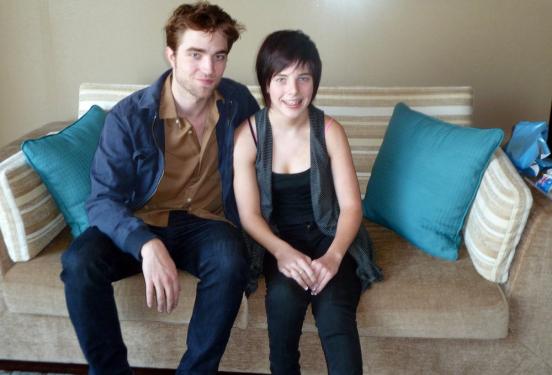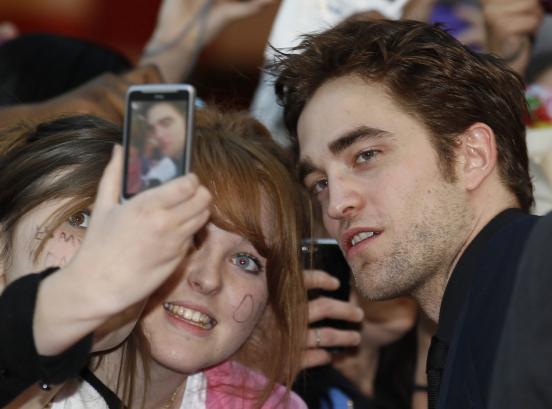 3. Kristen Stewart
Love of a lifetime (or love? Here is difficult to understand) Robert Pattinson - Kristen Stewart is not particularly fond of being photographed with fans, because no attention to her. But even in such a situation, photos with fans still there. The pictures "Bella Swan" demonstrates an easy smile and sometimes hugging fans who appear in her doted (eyes they burn incredibly!). Photos with Kristen personally I would not want to.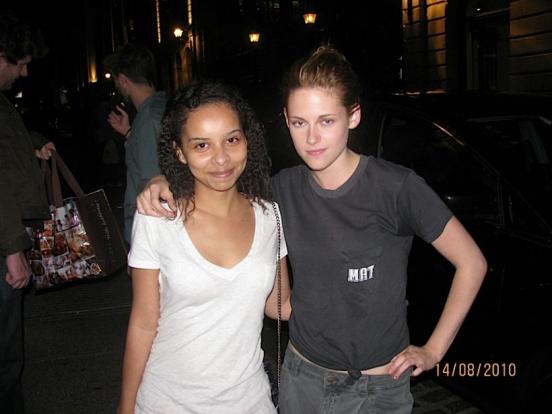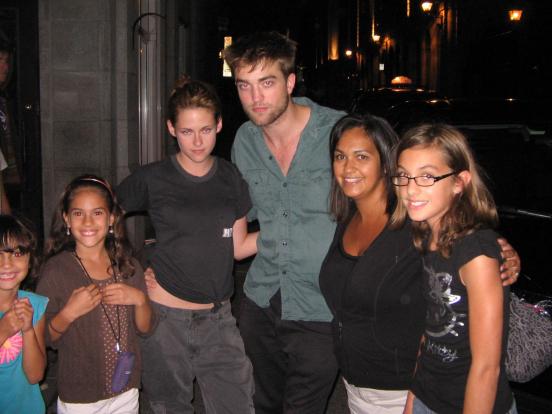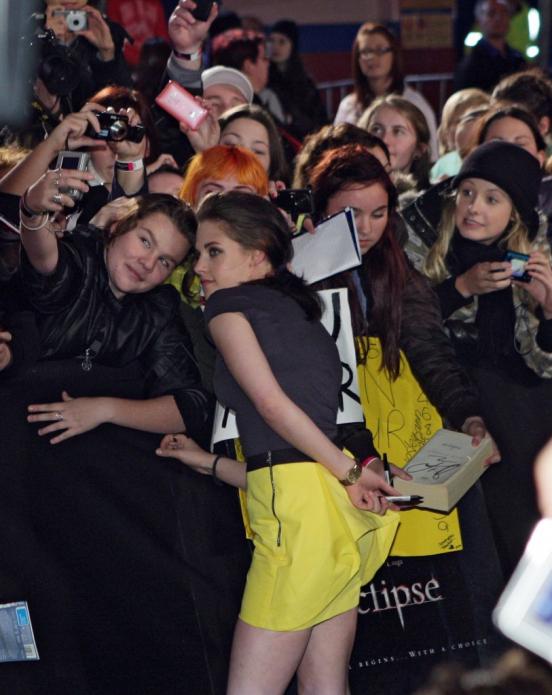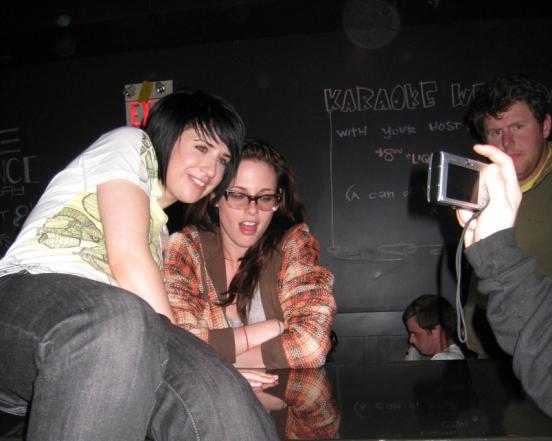 4. Taylor Lautner
Since I started talking about the stars of "Twilight", it is impossible not to mention Taylor Lautner. This young 19-year-old man has great prospects in the field of acting, so to him I photographed without hesitation. The truth of a particular desire to get a photo with Lautner I do not have, and too often it fotkat glasses (I do not like these photos). In vain does he do it, because the main advantages of its appearance - it's eyes (as the "mirror of the soul"), and an inflated body.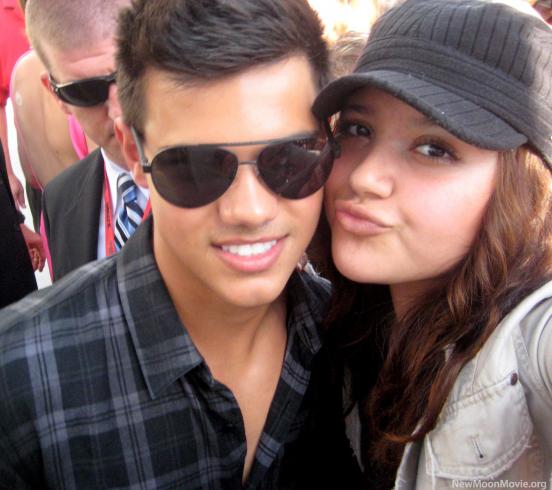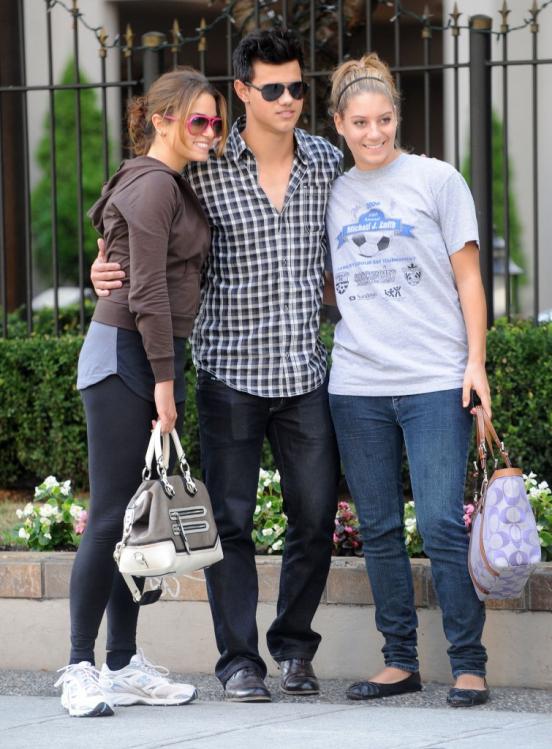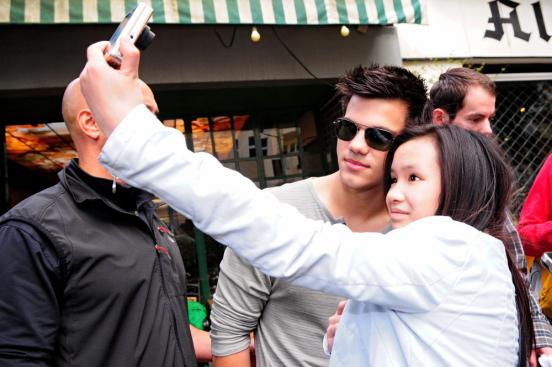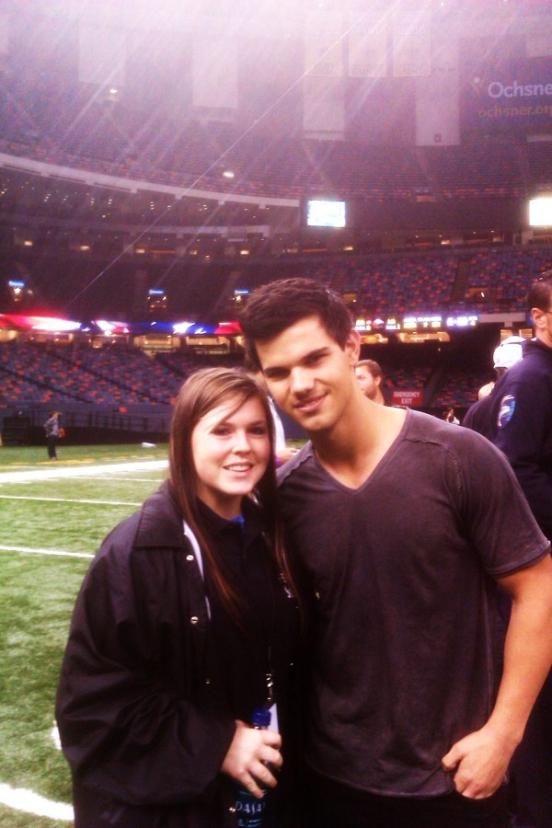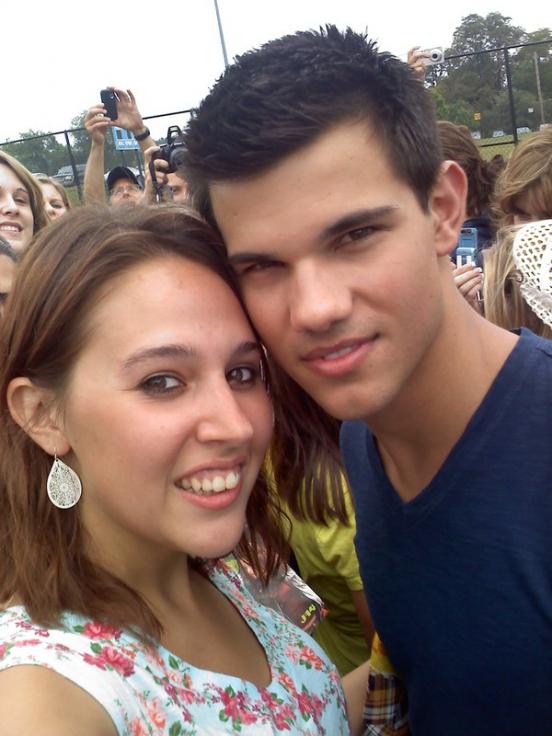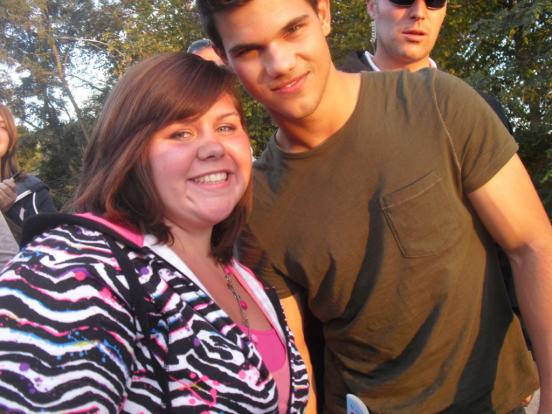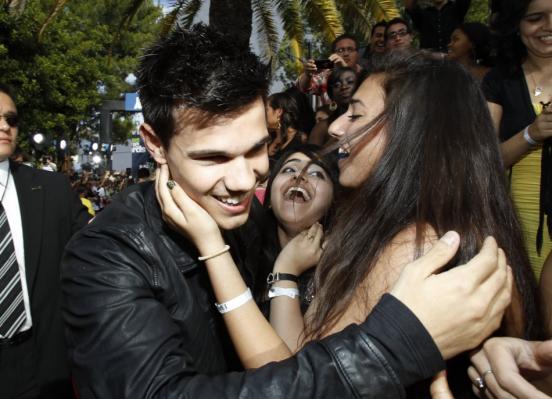 5. Justin Bieber
I do not understand all this "biberomanii." Girls all over the world as gone mad. The boy looked like a girl, singing corny songs overlooking cool dude - is not a full tryndets? I would not want a photo with Bieber. I think in a few years all the hype and podulyazhetsya Bieber will be no interest.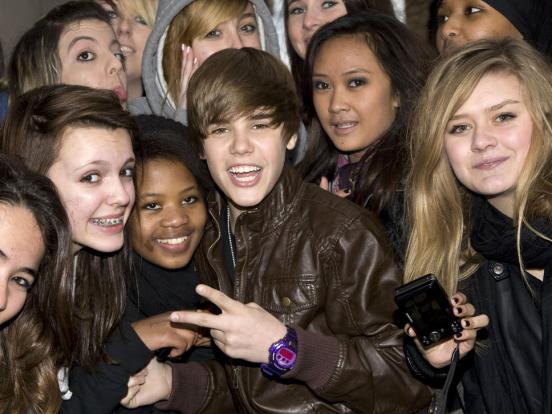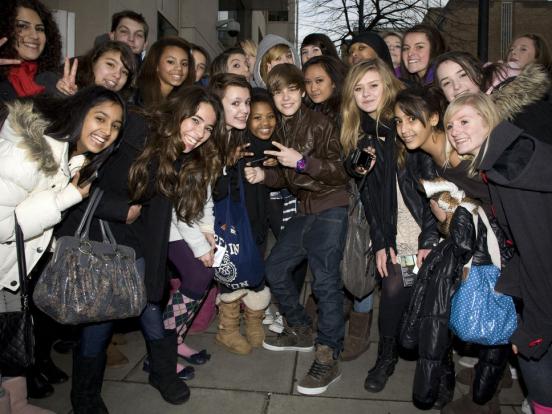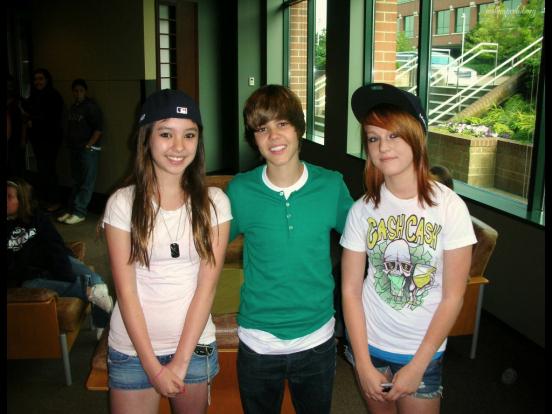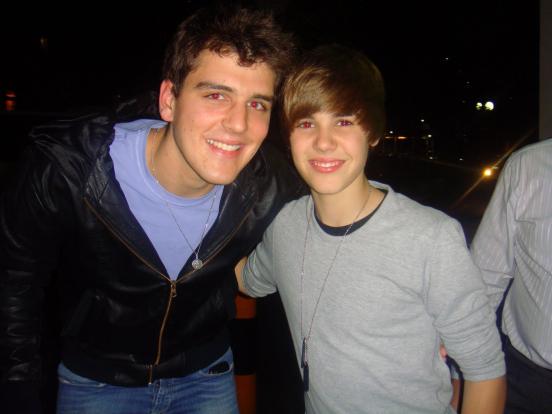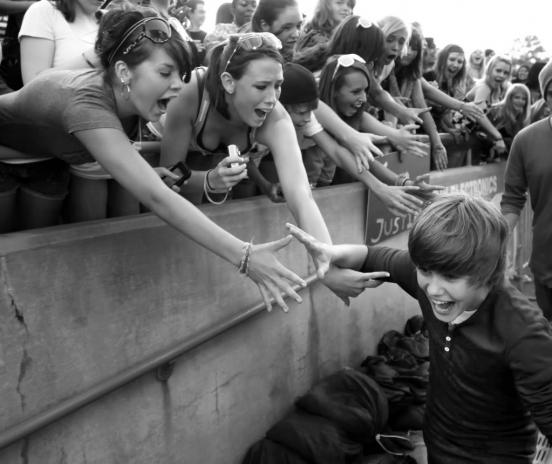 6. Monica Bellucci
Beautiful Italian! I can not say that it is a bad actress, as many people think. Movies "Malena" and "irreversible" I was pleasantly surprised (not thought Bellucci may well play (mediocre, but good), saying the strength of a few phrases in the first film). It is done because an actress because the place as a woman. A photograph of Monica, I certainly would like to.