The world of fashion and gloss constantly needs a new influx of fresh blood. No one is surprised by the children's faces on the catwalk and on the pages of glossy magazines. Among the many kids, noted as fashion models, there is also our compatriot - a five-year Christina Pimenov.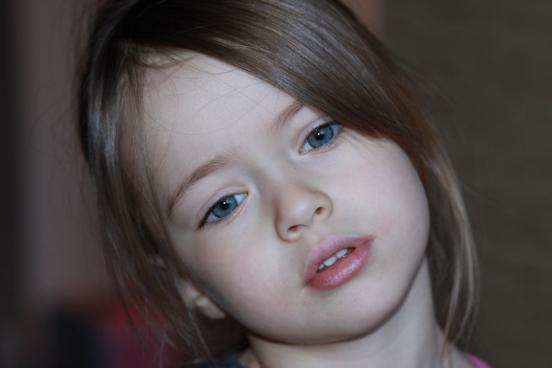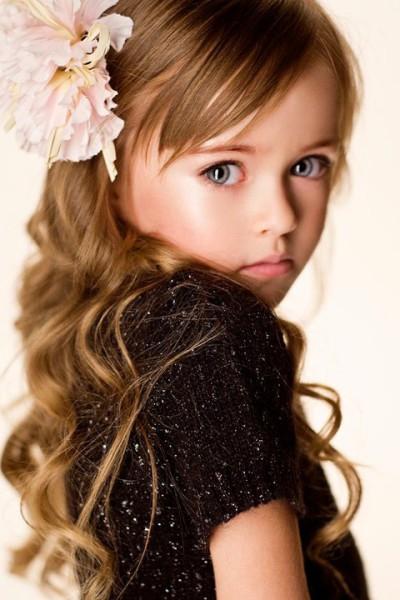 Career Christina began only two years ago, but now the girl is already quite popular in the fashion world. Baby is the face of Italian brand of children's clothes, shot in advertising, participating in photo shoots and already has an impressive track record outputs on the podium in the collections of famous designers.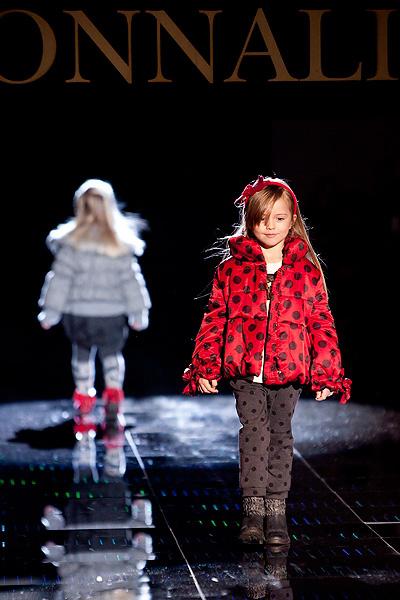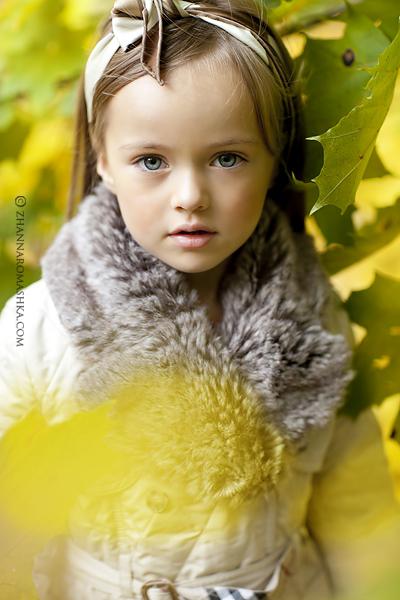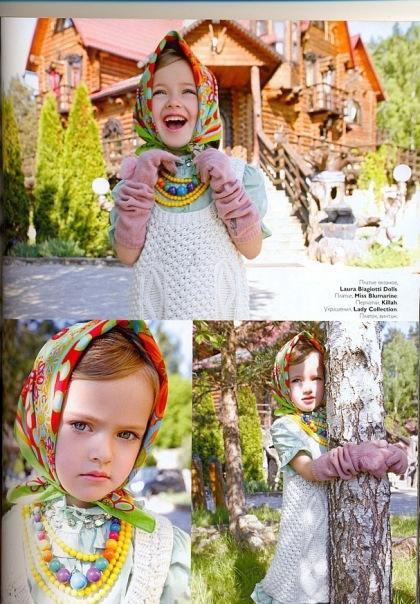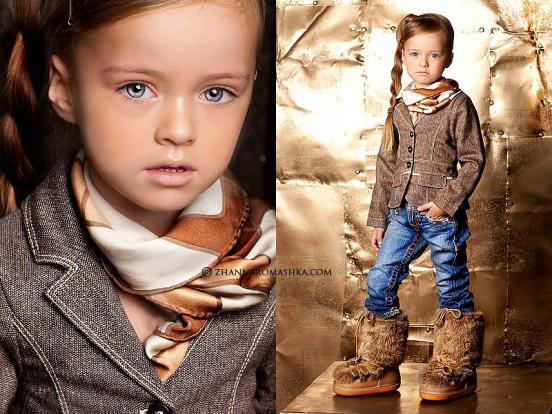 In the world of fashion led her mother Christina, Glyceria, which in the past was also a model. And the girl's father is a Russian football player Ruslan Pimenov. She was born in Paris on 27 December 2005. When she was one year old, his parents moved to Moscow. Christine has an older sister, Natalie, who lives in London.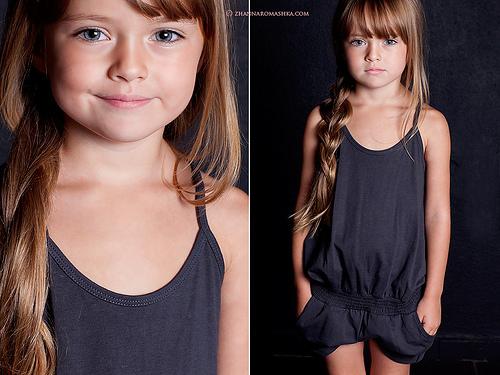 Mom: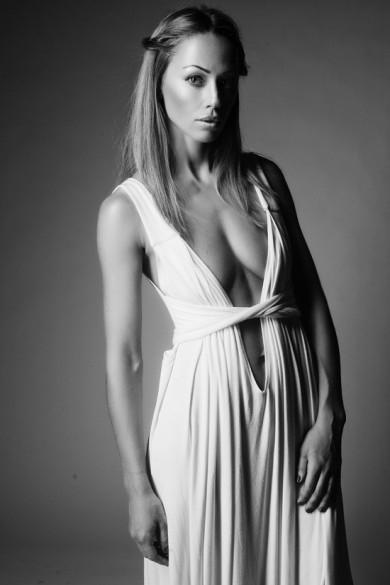 Father: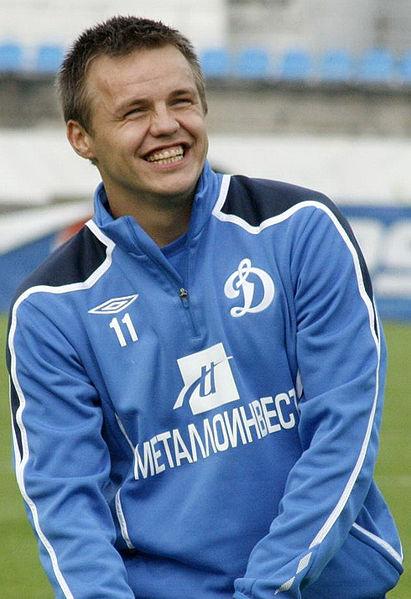 Little model strikes a charming appearance of a typical Slavic type - long brown hair, bottomless blue-gray eyes, porcelain skin. It should be noted it is not a child an adult look.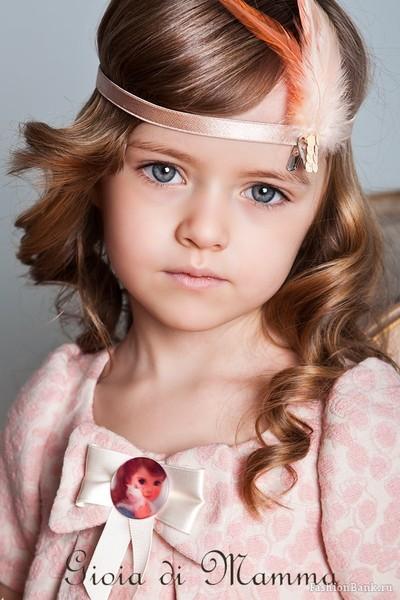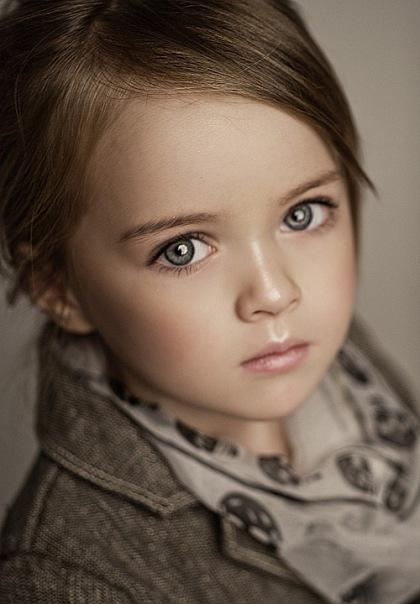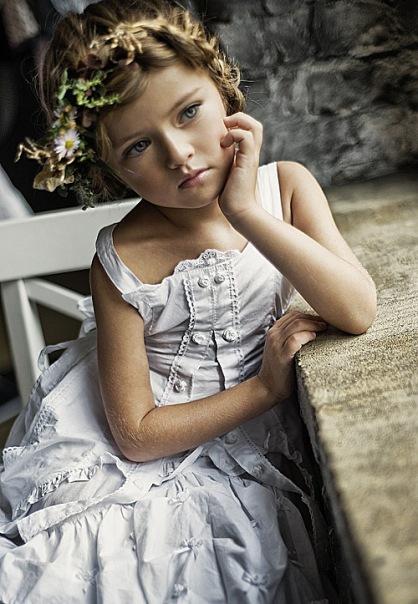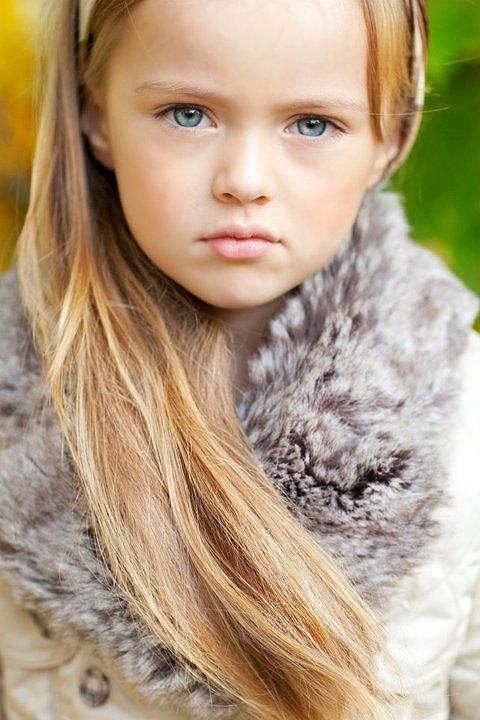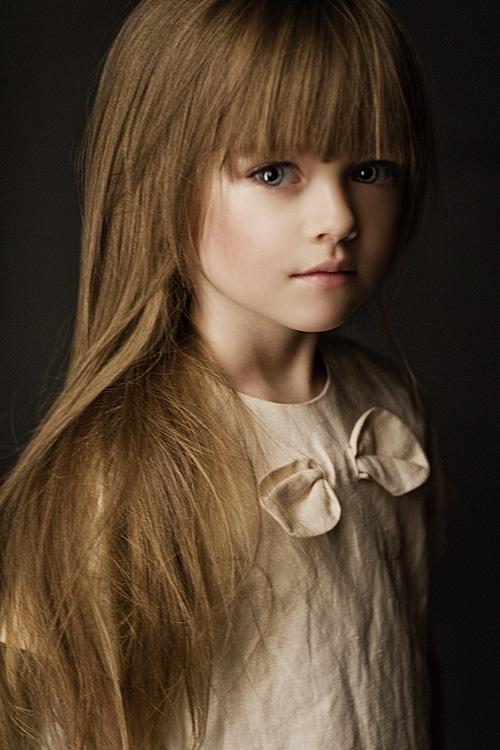 Christine, in general, a normal kid - playing with dolls, talking with peers, engage in artistic gymnastics.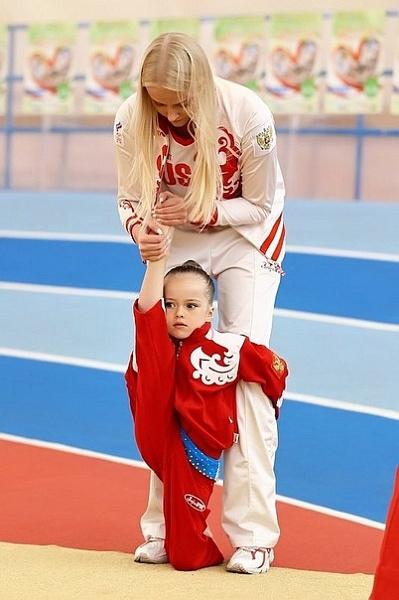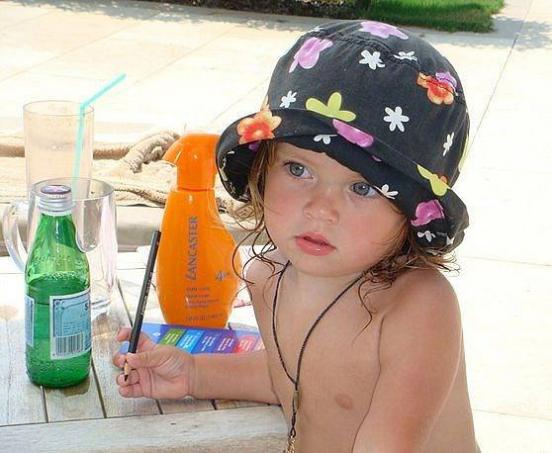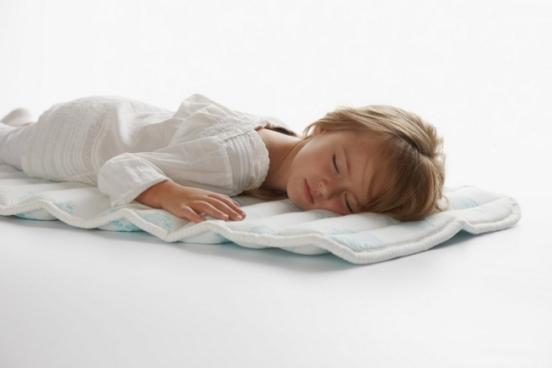 Only time will tell who in turn is a little angel, but now wish Christina luck!