You know what a vanilla pictures? A vanilla girls? No? Well, then, let's look at this interesting phenomenon.
Recently becoming more common so-called vanilla pictures. It - pictures, different special tenderness and warmth, pleasing to the eye. Well and, accordingly, those who are interested in creating and collecting these images, as well as life with vanilla flavor called vanilla girls. This is the last stop in detail.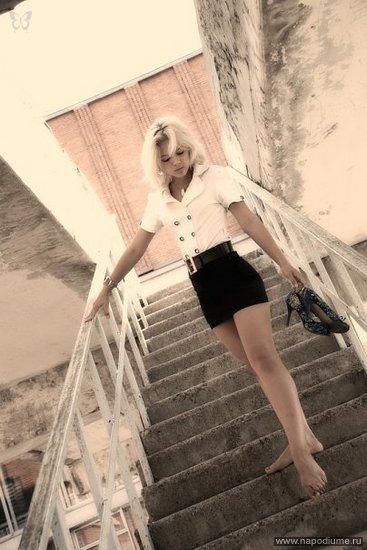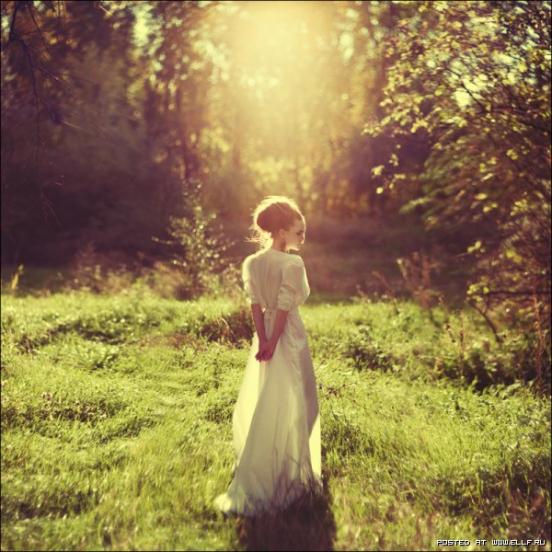 Vanilki stood out in particular subculture, adepts of which are young girls between the ages of 14 to 21 years. Vanilki have their own style of clothing, hairstyles and preferences. Vanilla girl is very sensitive and sensual, flying in their vanilla heaven. Do not part with a camera equipped with a huge lens. His masterpieces spreads in social networks, to the delight of other admirers of vanilla lifestyle.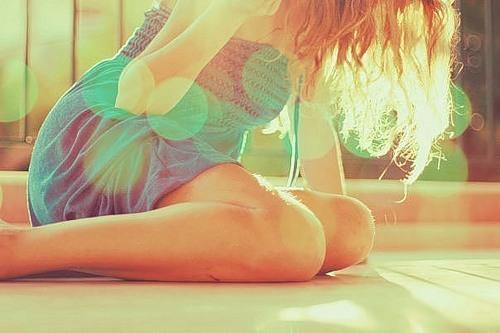 Love vanilki coffee, which to some extent has become a fetish for them. Often, it is going to Starbucks, which for them heaven on earth, all that is cozy and vintage. Holy Coffee + is considered to be a combination of cigarettes. Vanilki smoke more because of the charm of the action - the smell of coffee and flying skyward smoke rings. And, of course, preferred vanilla cigarettes.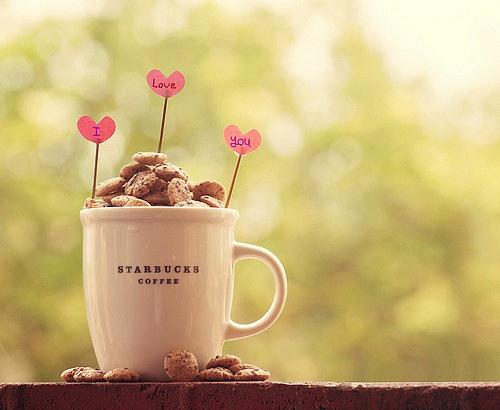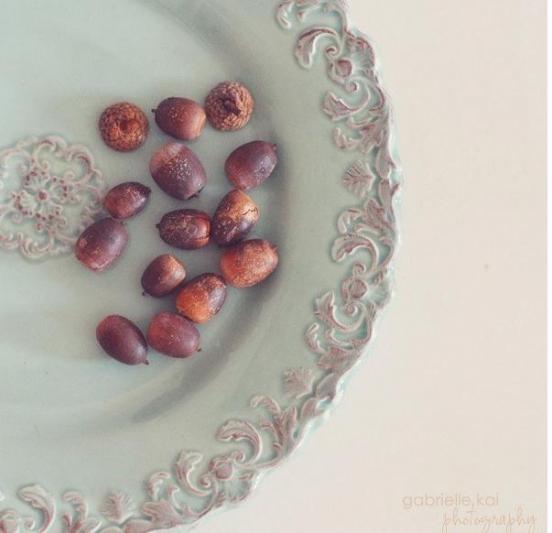 Vanilla girls adore the huge windows with wide sills. Sit on it, to look into the distance foggy city, and then lay out the vanilla photos in any Flickr - what could be better?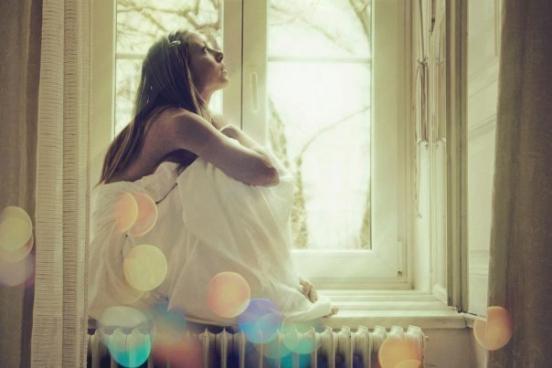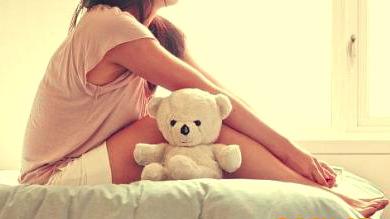 The clothes vanilki prefer shirts with inscriptions: I ♥ NY, I ♥ COFFEE. By the way, New York for them - the city of dreams. And ideal - Alice in Wonderland.
Vanilki hours can be considered vanilla pictures, their preferences are pictures of goodies, body parts, fashionable items and sets.