The first month of the new year is rapidly coming to an end, and a kind of summing up, we can safely say that this month for the world of fashion has been extremely fruitful. And not only because of the bright events, red carpet, fashion shows and presentations of new collections, but also because of the fashionable stylish bloggers and their bows. In January, many of the girls tried to fulfill their New Year's resolutions, but, as usual, did not hold back, and bought a new brand clothes, bought on sale, combined, tried experimenting ... The fact that the girls were from all over the world in January and he deserved the greatest recognition in the fashion websites and blogs, in this trendy review.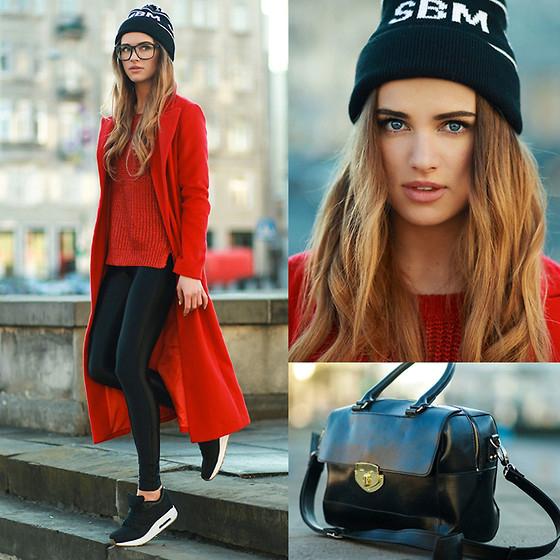 1. Chloe T. Australia. 27 years.
Frankly, I do so to the end and could not understand what is the popularity of this image. However, only 15 days, he was able to collect 205 comments on lukbuke and 44 husky. Plus - 13 thousand likes of Facebook and many of the reviews on the site Chloe. So it's - obviously the first place.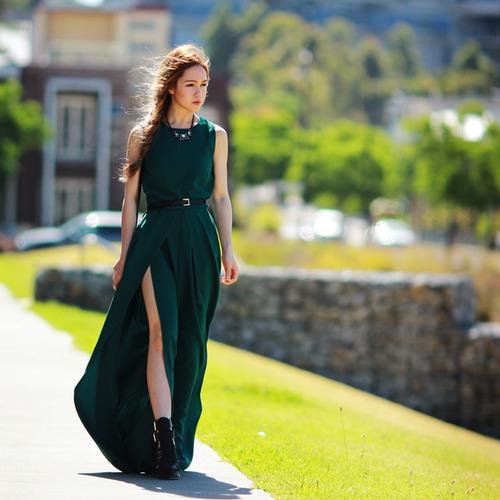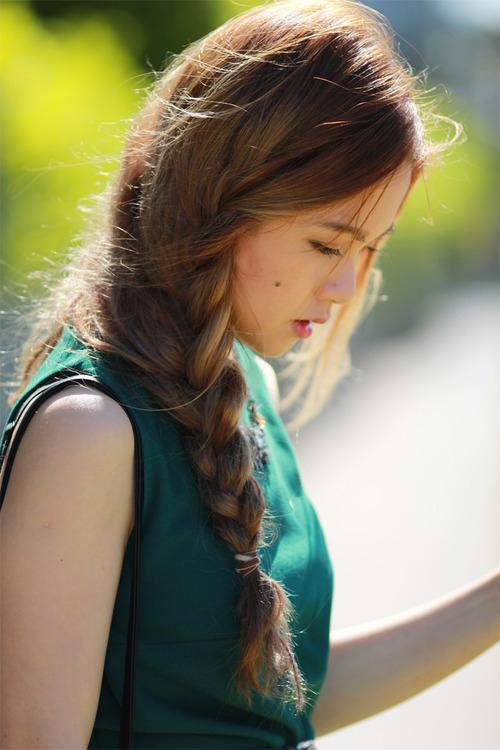 Inlovewithfashion Split Leg Jumpsuit | Jeffrey Campbell Cantu Cutout Boots from Nastygal | Alice & Leon Necklace | Choies Bag
As for me, a girl has plenty of interesting images: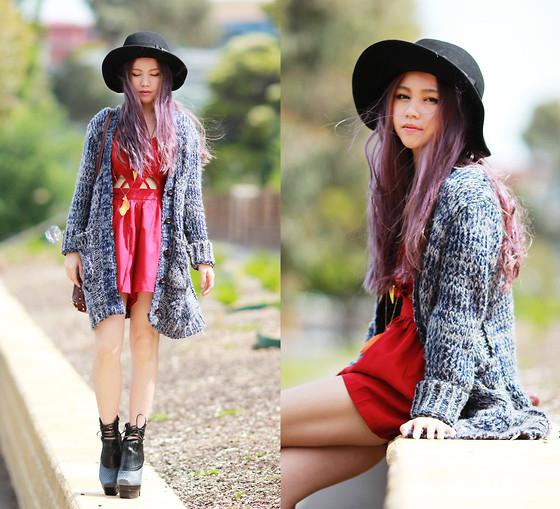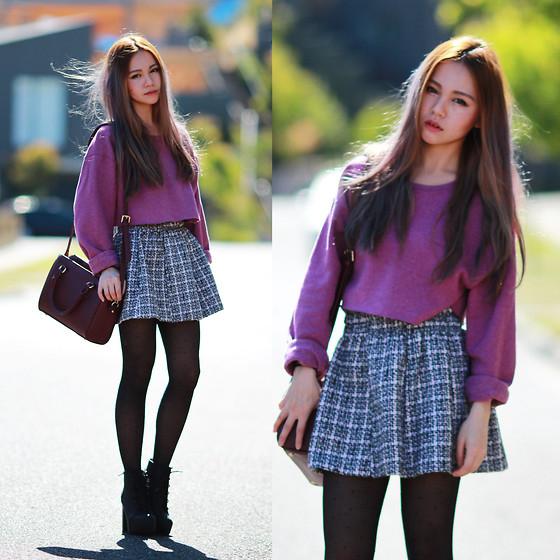 2. JULIETT K. from Poland and its image «Little Bird»
Impossible to pass such a bright combination. By the way, a good idea for future spring autfitov. Win colors black, red and white, mixing classic and sporty, well-chosen large accessories - everything speaks in favor of such a spring dress and ladies from Poland.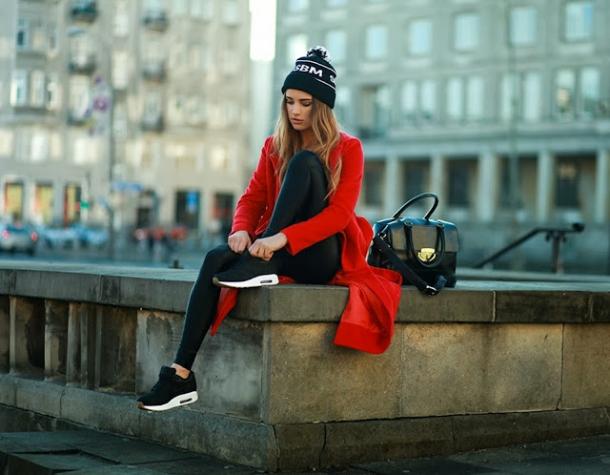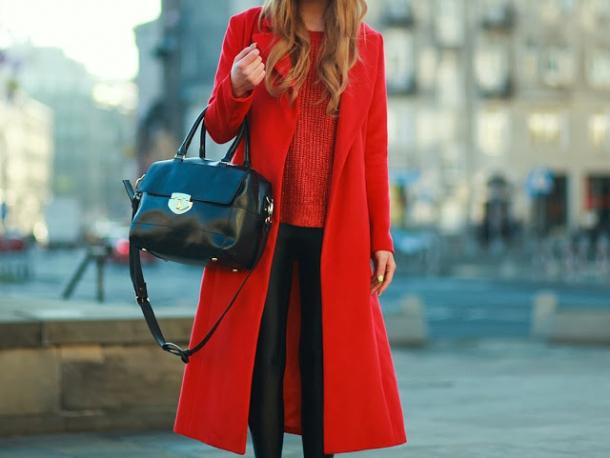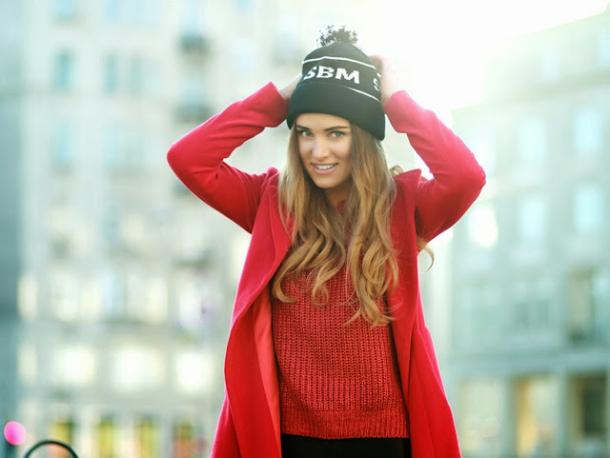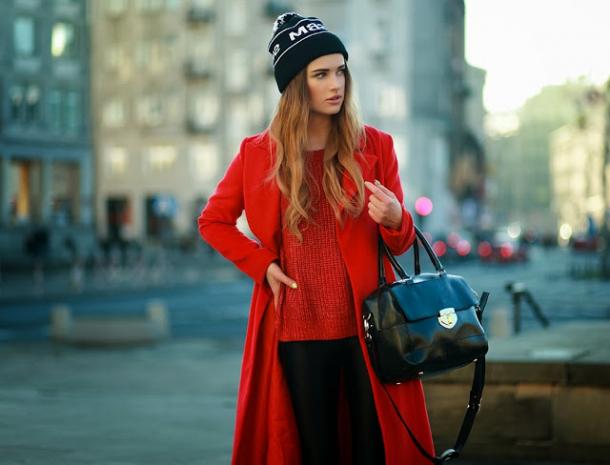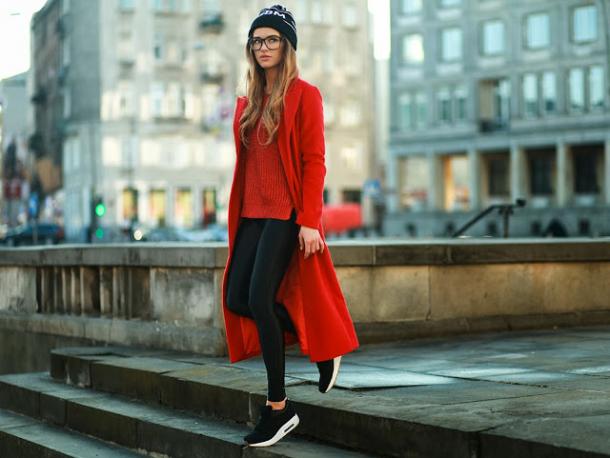 sweater Zara / cap Staffbymaf / shoes Nike WMNS AIR MAXIM 1 / coat sheinside / bag TopShop / pants NewLook
By the way, the blog girls madamejulietta.blogspot.com not only a lot of interesting images, but also interesting pictures and music. Each look is named in honor of some songs that can be included right here online, and enjoy immediately and viewing photos, and music. Musical taste of the girl is good, no worse taste in clothes.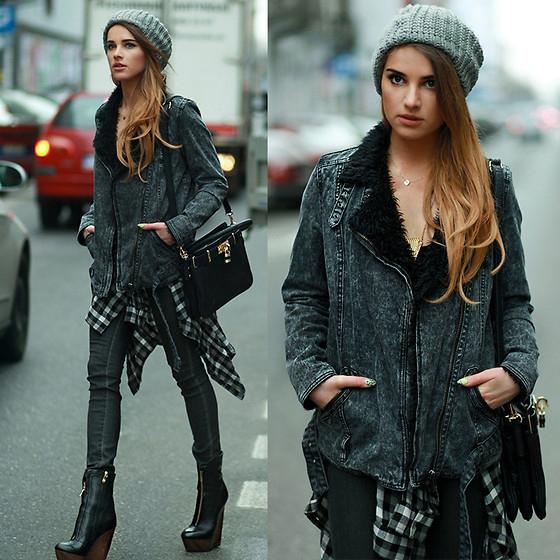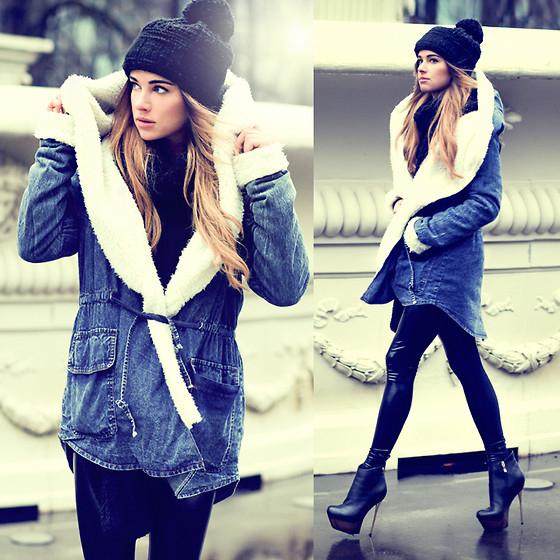 3. Anila from Germany
The next step is a collective image of trends in January: the beast-fur cap, spikes, leather, cell ... all in place. Unfortunately, this girl does not have any of your blog or website. Only lukbuk. Therefore, a lot of pictures could not be found.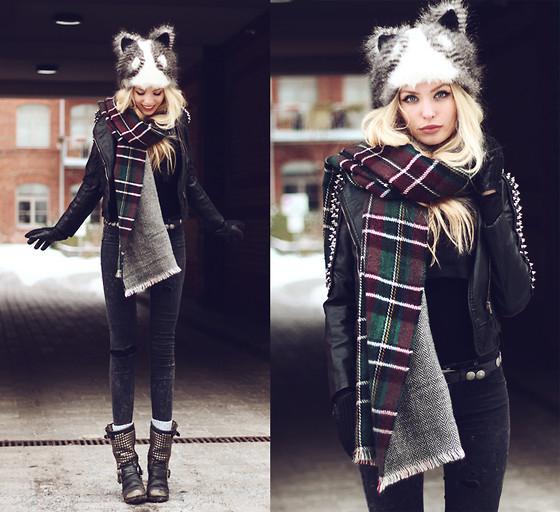 Romwe Jacket, Ash Boots, Mujjo Gloves
More looks: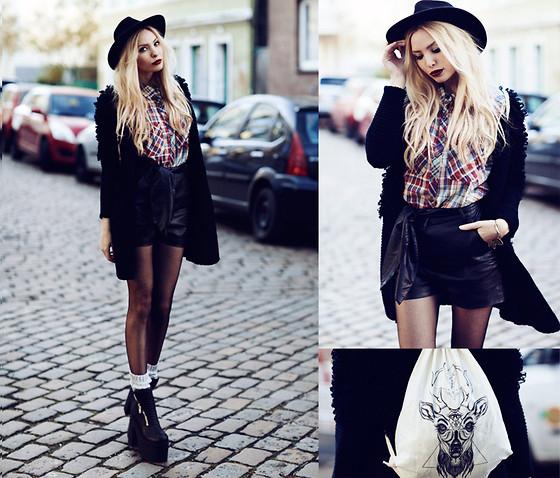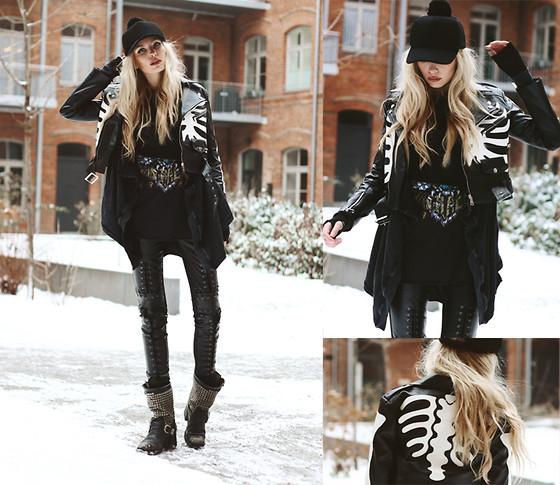 4. Aksinya Air from Ukraine, 15 years.
Photos of this interesting girl more than once fell into my fashion reviews. At this time in the top 10 lukbuka is its romantic image of a dress from Chiswish.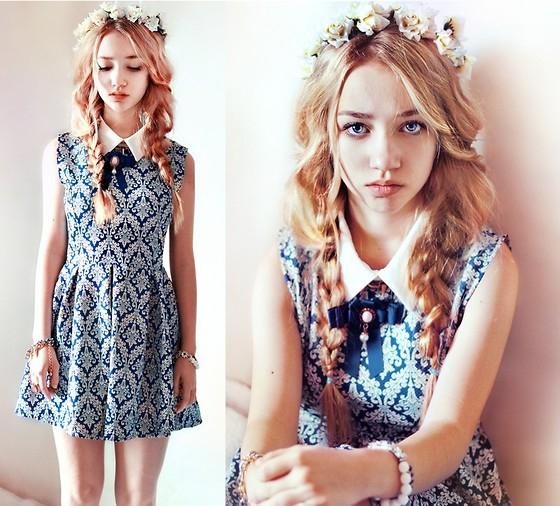 But I think every second image of this stunning girl deserves getting into the top. The secret of success Axinya - this beautiful appearance, and sense of style, and ability to dress and match clothes. And the photos are - just a feast for the eyes! In my opinion, this girl has a great future.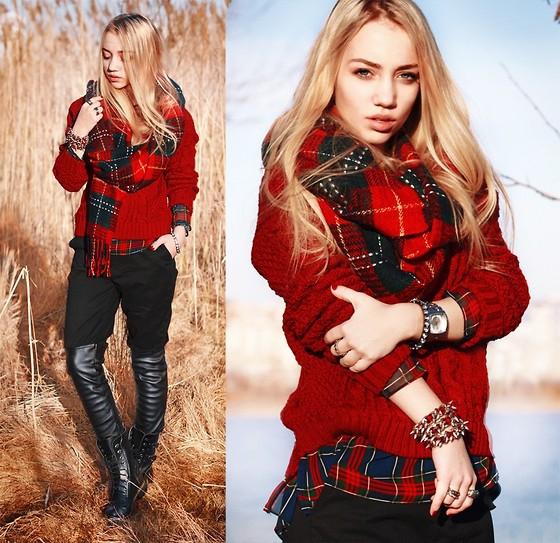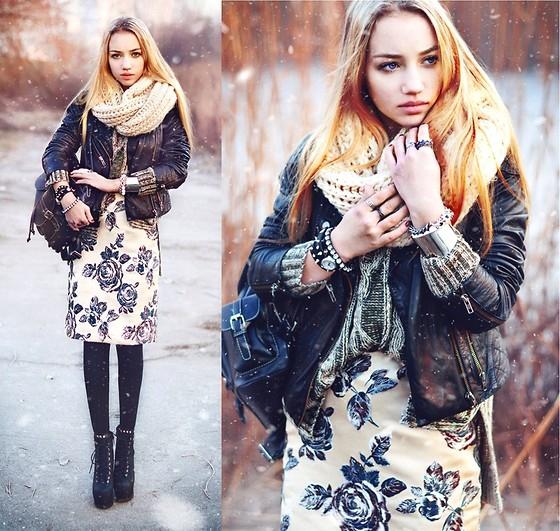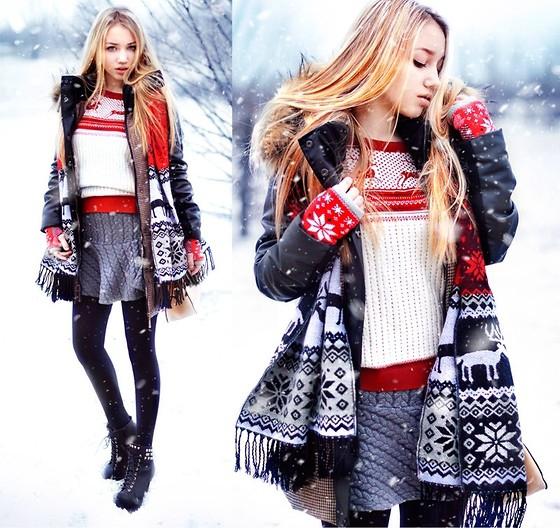 5. Lua P. US
This girl and her slightly scandalous manner of dress just met in previous articles. Bright and extravagant New Yorker continues to delight us interesting autfitami some ideas which just wanted to translate himself. At least a few of her images is impossible not to take note.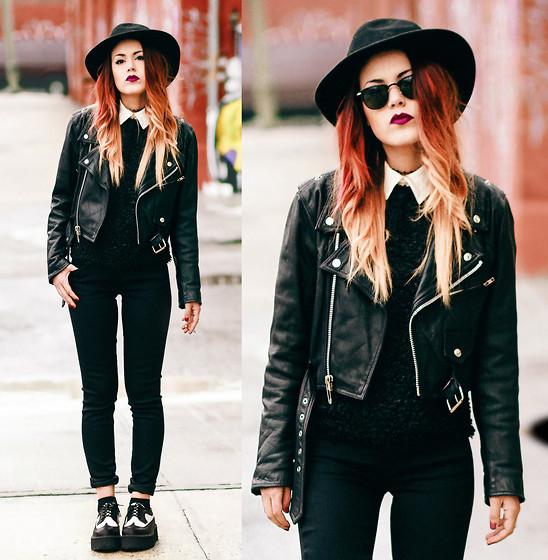 Choies Jumper
Personally, I still terribly like her hair. More interesting from Lua to le-happy.com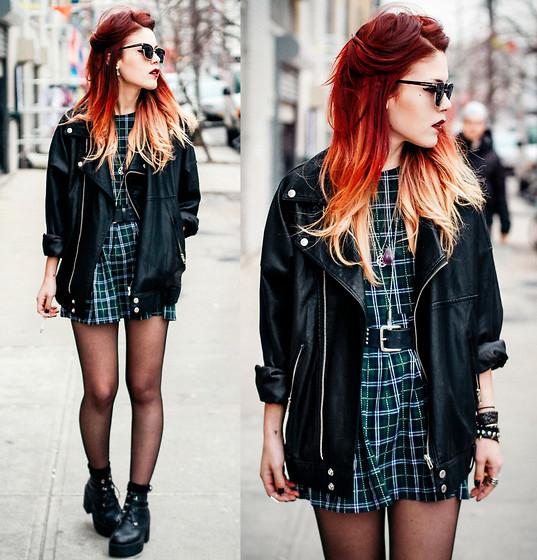 6. EBBA Z. from Sweden, 18 years old.
Finally, the new faces! Most often, monochrome, soaked in black and white colors of the images from this bright red girl could not get to the top. As for me, the images of the girl got very memorable and thoughtful. Every little thing - in his place, as a result - complete harmony and inspiring images.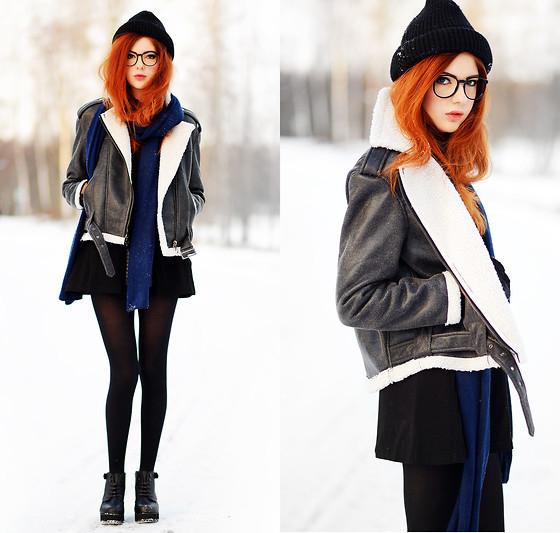 Front Row Shop Jacket, Sheinside Scarf, Sheinside Polodress, Sheinside Iphone Bag, 2hand Hat, Iwearsin Leggings With Fleece Lining, Shellys London (Out Of Stock) Boots, Zero Uv Glasses, Hickies Shoelaces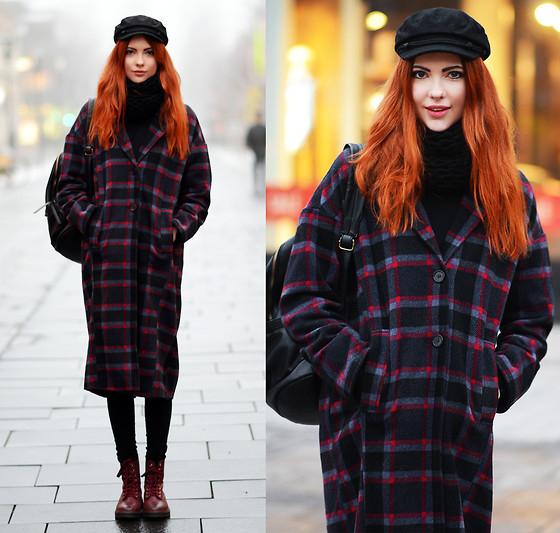 Long-haired redhead and she still was better, IMHO.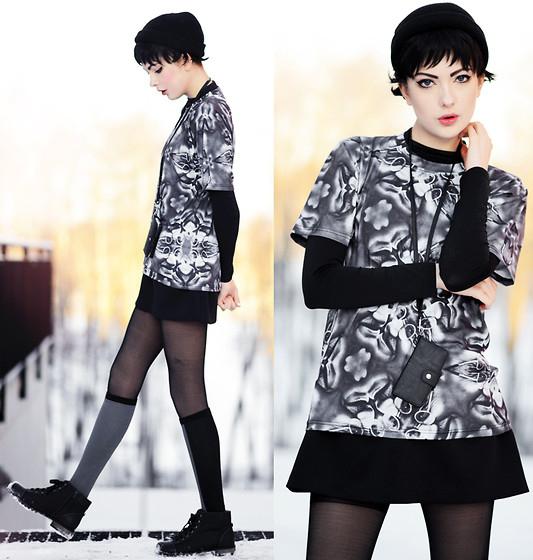 7. Then again Anila is from Germany, yes, the names of the one that prevailed at the 3 spot. At this time, the rating was easy winter-cozy-home outfit from Mr Gu Gu & Miss Go.
8. Adam Gallagher from the United States, New York, 22 years old.
It is finished, the man in the rankings! However, first and last. Charismatic Adam from America with the typical appearance of a frequent favorite of Hollywood at the same lukbuke.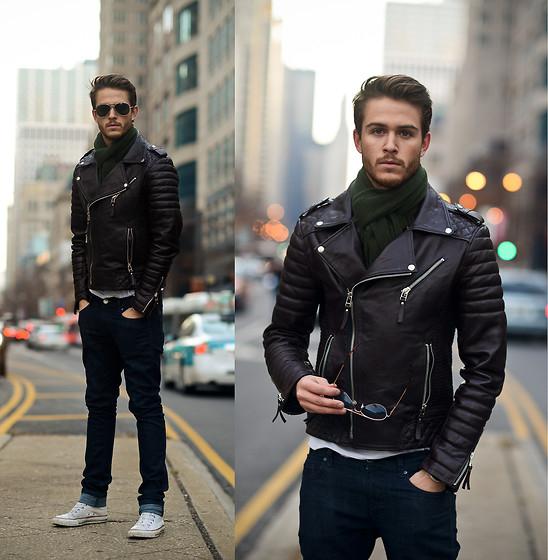 Leather Jacket, Scarf, Sunnies, White V Neck, Converse High Tops
Oh, what a man ...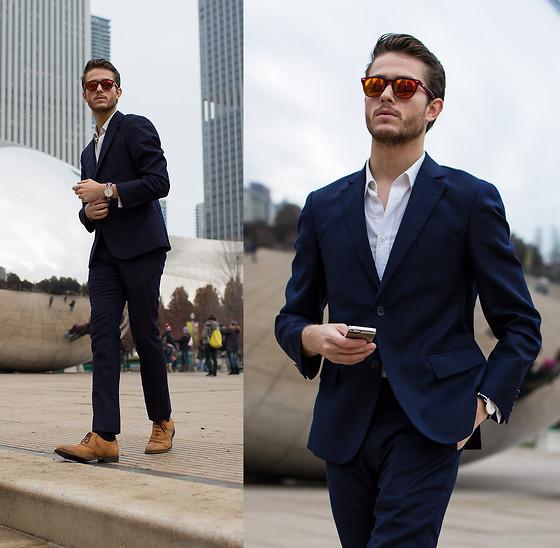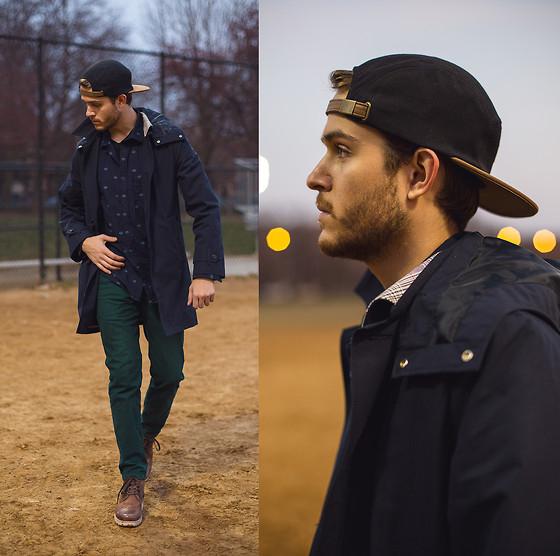 9. Katerina Kraynova, 24 years old. Designer fashion blogger from Russia, which is currently living in Turkey.
Discreet, quiet and light images from Catherine could not stay away. At this time, the set of likes received her bow in black. Leather skirt, black hat, vintage and classic handbag heels created a wonderful ensemble for the autumn and spring streets.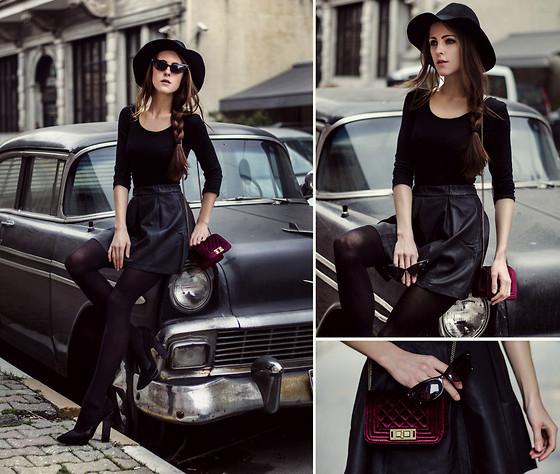 Jolly Chic Bag, Vesst Top, Sheinside Skirt, Wow Vintage Sunglasses, Mango Heels
Girl tends to be strict lines, points of different shapes and sizes of light colors. And the size of its collection of shoes and handbags, I am afraid to even imagine.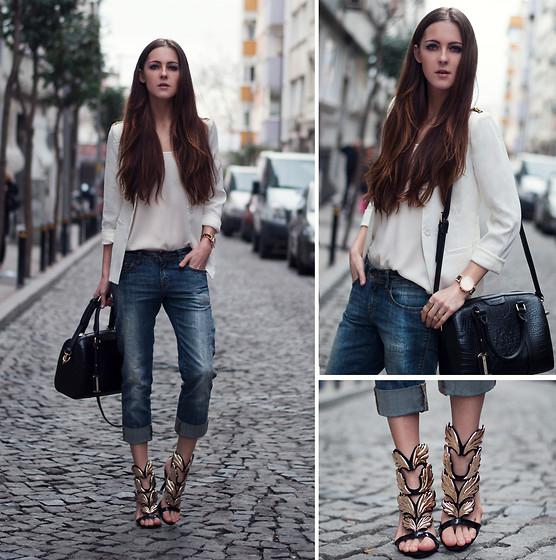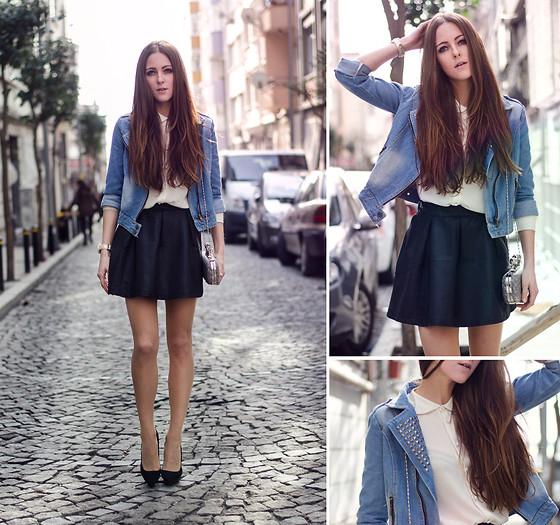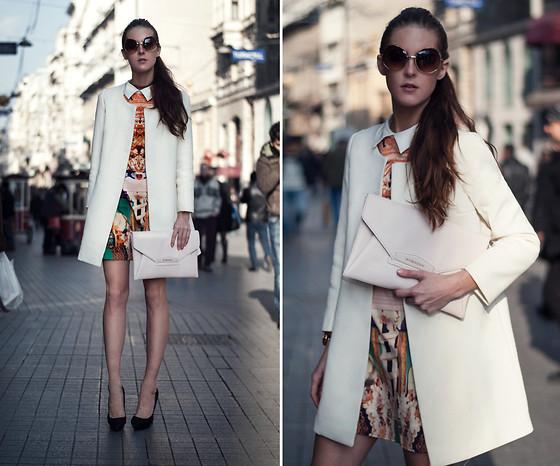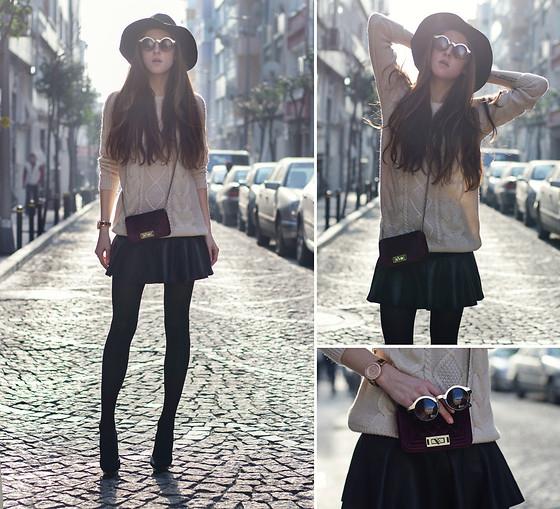 10. Wioletta Mary Kate from Poland, 22 years old.
Well, completes all this variety again Poland and outfit of Violetta «NEW YEAR'S EVE OUTFIT». Jacket and clutch simply magical.
Choies Blazer